#SlayThePortrait Photography Contest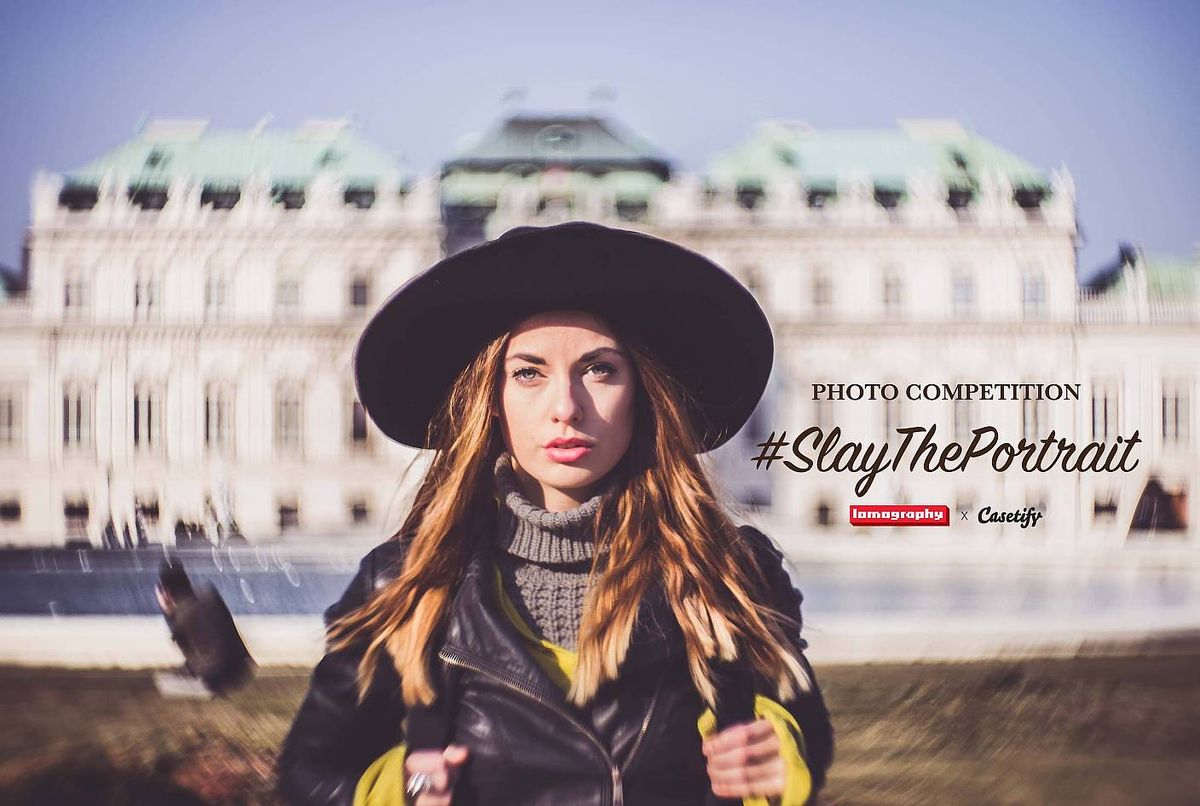 "Enter to win a New Petzval 85 Art Lens (Brass) and many other things!"
---
The guys from Casetify reached us and told us about their global portrait photography competition that they're hosting together with friends from Lomography.
So we thought that the amazing Petzval Lens would fit great on a film camera body!♥
Winner takes $2000 worth of personalized tech goodies, including a kickass kickstarter lens.
The competition ends on 10th Dec at 11:59pm PST.
TO WIN
Take as many Portrait photos as you'd like.
Upload your photos to your Instagram or submit on lomography.com HERE.
Follow @casetify and @lomography and add the hashtag #SlayThePortrait.
PRIZES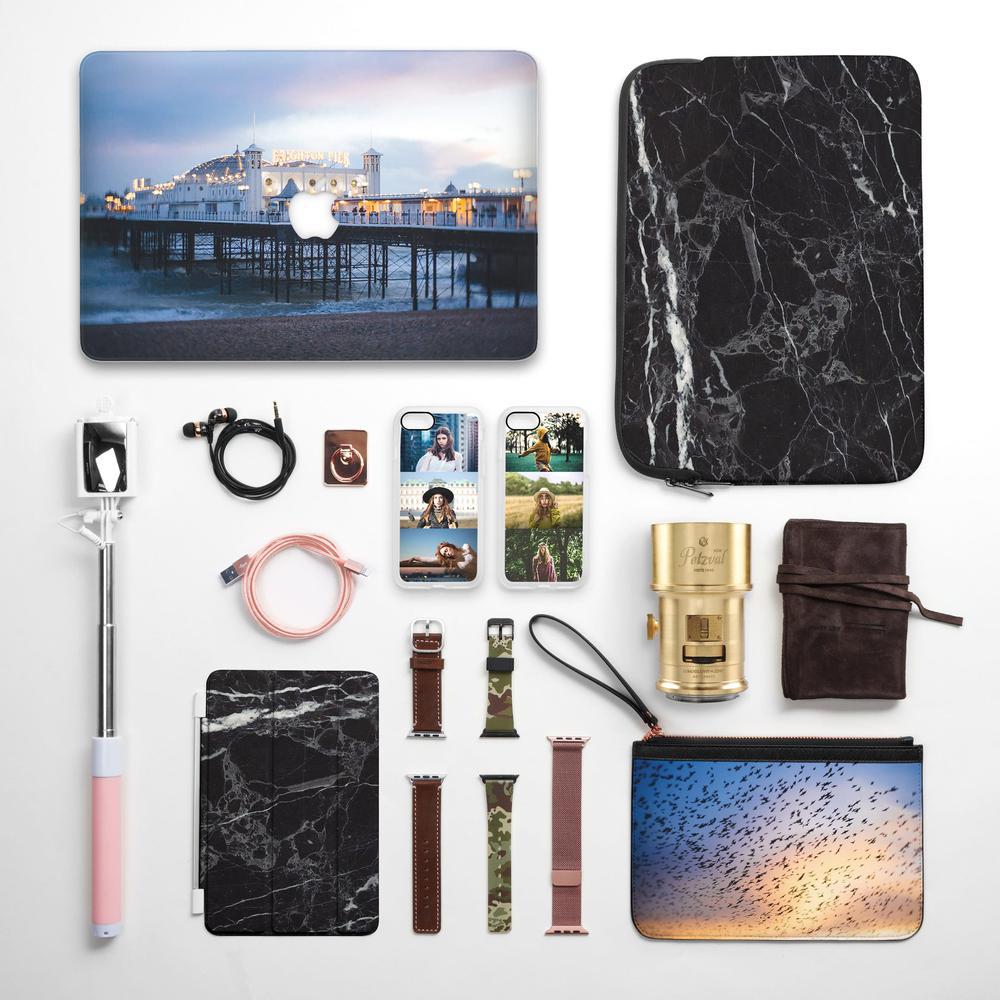 1st Prize:
1x New Petzval 85 Art Lens (Brass)
1x Casetify Gift Voucher (USD$100)
2nd Prize:
Casetify Ultimate Tech Bundle
1x Clutch bag
1x Macbook snapcase
2x iPhone cases
1x Designer Earphones
1x iRing
1x Tempered Glass Protector
1x Lightning Cable
1x iPad Cover
1x MacBook Sleeve
1x Mesh band
1x Apple Watch Band
1x Leather Watch Band
1x Pastel Selfie Stick
2x iPhone 7 Case Gift Vouchers
3rd Prize (3x):
1x Casetify Gift Voucher (USD$40)
1x Lomography 25 Piggypoints* (USD$25)
More information here.