[NSFW]Inspired by people. From Jose Antonio Hernandez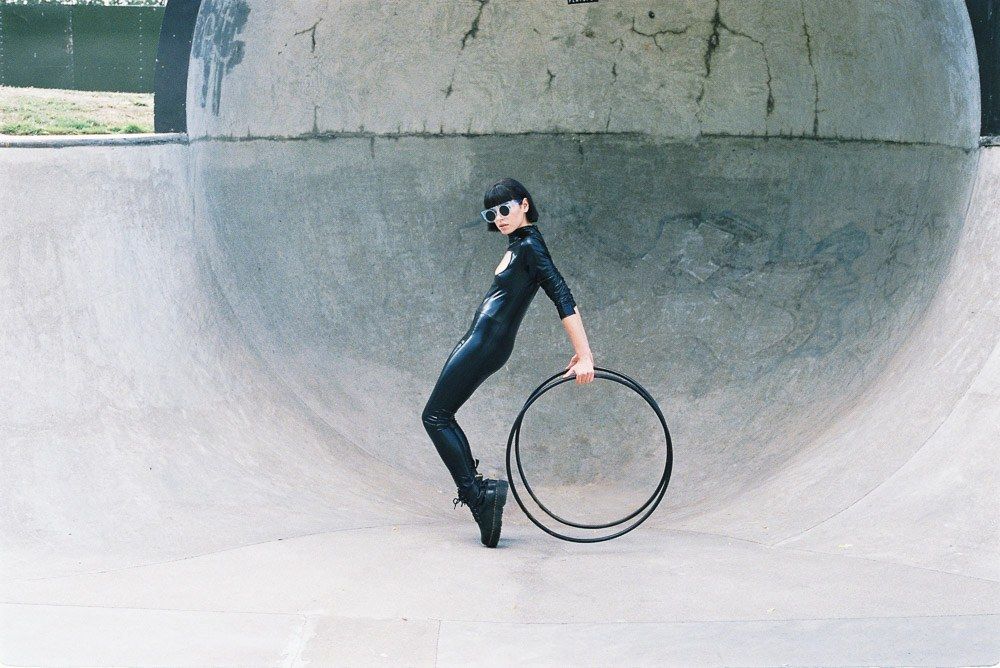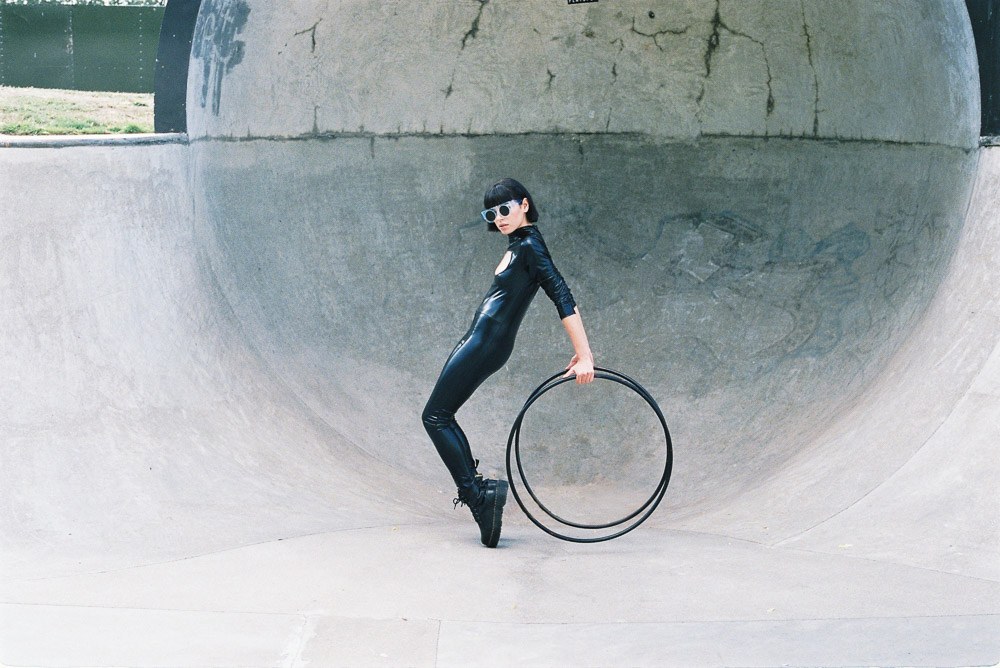 "I started to wonder if I could reach to that kind of aesthetic."
---
Tell us about yourself.
I'm 27 years old and I was born in Venezuela. I work as a creative in the advertising industry.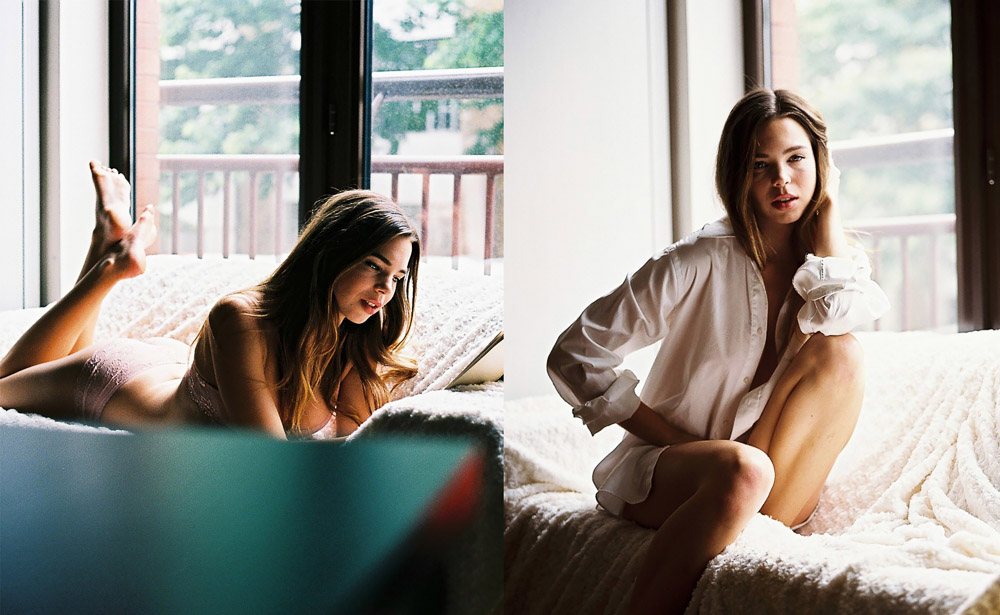 What was the first thing that interested you in film photography?
I saw the work of a friend of a friend that's a Spanish photographer (Noel Quintela) and I started to wonder if I could reach to that kind of aesthetic. Then I started to learn about different masters of photography, different films and cameras. And here I am, shooting almost every week.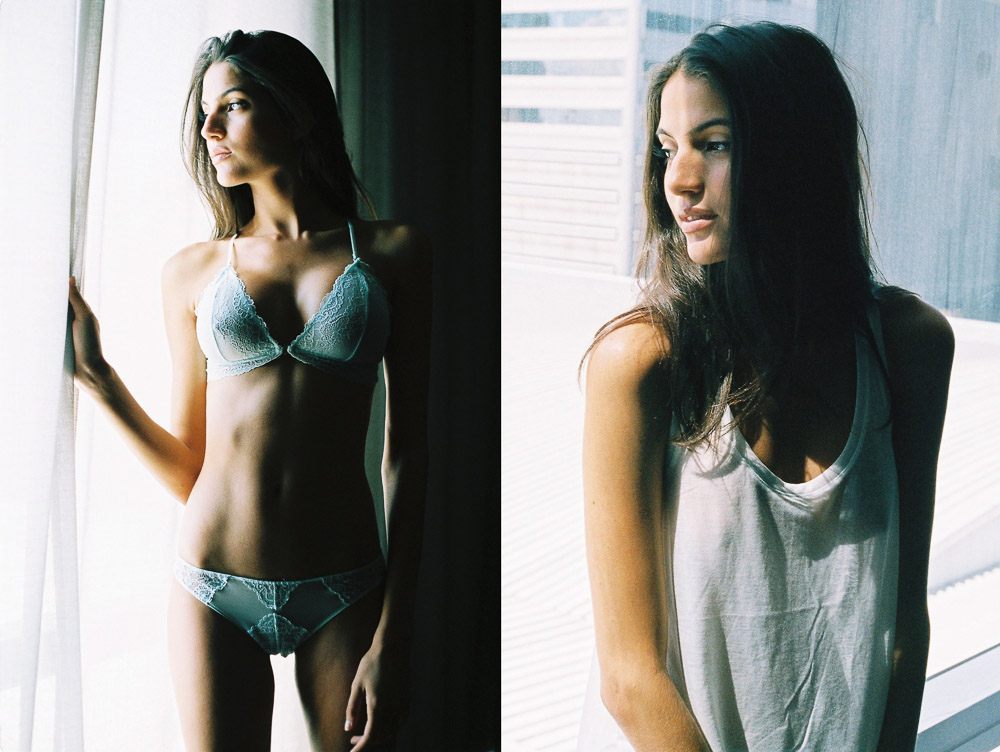 How did the first roll of film come out?
It was really good, to be honest. I was impressed with the look & feel of the final result. It was my first proper shooting and I was really nervous about the results because I shot a girl that I was in love with - she was surrounded by color smoke bombs in the forest, so it wasn't easy.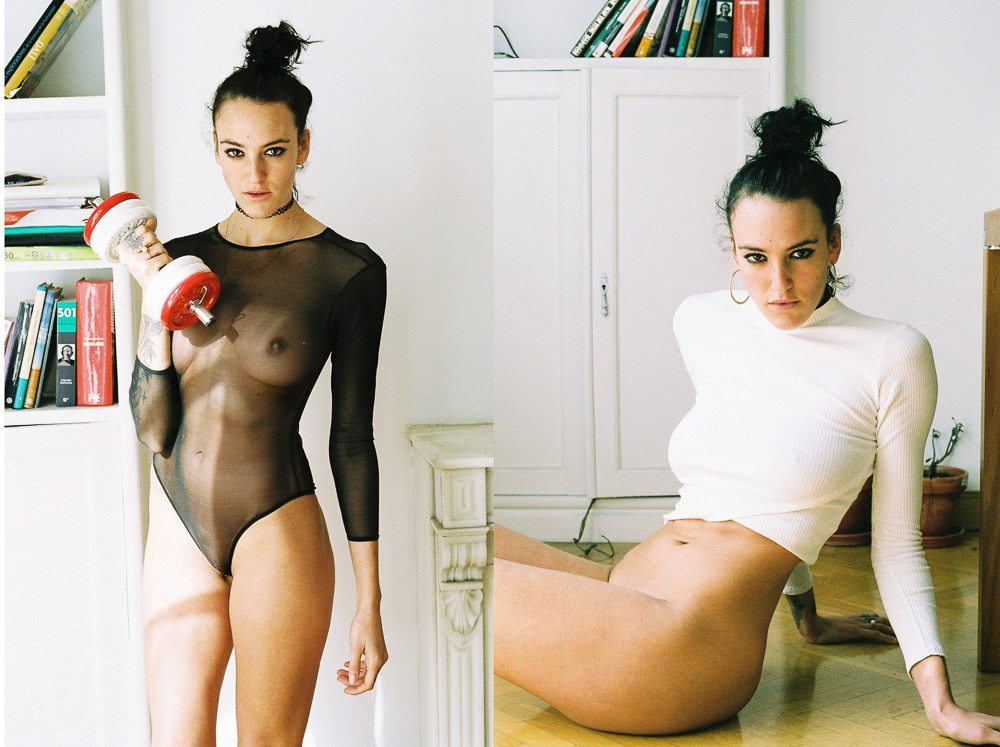 What camera makes you click?
My first camera was a lovely canon AE1. I still use it sometimes, but I normally shoot with different cameras at the same time.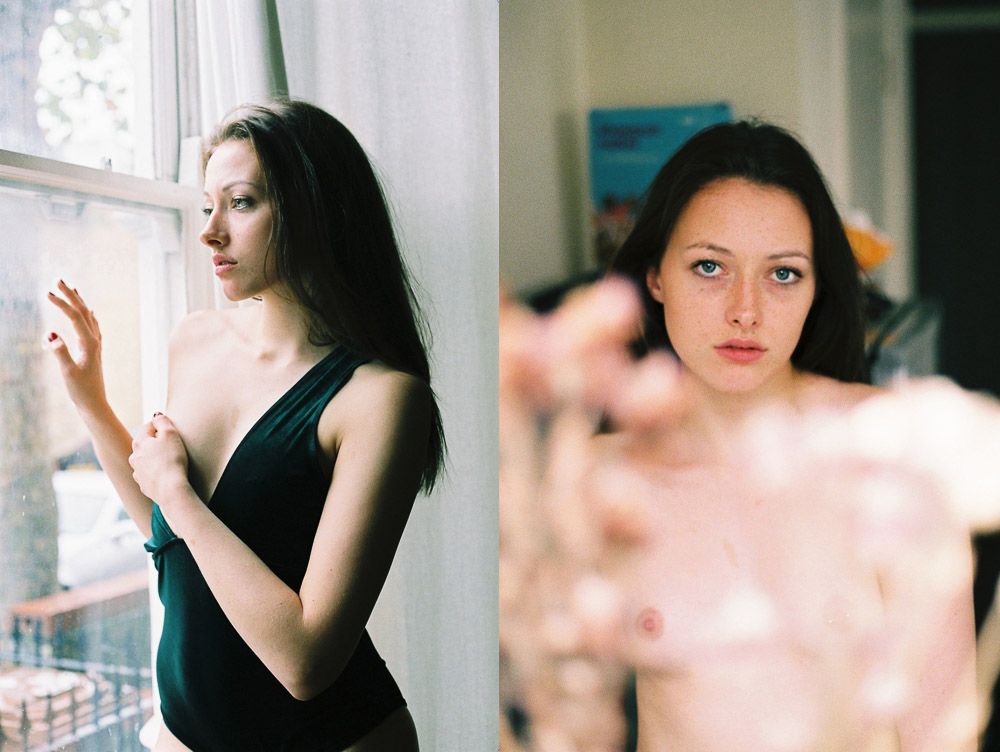 What inspires you most?
People. I really like people with the good and bad things that people have.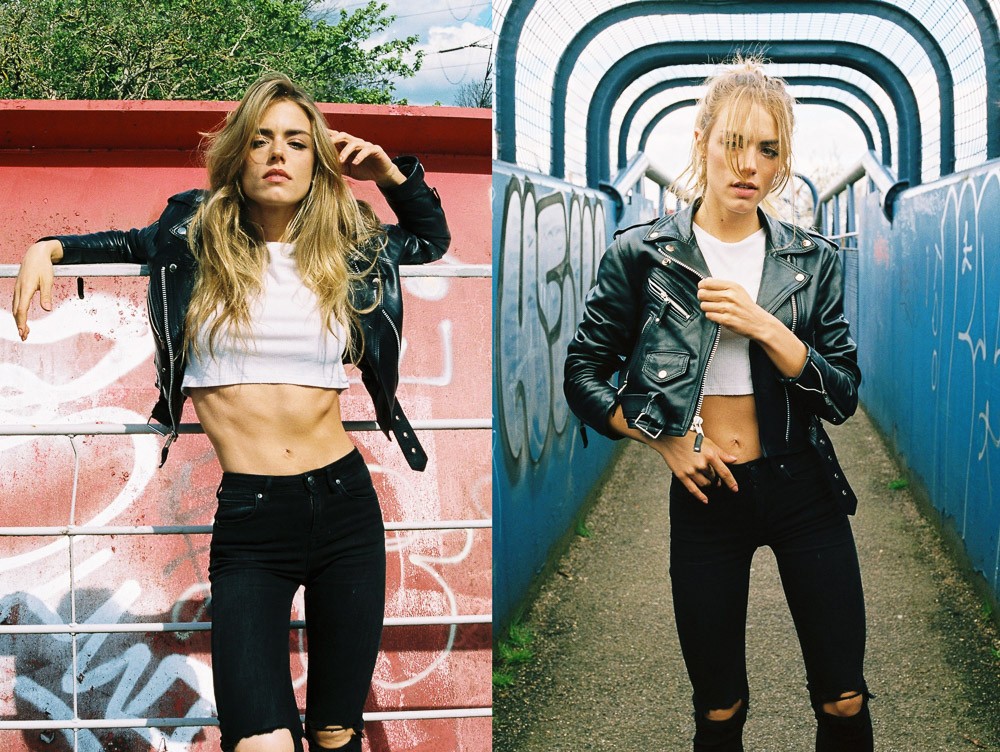 Do you have any film photographers or websites that you follow?
Helmut Newton, Henryk Purienne, Asher Moss, Noel Quintela were my inspiration to begin my series of 'Girls on film'.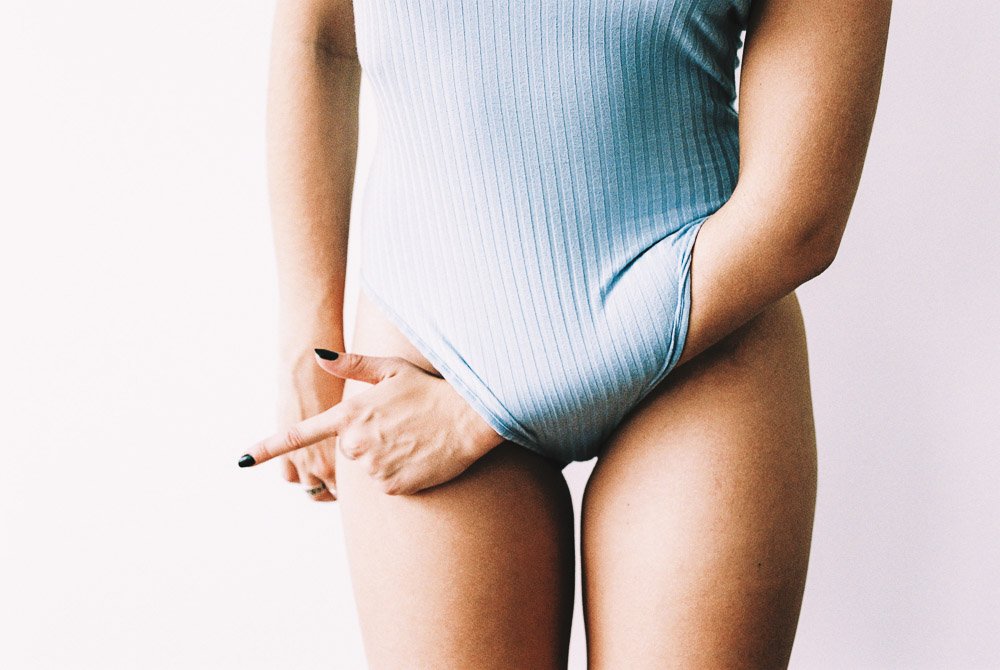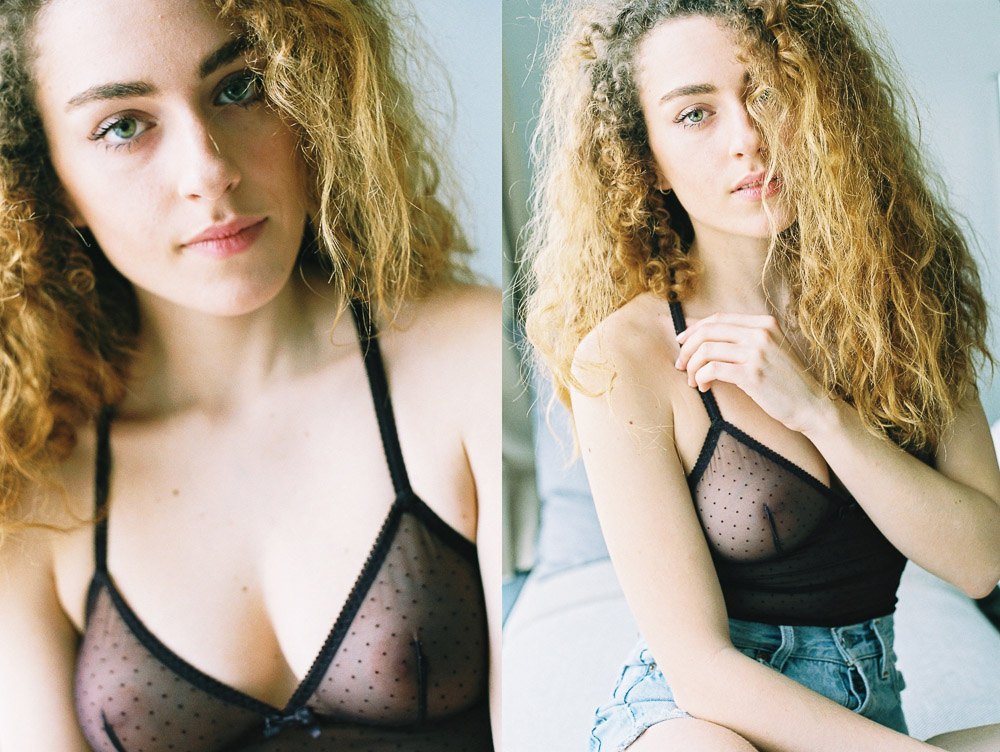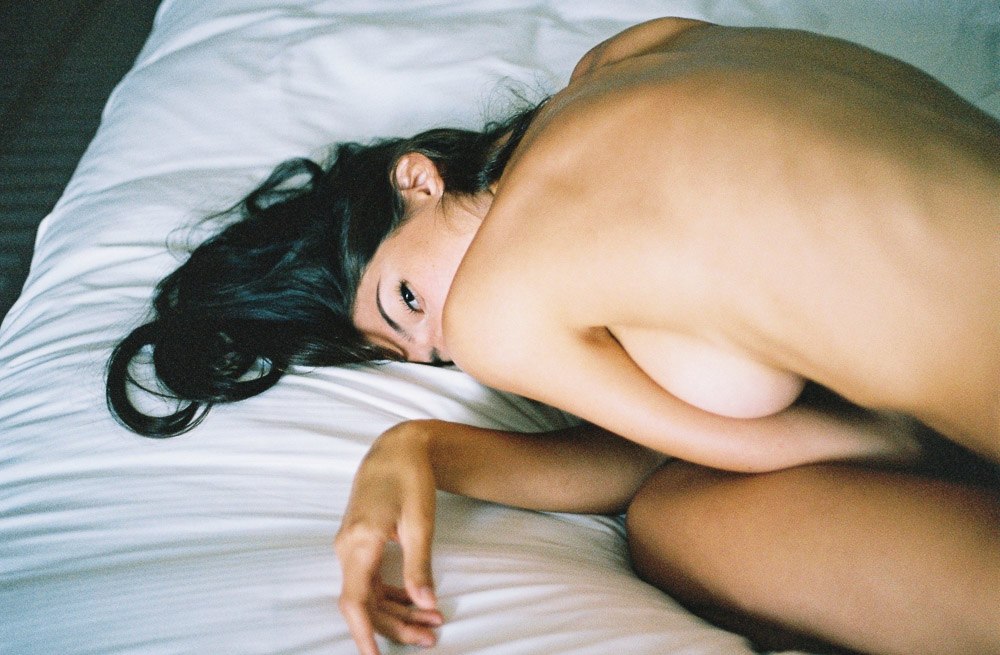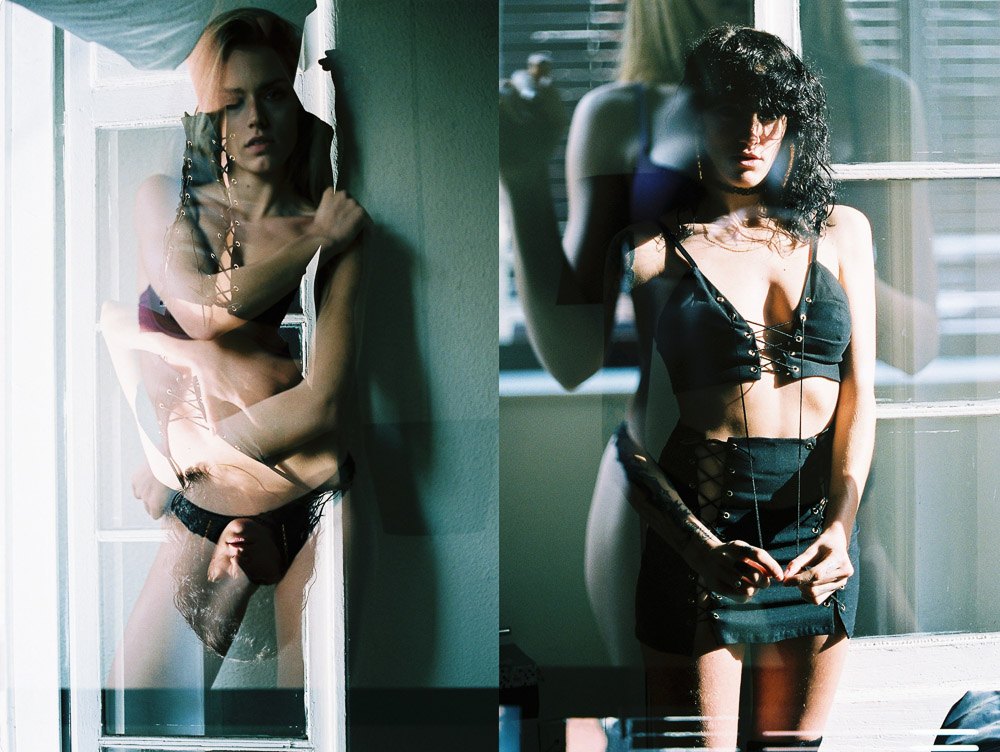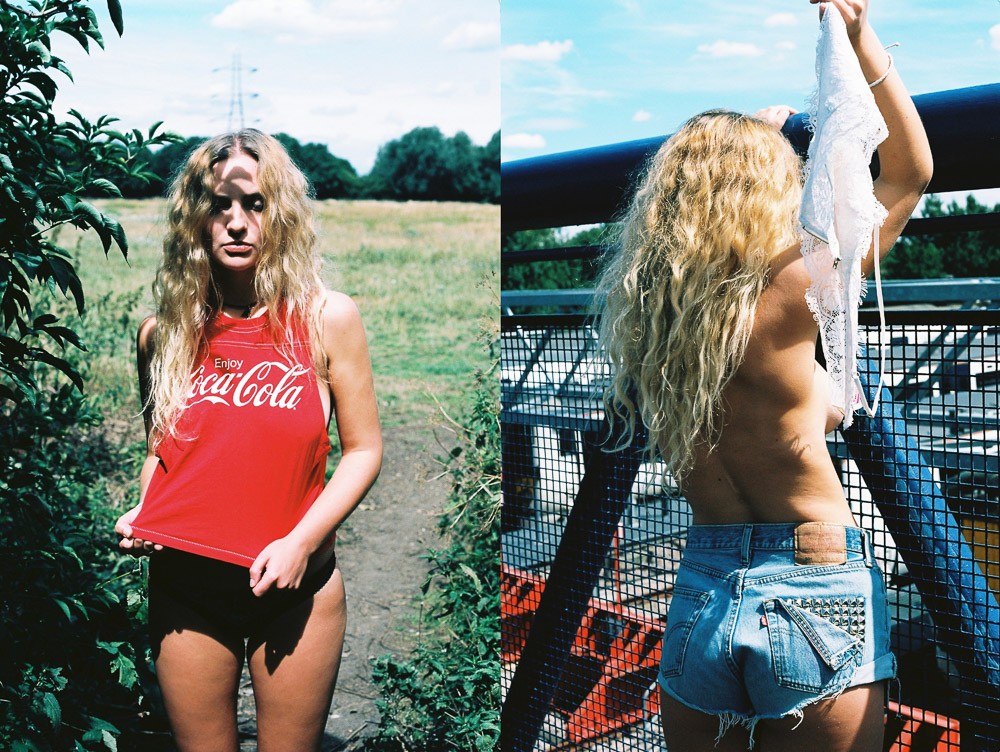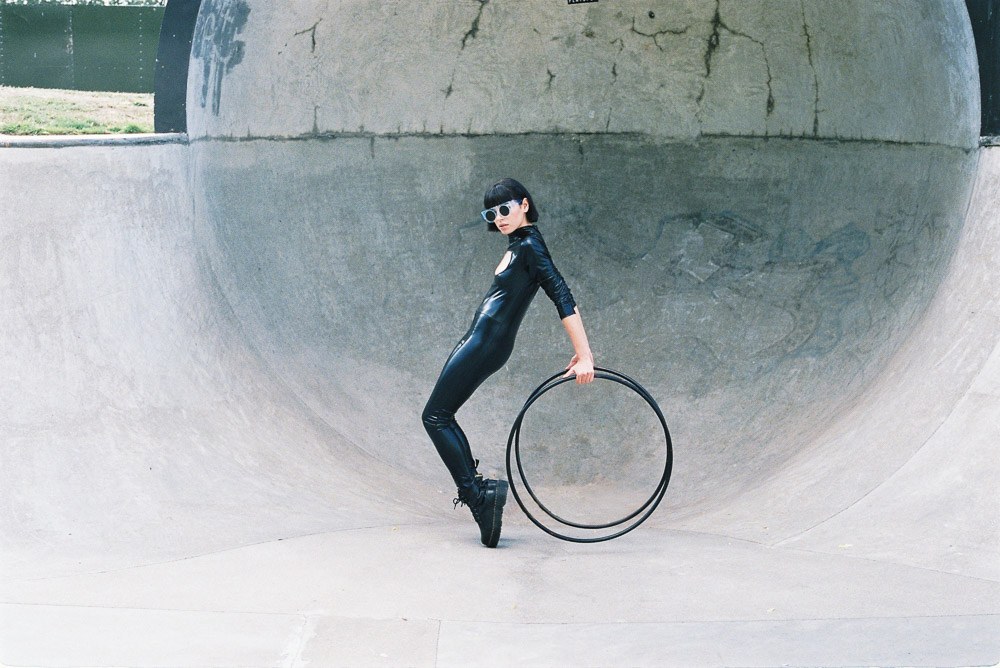 You can find Jose Antonio Hernandez here: