Analog skating with Wee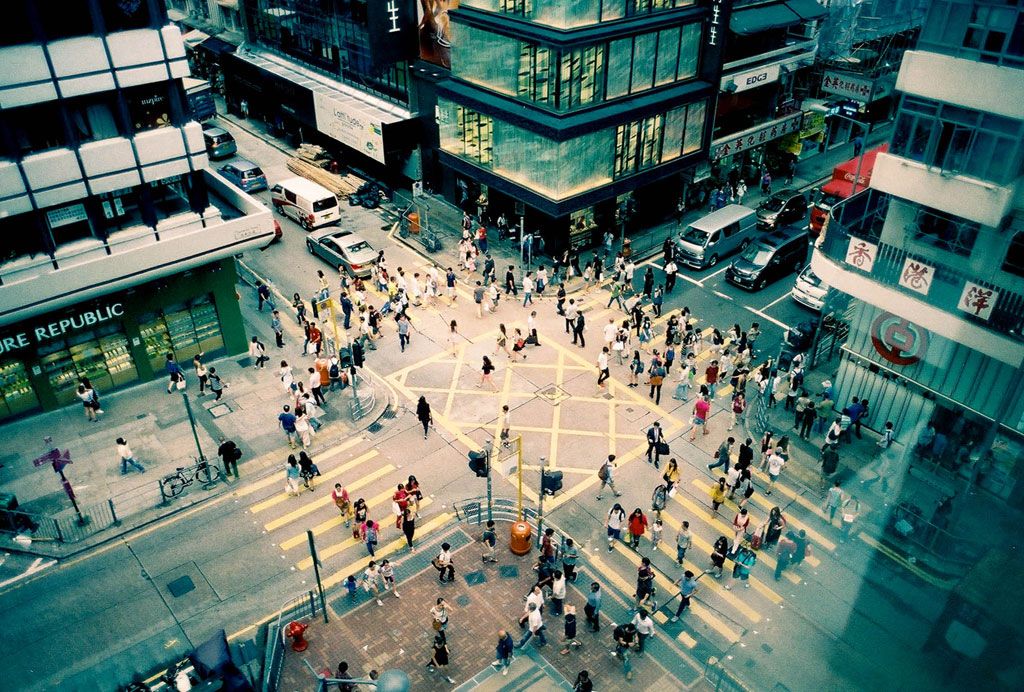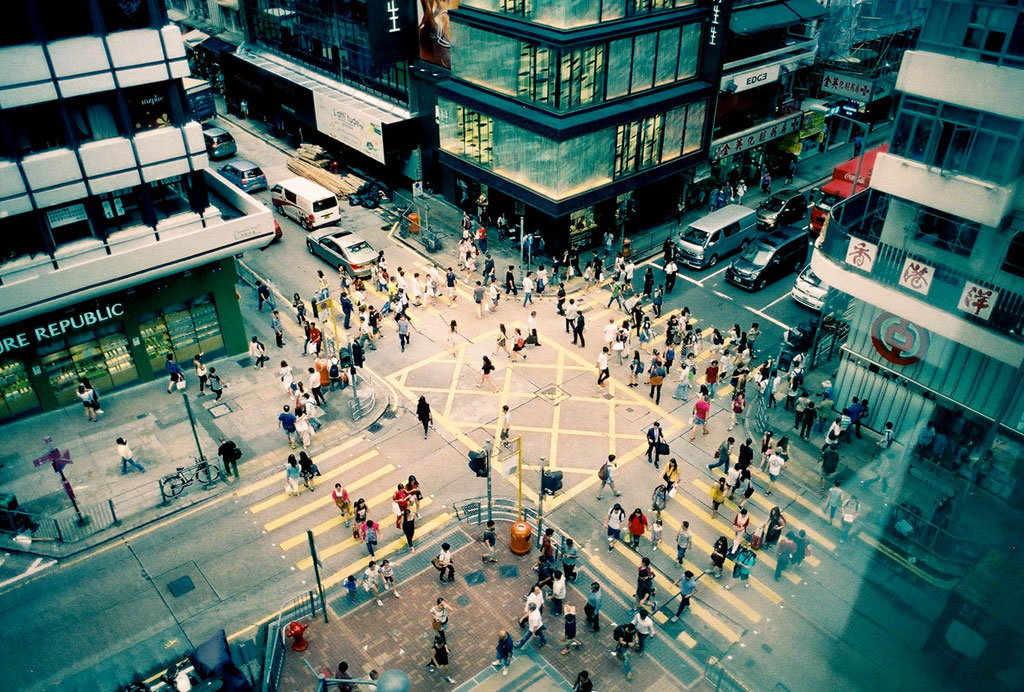 "The impatience you feel when you can't wait to develop them"
---
Tell us about yourself.
I'm Sharif but many call me Wee. I'm 24years old from Singapore and studying psychology and shift duties as firefighter. Skating and photography and art is my passion.
Shooting film is an emotional thing to me. The satisfaction you get when you thought it wasn't a good picture, the impatience you feel when you can't wait to develop them and the disappointment that pushes you to persevere.
When and how did the film journey begin for you?
Ever since I was a kid I wanted to capture the moments and adventures just so I could remember them. Going on skate tours with the team and working with photographers and filmers got me inspired for having camera but I thought to myself a good DLSR is expensive.
So I stumble upon a podcast, The Art of Photography by Ted Forbes. It's a really great channel. It made me understand ISO, shutter speed, aperture and how a camera works even before I had one.
I got my first camera sometime in late 2014 and its my only camera ever since. I spontaneously went to a local camera shop and asked for a cheap slr. I knew what I wanted in a camera and Canon AE-1 was what's cheap. It still has the previous owners name on it. A Japanese guy
What type of film do you usually shoot and what made you choose it?
Portra and Cinestill films is what I normally shoot with. They have fine grains and amazing in low light conditions especially Cinestill.
Portra gives you a natural look to the picture which in film, is beauty.
Cinestill, you can push/pull it two or sometimes three stops of ISO and its still unbelievably look great.
What camera makes you click?
Canon AE-1
Between black and white and colour film which would you choose?
I love both color and black and white film pictures but have yet to try black and white.
What lenses do you use?
50mm F1.8
24mm F2.8