Chicks in colours, by Ani Buero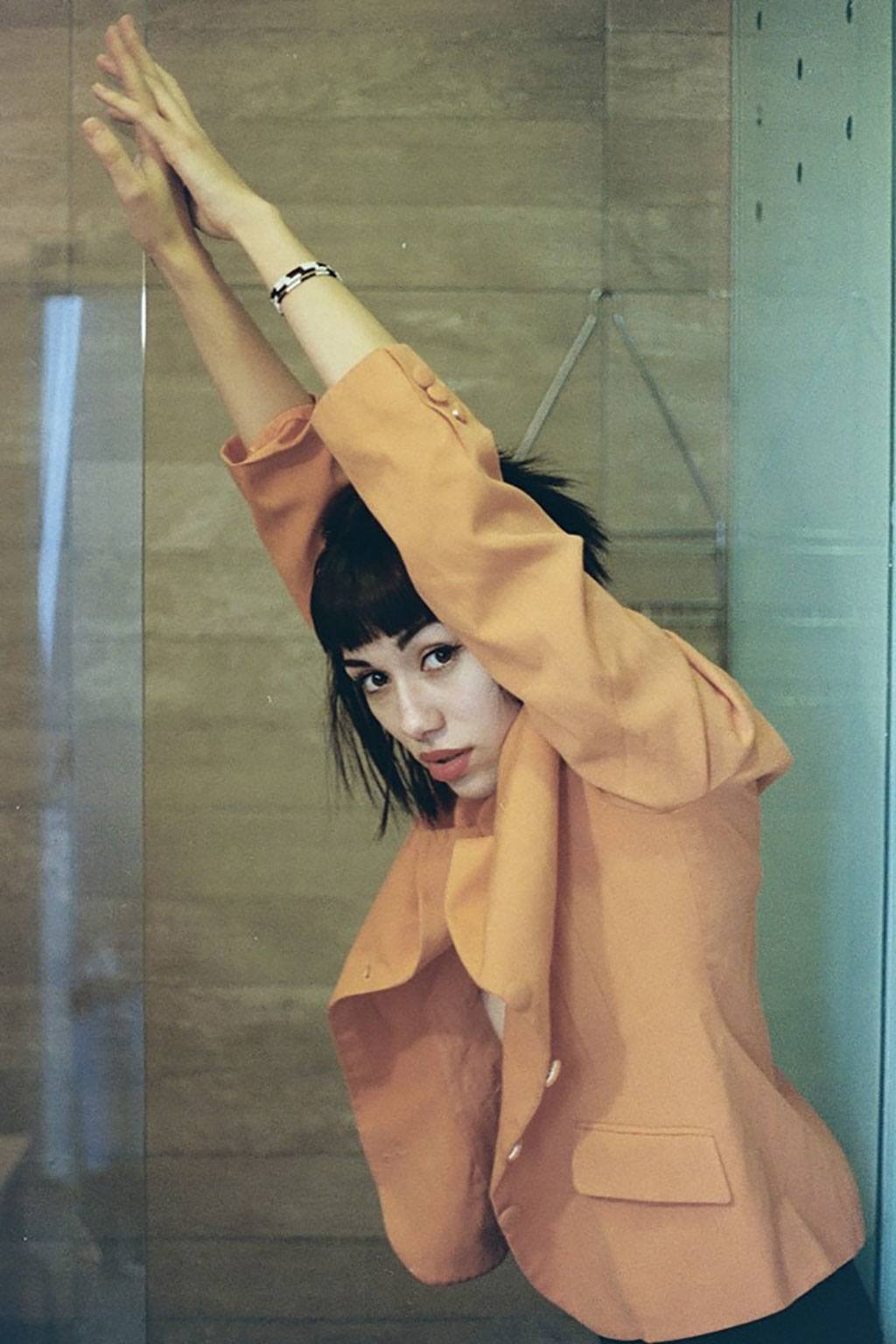 "I choose colour film, because I am a fan of colours"
---
Tell us about yourself.
I am 32 years old, I live in BsAs-Argentina and I am a public accountant and also studied business administration. I work at a multinational company, my job is partnership stores allocation.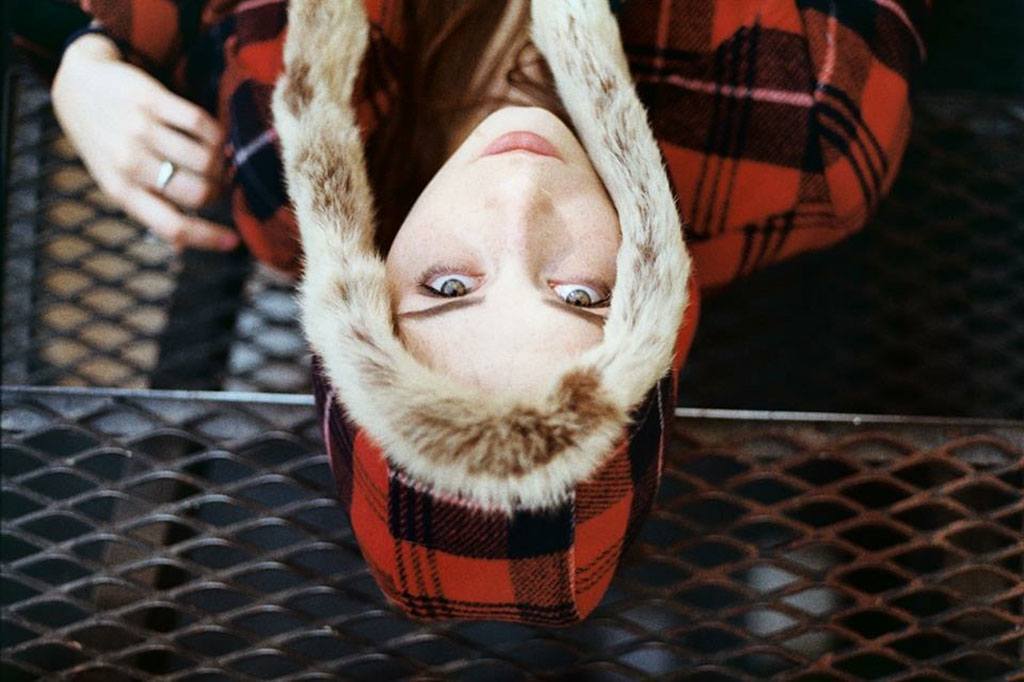 When and how did the film journey begin for you?
My film journey started 3 months ago.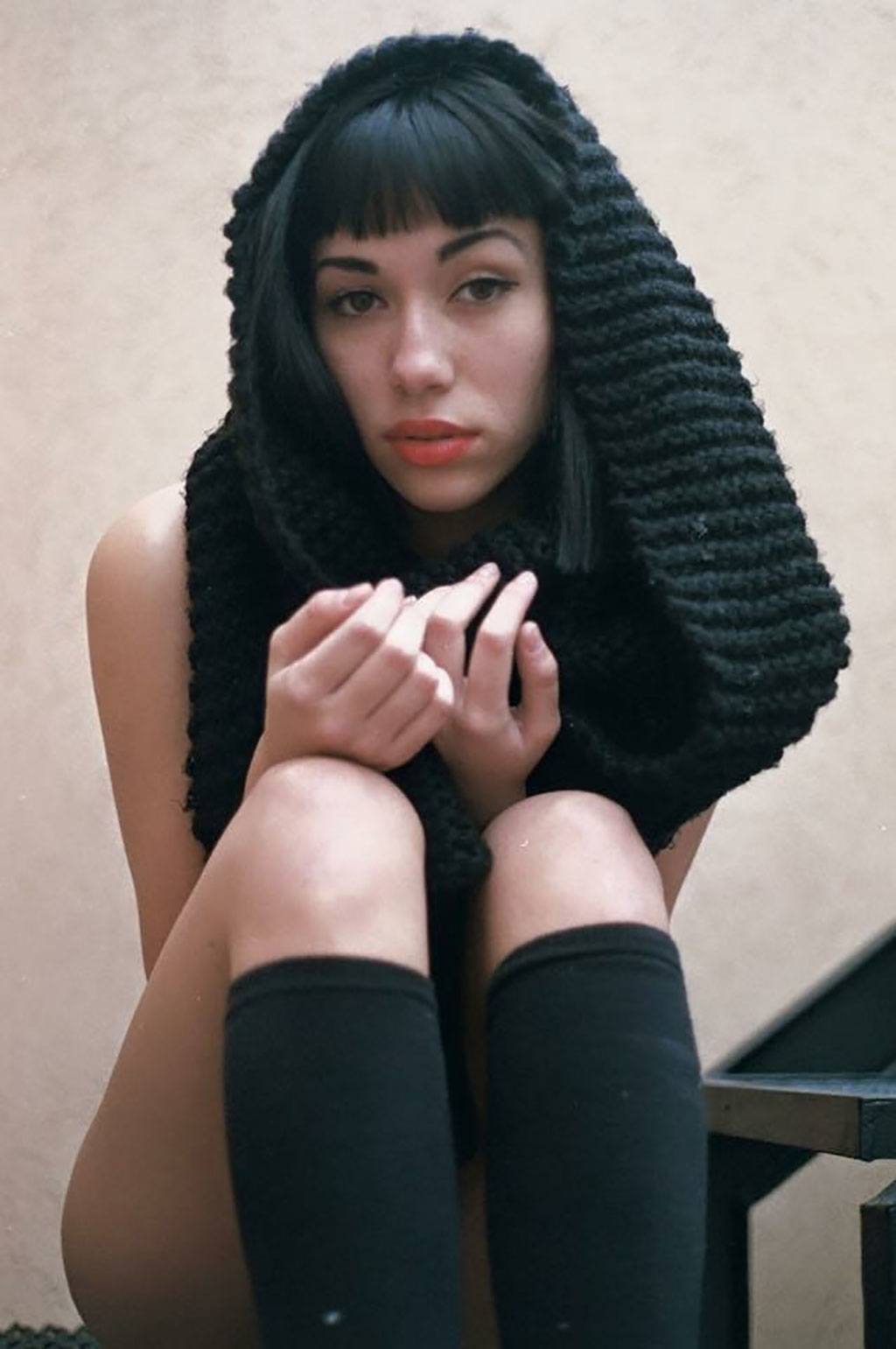 What type of film do you usually shoot and what made you choose it?
I use 35mm film: I generally prefer kodak ultramax, afga or kodak colorplus.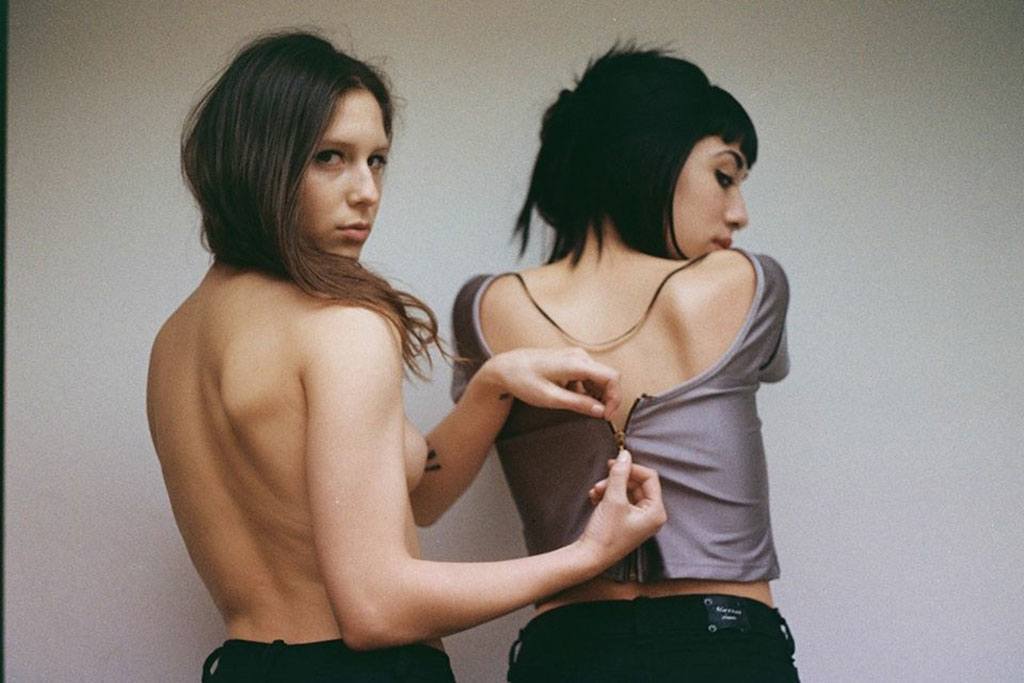 What camera makes you click?
The cameras I own are: zeiss ikon contaflex [which was a gift from my father and that's when I started taking pictures :) ] + canon av1 + canon a1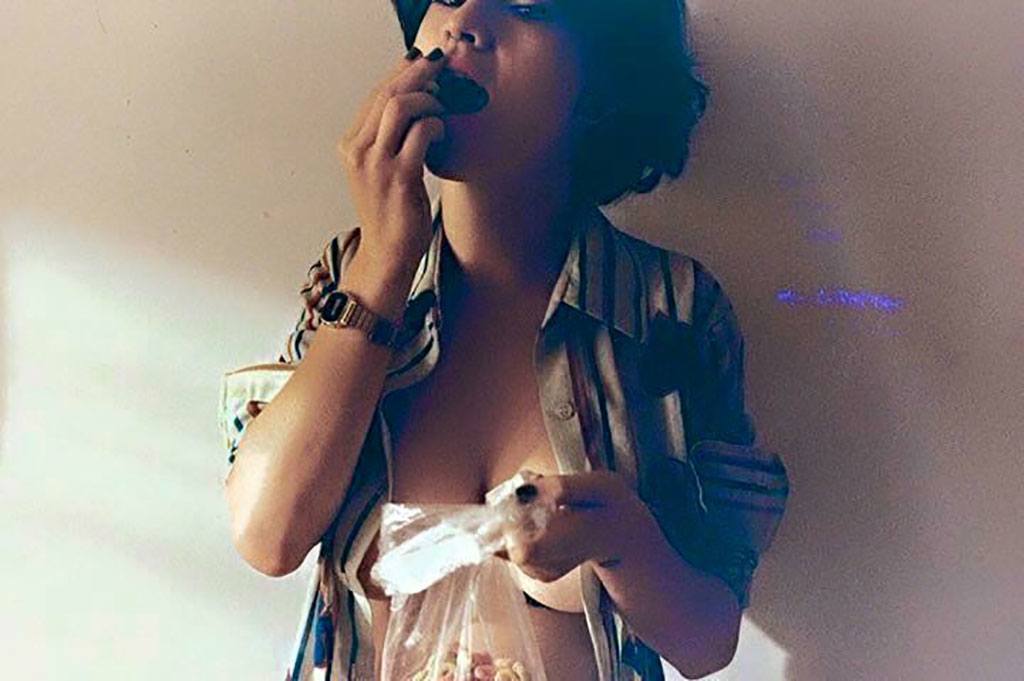 Between black and white and colour film which would you choose?
I choose colour film, because I am a fan of colours. Life looks prettier with colours, they make me feel happy.
What lenses do you use?
I work with a 50mm lense but I feel like experimenting others in a close future.
Do you make any experiments on film?
I have not experimented on film, although I would like to try washing films with soap before using them.