Every shot counts, by Steve Emery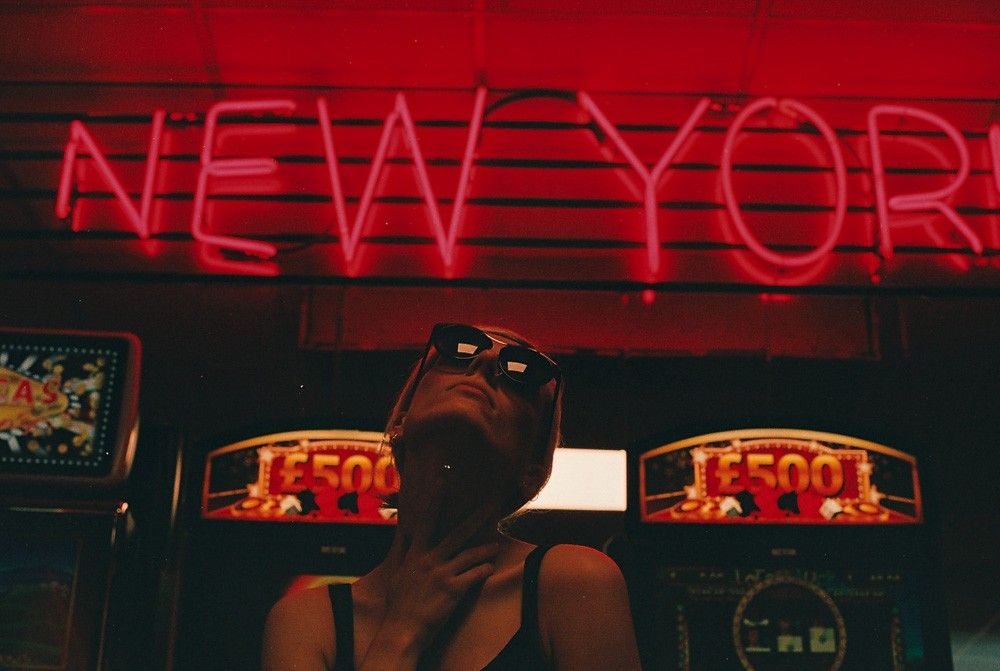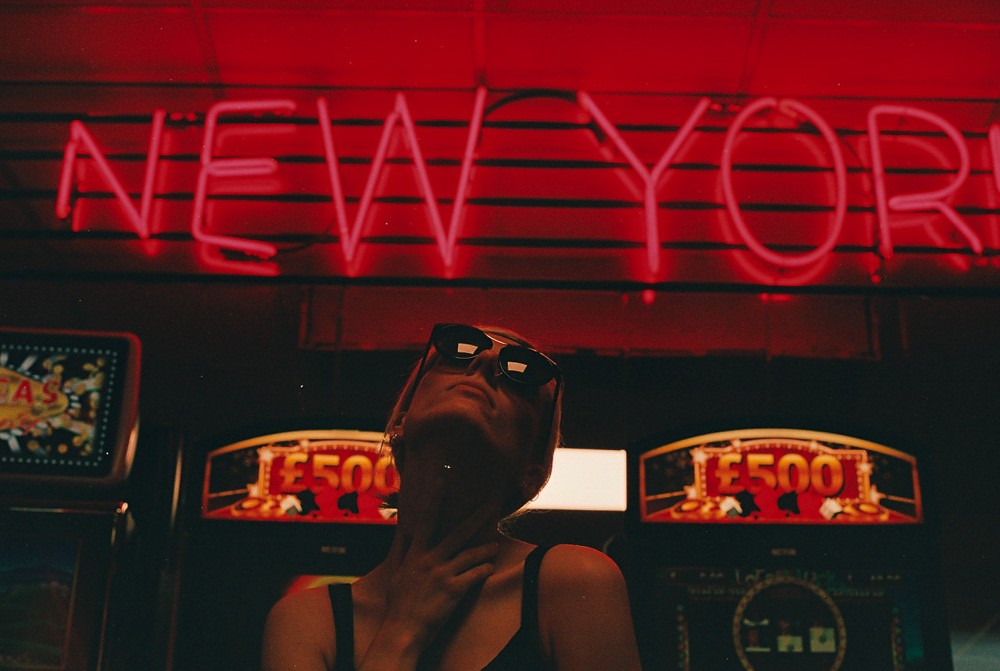 "The raw feel and mood of analogue is what made me gravitate towards it"
---
Tell us about yourself.
My name is Stephen Emery, age 27 and still not sure what I do for a living.

How did you start shooting film and why do you keep doing it?
I picked up my first analogue camera in March this year, having no experience in photography at all. Being inspired by many of the photographers I've come across online, I went on Ebay and purchased myself a camera! While I lacked (and still do in many respects) a lot of technical skills and knowledge, I had an eye for it and I had the drive.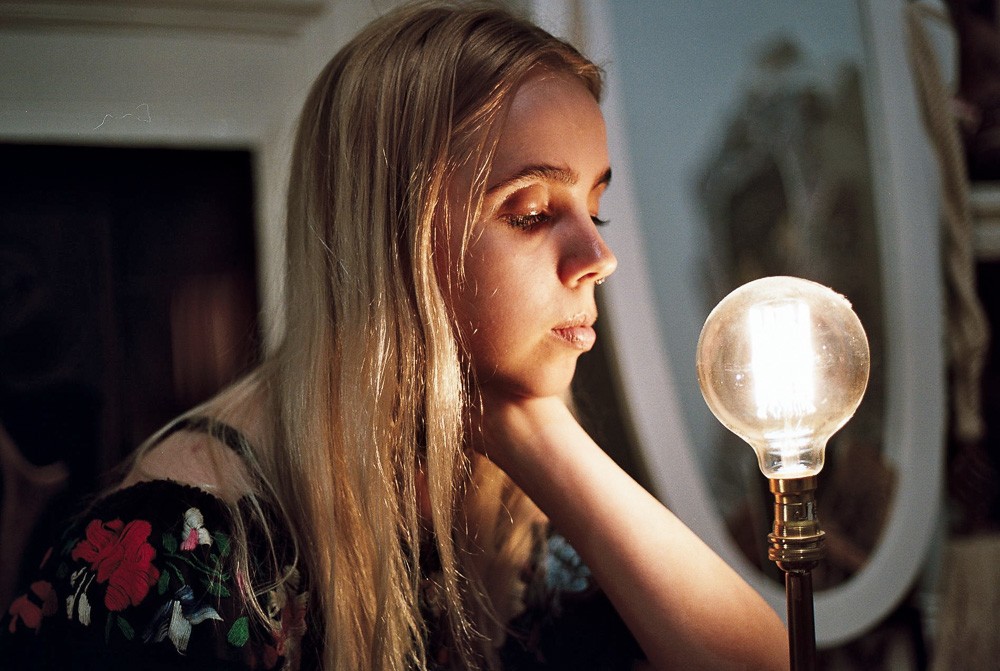 Film photography especially interested me. The raw feel and mood of analogue is what made me gravitate towards it. It can't be replicated. But I found this comes with a price. Consistency is a difficult thing to master in the early days of learning to shoot with film and you'll always be kept on your toes. Some shoots I'd look back at my images with pride and others would make me wonder why I even started photography in the first place, but when you're looking at a final image you're pleased with, that you wouldn't dream of editing on Photoshop or tweaking on Instagram, there's no better feeling.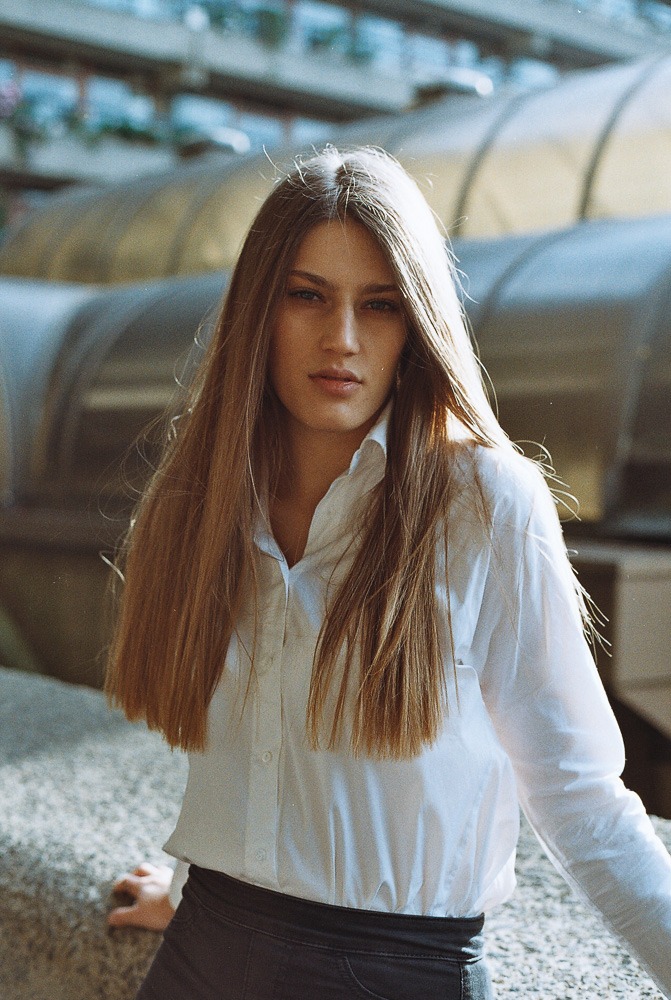 *** Who are your models? Where do you find them?***
I'm lucky enough to live with a model who I used at my disposal for months. I've got him to thank for some good early exposures and purely having the opportunity to work with an experienced model. Beyond that I would drag my friends out who were always willing to go along with my ideas! These relaxed shoots allowed me to experiment with my art from the get go and I can't thank these people enough.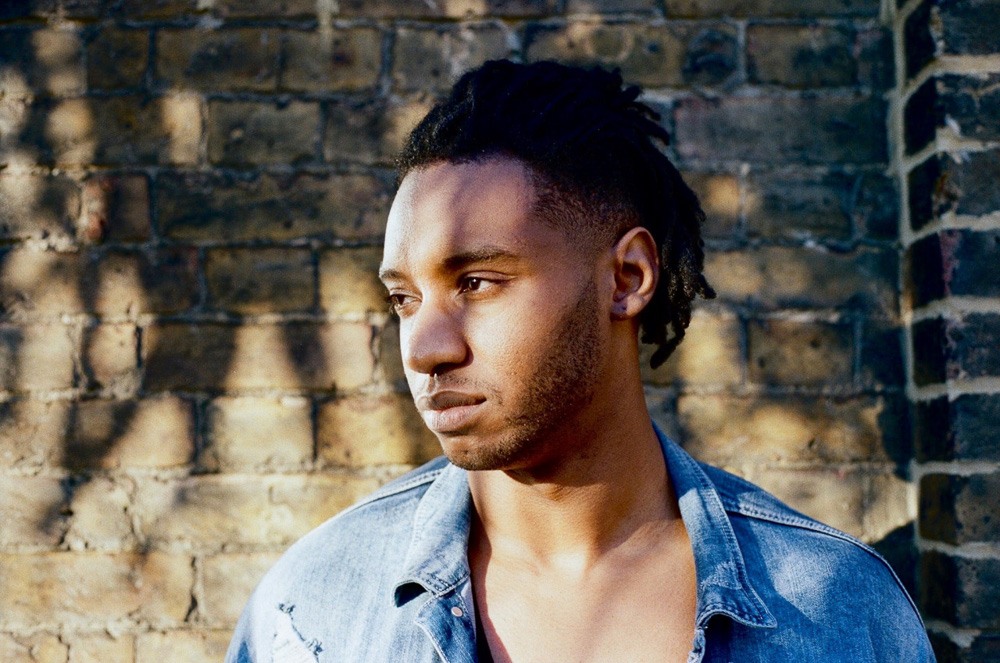 It's only recently I've contacted/been contacted by models for collaborations via Instagram and other networks. So far Instagram has been my best friend as far as networking goes and I can't imagine I would of got this far without it.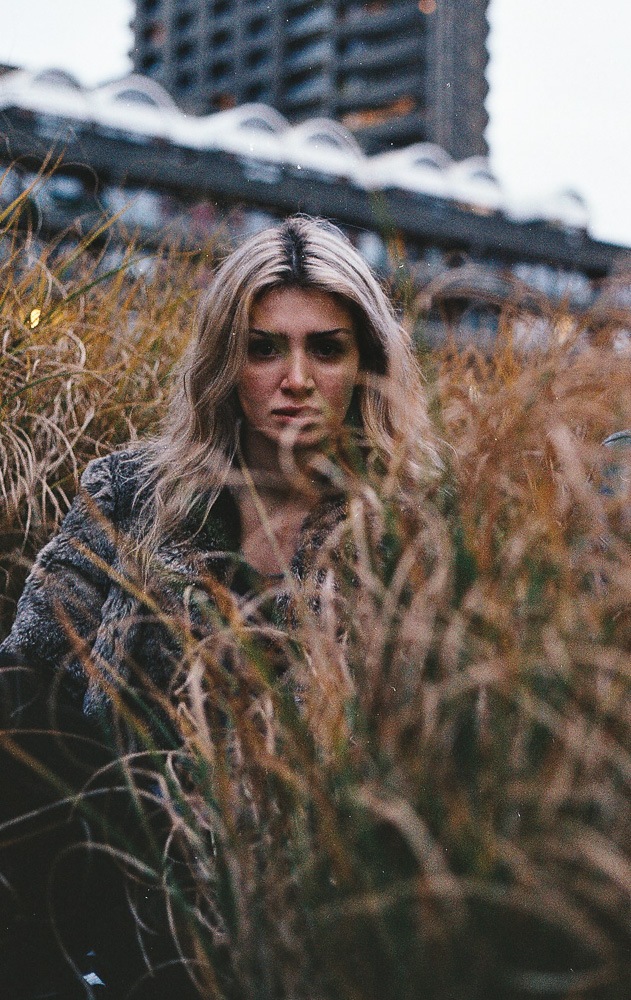 What camera & films did you use? Where do you develop/scan your film?
I've been using my Canon AE-1 program with a Canon FDn 50mm f/1.8 lens, which happens to be the only camera I own. I figured while I've still got so much to learn I want to master this camera and get the best images I can out of it. It's a solid camera, a good all rounder and seemed like a good starting point. However, since buying my Canon it's become more of a prized possession than just a starting point.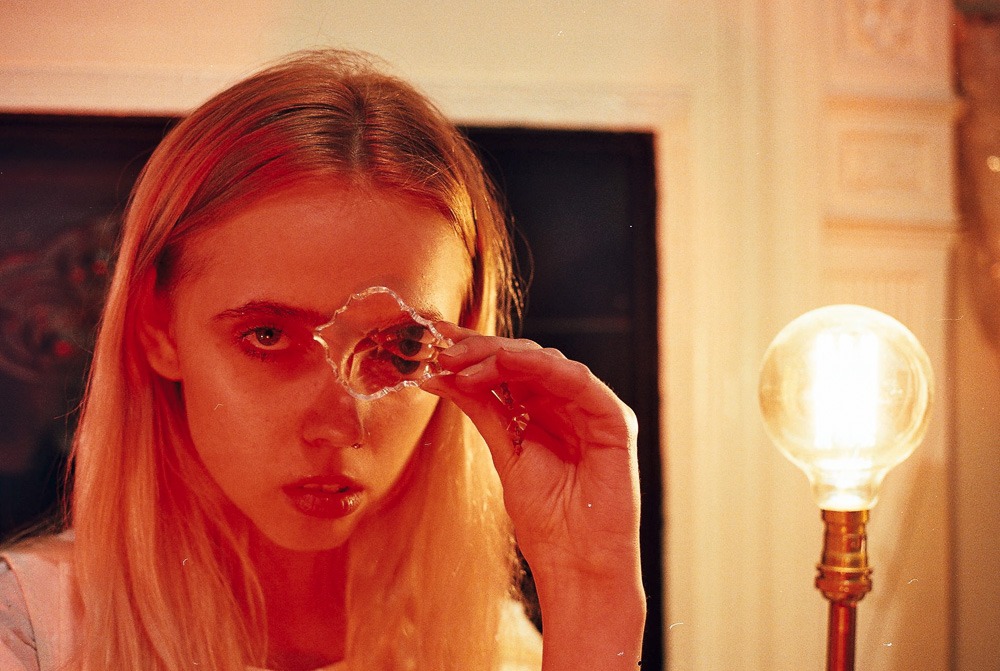 As for what film I use, I like to experiment. I've tried a bunch of different films but I'm quickly finding out I have a favourite. Like many portrait photographers will tell you, Kodak Portra gives some of the best tones and most of my favourite images have been taken with Portra. But for me, the feeling or vibe I'm trying to create determines what film I use.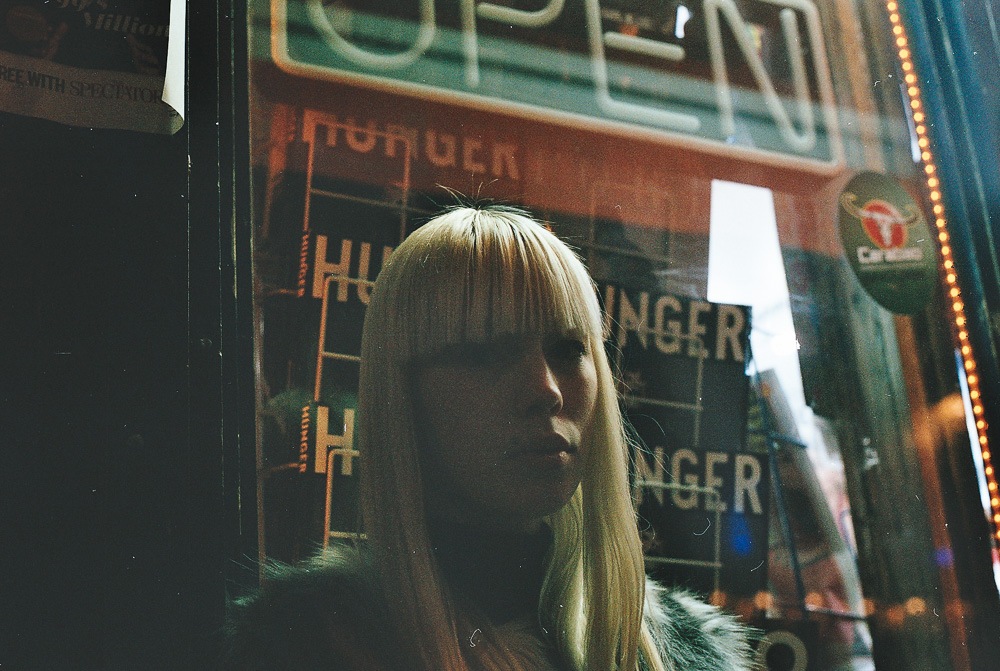 As I don't yet make a living out of photography, I've been sending my film off to online photolabs. They give good results and keep it affordable. As fellow photographers know, it's an expensive hobby to have.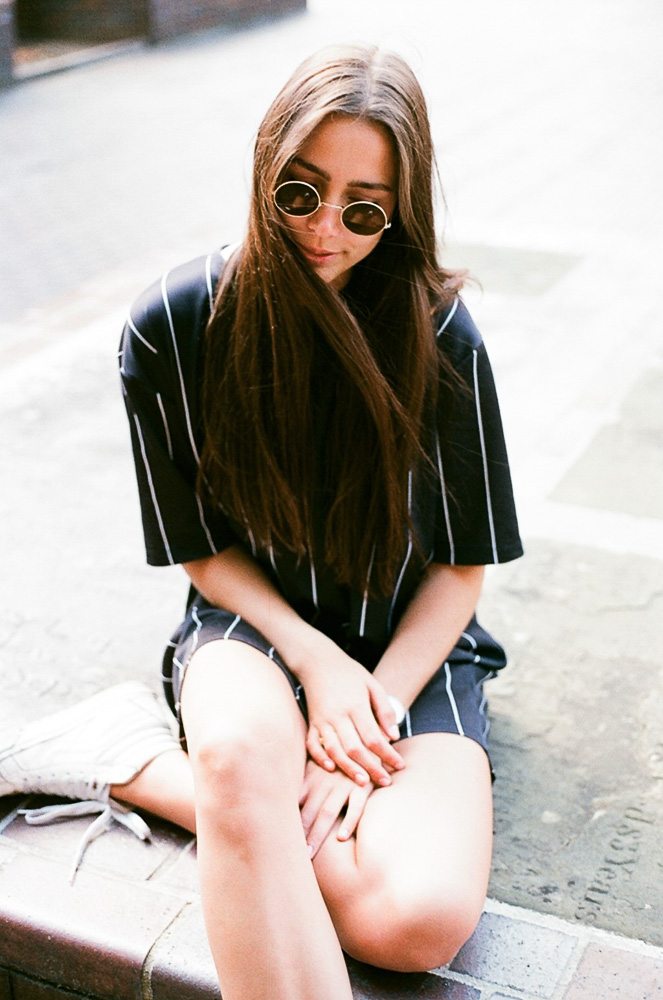 What do you think is the biggest misperception that people have regarding film?
For me, the aim of analogue photography is to make sure the whole set-up of the shot is as complete as you want it to be and keep post production down to a minimum. All the effort goes in before firing the trigger, as opposed to rapid shooting, picking the best image and then editing it afterwards. Every shot counts and they're less disposable. It's not so much a misconception, but an overlooked side of analogue photography.