Film magic with La fille renne (Cécile)!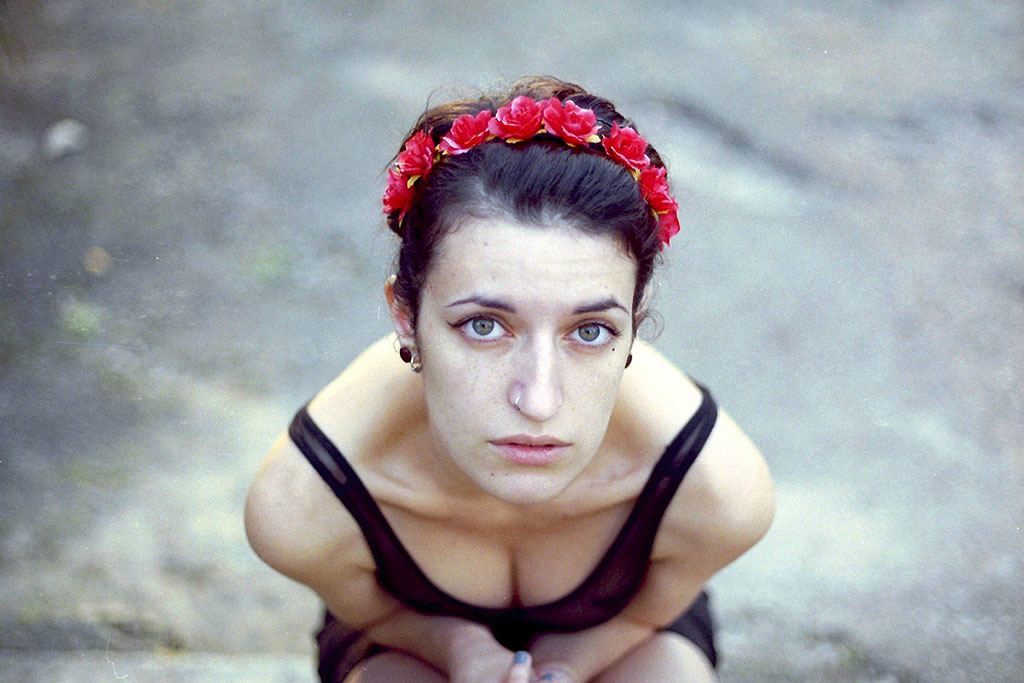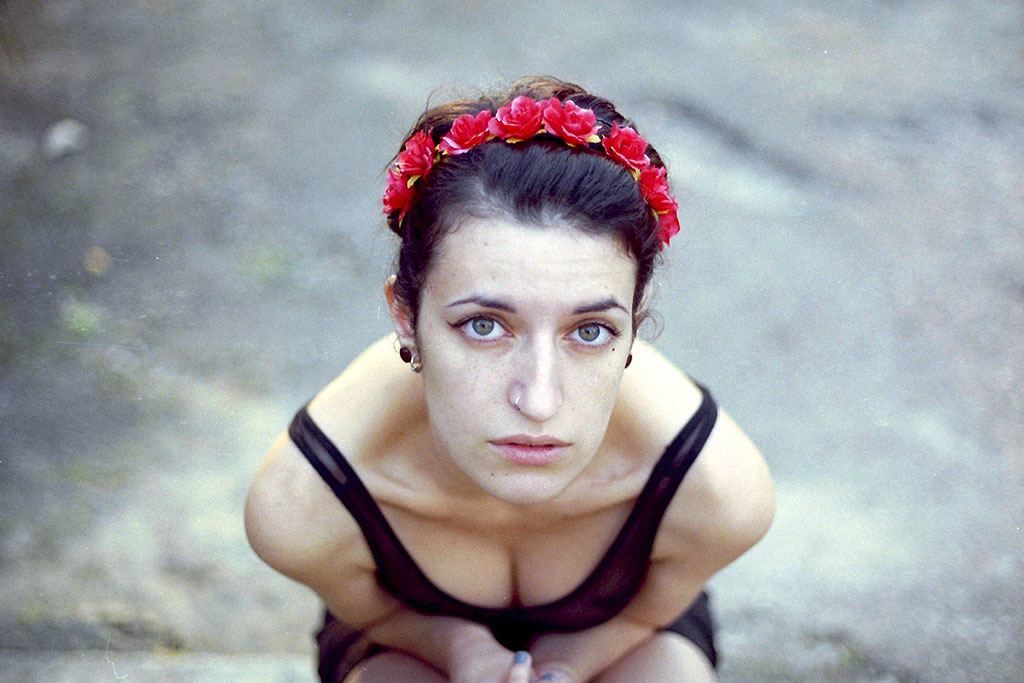 "Canon AE-1 Program. With this camera, it was love at first sight"
---
Tell us about yourself.
Hi! I'm from France and in my day job, I do a lot of animal osteology.
When and how did the film journey begin for you?
I had my first film camera when I was ten, from my father (an Olympus Trip AF 21). During adolescence, it was the beginning of the digital photography and I switched to it, with different cameras. It allowed me to learn, to exercise myself and to define better what I like.
Three years ago, I started to stagnate, I found my pictures quite flat, even if I used a nice Canon EOS 7D. I saw more an more photographers doing amazing stuff with film cameras on Flickr and I wanted to try film photography again.
I bought a plastic camera (Lomography La Sardina), then my better half offered me a Canon AE-1 Program. With this camera, it was love at first sight. Since that time, I think I have found my way into photography and I try to develop this passion more and more.
What type of film do you usually shoot and what made you choose it?
I'm a colour films person. Usually, I use cheap films with great colors, like Fuji Superia 200, Fuji Superia Xtra 400, Fujicolor ones, Kodak Gold 200, Lomography Color 100, Lomography Color 400, Tudorcolor XLX 400, Kodak ColorPlus 200, Kodak UltraMax 400, Agfa ones.
I really like the results of professional films like Kodak Portra or Fuji Pro 400H, but it's too expensive for an everyday use. I also use special films sometimes, like Lomochrome Purple, redscale, Revolog or Alterlogue films.
And for cross-processing, I use slide films like Agfa CT Precisa 100 or Fujichrome Sensia 100 (those pink tones!).
I try tones of other films (expired films I found at the flea market), but I have only mentioned my regular ones.
What camera makes you click?
I have a lot of cameras, but my favourite are a Canon AE-1 Program (35mm) and a Semflex Standard 4.5 (120mm) for film photography ; a Polaroid Land Camera 330 and a Polaroid Impulse AF for instant photography.
I also like a lot Russian cameras, like my lovely Zenit 11, which came from my parents.
What lenses do you use?
I use mostly 50mm lenses on my reflex cameras, because it's really nice for portraits. I also like 28mm for landscape pictures.
Do you make any experiments on film?
I do! I do cross-processing with slide films to get vibrant contrasts and strange colours. I make a lot of double or multiple exposures, it's one of my favourite things.
I have hacked old cameras, to change their film format or their battery system. I also do swap films with photographers around the world! Sometimes I use very expired films (from 70's-80's).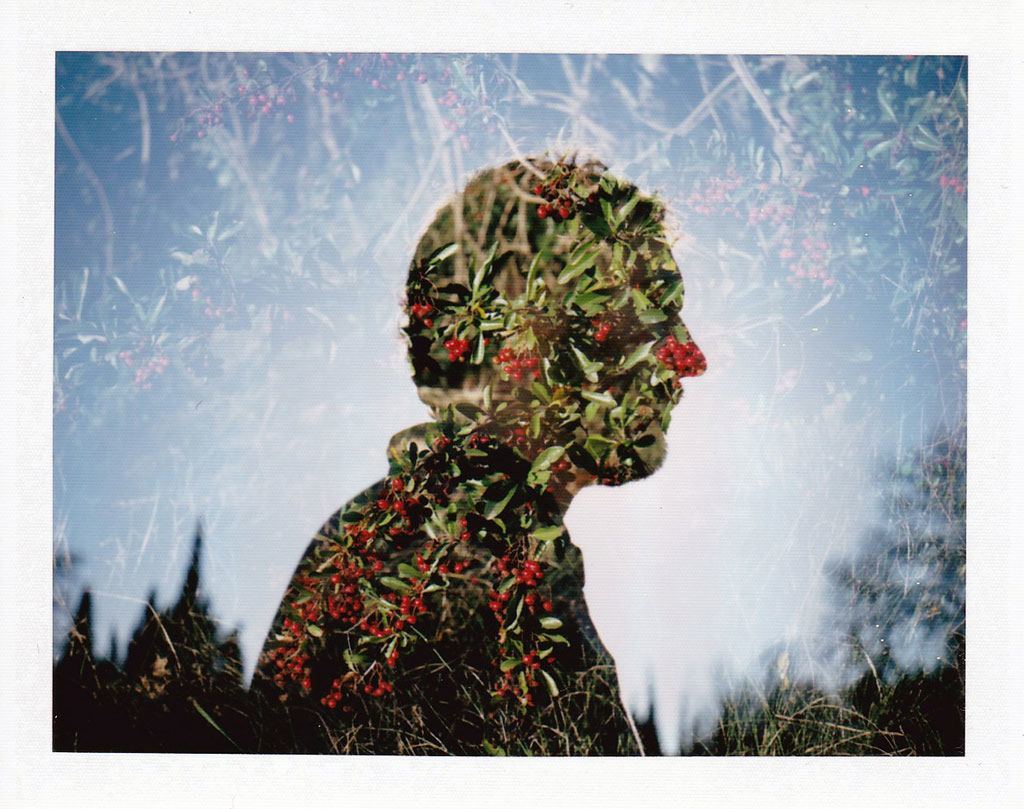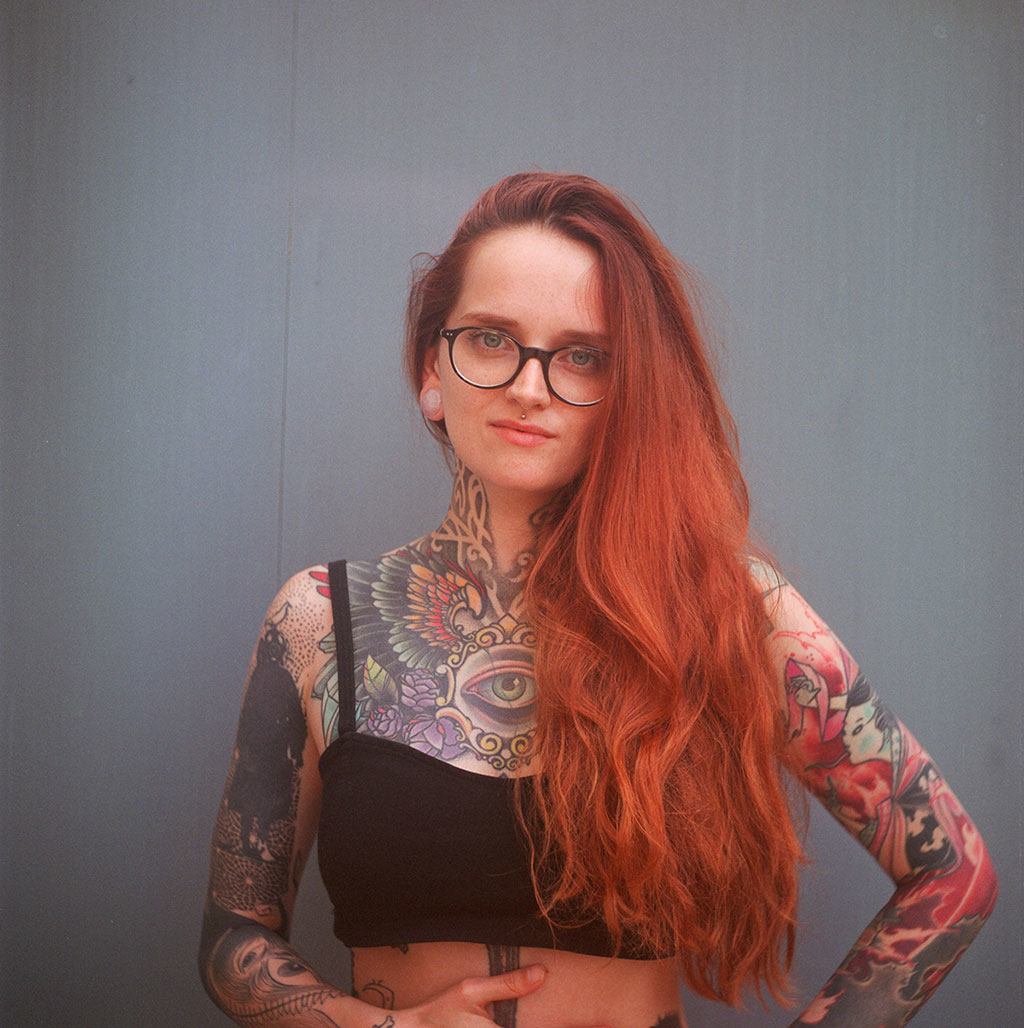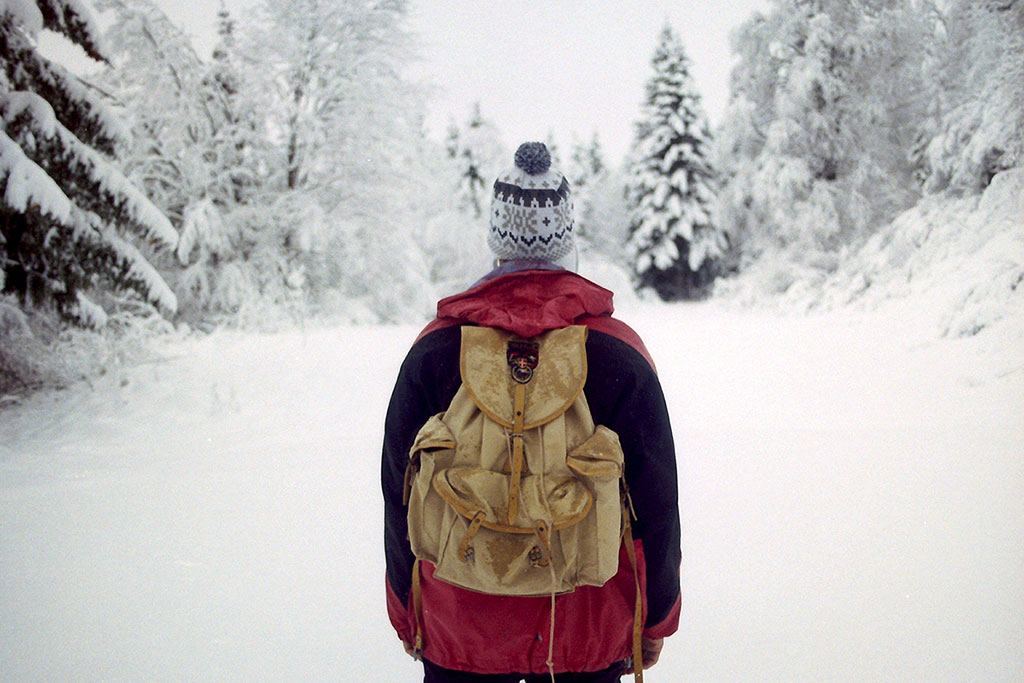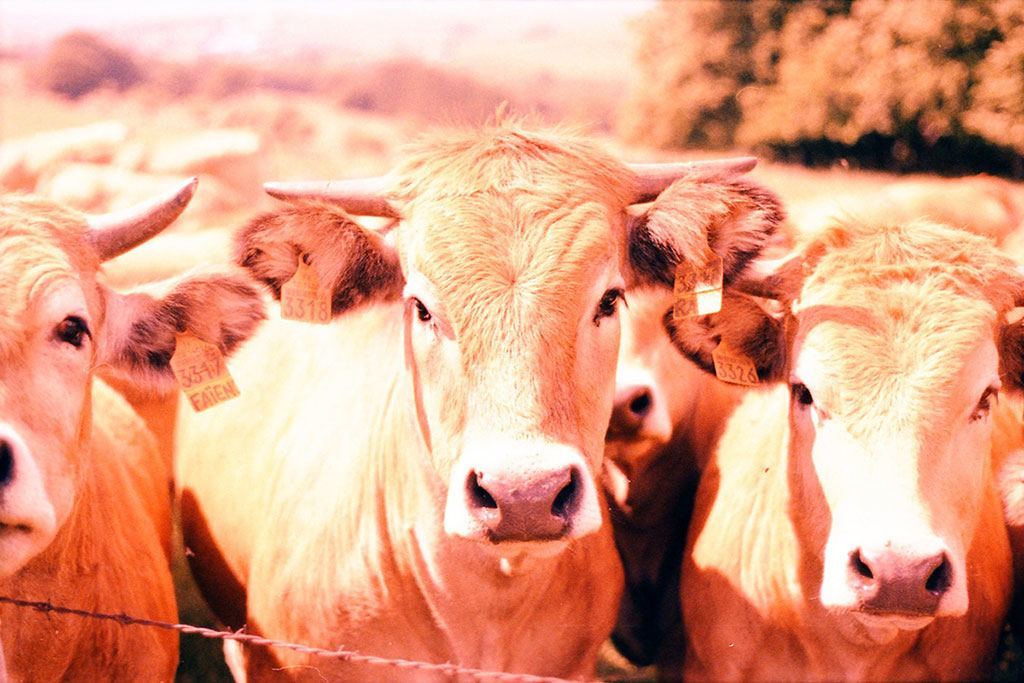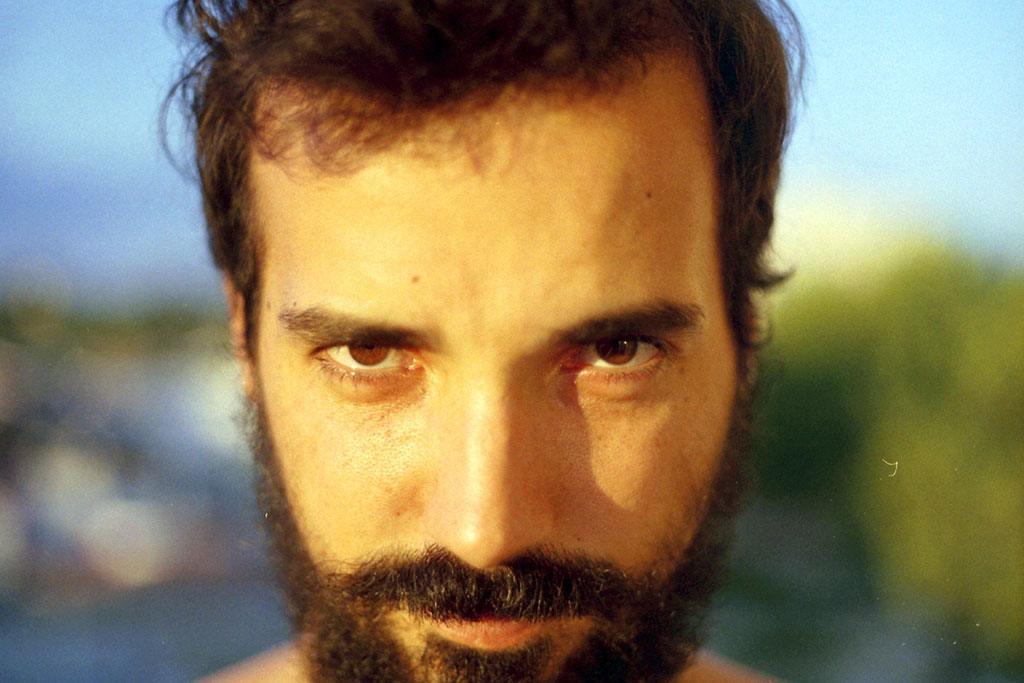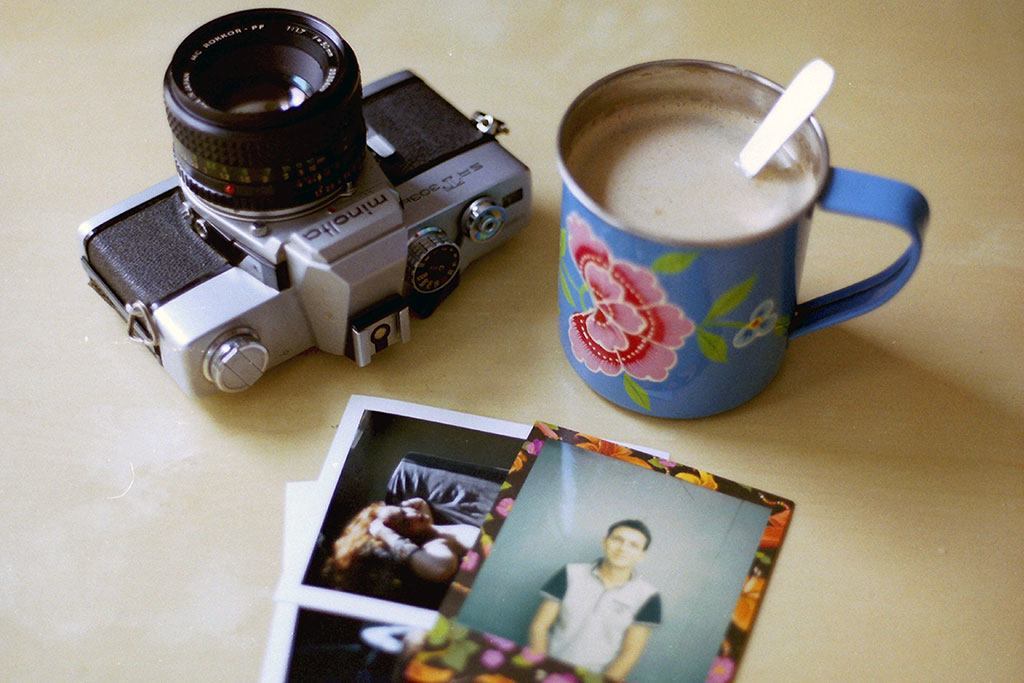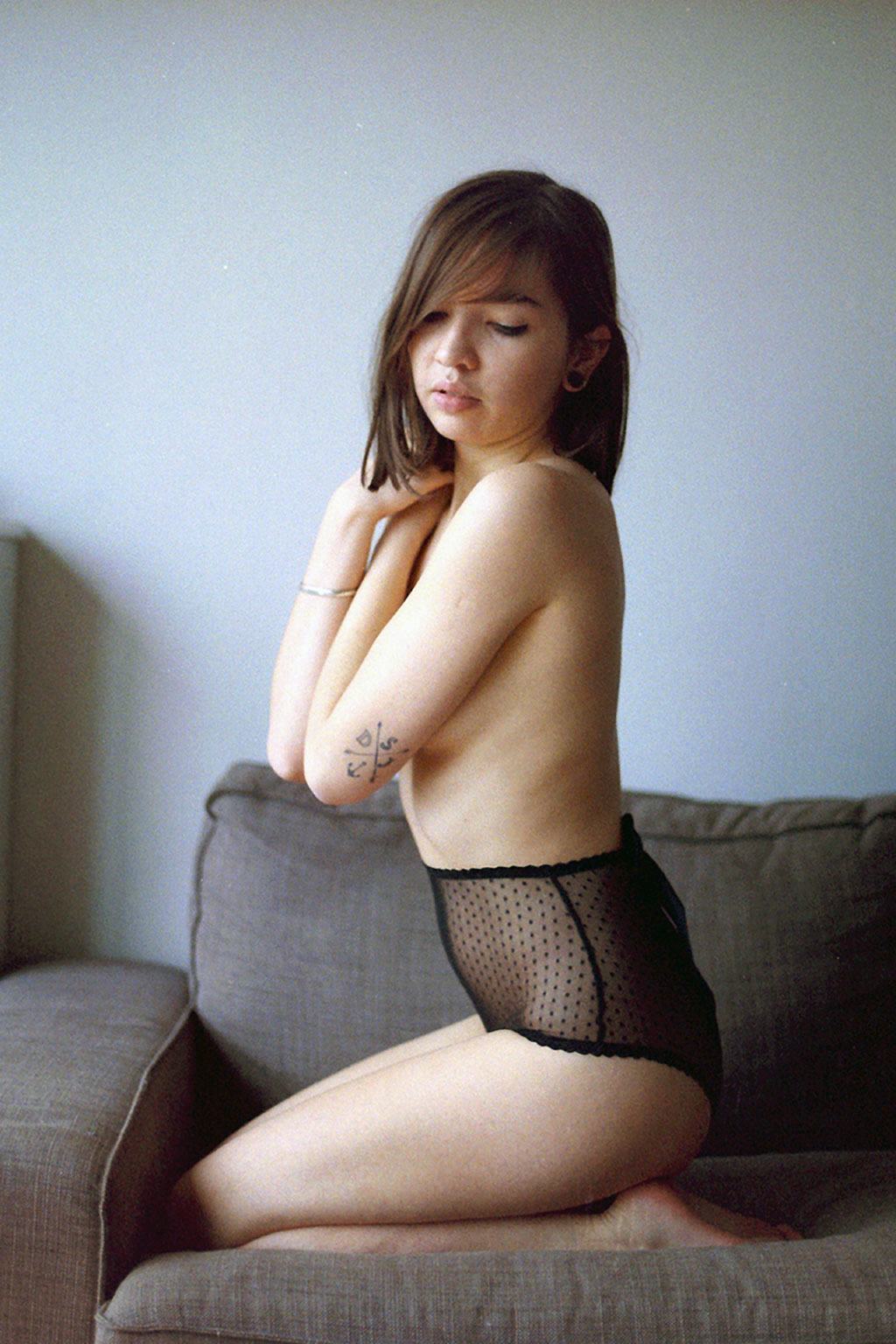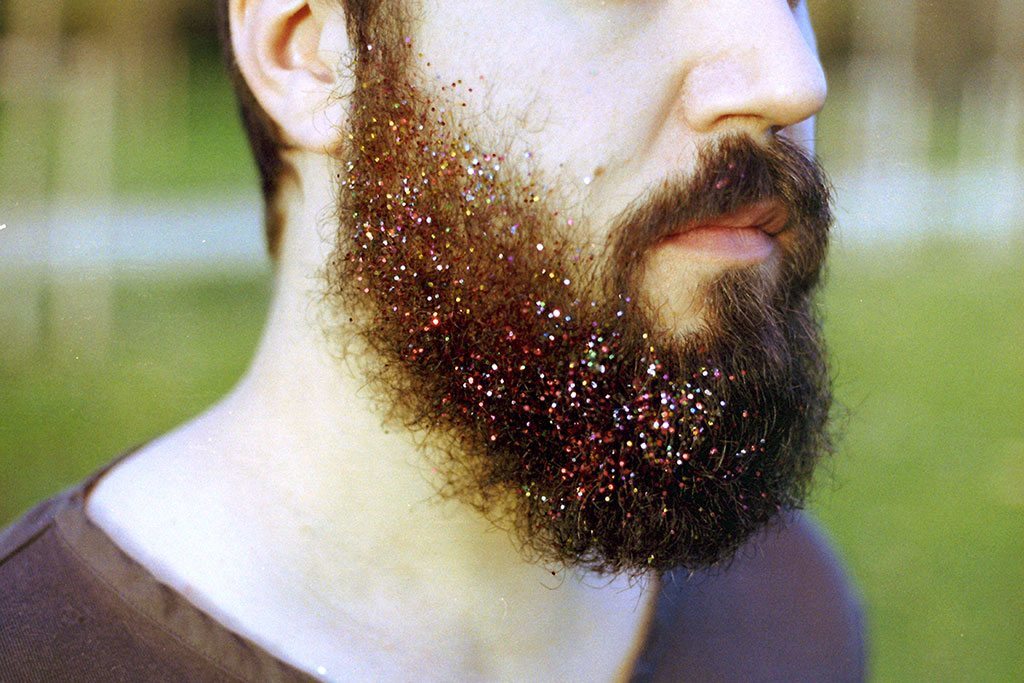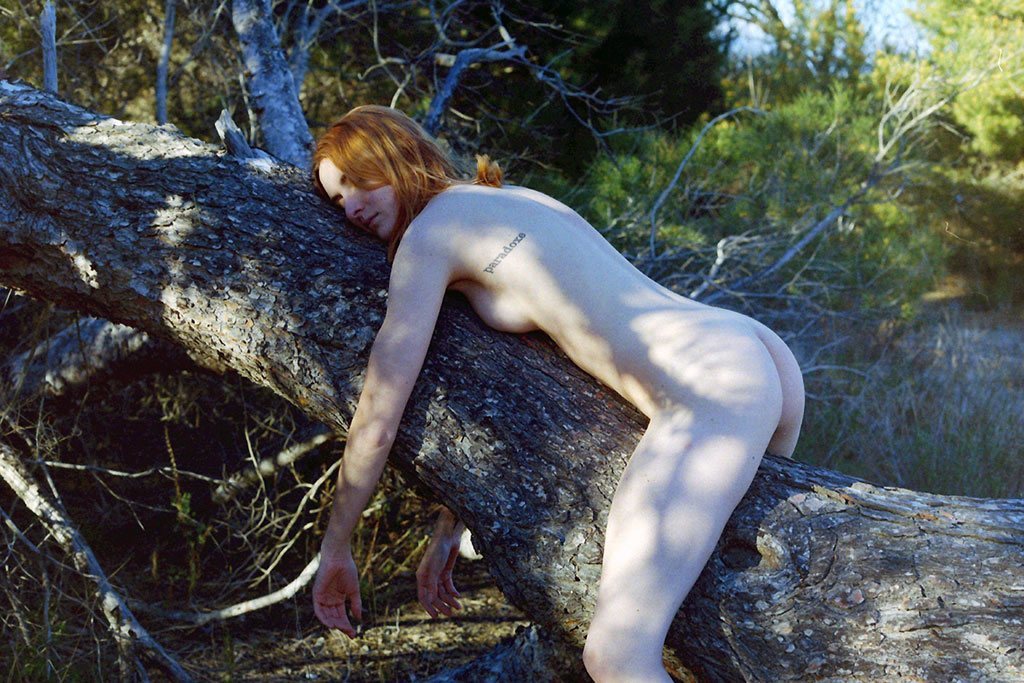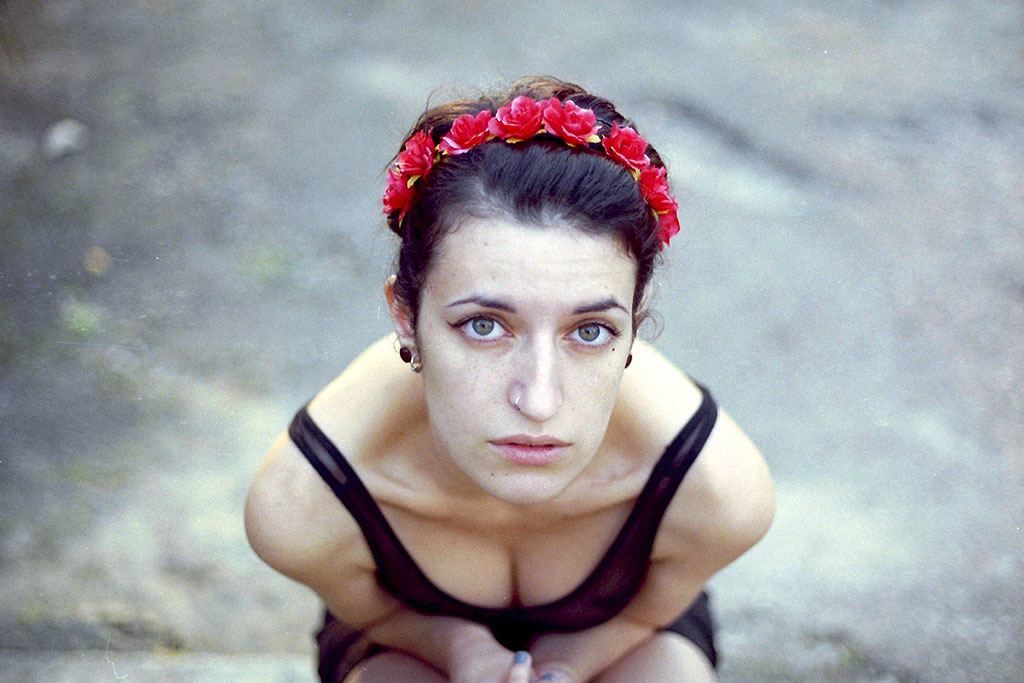 You can find La fille renne here:
La boite à monstres
laboiteamonstres
Facebook
La fille renne
lafillerenne
Facebook