Meet Ali from Turkey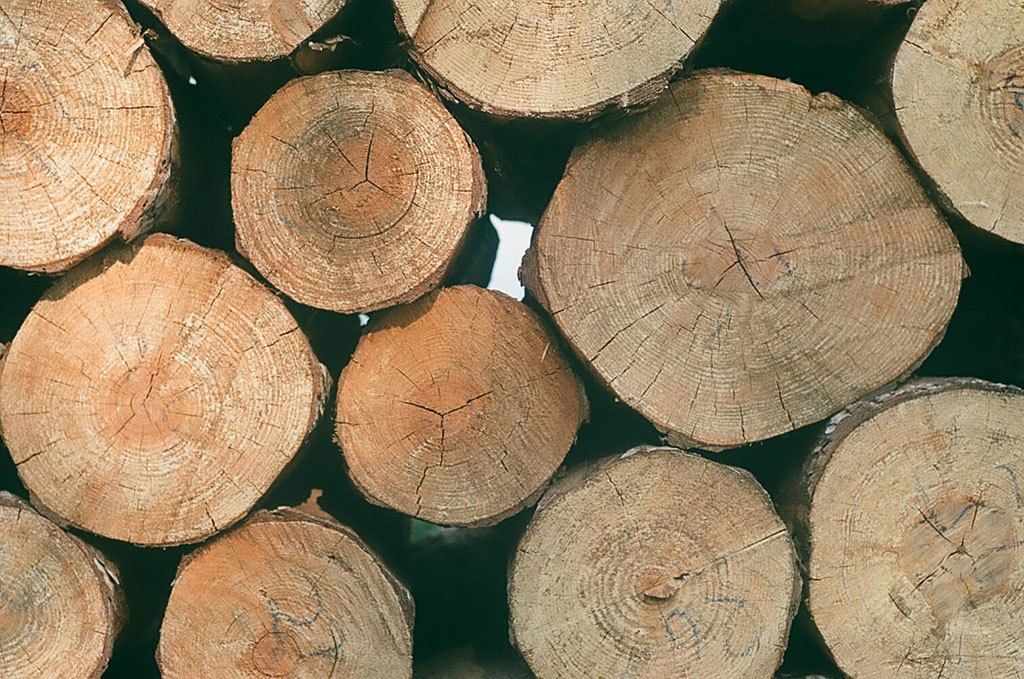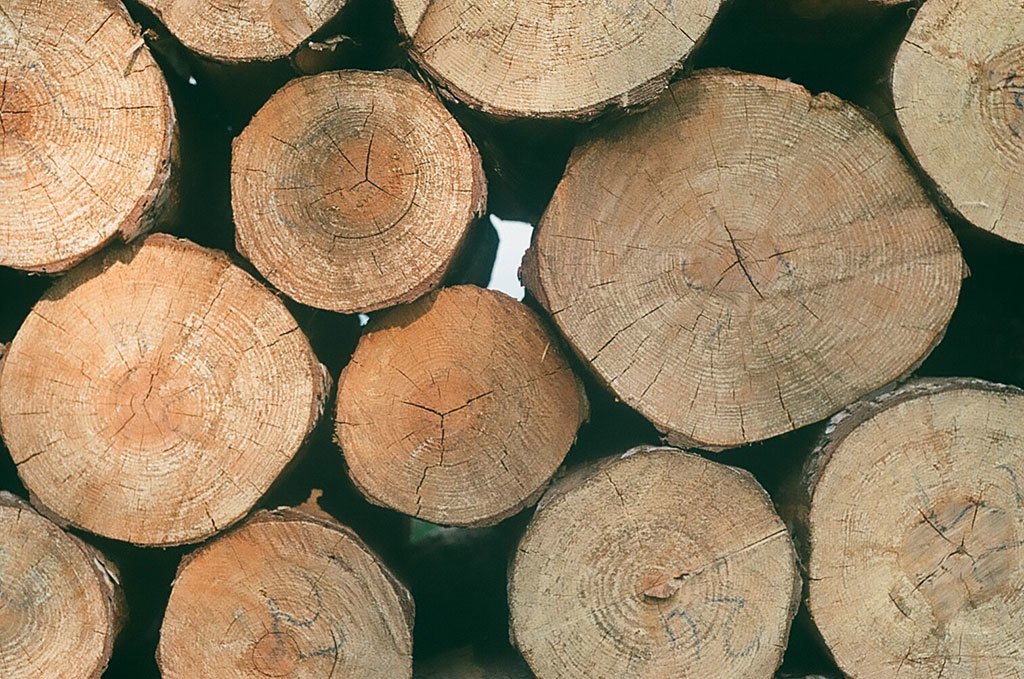 "I am Ali Can and my nickname is Cantarikati."
---
Tell us about yourself.
I am 20 years old and I am from Cappodocia, Turkey. I am a student at Kocaeli University.
When and how did the film journey begin for you?
I don't like digital so i started to use films 3 months ago.
What type of film do you usually shoot and what made you choose it?
I'm usually using Fuji c200 and sometimes using Ilford pan400 black and white film. I choose them because they're easy to find.
What camera makes you click?
I use ZENIT 122, but i love NIKON F2.
Between black and white and colour film which would you choose?
I like black and white but i am using colour film because black and white film is more expensive than colour film.
What lenses do you use?
I use helios 44-m 58mm 1,2.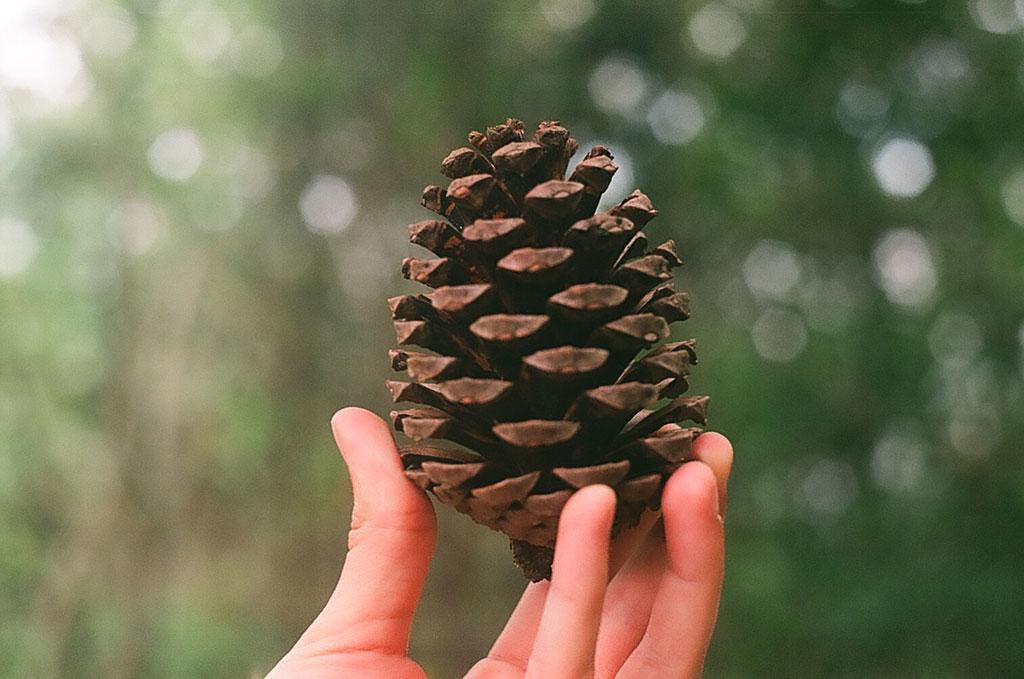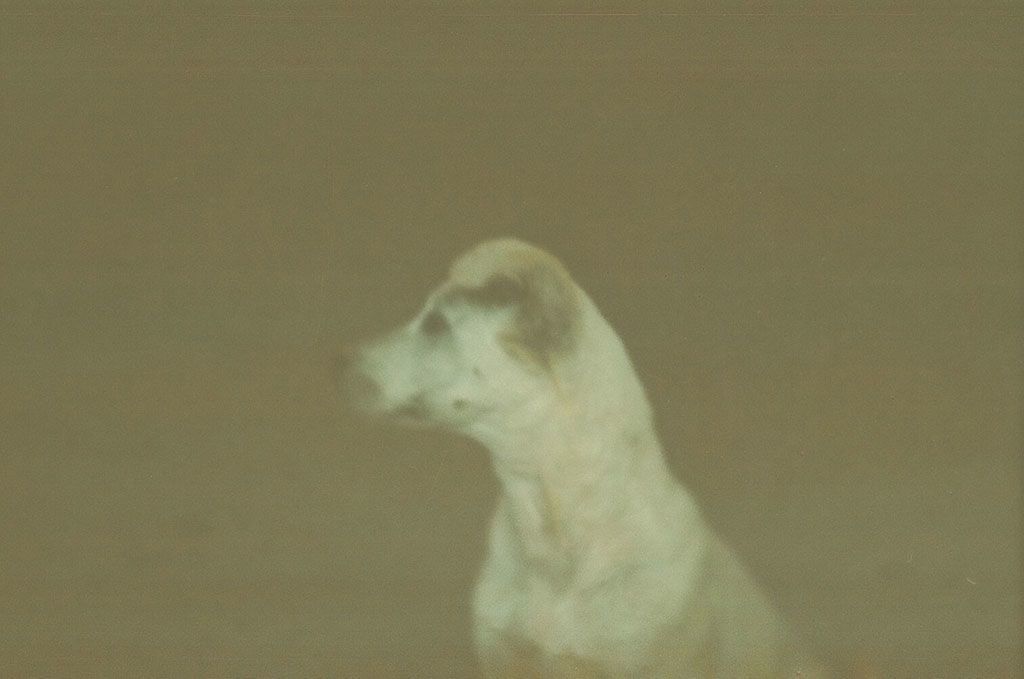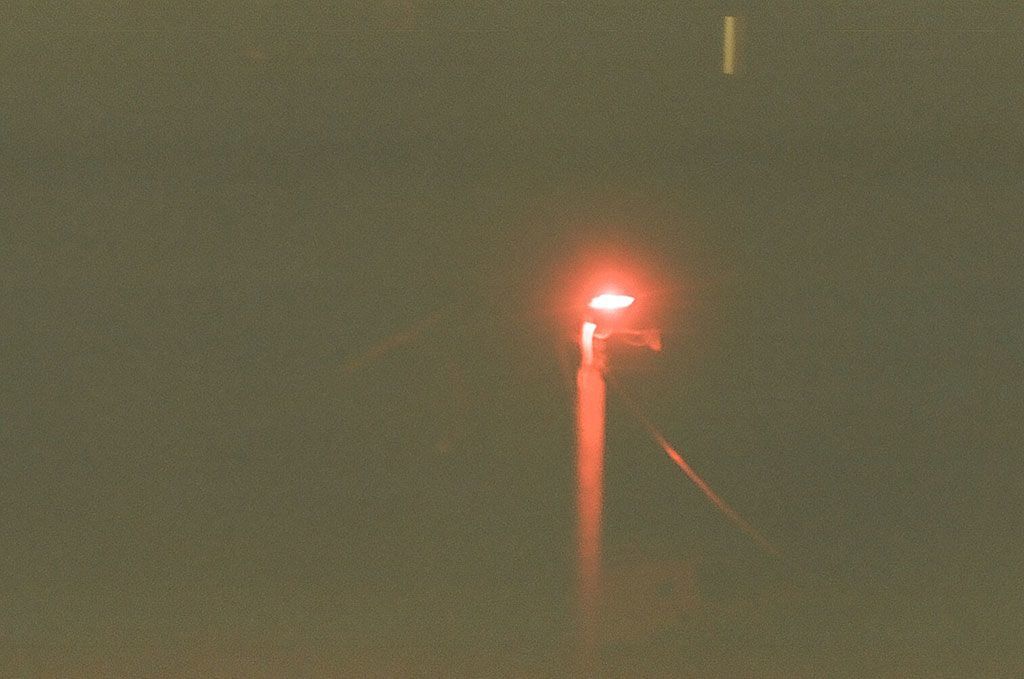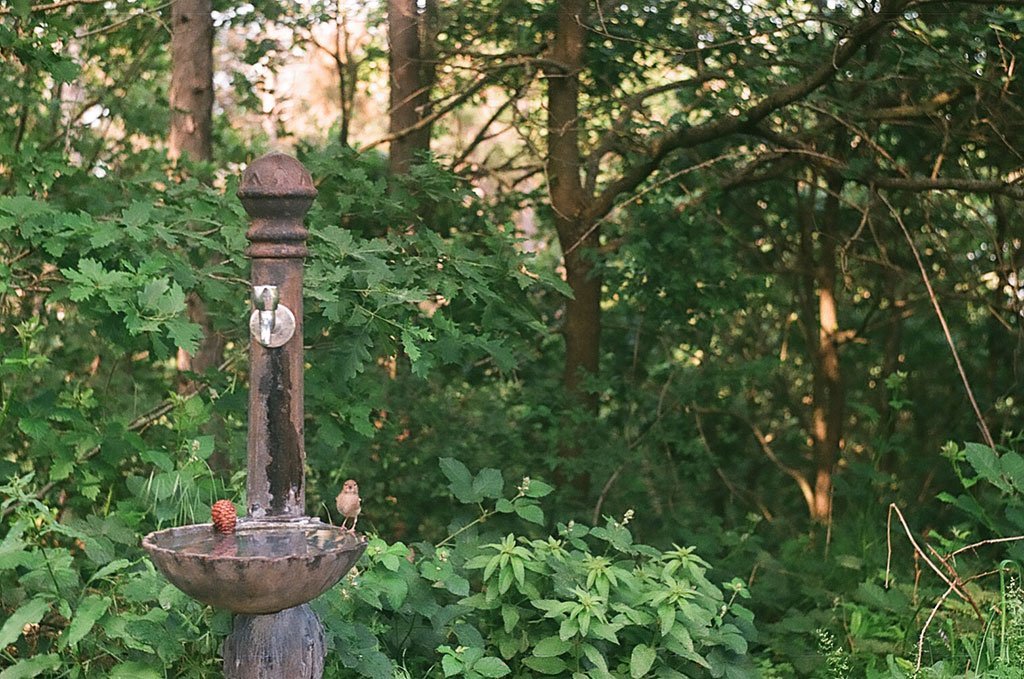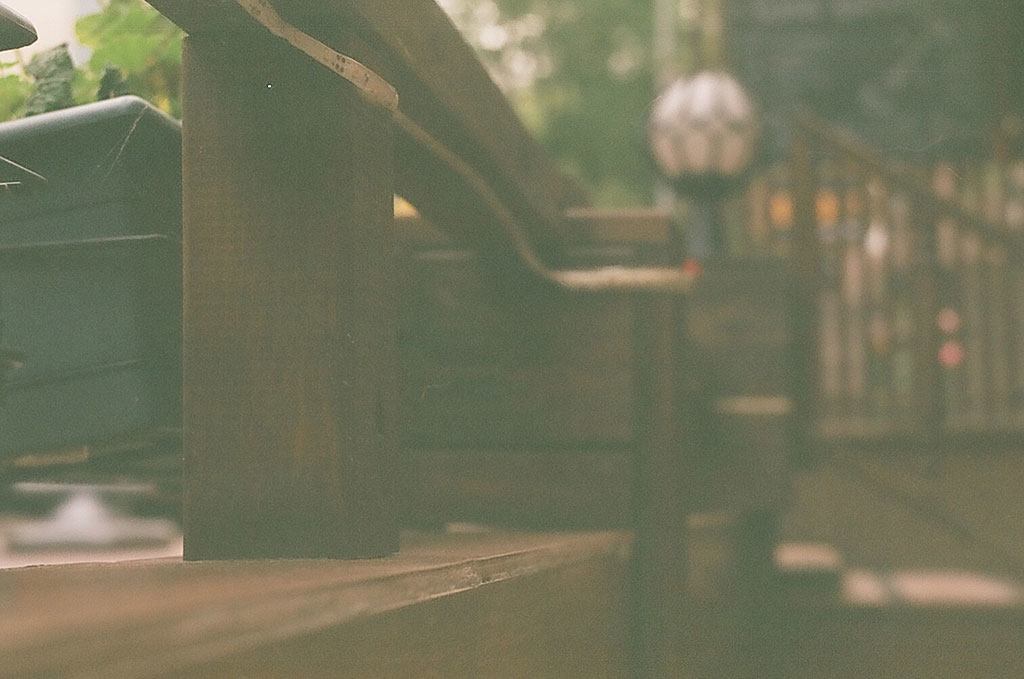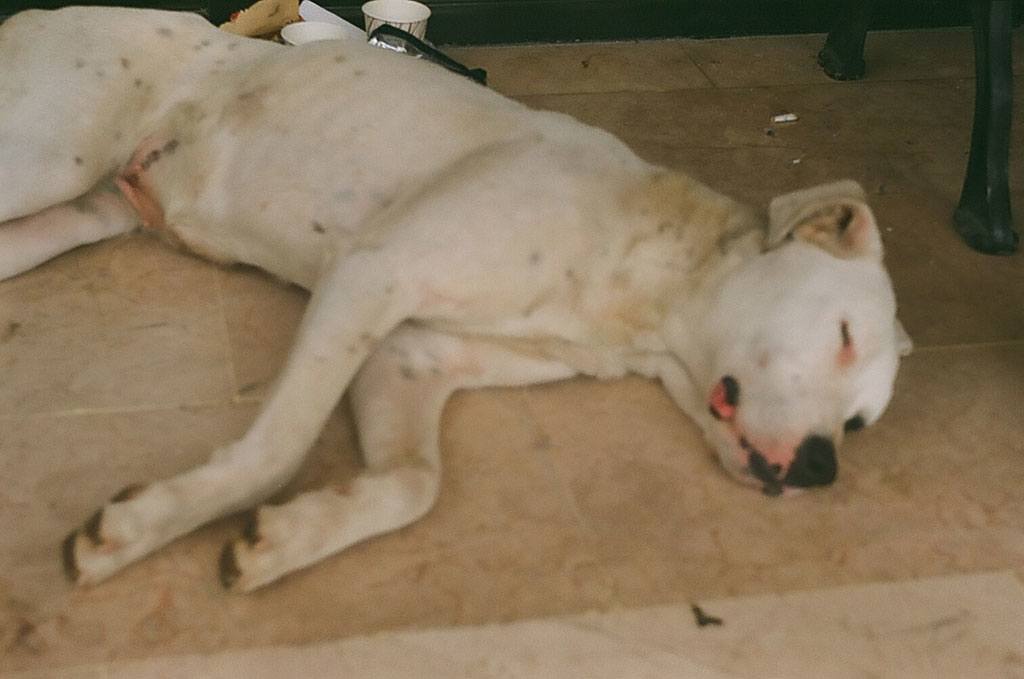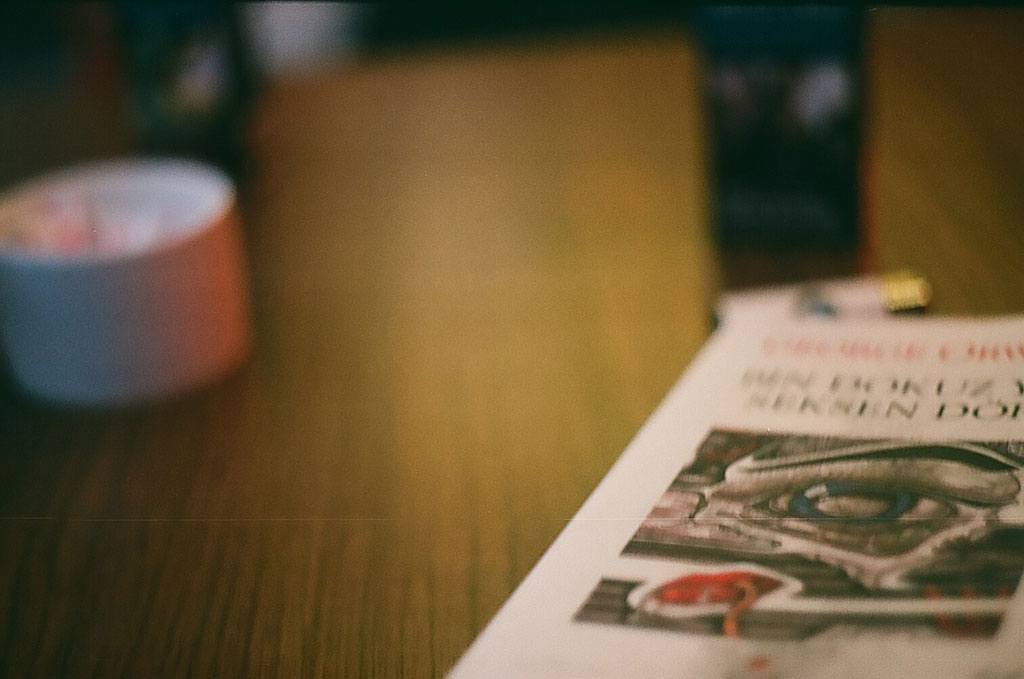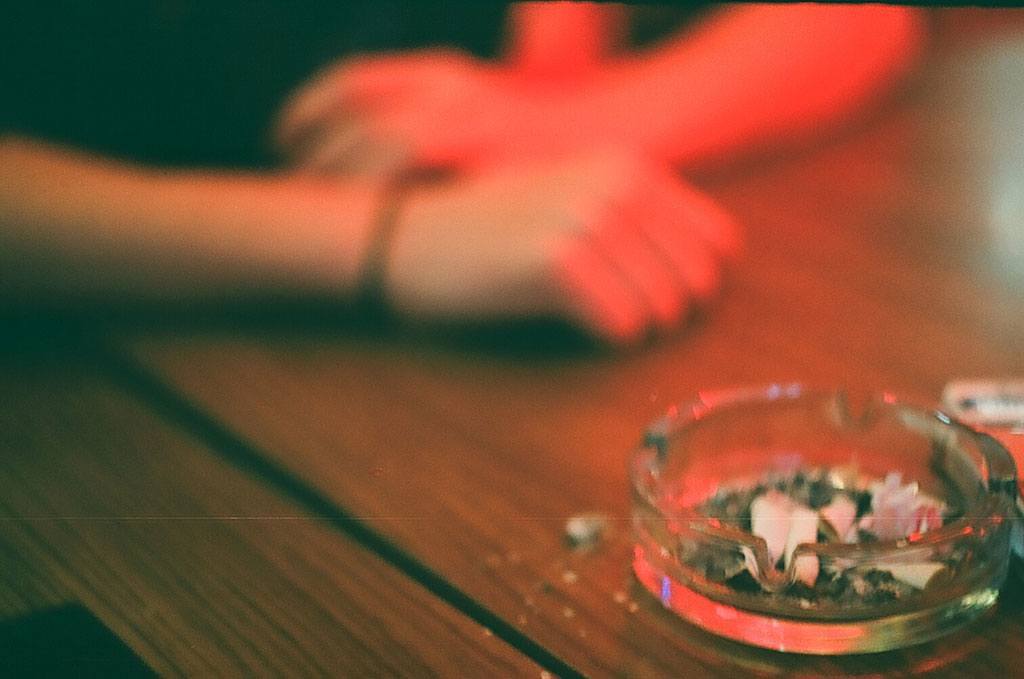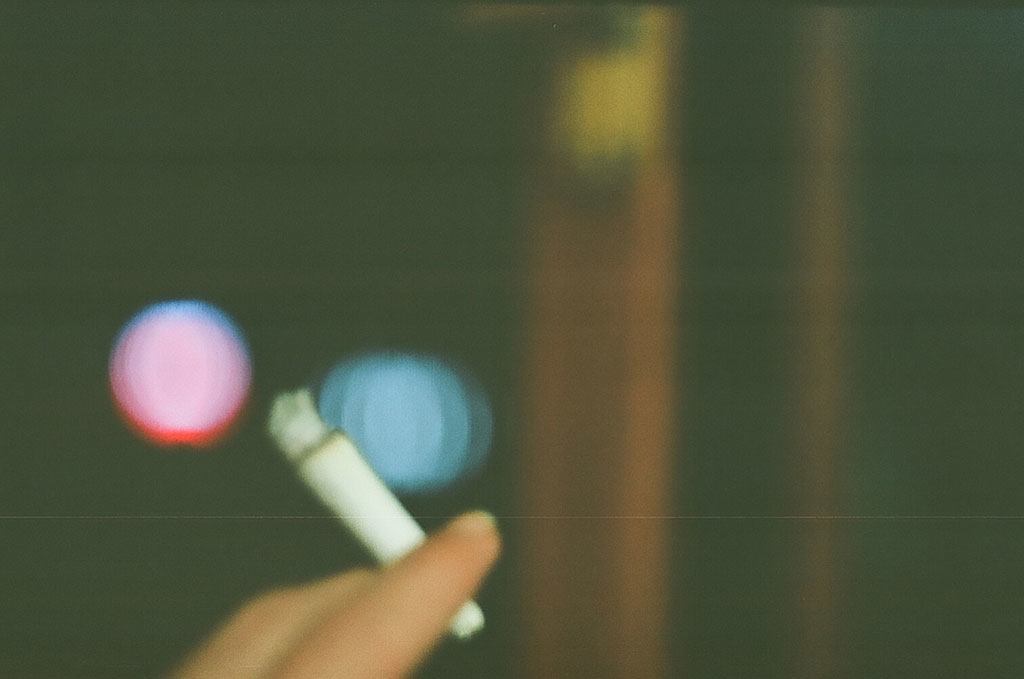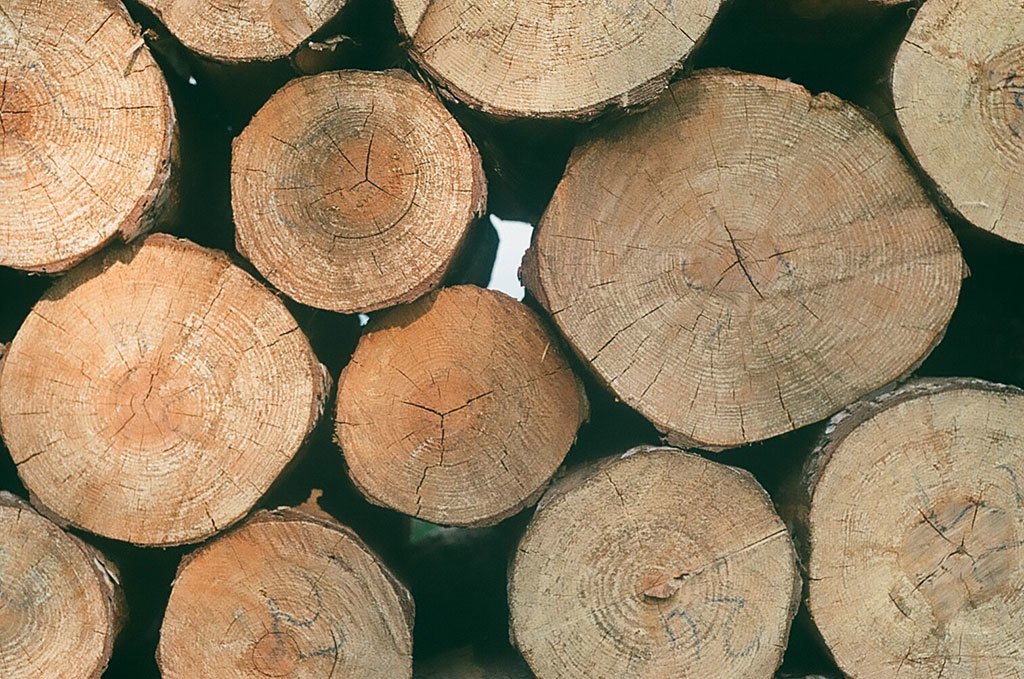 You can find Ali here:
Instagram