Japanese doctor Hiroshi Shiomi joins onfilm.photo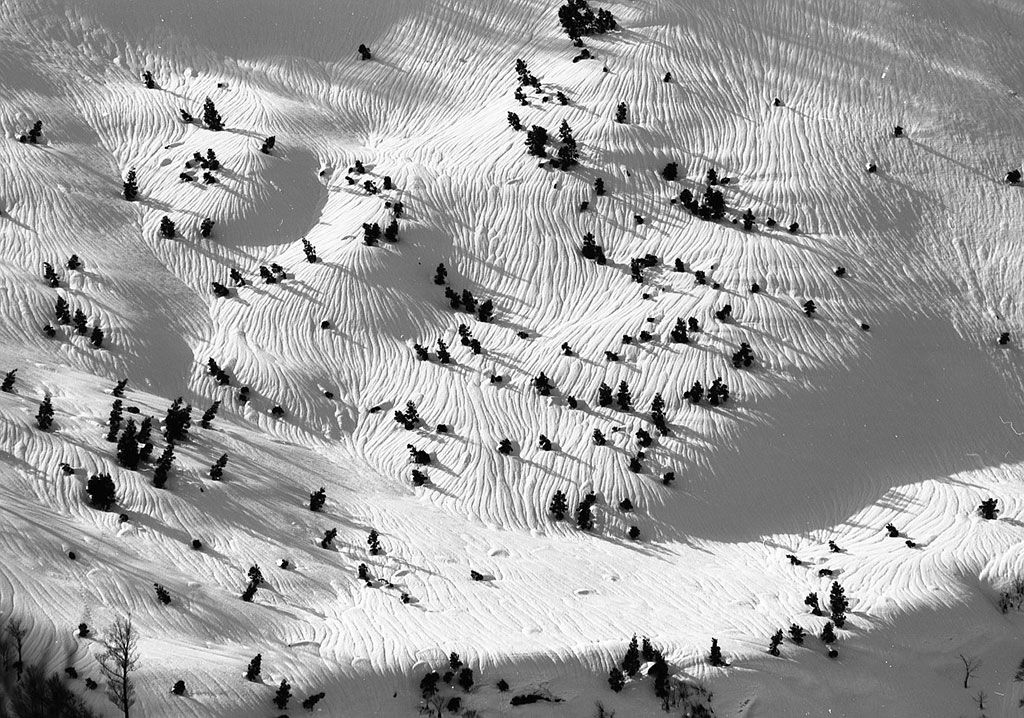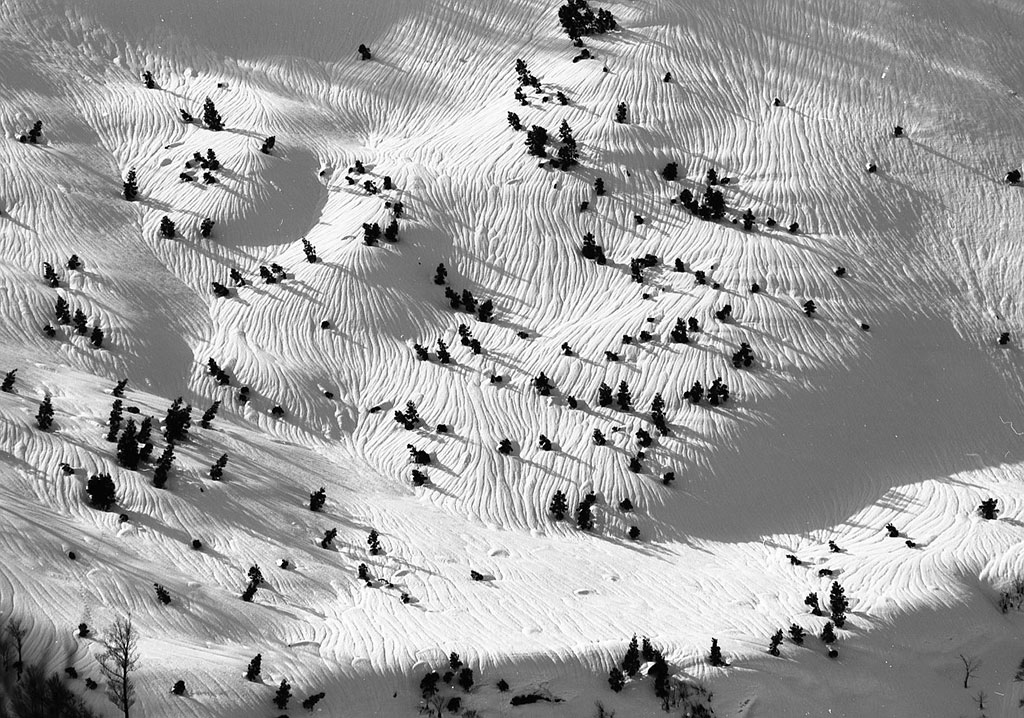 "I am excited to know your project and wish to make some contribution if I can."
---
Tell us about yourself.
57 years old male, working as a doctor of internal medicine in a hospital, Hokkaido, Japan.
When and how did the film journey begin for you?
40 years ago using my father's camera.
What type of film do you usually shoot and what made you choose it?
Various kinds of film. Many are expired. Some are experimental as described below.
What camera makes you click?
Simple, lightweight ones.
Between black and white and colour film which would you choose?
As a mountain photographer, my primary need is B&W.
What lenses do you use?
Too many to answer :-)
Sometimes I use folding cameras that cannot change lenses.
Do you make any experiments on film?
YES !! What I know is open. I wish to propagate methodology.
(1) Microfilm ( originally for document copying) for normal landscape. I shot with microfilm at ISO 50. Special development is needed. Images from it is extremely fine grained. Today's DSLRs in the top of the line cannot beat it in the image quality.
(2) Color negative for cinema, so called motion film, for picture use. Developing steps are a little complicated. Colour saturation and grain are better than normal colour negative.
(3) DIY colour positive development. Do not need expensive drugs and simpler than E6.
(4) Increasing ISO of colour negative without raising contrast with alkaline pushing technique.
There are described in the photostream in Flickr and can be searched on Flickr and Google.
All of my published images are on Flickr.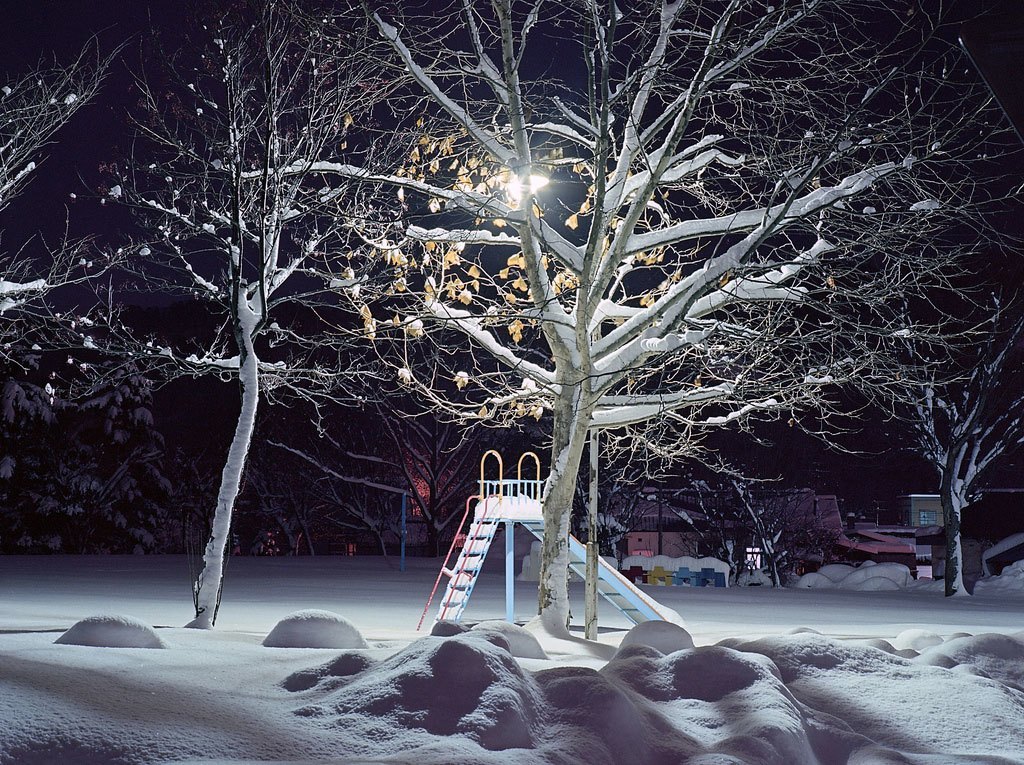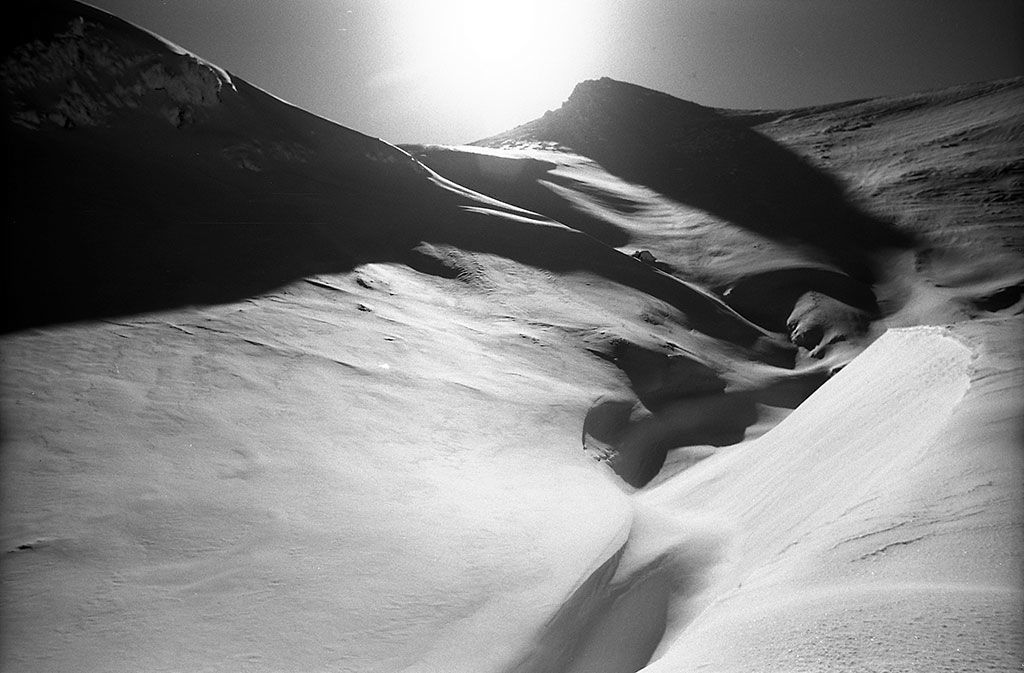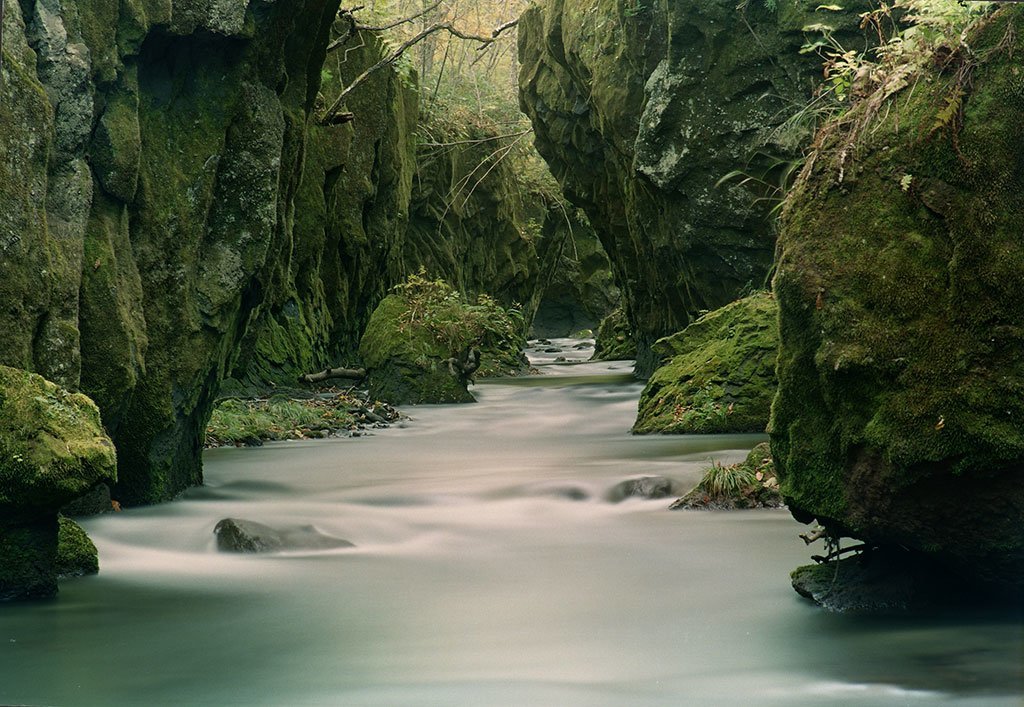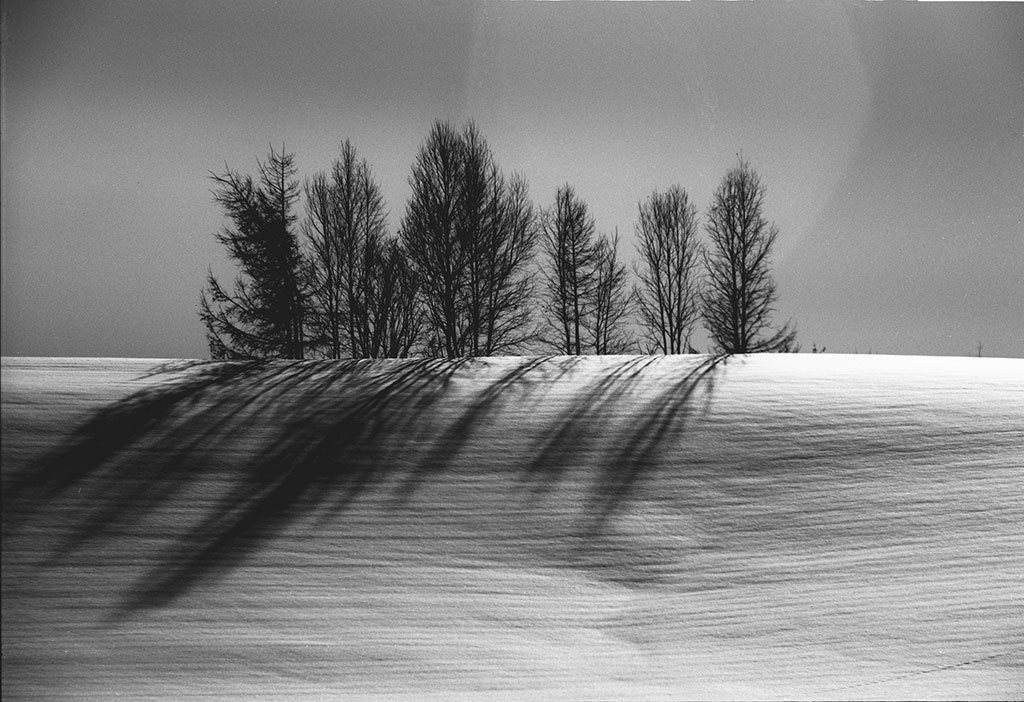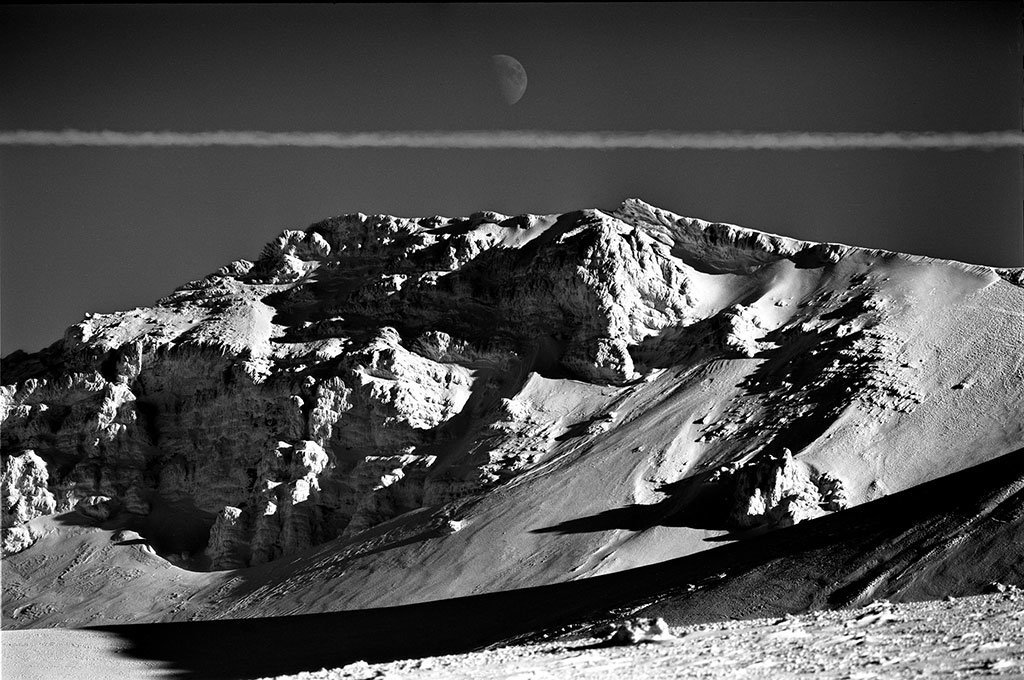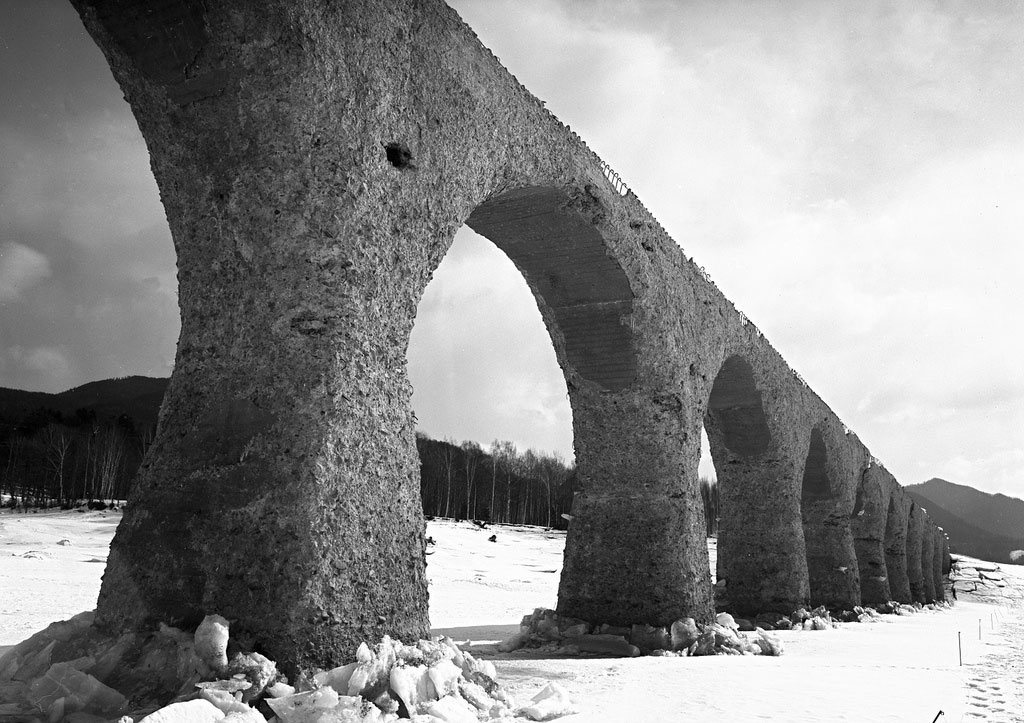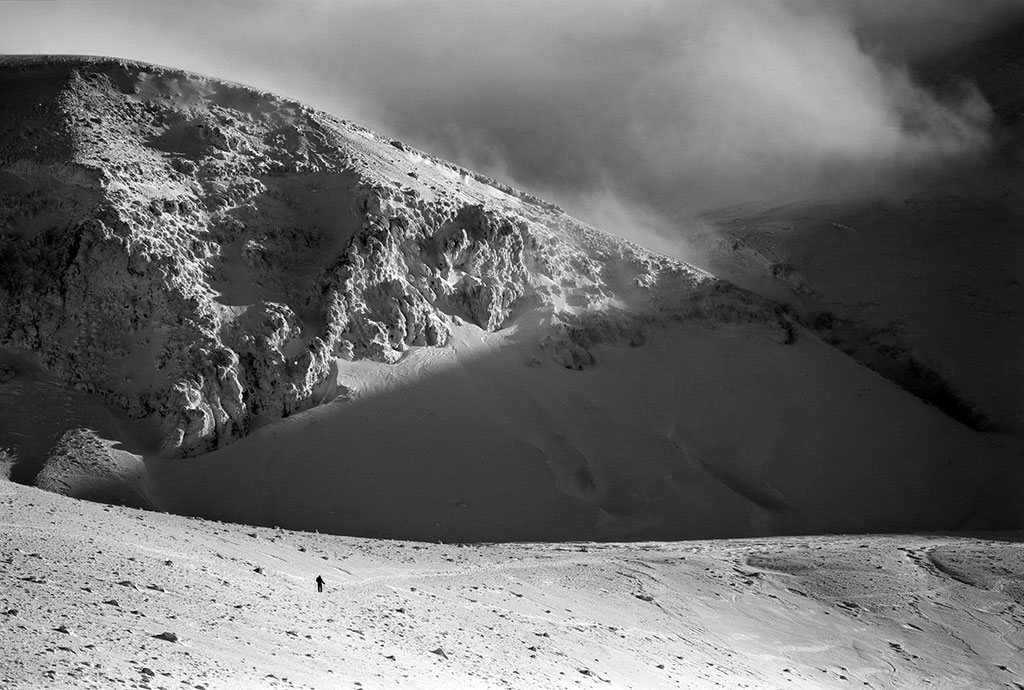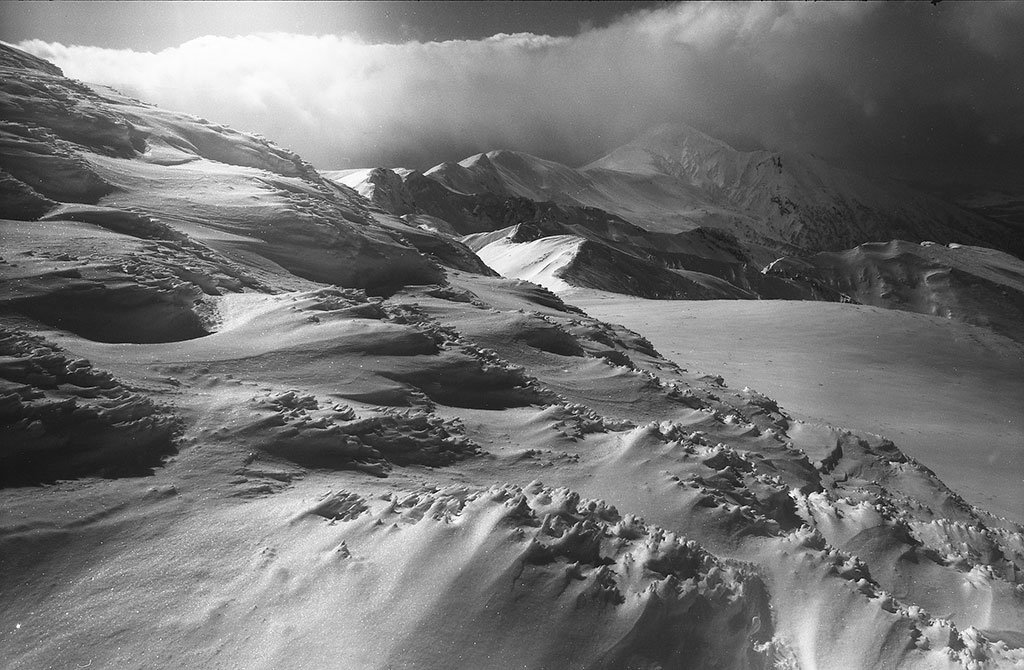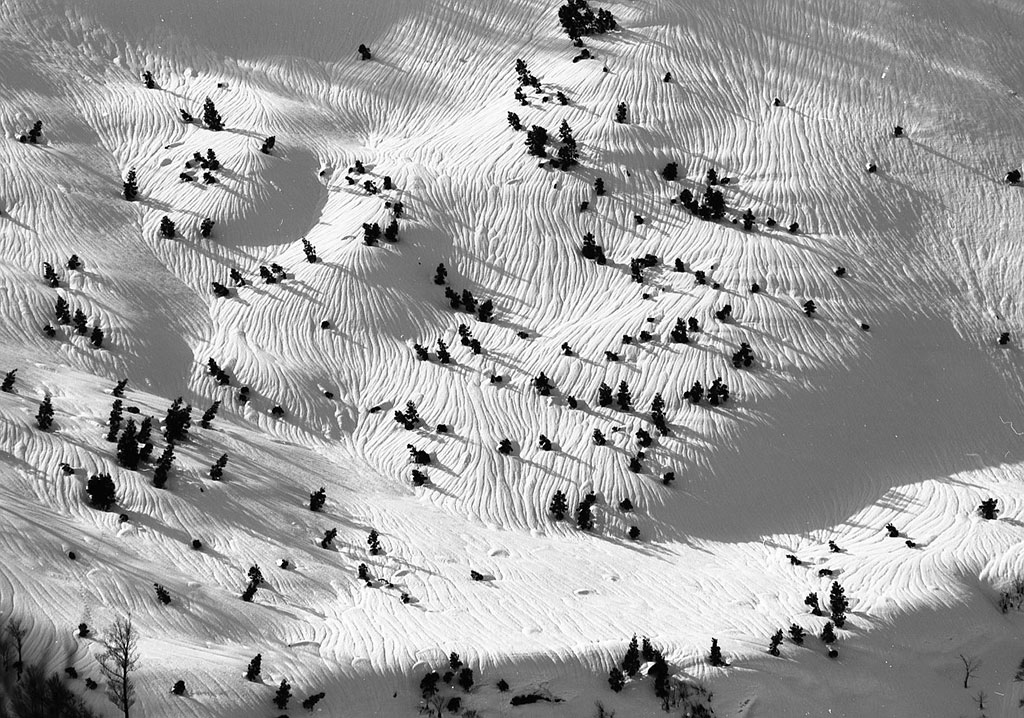 You can find threepiner here: