Gibson Kim - Mass Society Project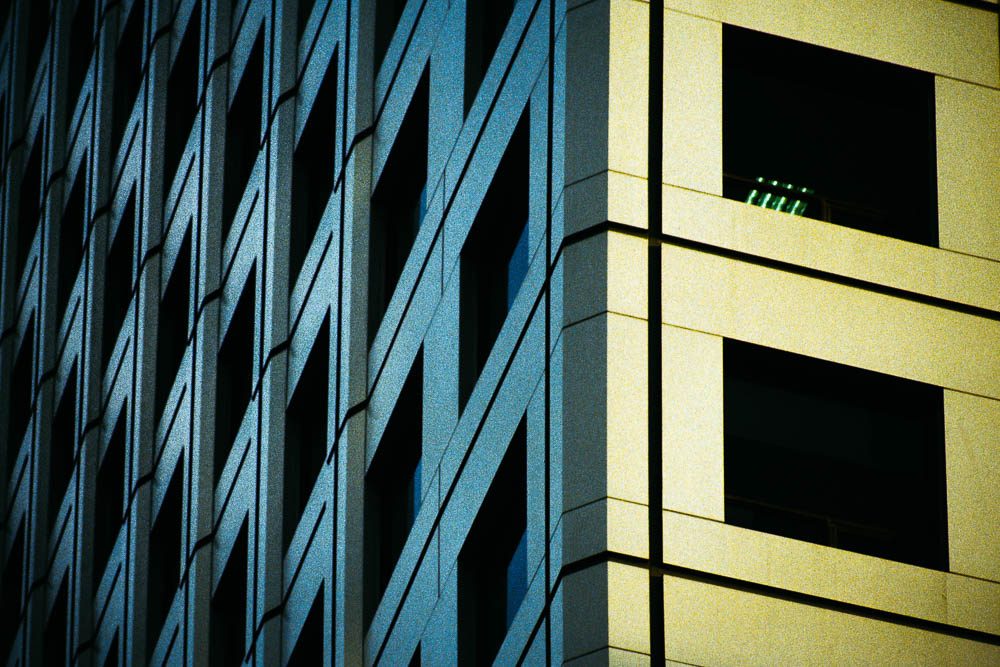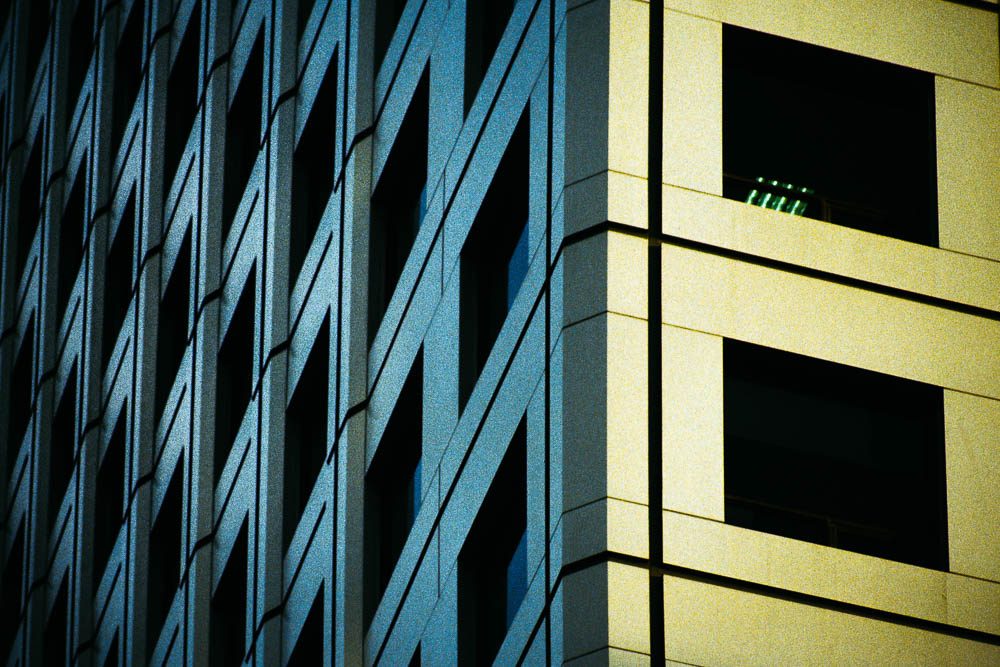 "With film everything is uncertain, just like the world we live in."
---
Gibson about this project: "I took those photos when I was an undergraduate. With a heart full of passion but also with fear and hesitation (a photographer doesn't makes enough money here, in South Korea)"
Tell us about yourself.
Hi, I am Gibson, a photographer and Art Director based in South Korea. I am 22.
I am studying Visual Culture Studies at Korea University. I am also working there as a research assistant.
In addition to my academic life, I work as a freelance art director and curator in order to afford my photography.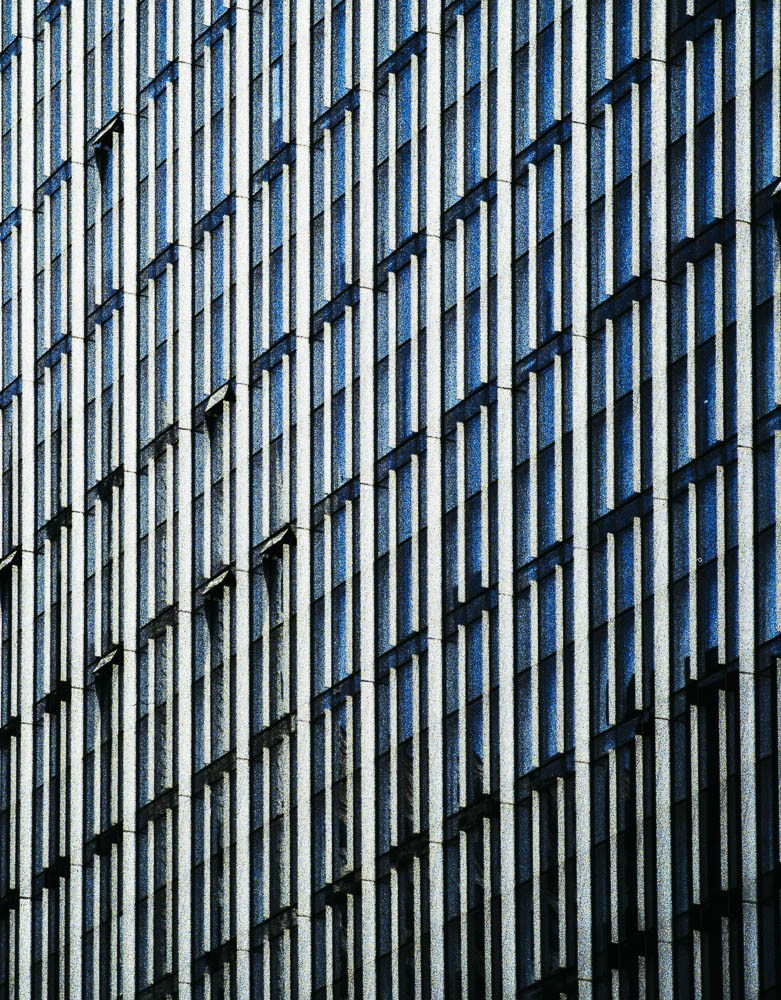 When and how did the film journey begin for you?
I was born and I grew up in a digital-friendly age. Thus, I spontaneously started my photography journey with digital cameras and never though that I would ever seriously work with film. My first film camera was a fifty-year-old Zenit given by my sister's father in law.
He gave it to me when I dropped my canon DSLR at my sister's wedding ceremony. The Zenit was shabby and old, the viewfinder was cloudy and the film was so old that produced only vague, blurry images. However, regardless of the image quality it made, what I felt was the wholeness of myself as a photographer. I could focus on the process in the field without considering too many factors. Even the ugly images reminded me the wholeness in the field. This interesting experience attracted me into the film journey. After this initial exposure to film, I started using film cameras for more serious work, when the context demanded.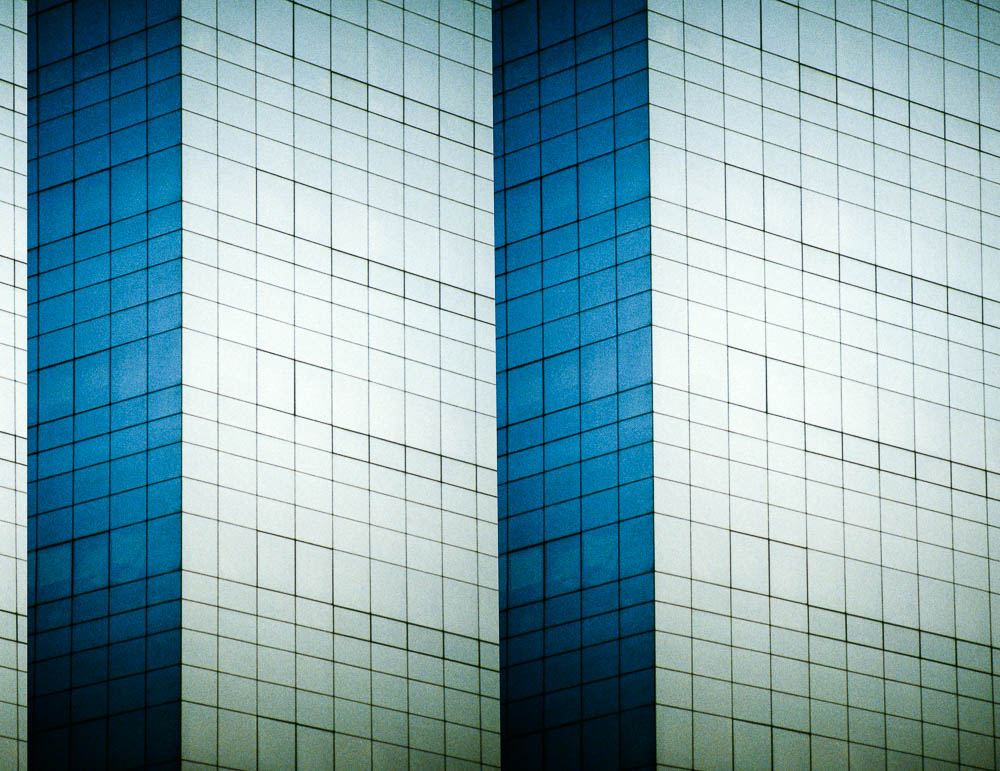 What Could we always find in your gear bag?
A few rolls of film and extra battery are always enough for me. Sometimes I also carry a tripod. However, everything you really need is to grasp and seize your (creative) ideas and your emotions.
I think that my attitude, emotion, and interaction with the environment in the process of photography are truly important factors, thus constituting the meaning of photography. Therefore, I pack my bag as light as possible. Sometimes, I even bring only my camera without the bag.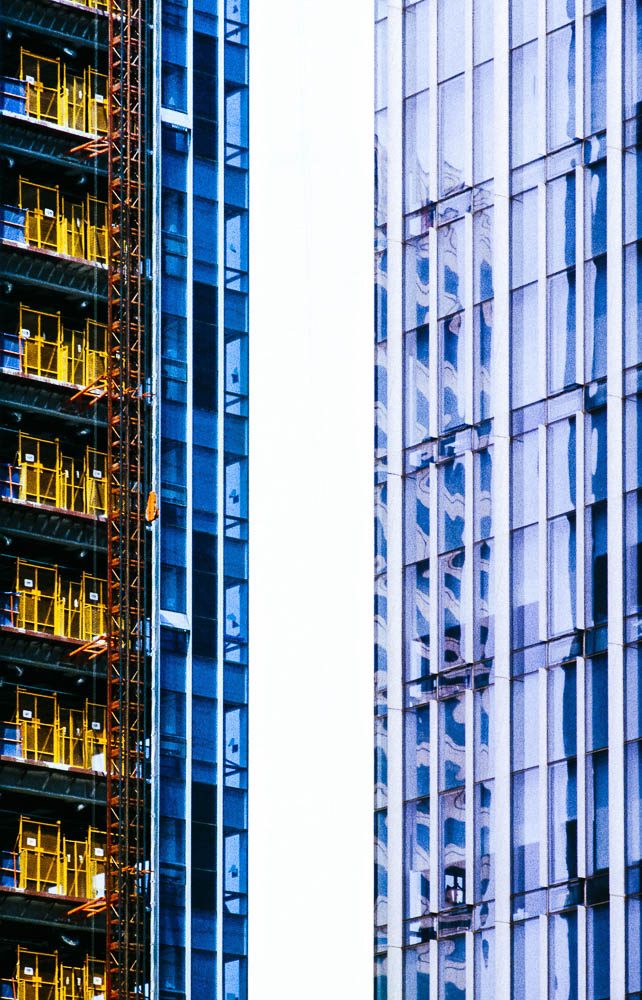 Do your photos reveal your feelings?
My photographs are not independent from my feelings and emotions, just like all the other creative works are. However, photographs- unlike paintings or sculptures which mainly express the artist's personal emotions- are essentially representations of light directly from something actual that has a social and physical existence.
Thus I want the meaning of my photographs to transcend my subjective feelings and to deliver the narrative, ideas and messages that exist out there, in the world of praxis. From this perspective, the goal of my photography is to passover my personal feeling, which is impossible to achieve.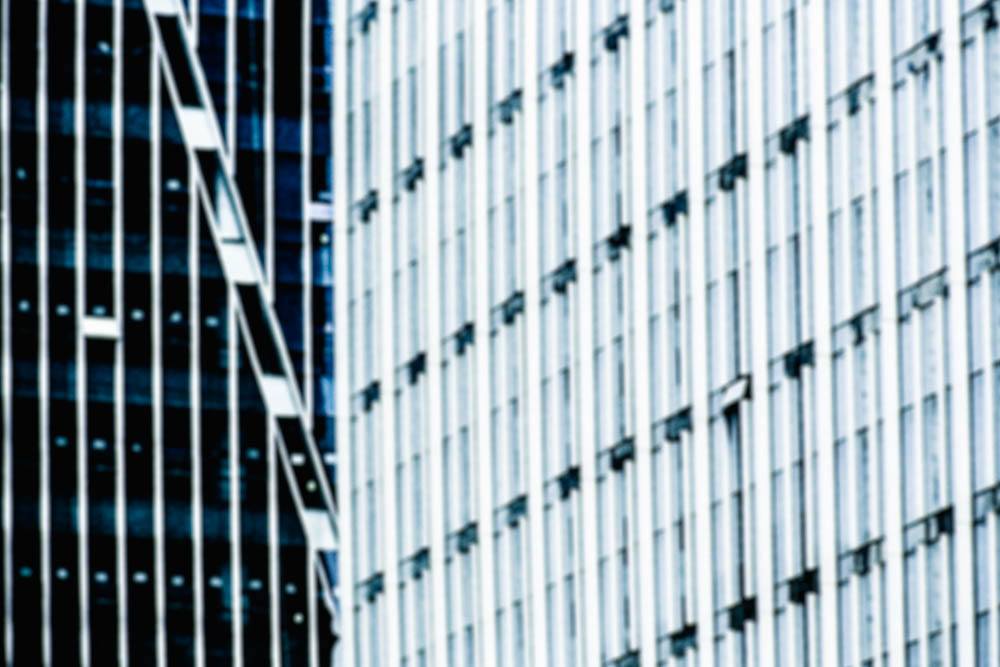 Who are your models?
Mostly, someone I love. 90% of my subject is True Park, the love of my life with whom I share most of my ideas. I also want people to interpret unrestricted and reflect on the aesthetic formation of my photographs rather than telling them what I like and what I think about my images.
In my photography I bring some pieces and reflections of this world that I think are valuable, but I wish that they only play the role of starting points for my audience in the process of their own reflection. I believe that we are able to solve the problems we face because we can think freely, according to our own will.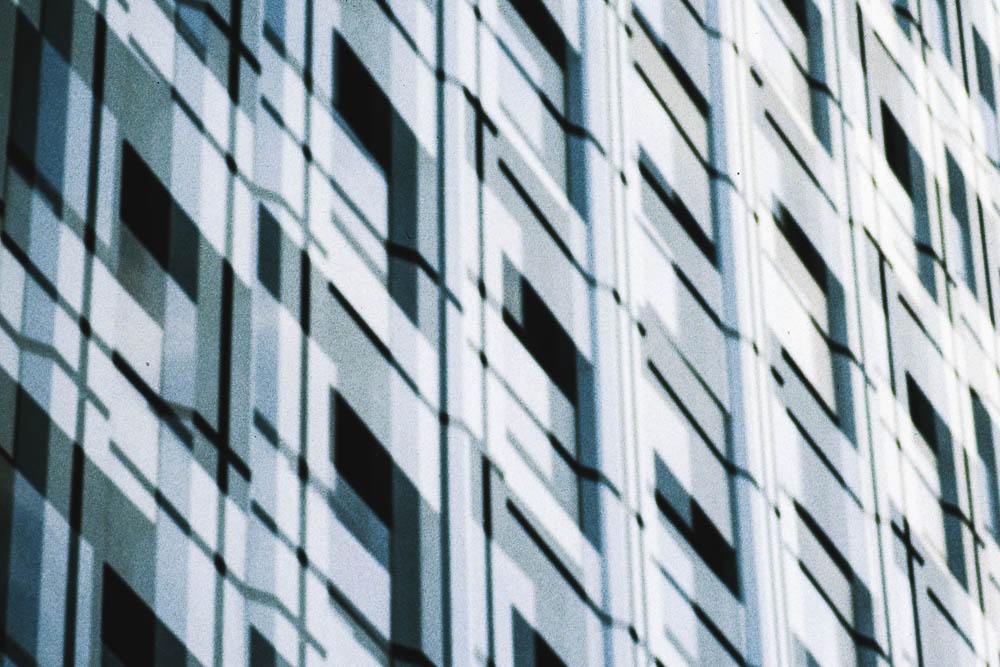 What inspires you most?
Definitely the Culture. Most of my photography work starts from the social and cultural consciousness.
Do you have any advice for film photographers out there?
With film everything is uncertain, just like the world we live in.
In processing and developing, we have neither 'correct way', or prescribed data.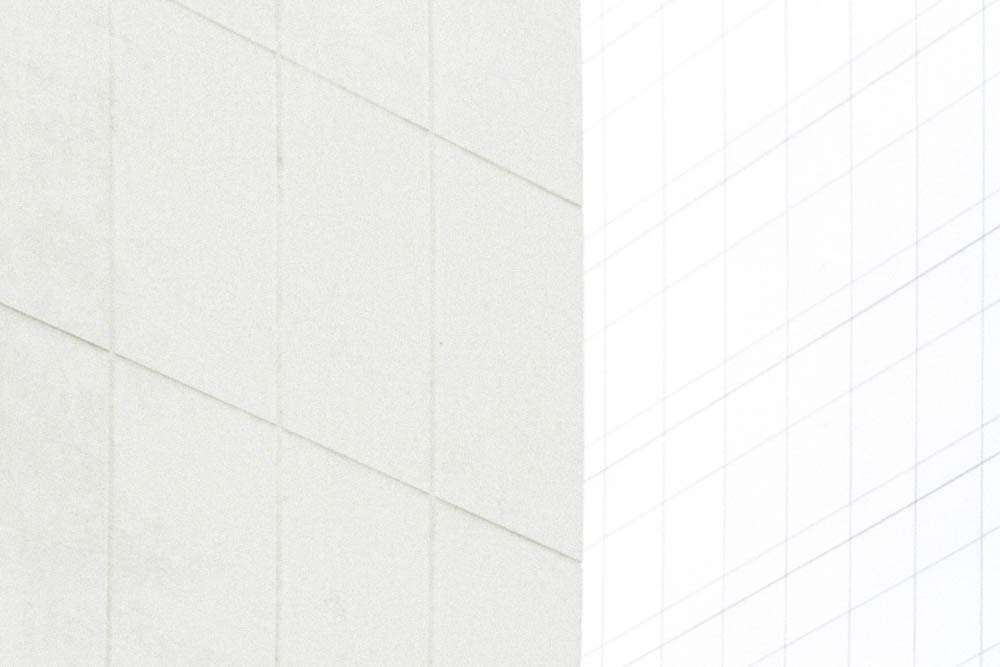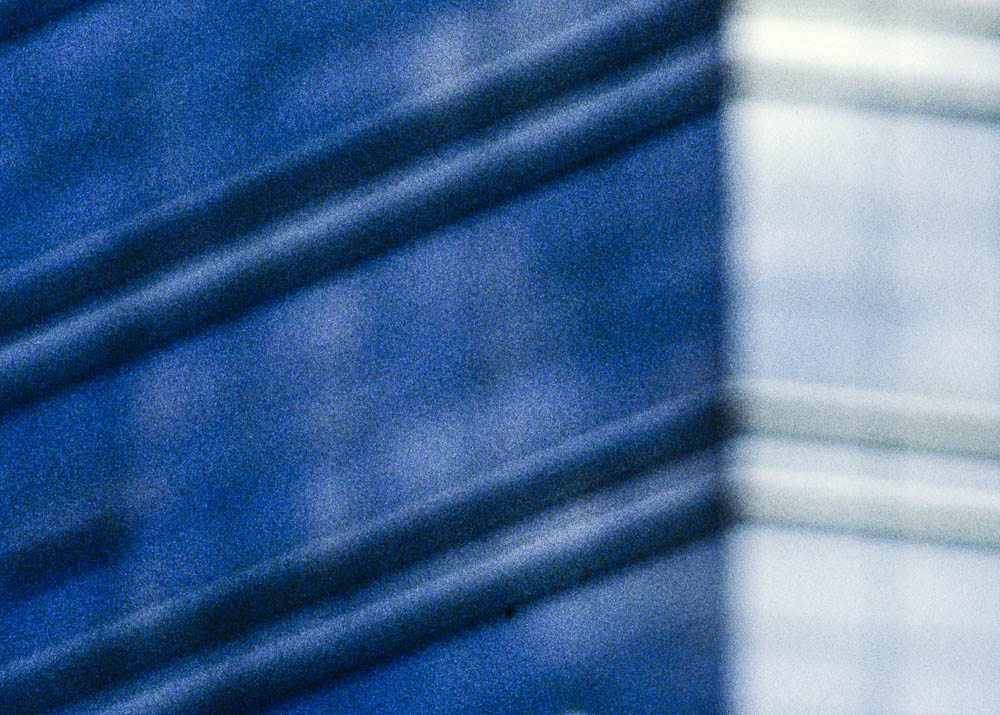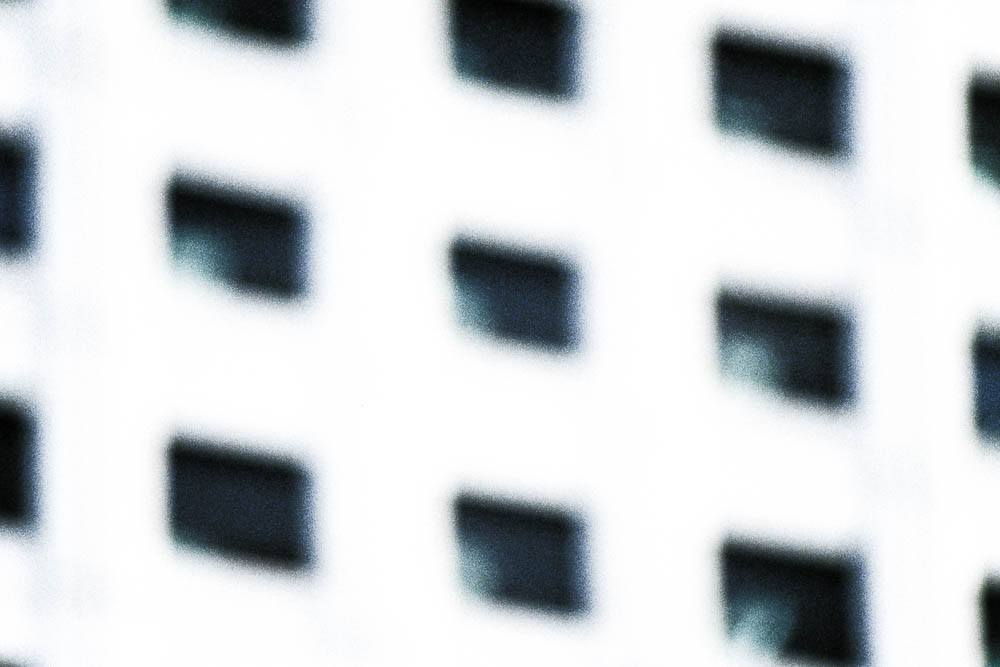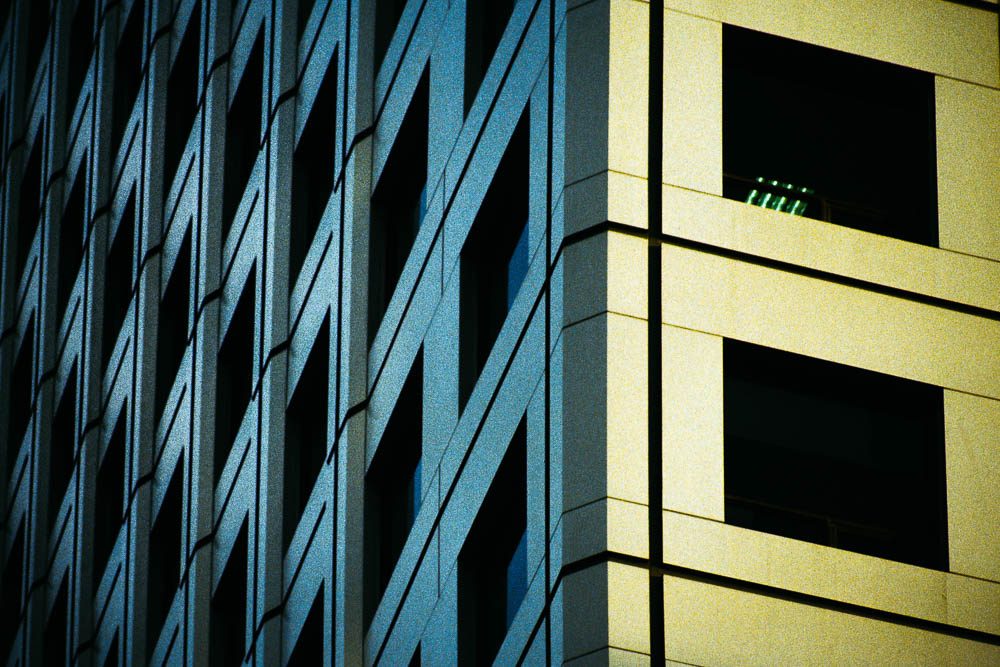 You can find Gibson Kim here: