Teo and Anca: Long time no see - by Marian Chinciusan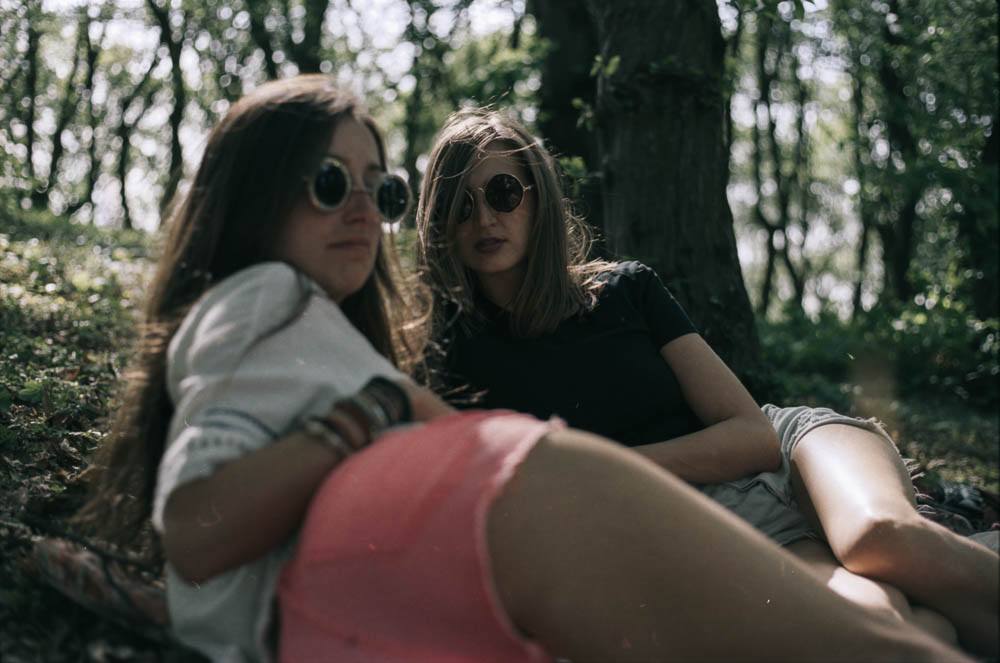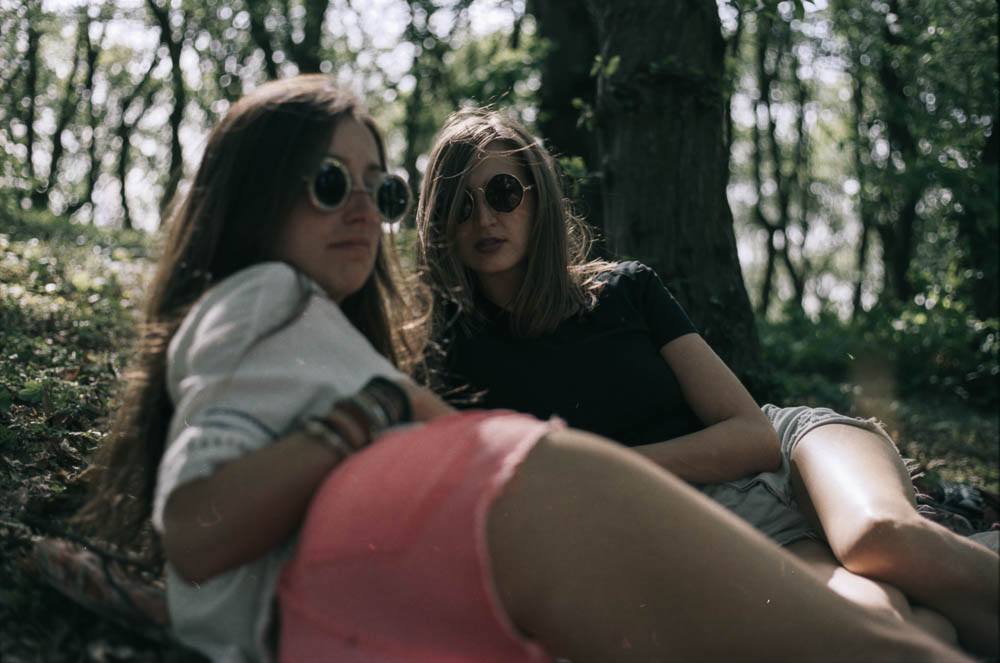 "Hasselblad and Olympus, my two favourite cameras for two great friends"
---
About the shoot:
Teo and Anca are bffs. But they live in different parts of the world. One in London, UK and the other in Cluj-Napoca, Romania. So after a long period being apart, they met in Cluj and wanted to keep this memory. So they were pretty excited when I told them to go out and shoot some film in a really light mood.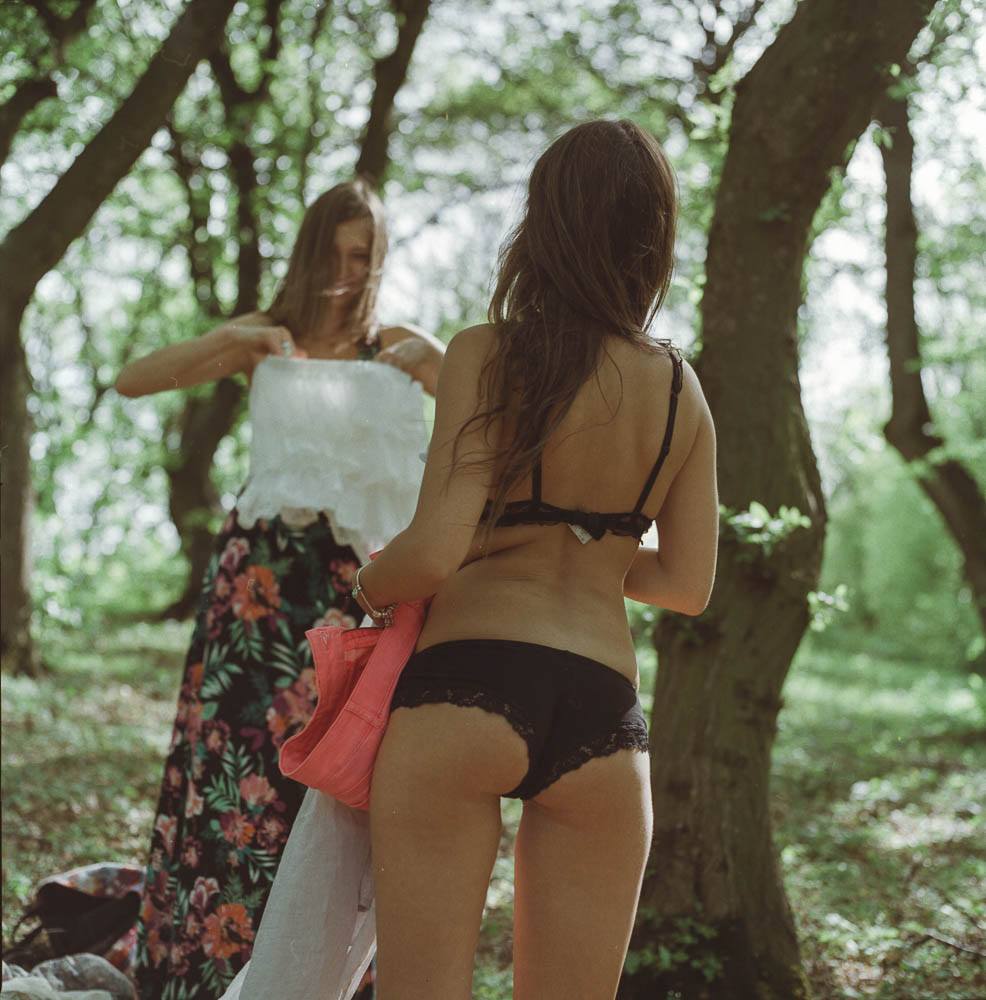 So one of them had the idea to go out for a quick picnik just above the city. They packed a few clothes and some drinks and we went there. I packed my two cameras, a light meter, a Fuji Pro 160 film for the Hasselblad 500c/m and a Portra 160 for the Olympus OM-1.
Here's what came out. (The films were developed and scanned at home)