Guest post: 7 Reasons you should get a 2 ½ x 3 ½ Graflex right away
This post was written by Cesar Romero.
---
As a film photographer, I was always tempted to try large format but it looked so difficult and unreachable, so for some time I just admired young virtuous people like Mat Marrash on flickr but nothing more.
One day in a GAS rush I found what seemed a large format camera in good shape, but a sentence in the advert caught my attention "includes a 120 film back" so I thought "I already know how to shoot and develop 120 film and this could be a good start", so I bought it.
As many of my acquisitions I started to learn about the camera once I got it in my hands, so I searched for 2 x 3 sheet film on ebay and for my surprise I didn't get any results, I felt so sad and put the camera on a shelf.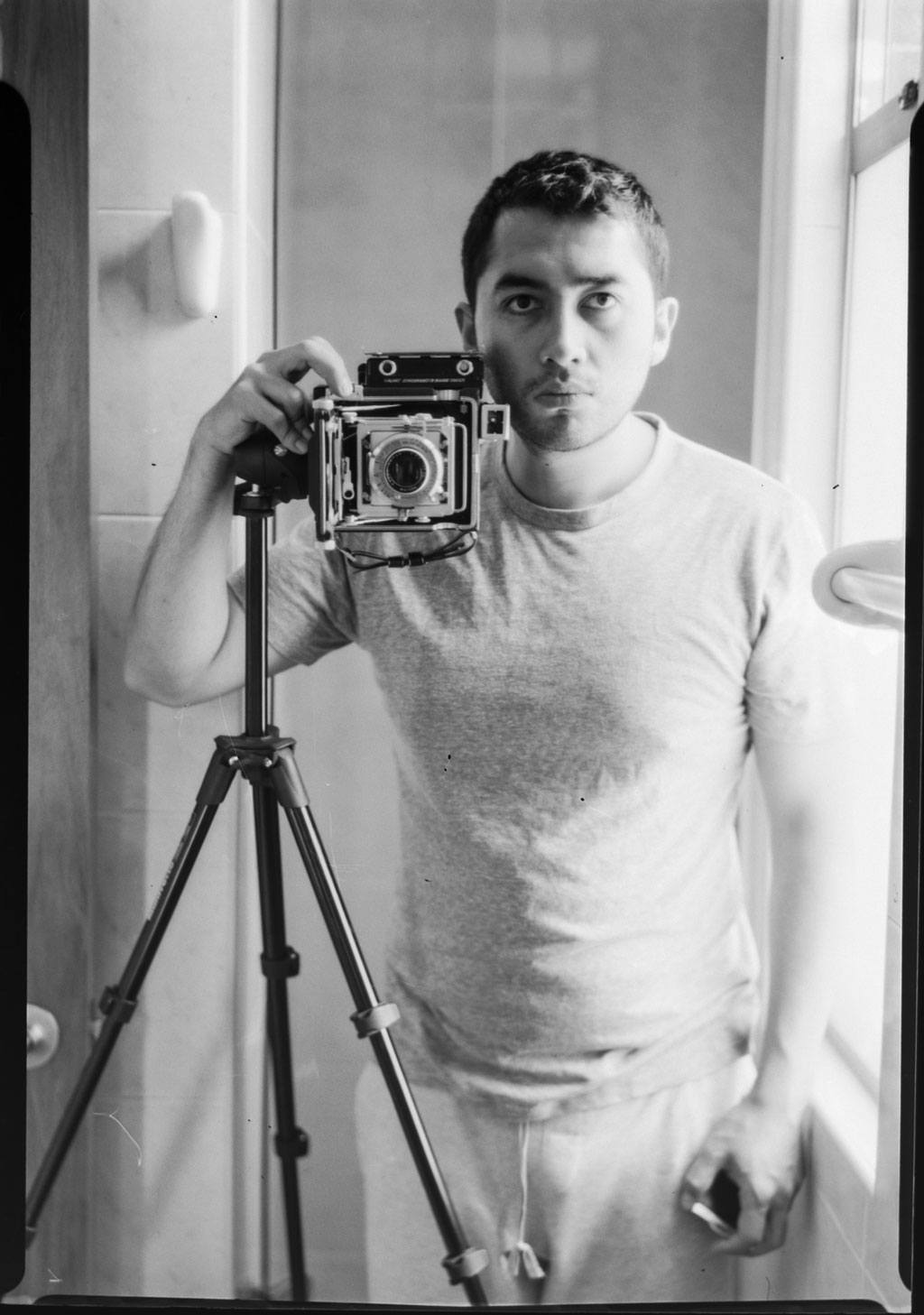 Today, after one year, I'm very happy with the 2 ½ x 3 ½ Graflex so I will give you 7 reasons you should get one right away:
It is full of history: Graflex made a lot of cameras for press photographers, there was a time when every photo in the news paper was taken with one of these. I'm not gonna copy and paste Wikipedia stuff so go and learn about this wonderful company.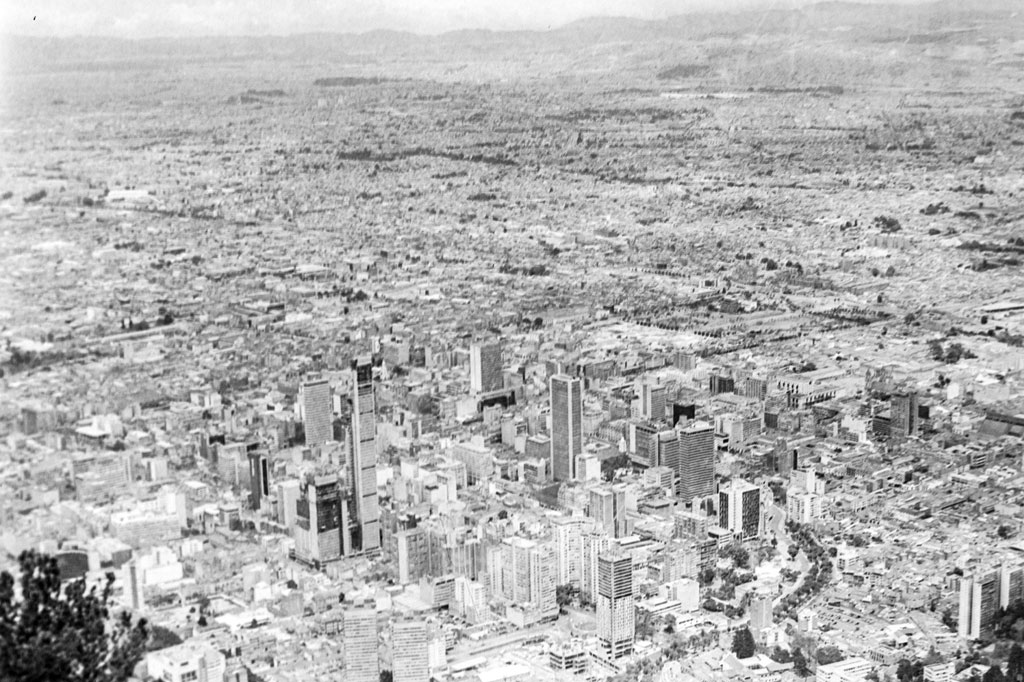 Is an incredible piece of tech: even though the camera is fully manual, and I mean fully as in turn knobs and levers even just for opening it, but it is also very well designed: when closed, the 2x3 camera easily fits any 35mm slr camera bag, you can change lenses on the fly with the slip on mechanism (only if they are mounted on a little board), the film needs a special holder for loading and shooting and it only can hold 2 sheets of film. But there's a magical gadget called "Grafmatic holder" that can hold 6 sheets with no need to remove it to shoot and change sheet.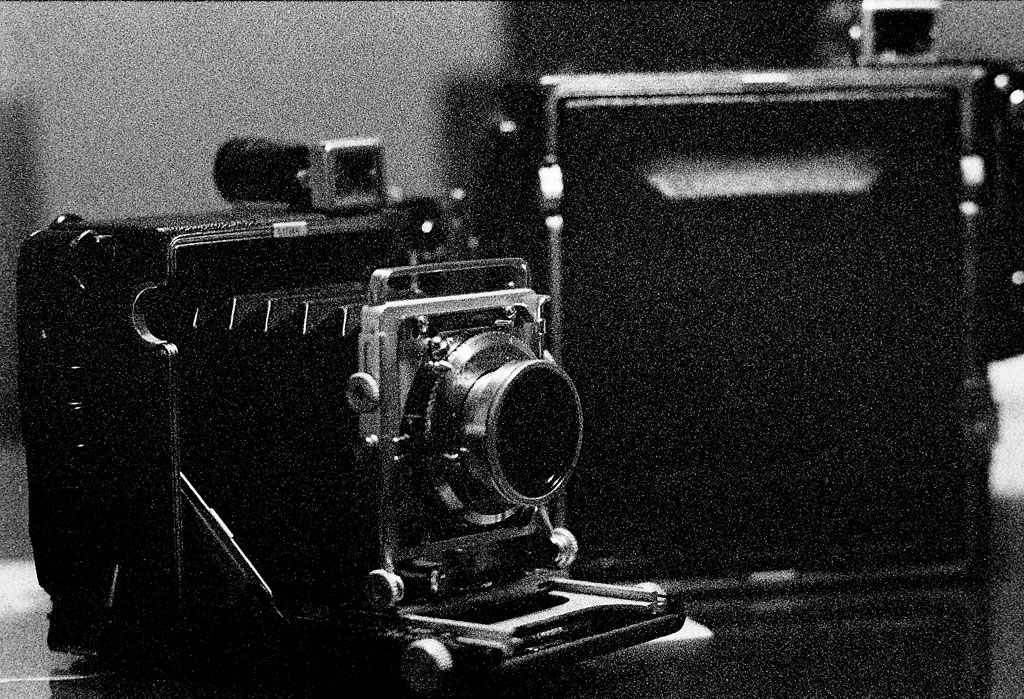 It is a field view camera: have you experienced the use of a field view camera? It is the very very best way to compose a photography, I can watch thru the field view finder all day, it just looks surreal, the projection in the finder is sideways and upside down.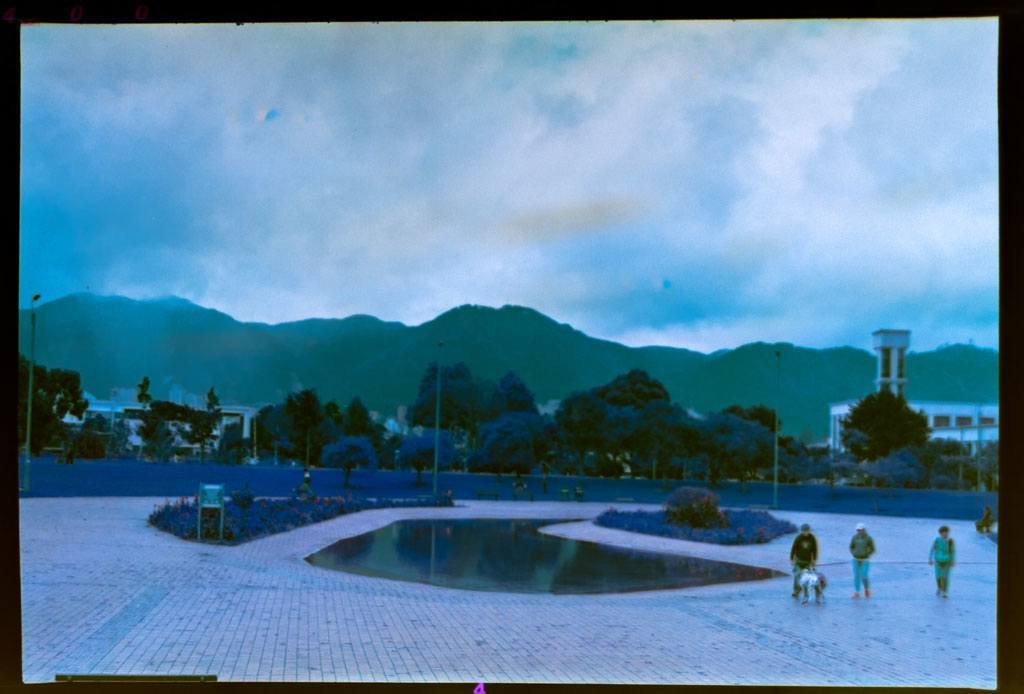 It uses sheet film, a little one: it is not too common but the good folks at arista edu make a very cheap box of 50 sheets, God bless them.
Sheet film is hard to use if you are not used to, you have to load it in the holder with the emulsion facing the dark slide and trying not to touch it, it doesn't forgive a mistake…, after been exposed it is unloaded the same way and the good part is that it fits any 120 tank and you can develop several sheets using the taco method (which I don't like because somehow the rubber leaves some marks on the plastic base).
The Kalart Rangefinder: let's say that you are in a hurry and can't put the camera on a tripod to compose thru the ground glass or you are using a 120 holder, nothing to worry about, almost every 2x3 graflex come with a the magnificent Kalart Rangefinder, that can be synchronized with almost every lens, so you just have to look thru the little hole and match the two images, just like any other rangefinder, and guess what, you can even mod it to use a laser beam to focus, crazy right?.
Instax on a 2x4 holder: the instax film fits every 2x3 holder so you can shoot it using your graflex!!!, the only catch is that you need an instax camera or a Diana instax back to process it, the legend says that if you reach the correct zen level you can develop it by hand, i just drink too much caffeine for even give it a try.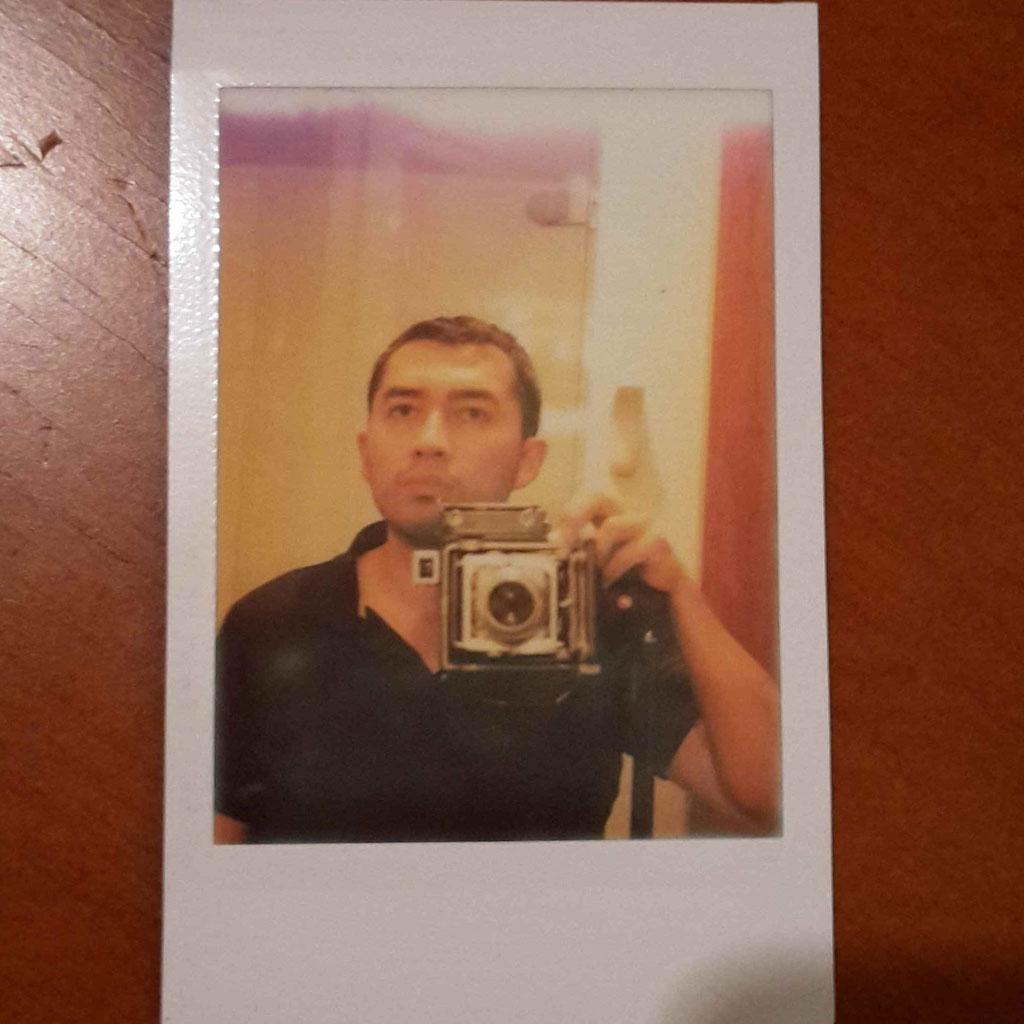 Use it as an enlarger: no, I'm not kidding, I use mine to enlarge 35mm, 6x4.5 (120mm) and 2x3 film sheets, the trick is to revert the process!!!, just put the negative in the inner part of the ground glass (use some tape to hold it tight) and put a light source in the external part (like a cellphone flashlight app, white, blue, yellow light to get some cool effects or even red to frame!!!).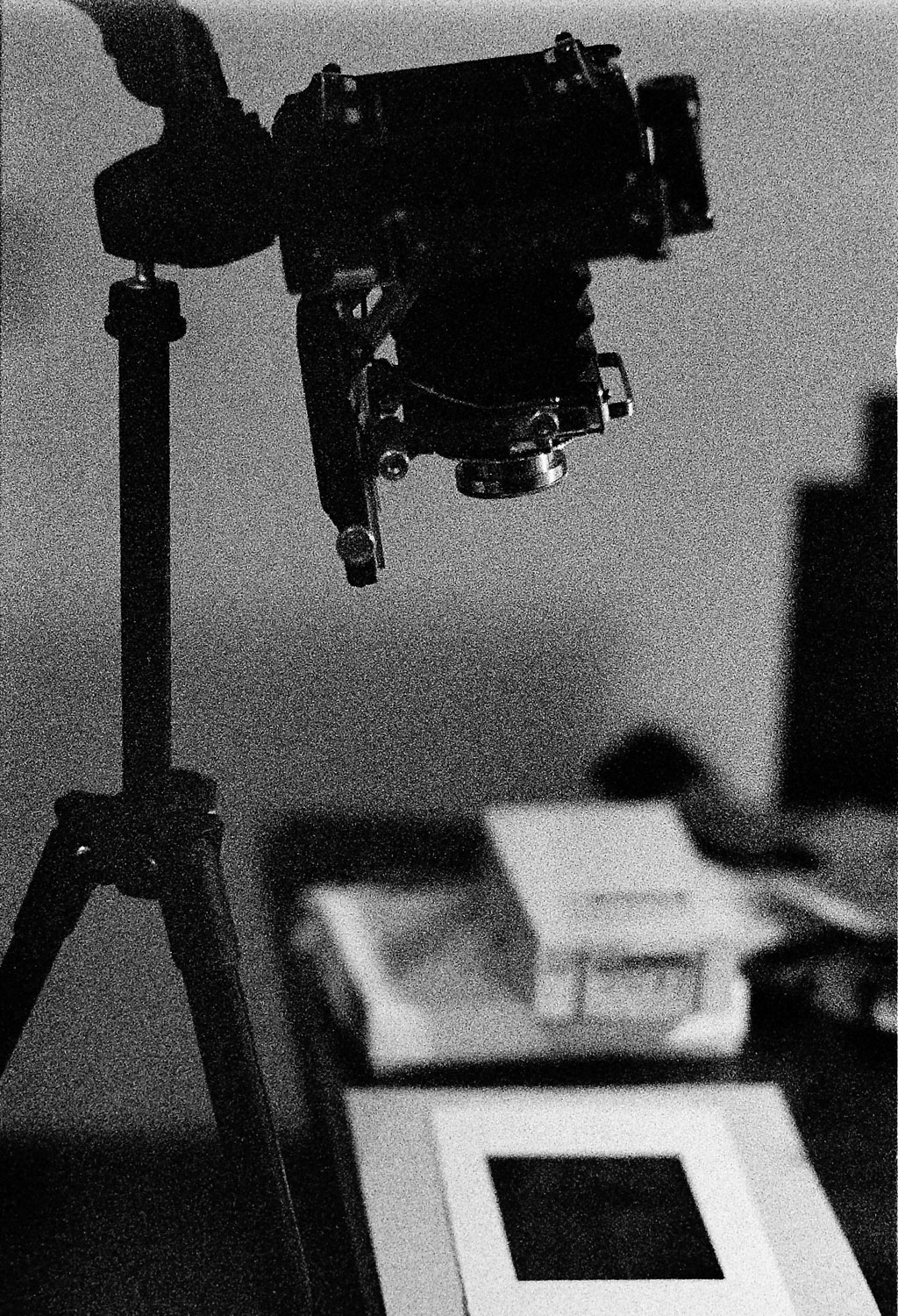 It is so cheap: I know that the title says 7 points but it worth the mention, I got mine in a mint condition (it even smelled like new) for 100 bucks.
So if you reached point 7 without open ebay in a new tab and search one for your self I congratulate you, so get outside and take a lot of pictures with your cellphone you heartless digital trigger happy mean person :) For those who are surprised and thinking about getting one, go and discover another wonderful side of the film photography world.
Oh, and please buy 2x3 film, don't let it die, remember, everytime you shoot film God saves a kitten, so balance the score you naughty film photographers ;)