Katya Simkin: Body painting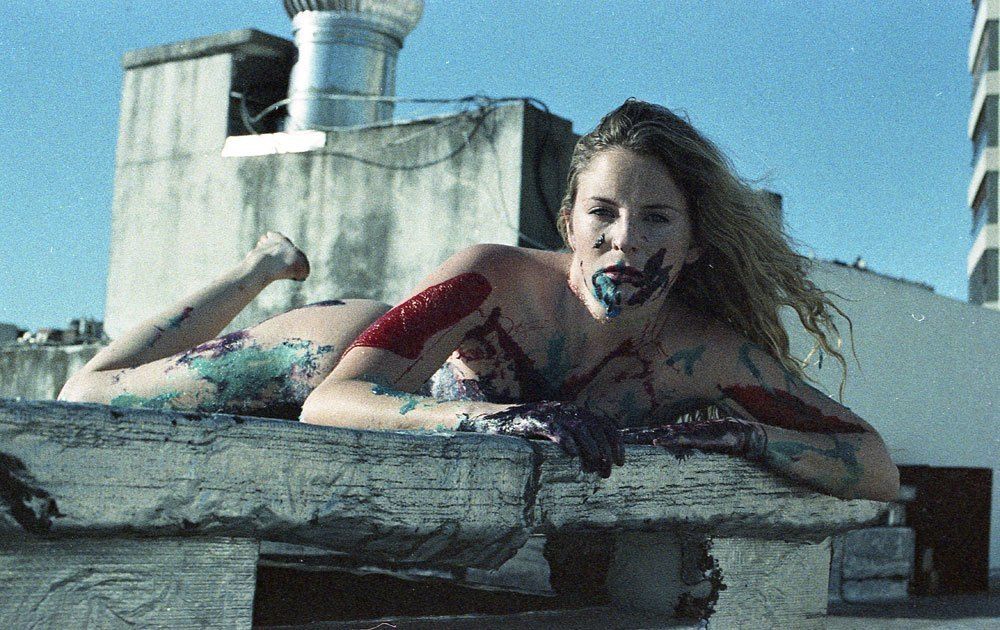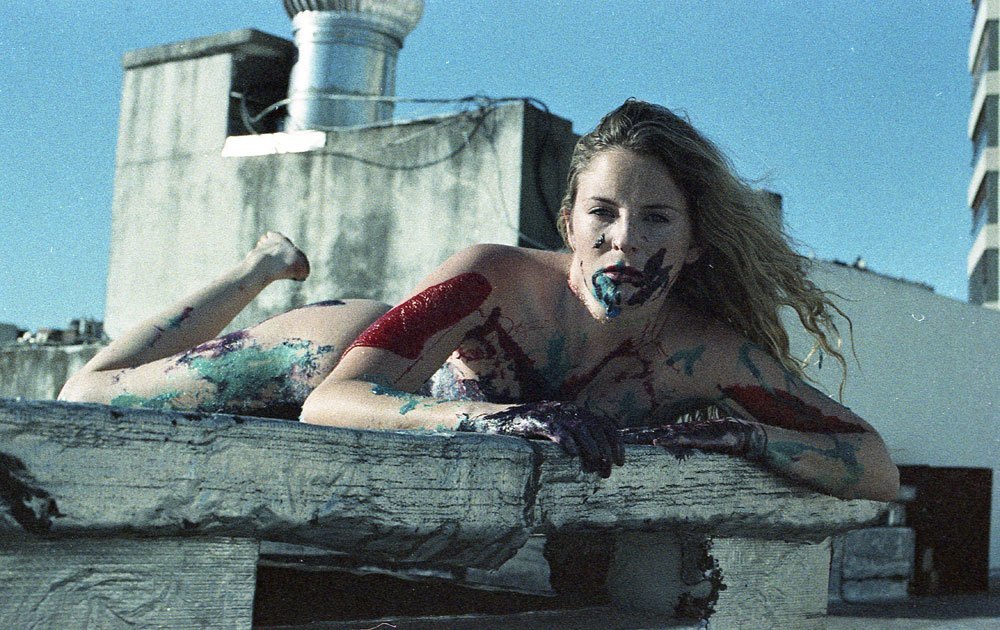 "I love the palette of colors that you can get with film."
---
Tell us about yourself.
My name is Katya Simkin, I'm 24 years old and I'm from Misiones, Argentina, but now I'm based in Buenos Aires. I'm a student at the cinematography university and for now, I'm working in an office as an assistant.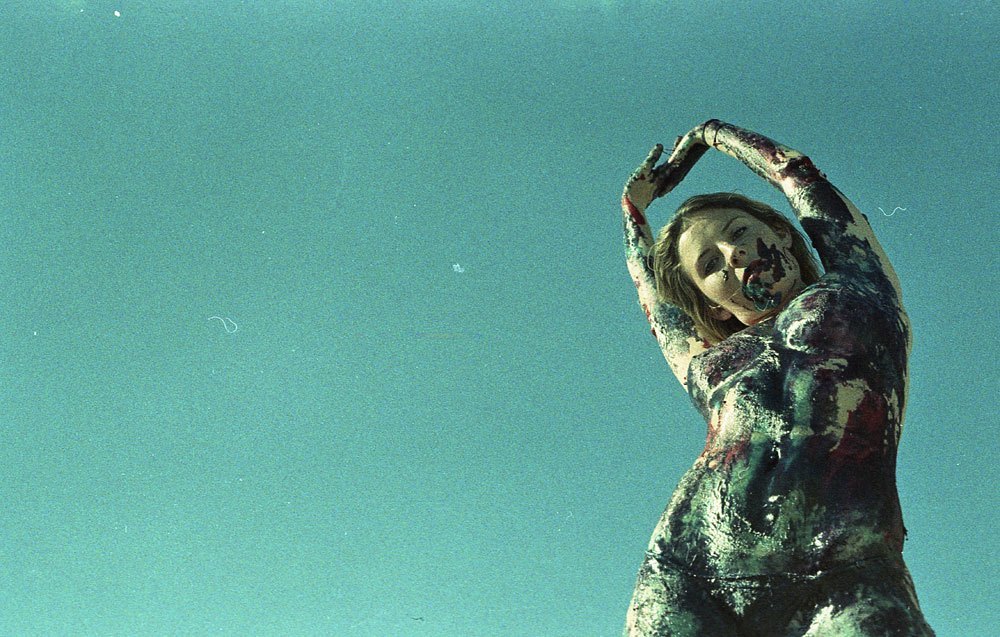 When and how did the film journey begin for you?
My film journey began like an year ago when my uncle gave me his old Yashica FX-2 as a gift but it was broken, so I bought the same one without the lenses because I already had it from him.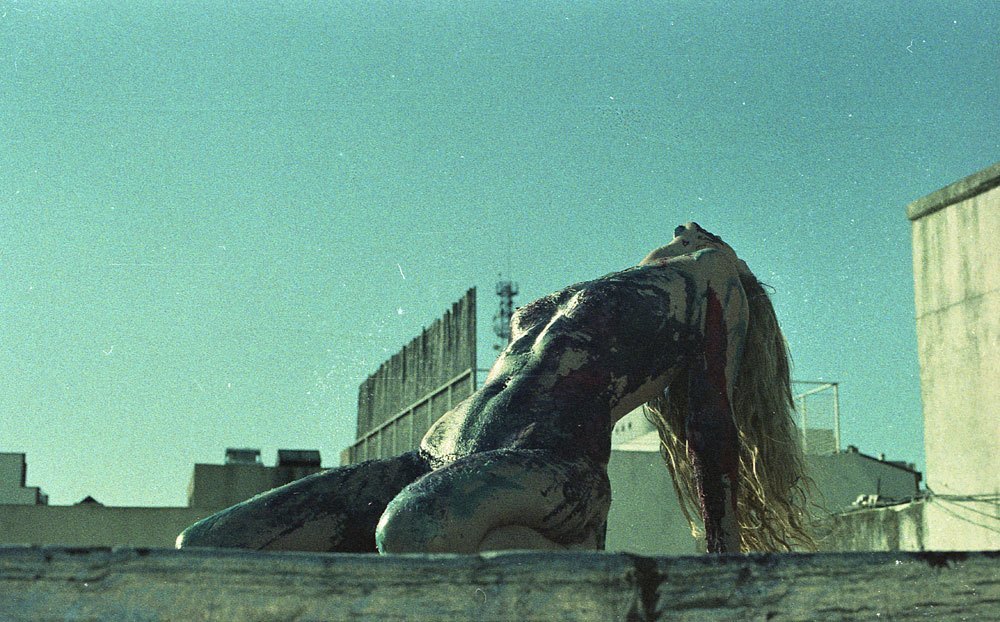 What type of film do you usually shoot and what made you choose it?
I usually shoot Agfa film, and Kodak ultramax and pro image, I love the palette of colors of the Agfa. But i also like to try whatever I find and I really enjoy to get expired ones.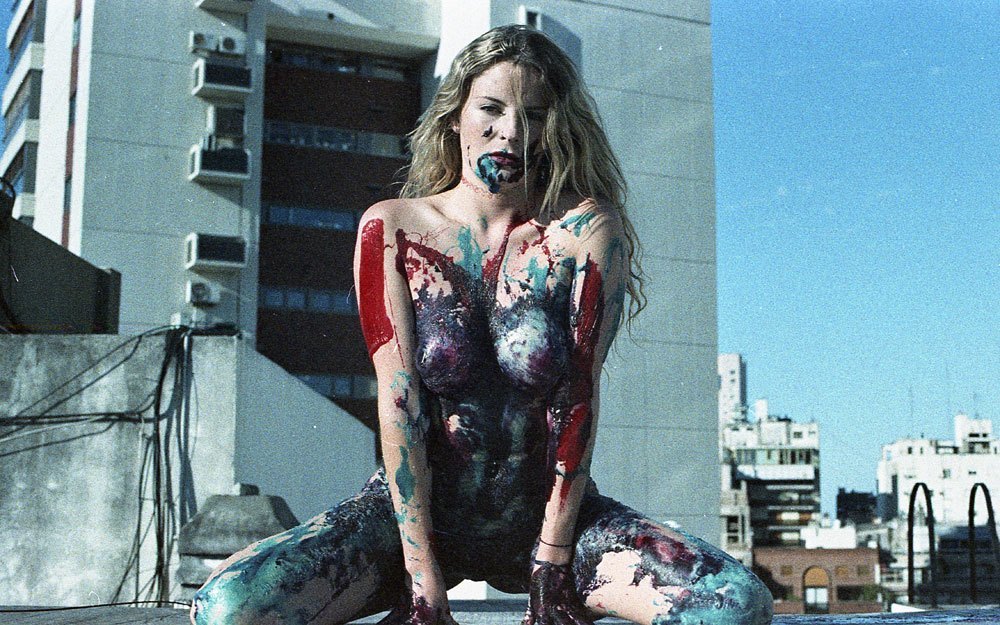 What camera makes you click?
I used to shoot with a Yashica FX-2 but now I have a Canon AE-1. That is the one that I'm using nowadays.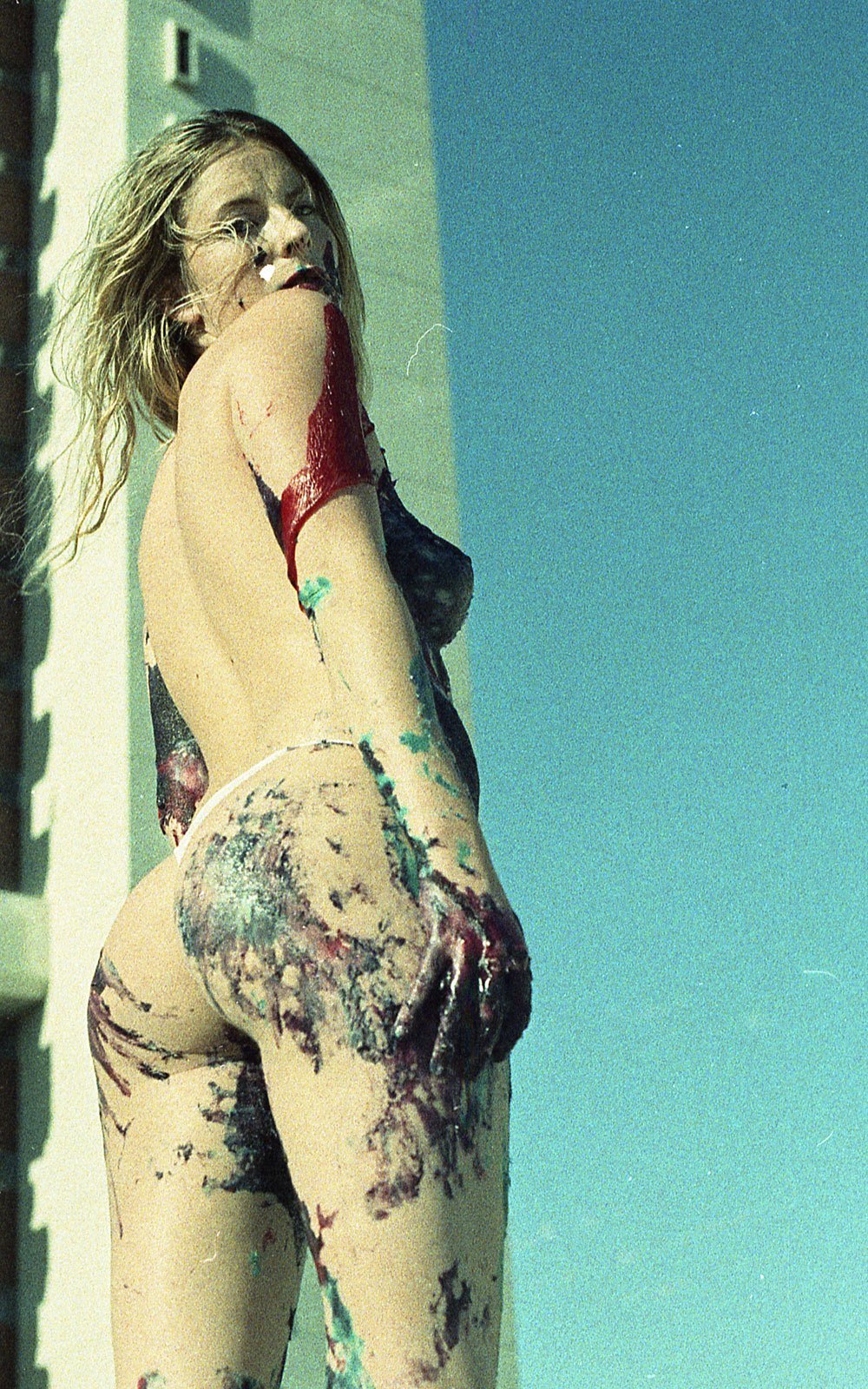 Between black and white and color film which would you choose?
Between b&w and color I always prefer color, I love the palette and the range of colors that you can get with film.
What lenses do you use?
I use a 50mm lenses with 1.4 aperture
Do you perform any experiments on film?
I do not experiment much with film, but I used to have a 50mm lenses with light filtration that helped me make some interesting and beautiful things. And for this particular series I used an Adox color Implosión 100 film which is a German experimental film and the grain seems to be a 800 asa but with the 100 sensitivity. It was the first time I used it and I really enjoy it, specially because the results were unpredictable.