Meet Muhammad Yunansha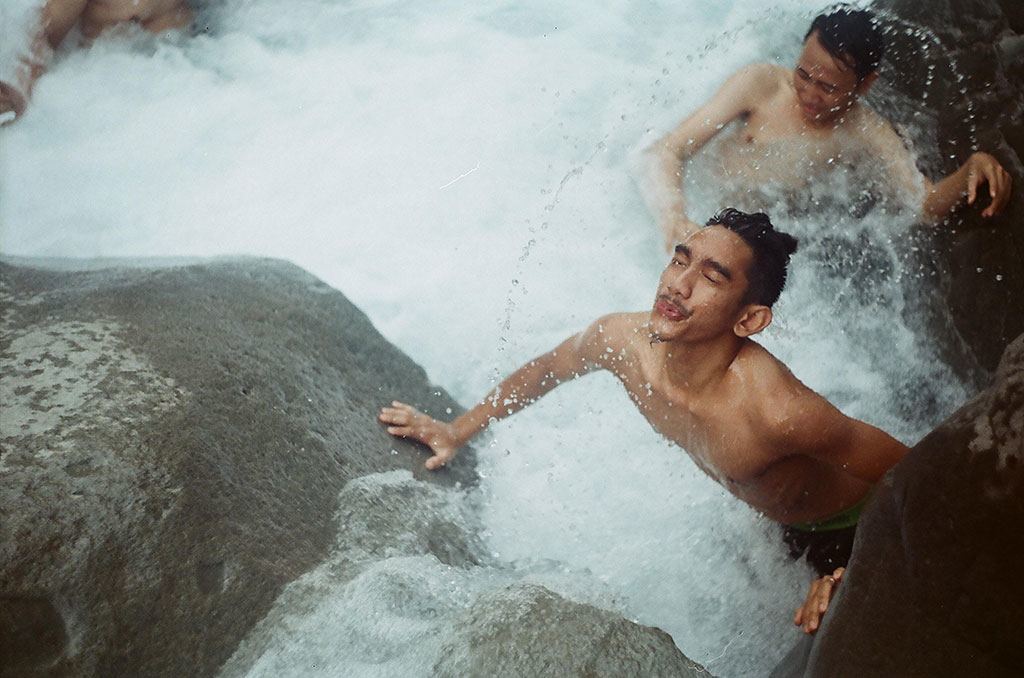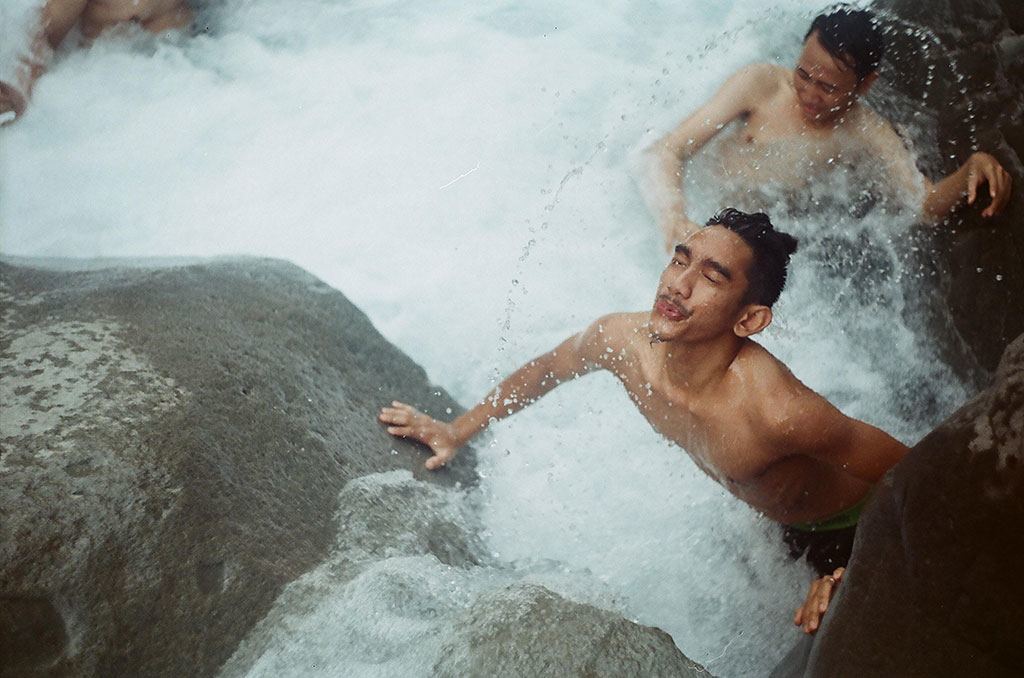 Muhammad got a gift and started shooting film.
---
Tell us about yourself.
I'm 19 years old and i'm from Jakarta, Indonesia
When and how did the film journey begin for you?
I started the film journey back in 2013 when my father gave me a film camera. That's when I began using it and I am happy to have done so!
What type of film do you usually shoot and what made you choose it?
I love to use DM paradies 200 and Superia 200, because the tone is very natural!
What camera makes you click?
The camera I use is Asahi Pentax Spotmatic f.
Between black and white and colour film which would you choose?
I choose colour film.
What lenses do you use?
The lenses I shoot with are:
Helios 44-2 58mm f2
Tair 300mm.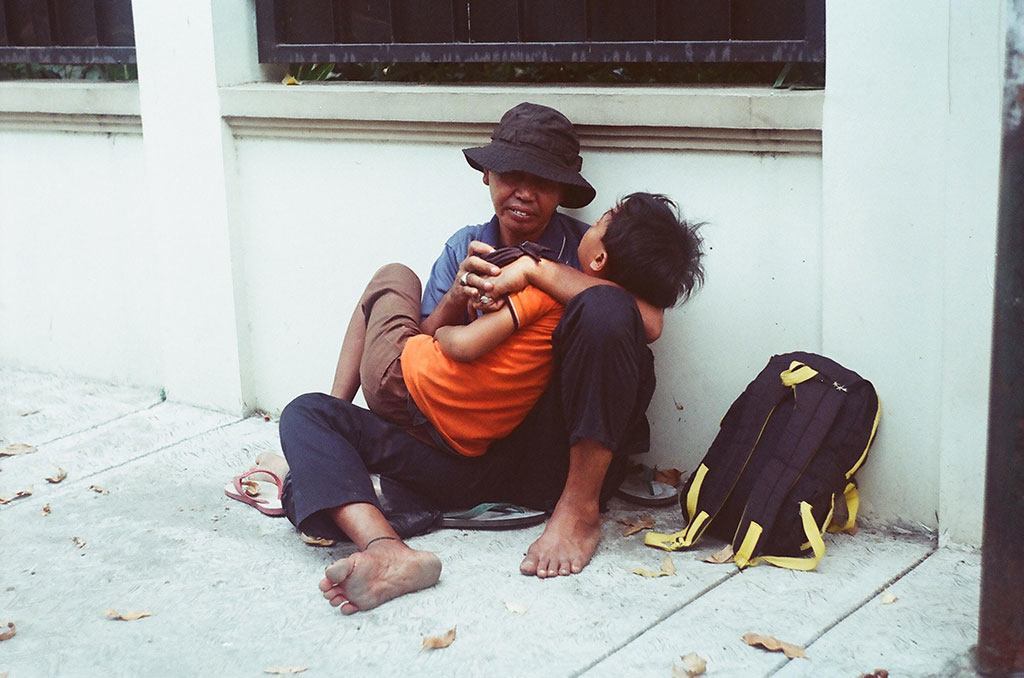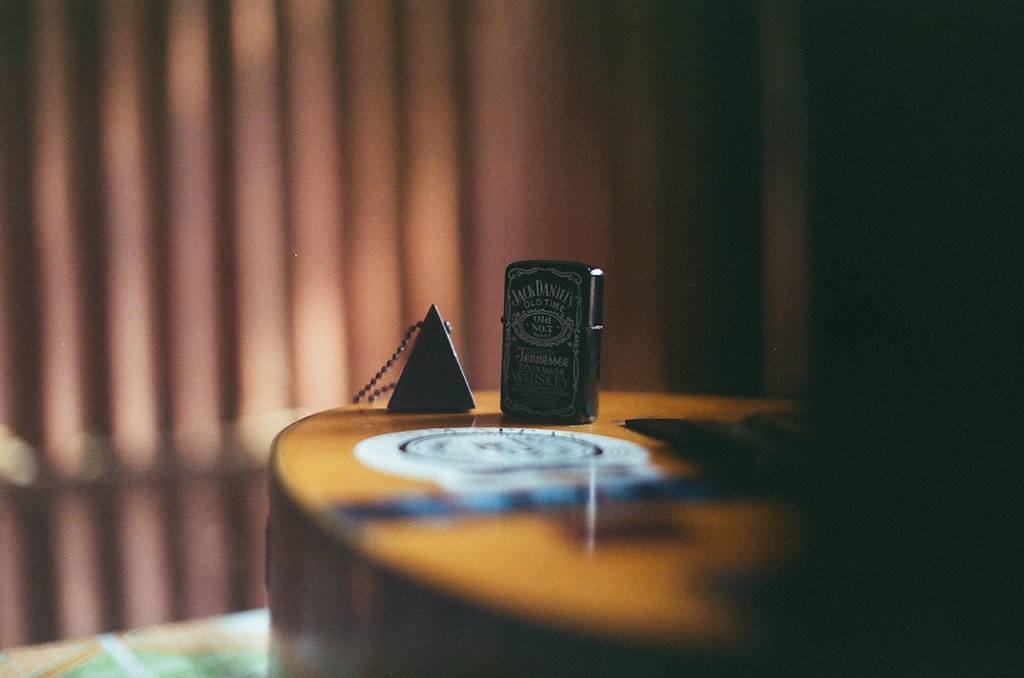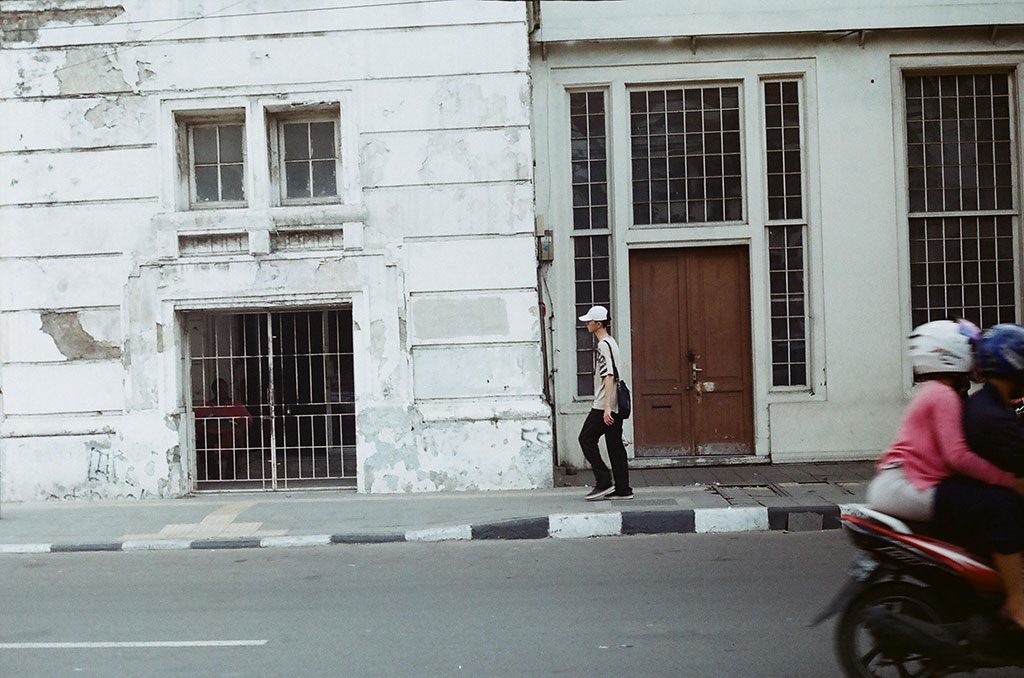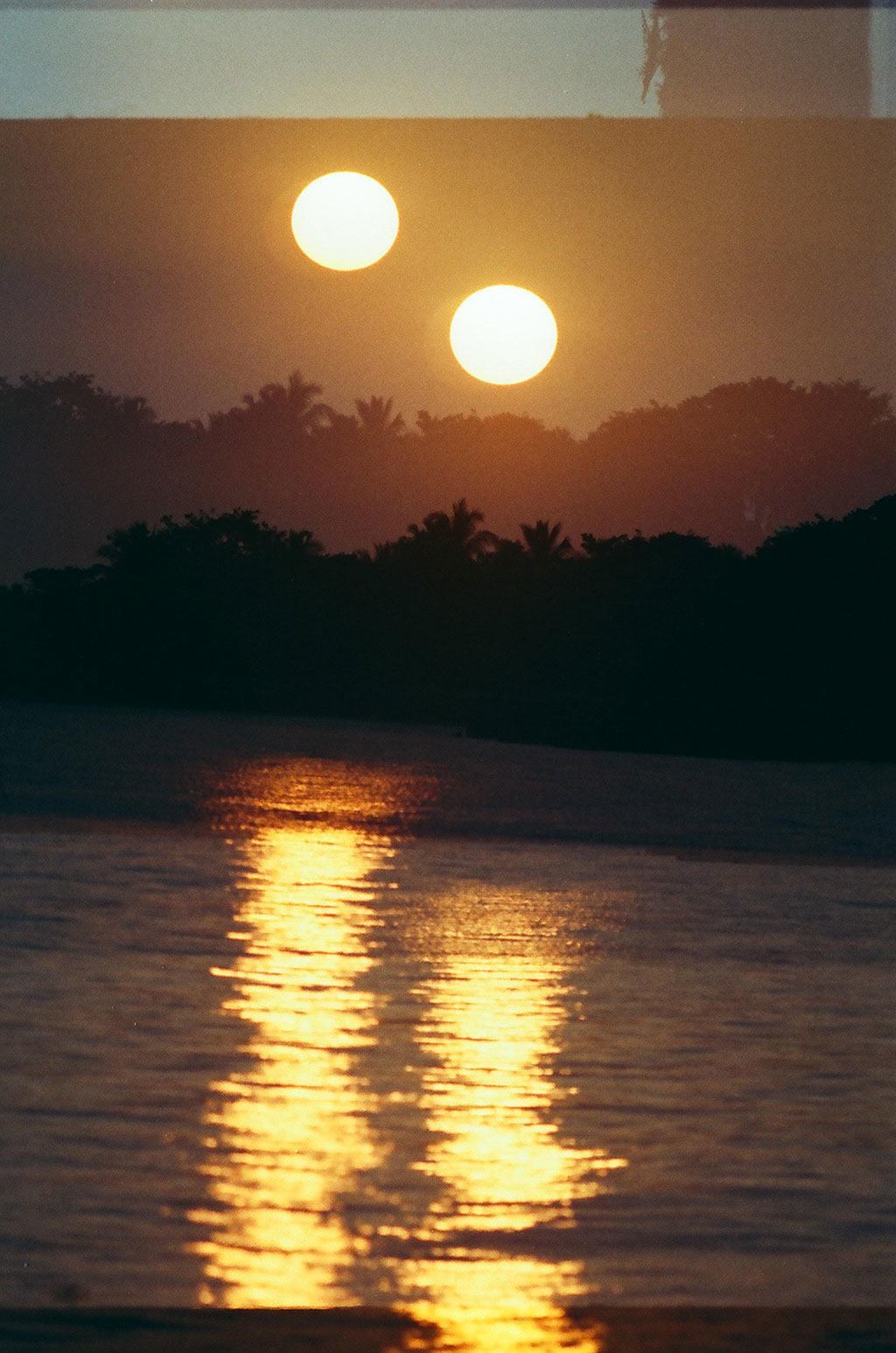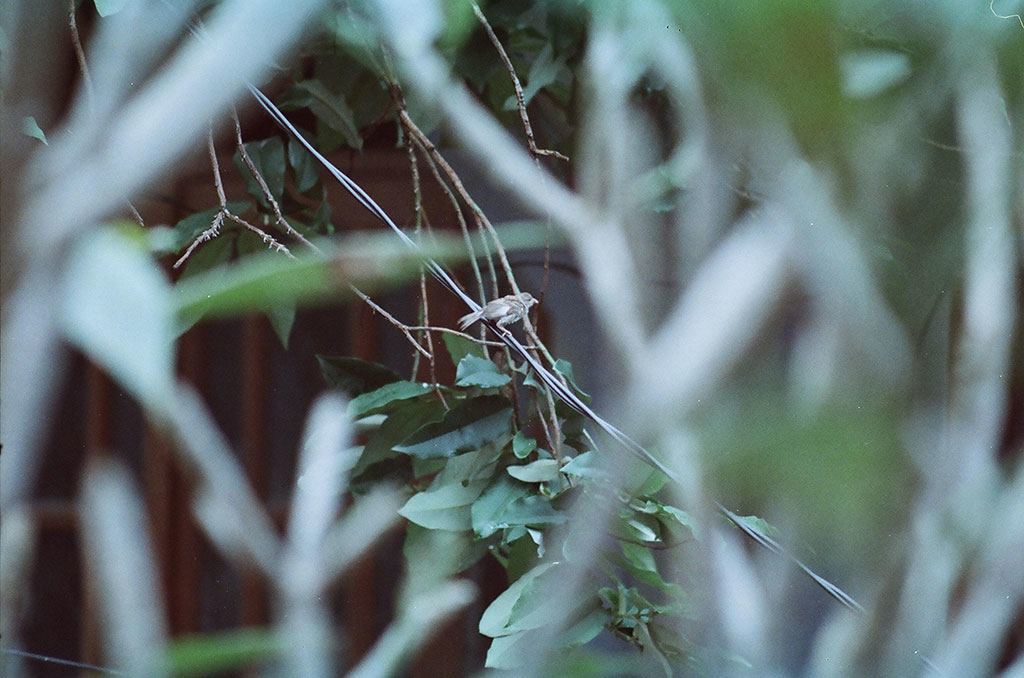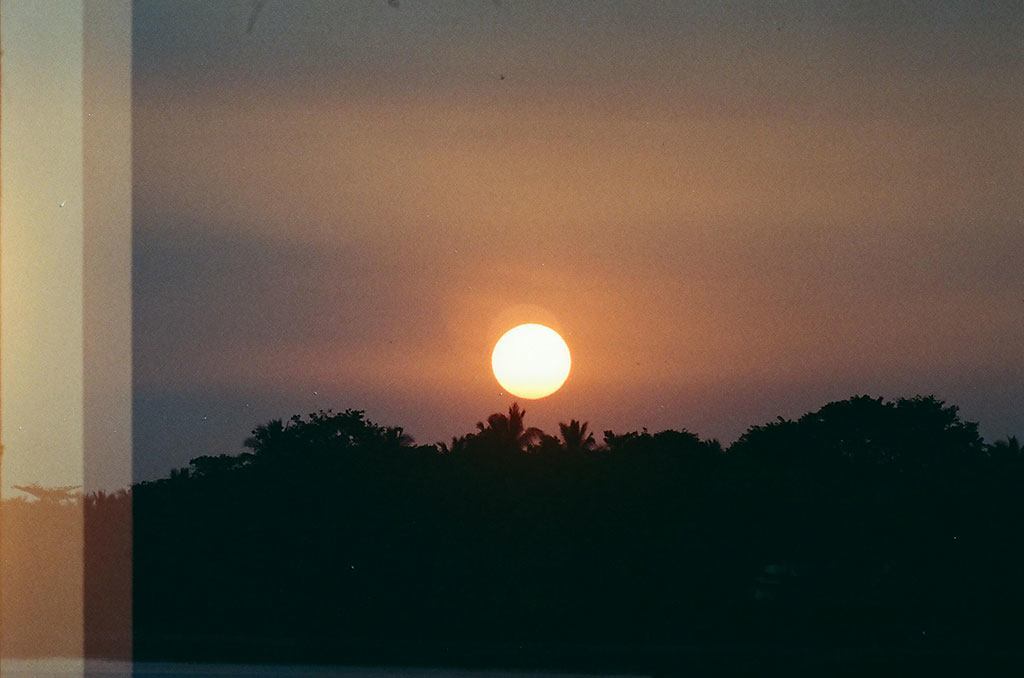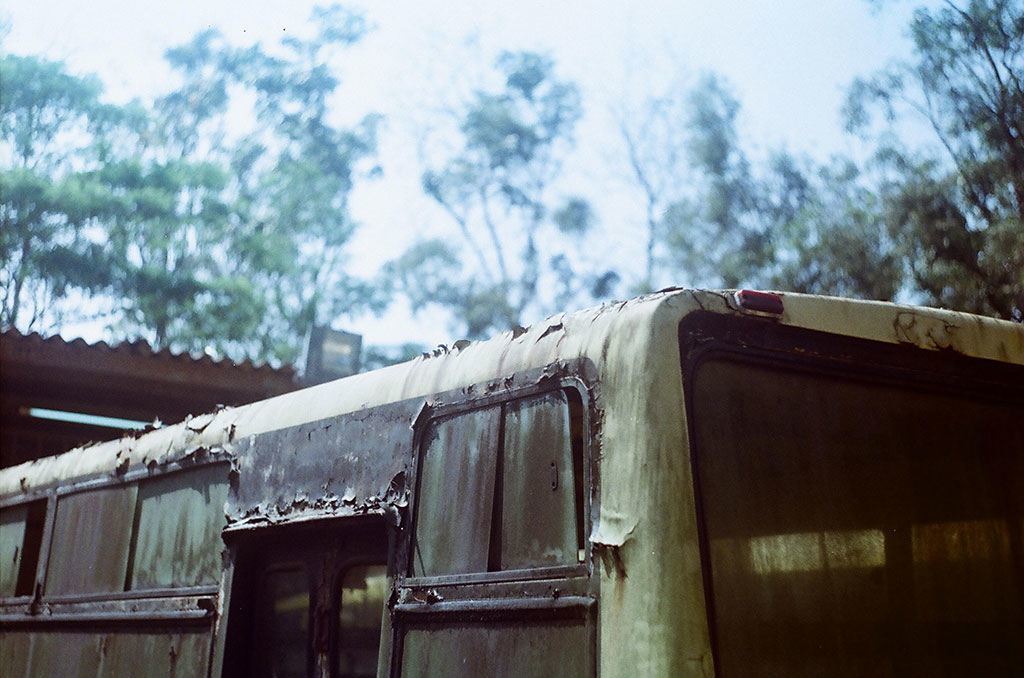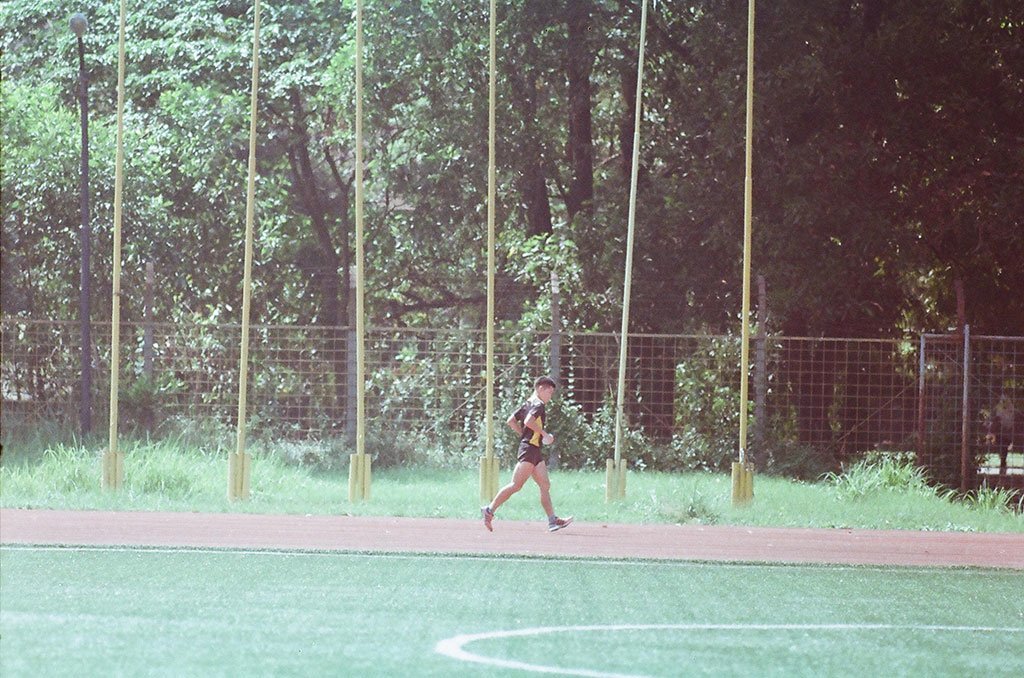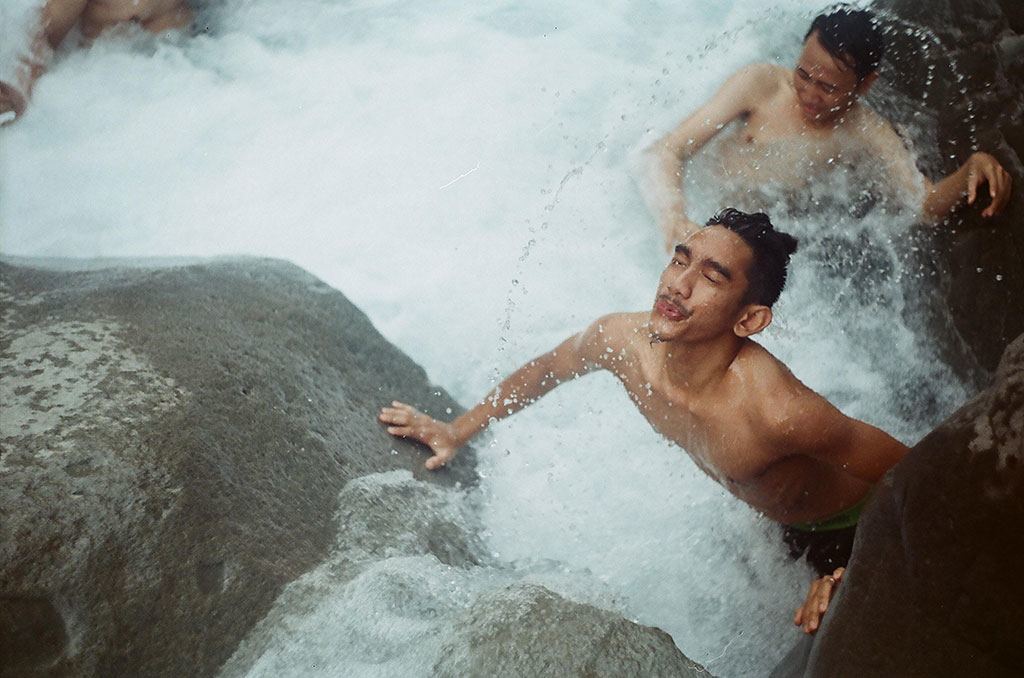 You can find Muhammad Yunansha here:
Instagram