[NSFW]A mix of faces, by Adam White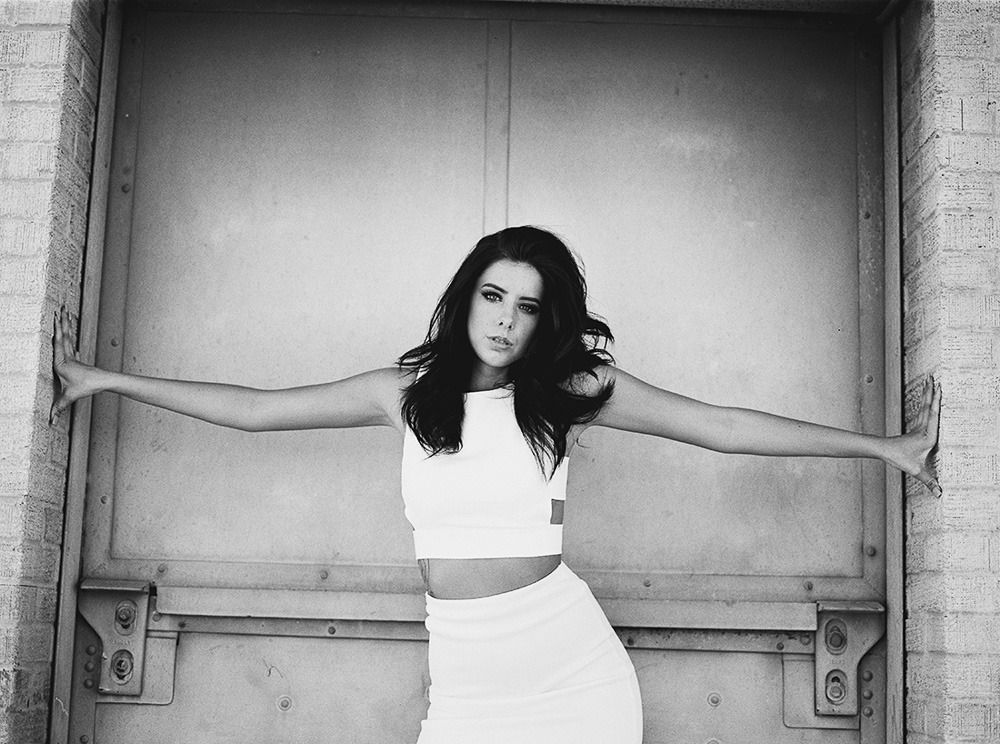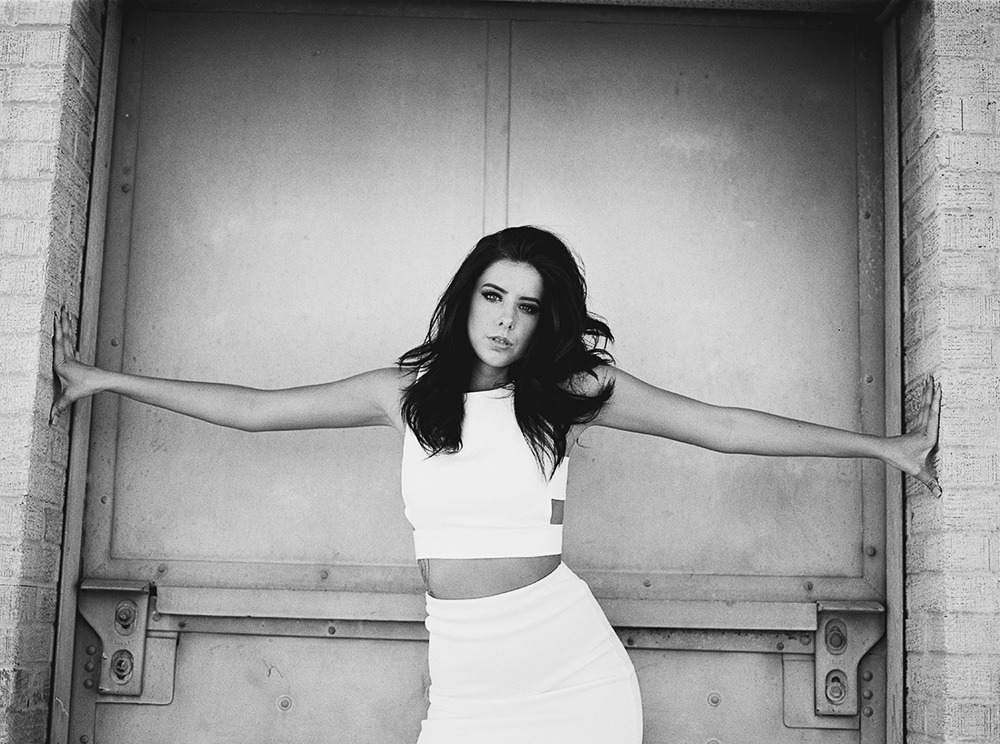 "Keep shooting, don't get discouraged, explore and have fun."
---
Last year we published an article from Adam White. If you want to check out his previous work, click here.
It's time for a second article!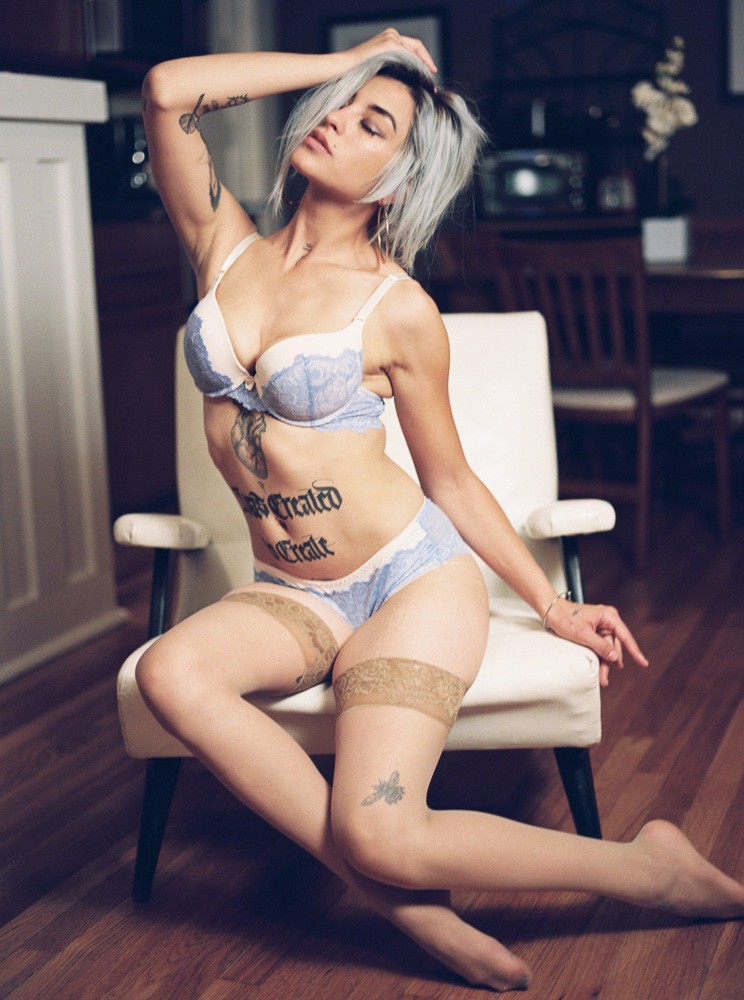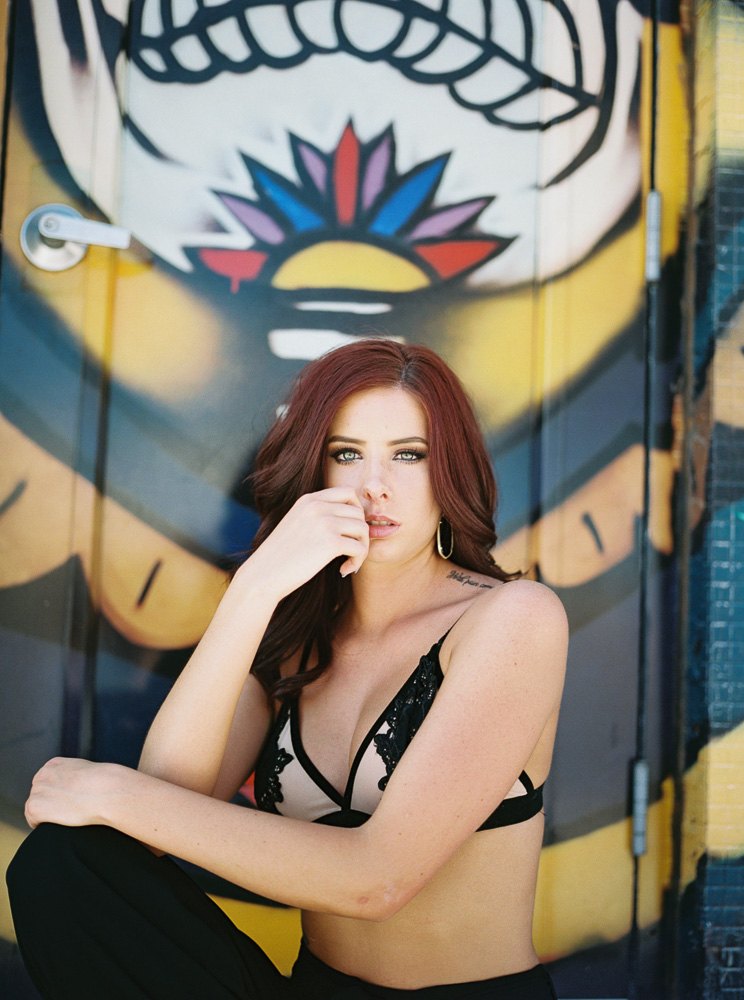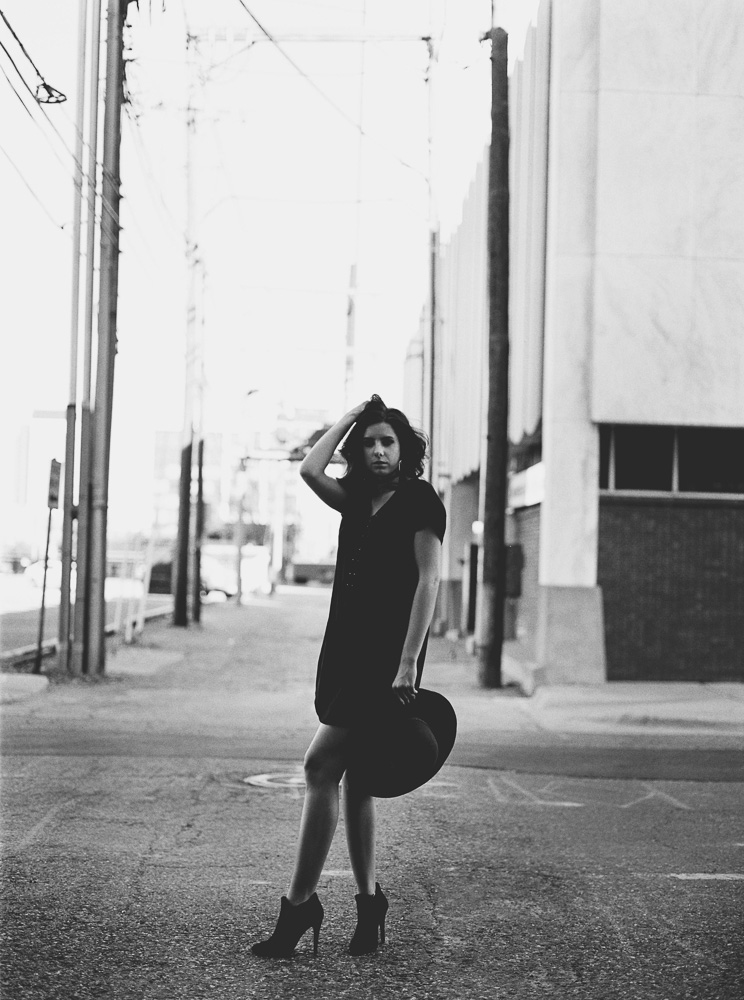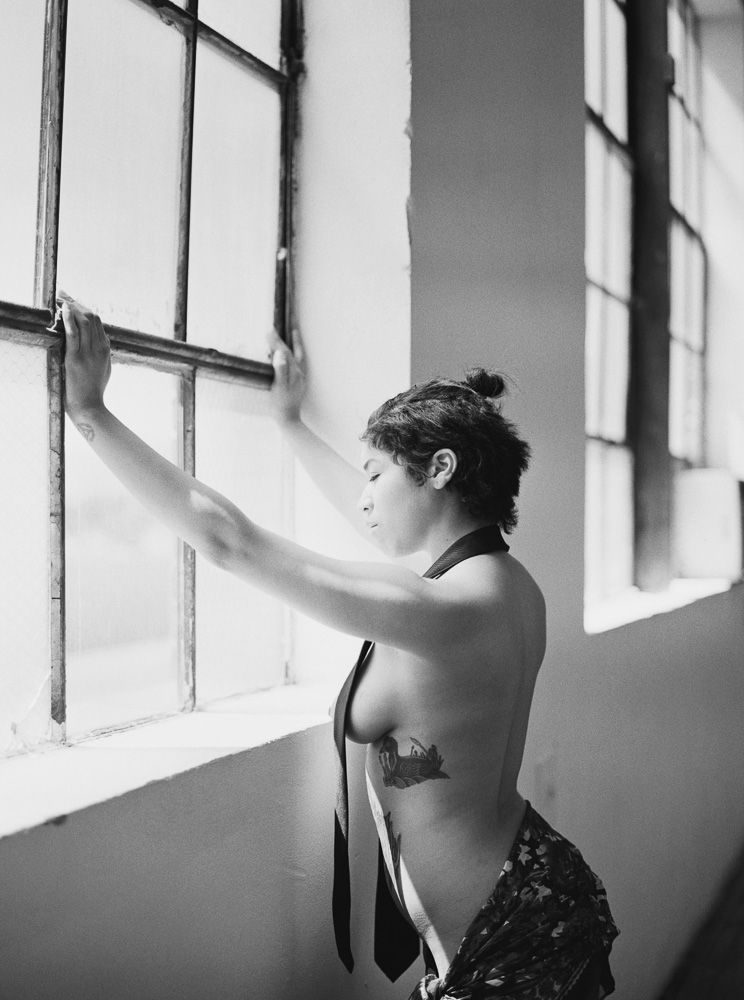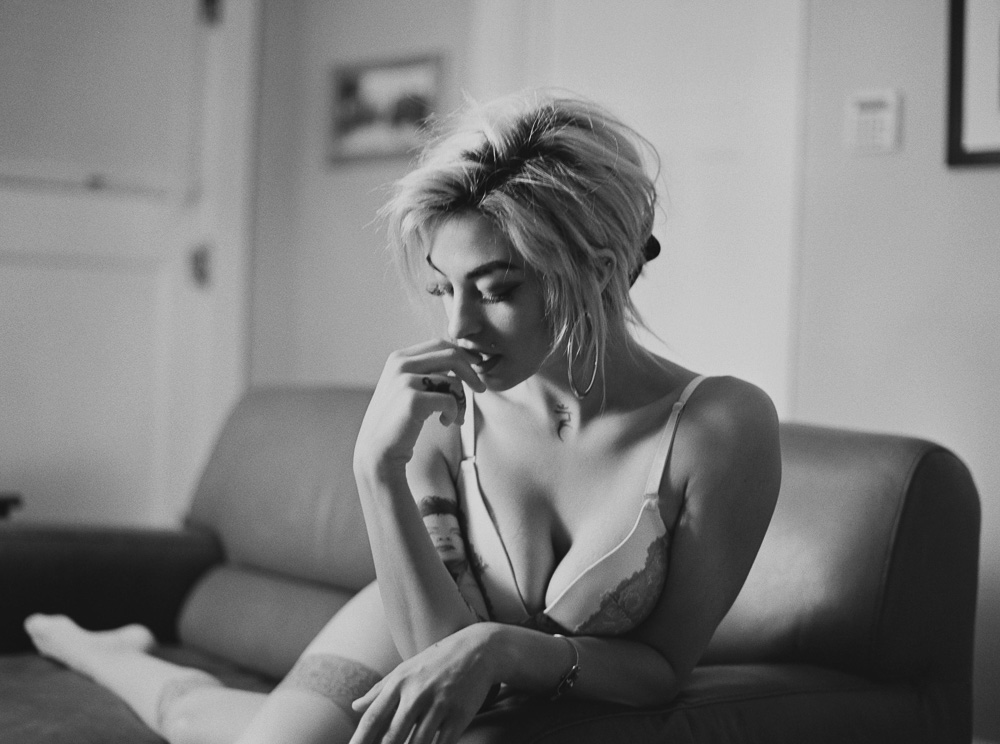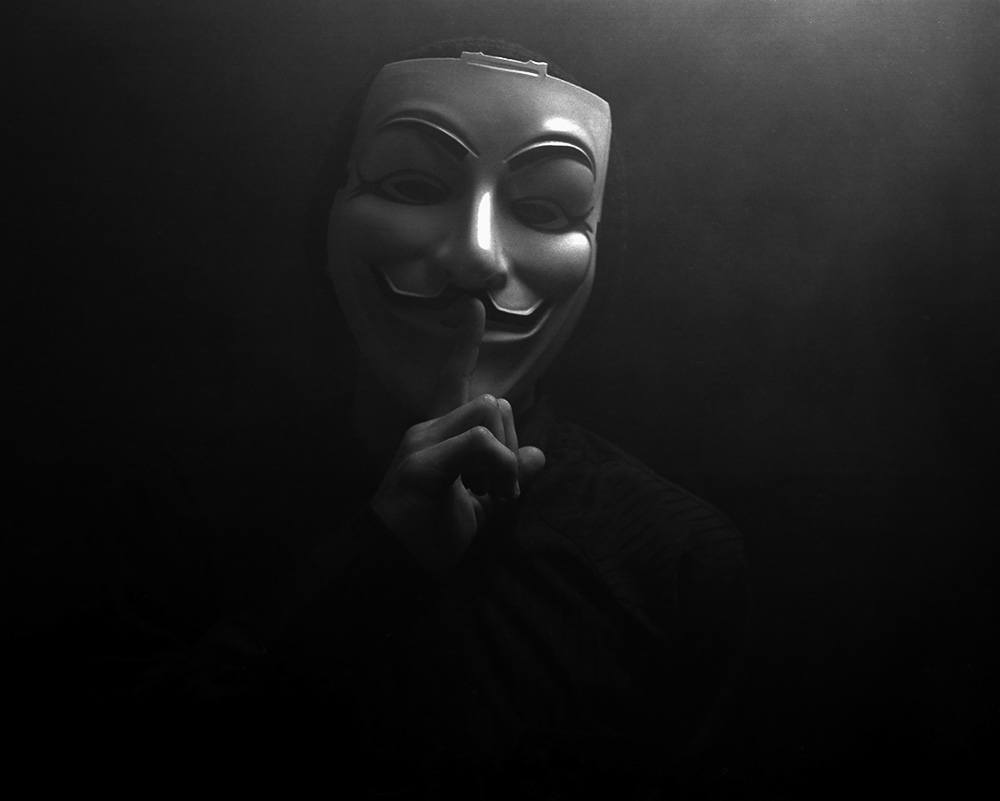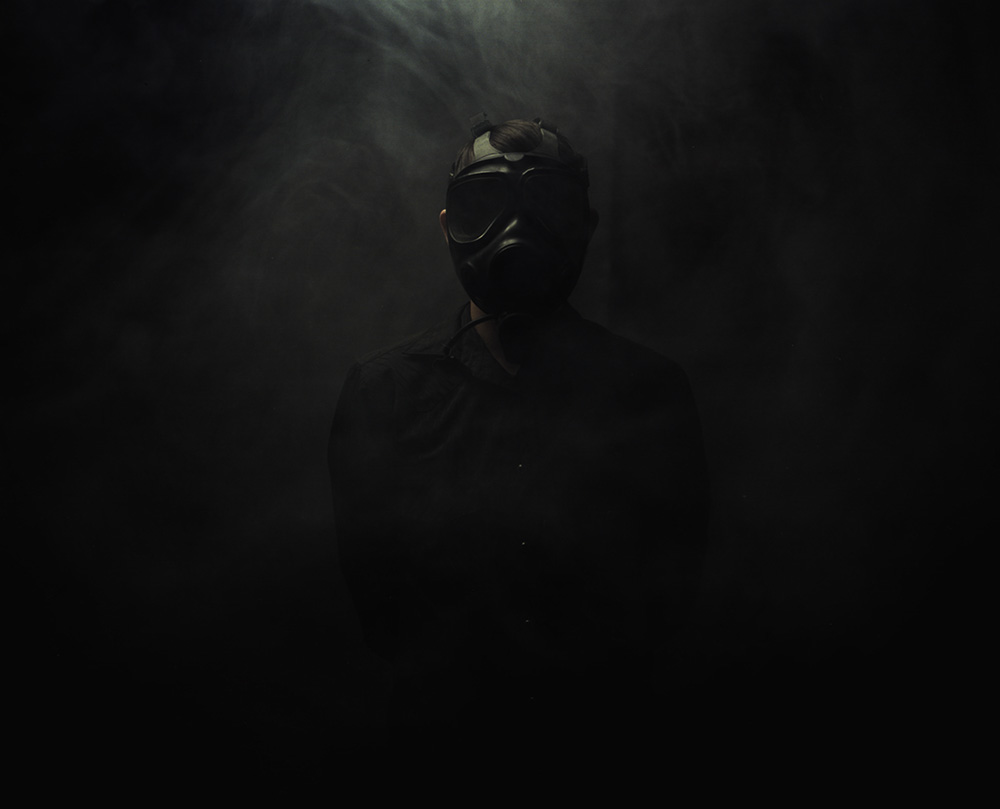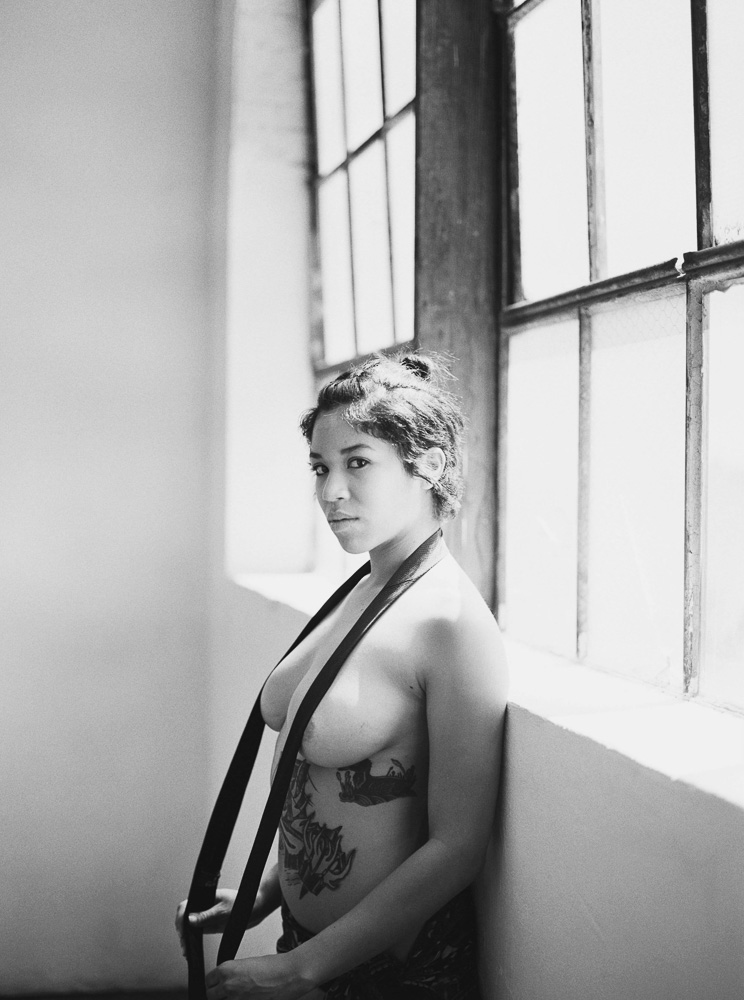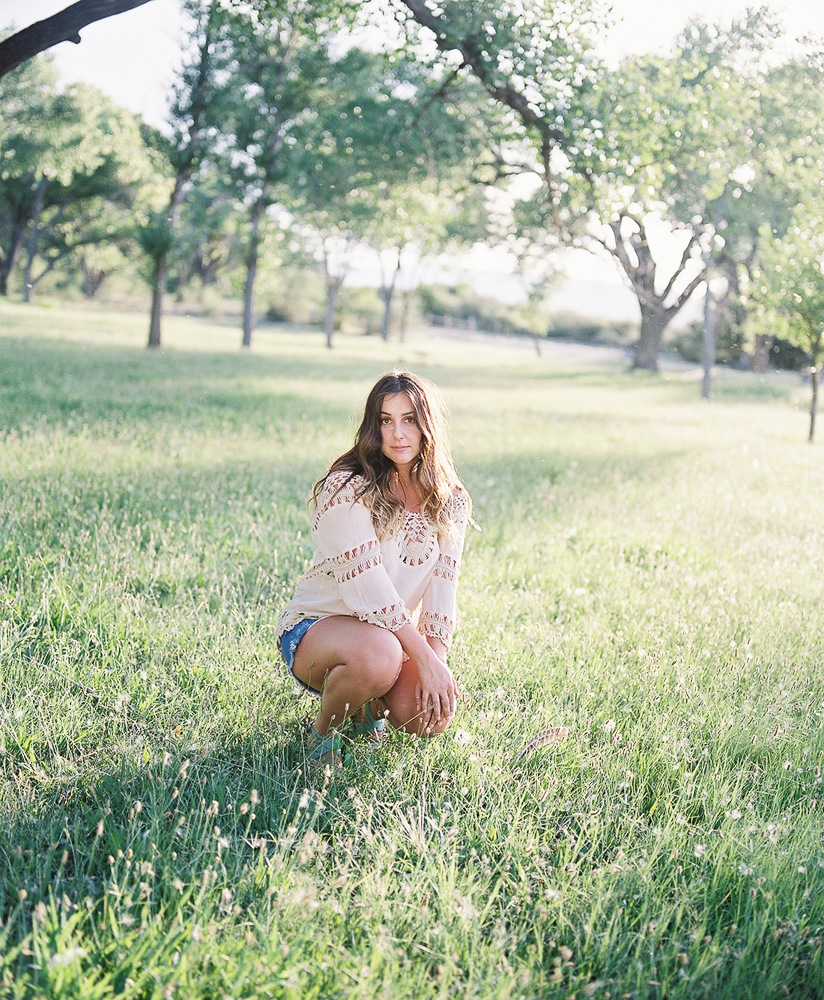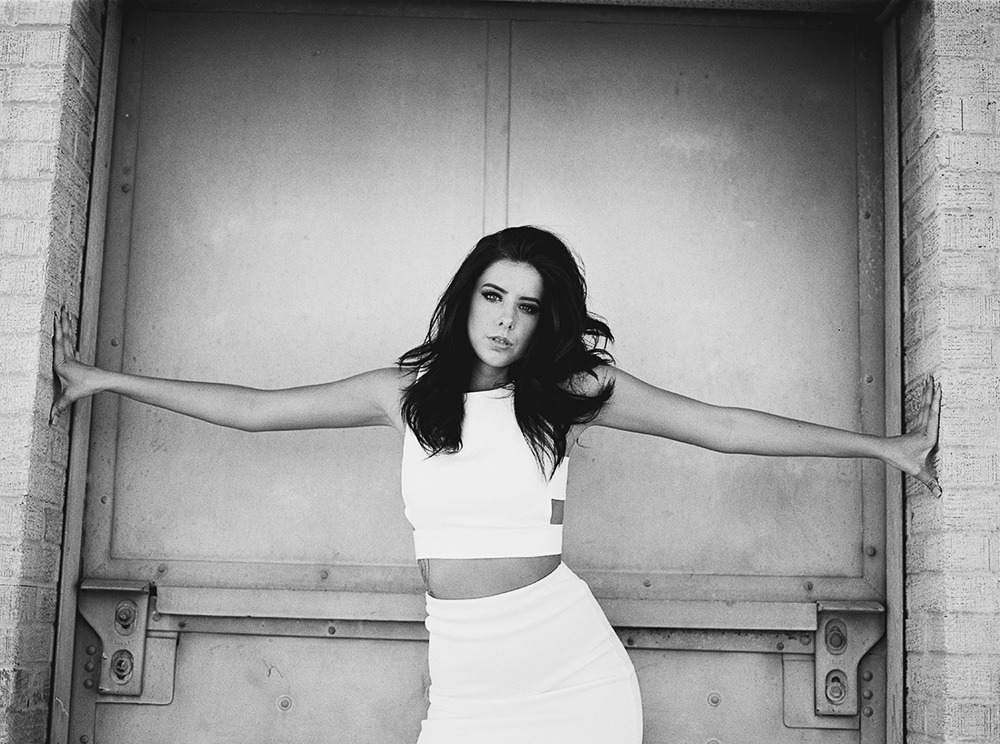 You can find Adam White here:
Tumblr,
www.burlapandlight.com,
Flickr.