Radiohead and other peculiar characters, by Damian Hovhannisyan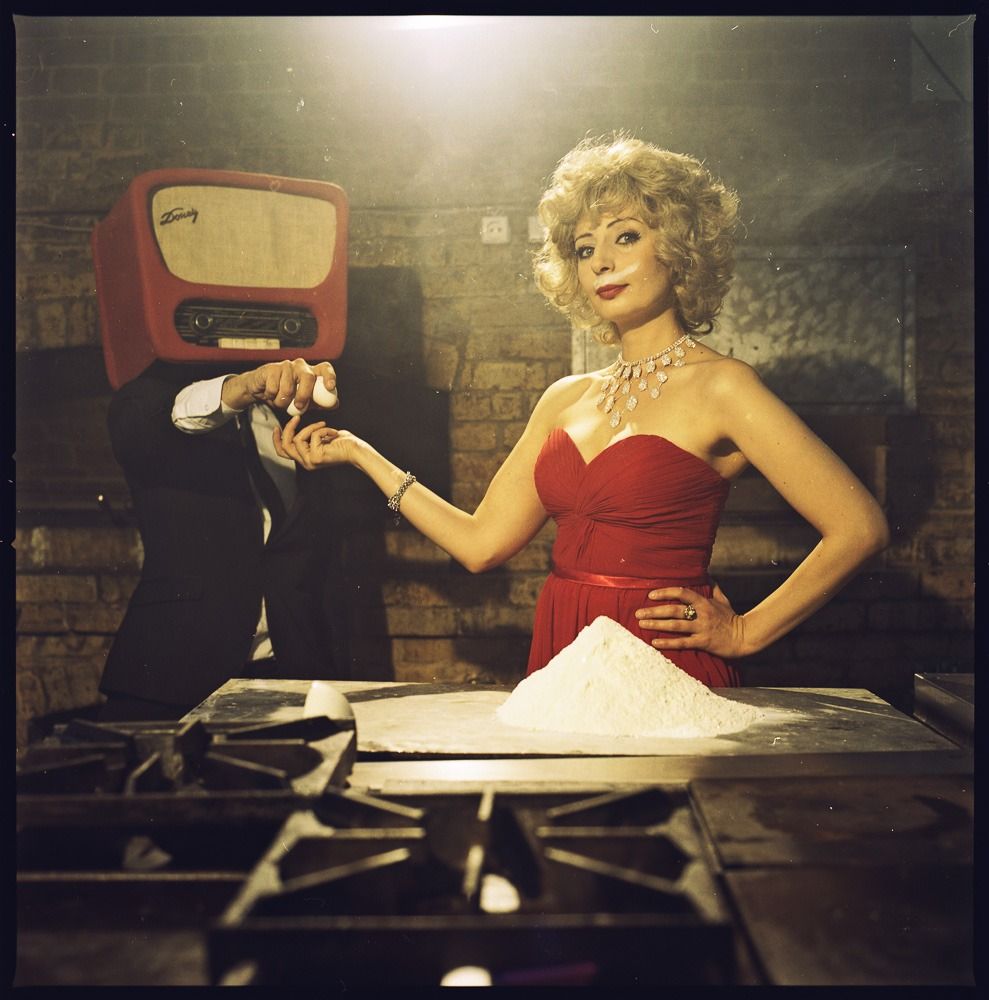 What drives me to shoot film is the artistic grain and the deepness of the photo.
---
Tell us about yourself.
I am 29 years old. I'm from Armenia and I run my own studio and my little photography company. The company deals with art photography, product photography, commercials and so on.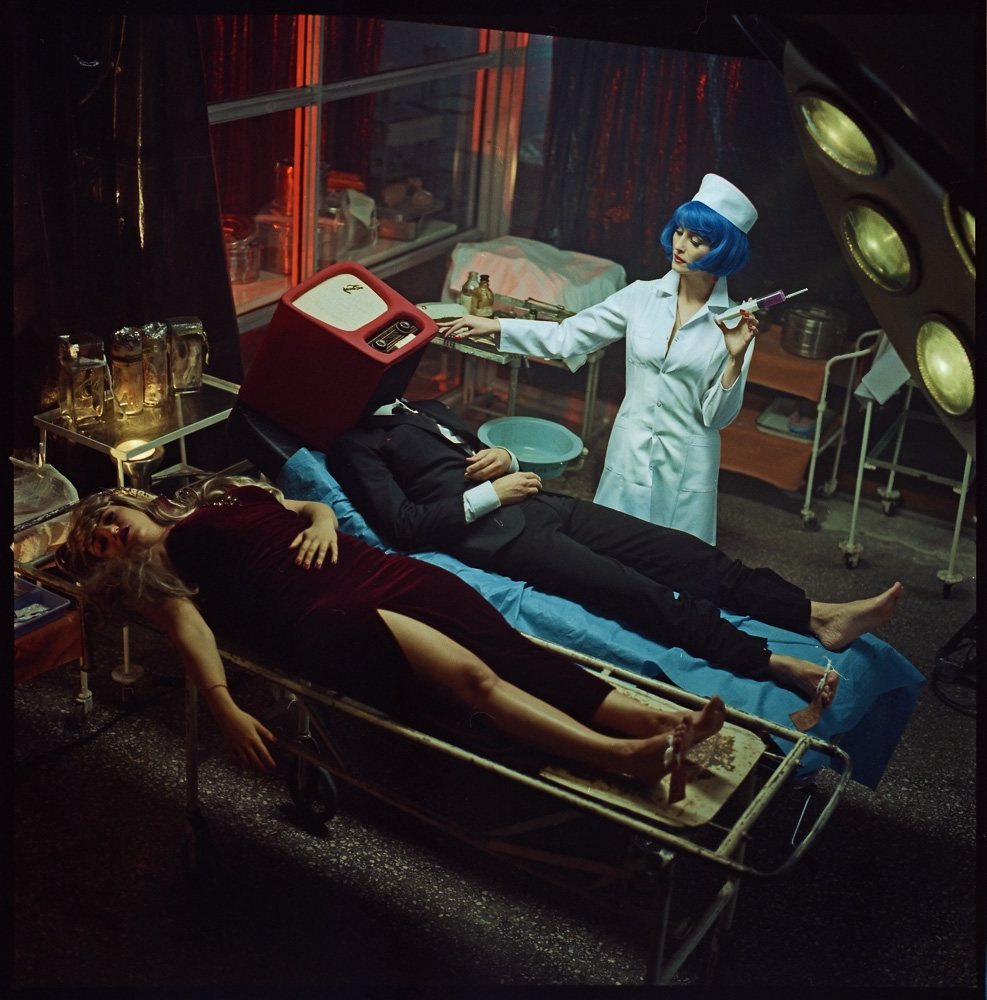 When and how did the film journey begin for you?
The film photography journey started around 6-7 years ago in Moscow, when I bought my first film camera (Mamiya M645). I used to have a digital Canon camera before that, but to be honest I was not satisfied with the results I was receiving from that camera so I was always looking for some vintage film filters for editing the photos. After I bought a Mamiya M645, my photos were coming out exactly the way I wanted them to! Then I came back to Armenian and found out that there was no film for my camera here. That was a sad fact so I had to get another film Canon camera with 35mm film.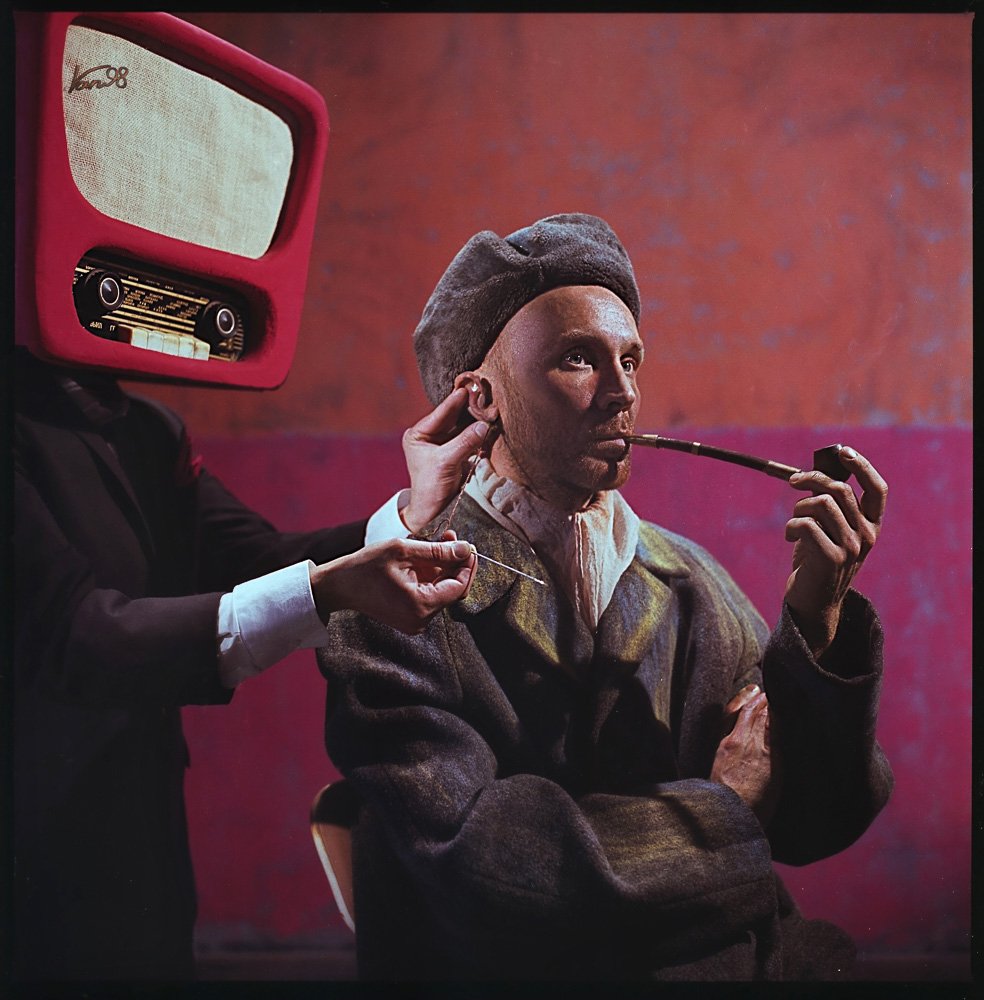 What drives you to keep shooting film?
What drives me to shoot film is the artistic grain and the deepness of the photo.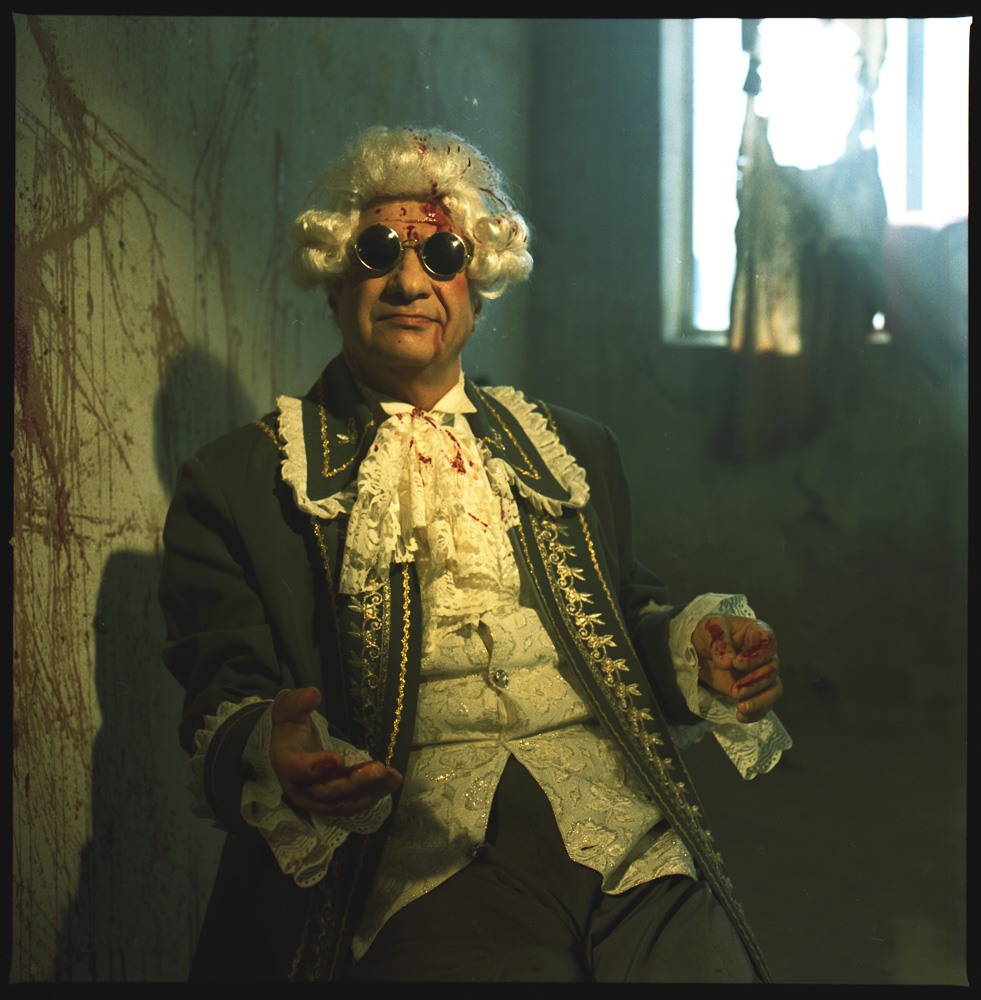 How did the first roll of film come out?
Theres is a radio channel in Armenia that is called Radio Van. I got an offer from them to organize an interesting and a little crazy photo shooting that was dedicated to their 18th anniversary. The guy with the red TV is an imaginary character of mine and I named it Radiohead. The whole project was made with my favorite medium format camera Hasselblad503cxi and with Canon (35mm film). Whoever you see in those shoots are radio VJs.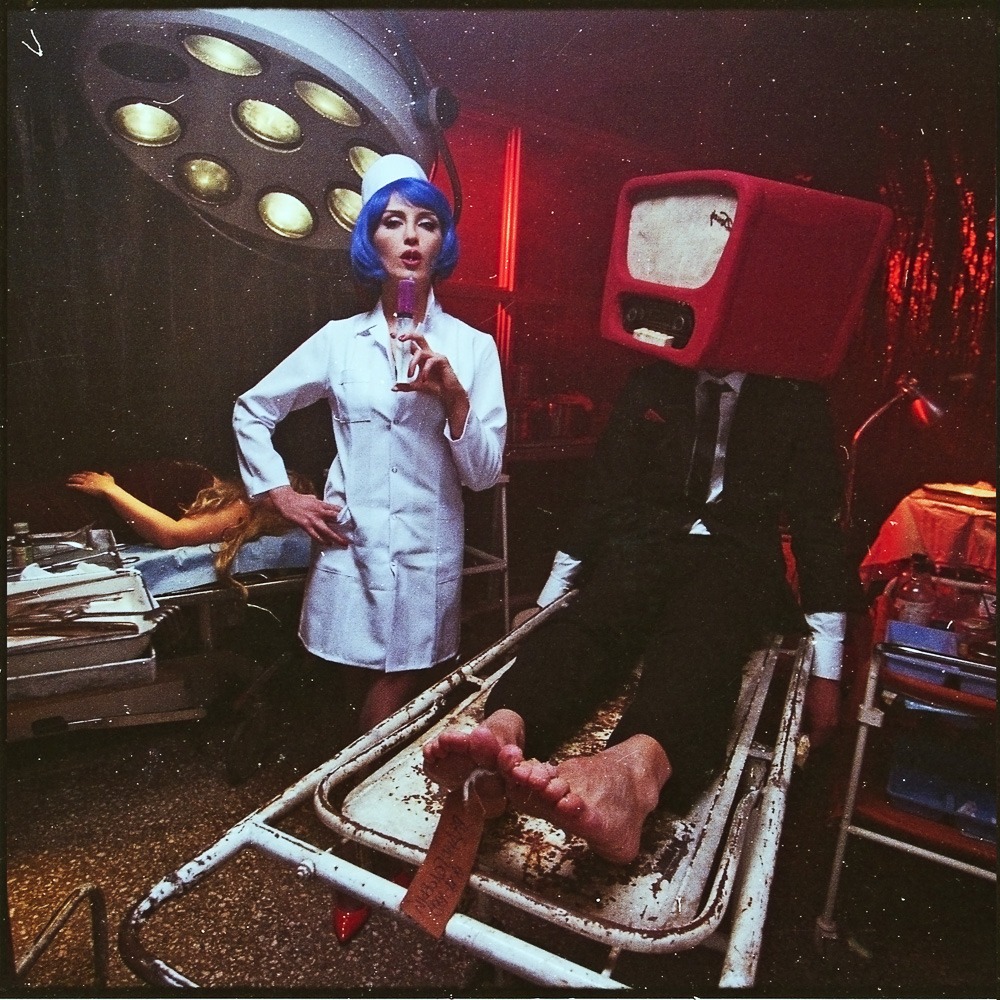 How did you choose the background?
There are many abandoned buildings in Armenia and they are a perfect place for this kind of photo shootings, since they have the proper atmosphere, dynamics and architecture.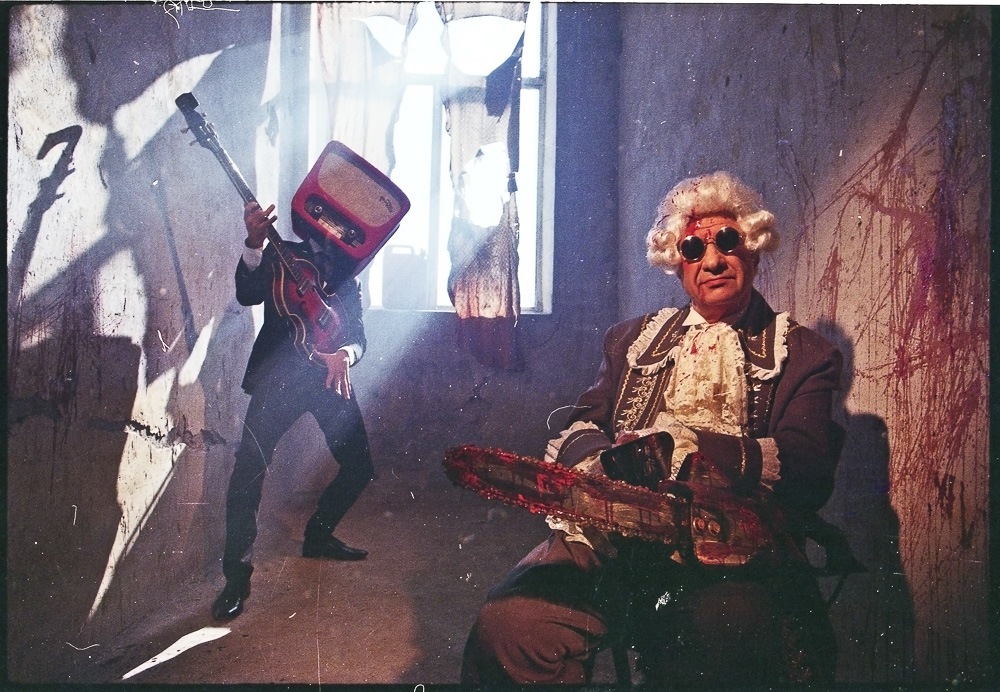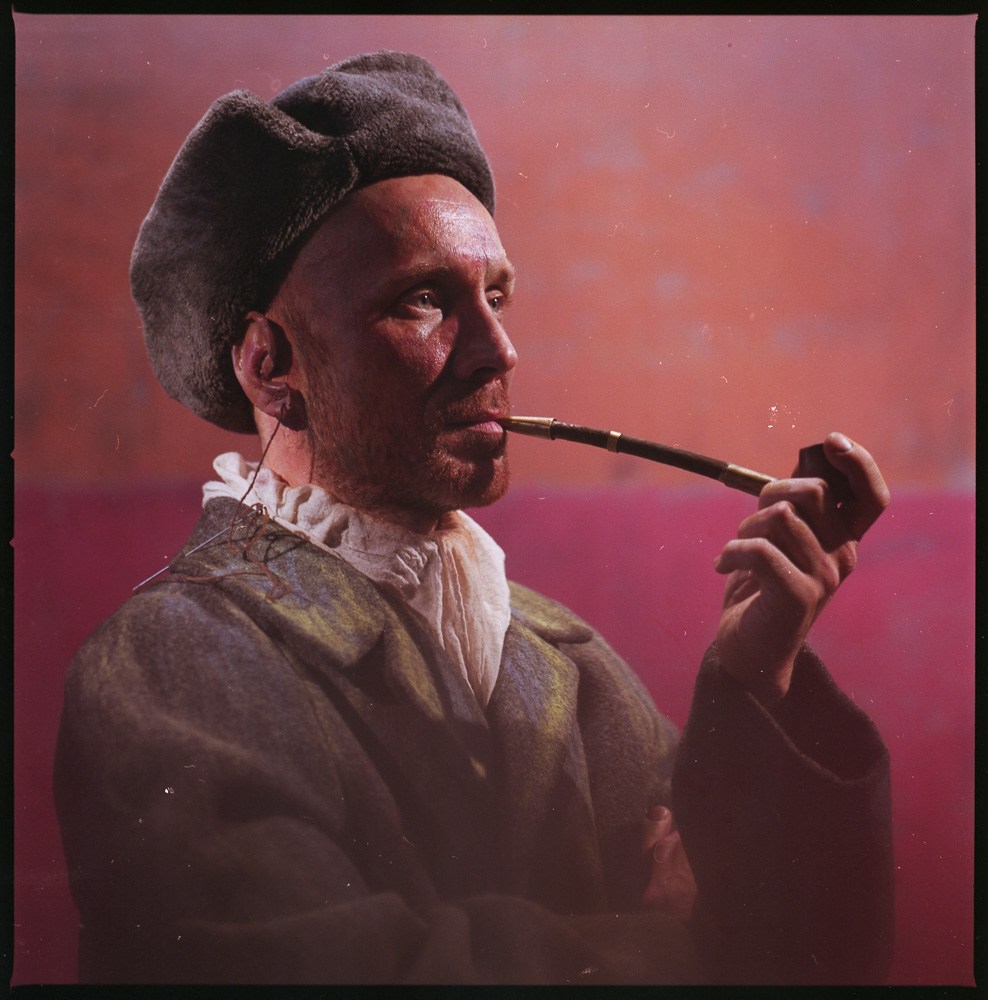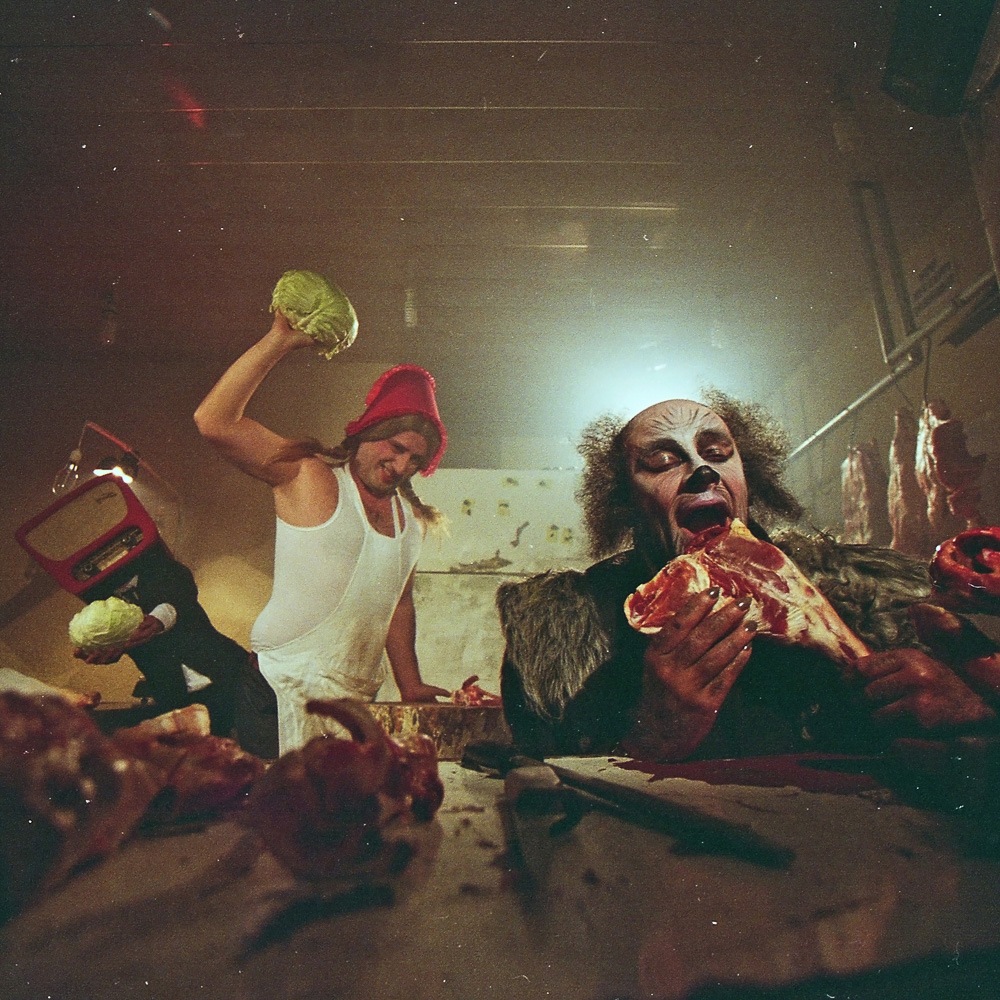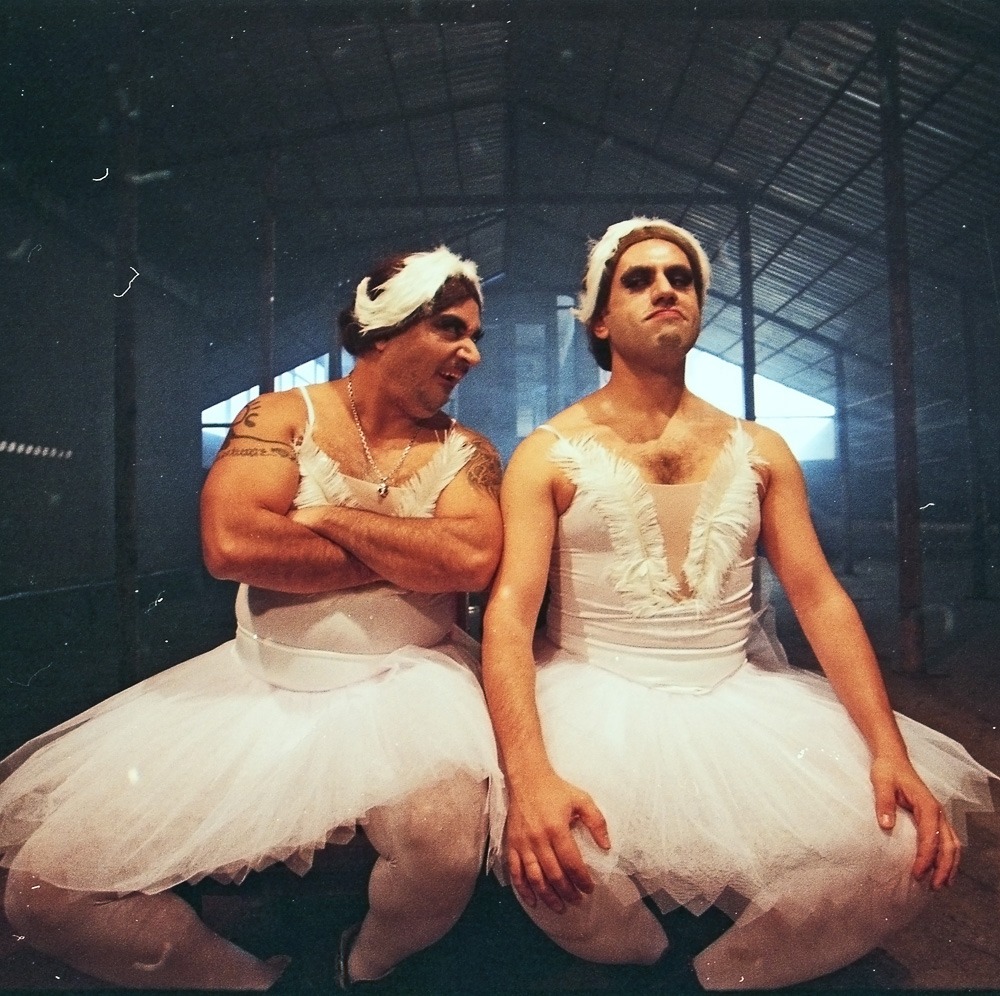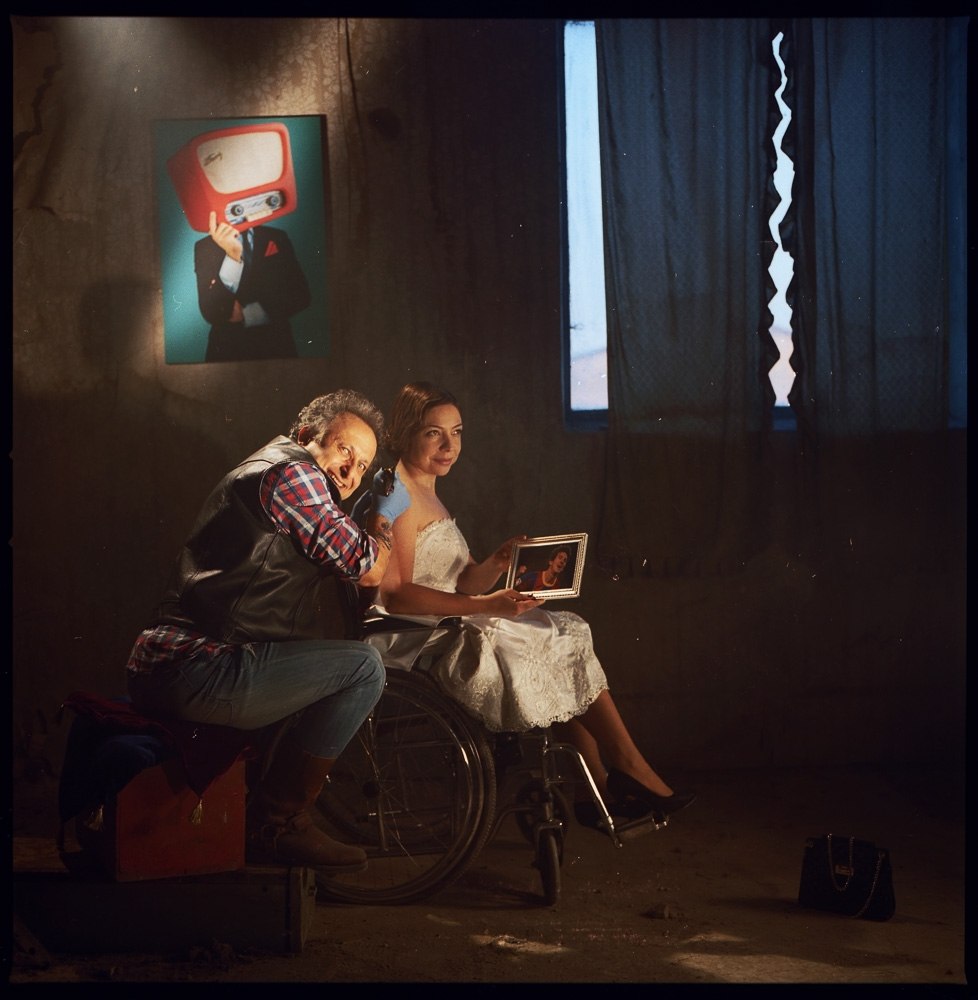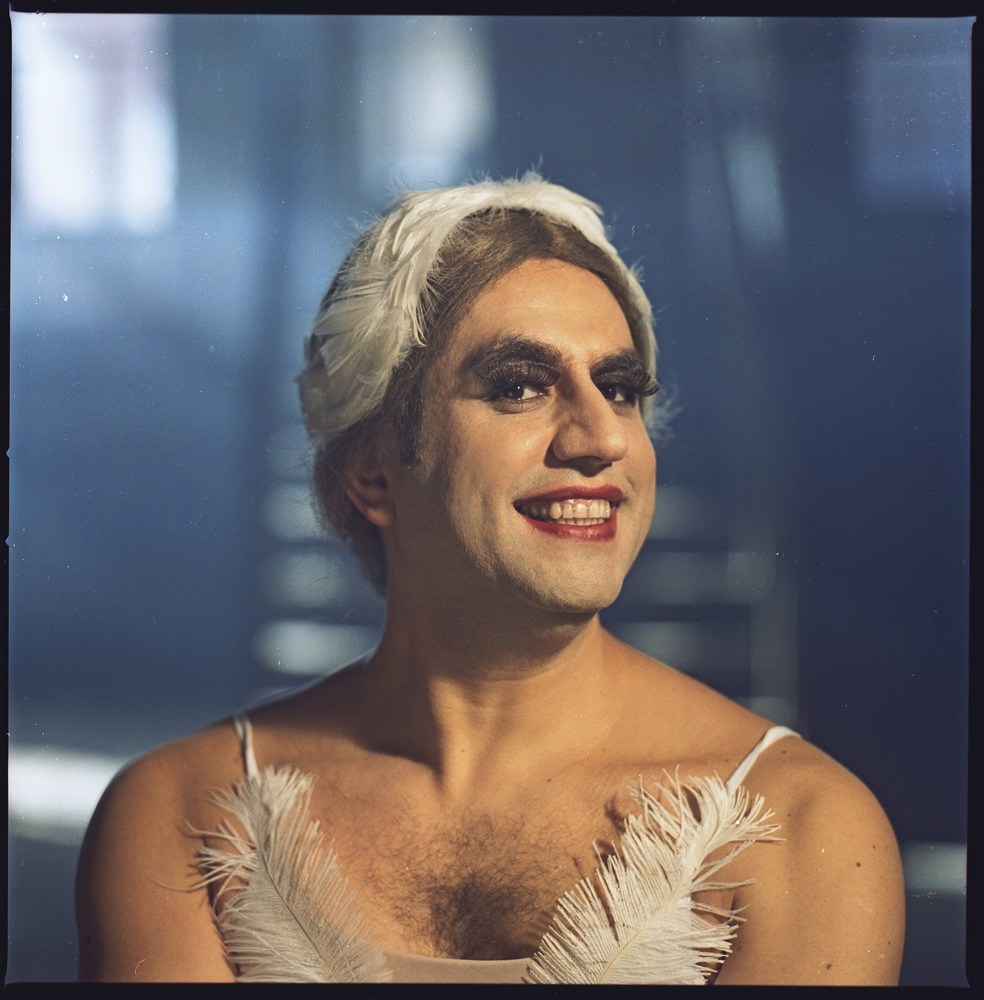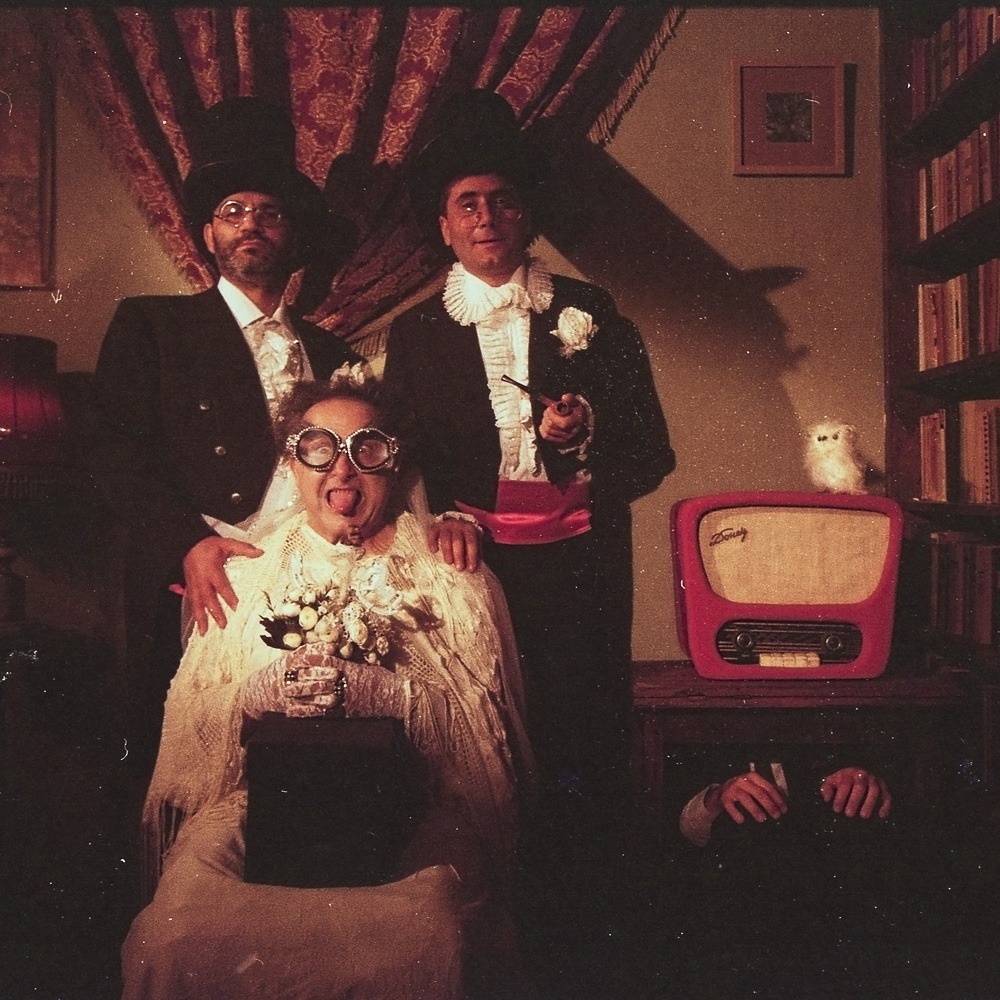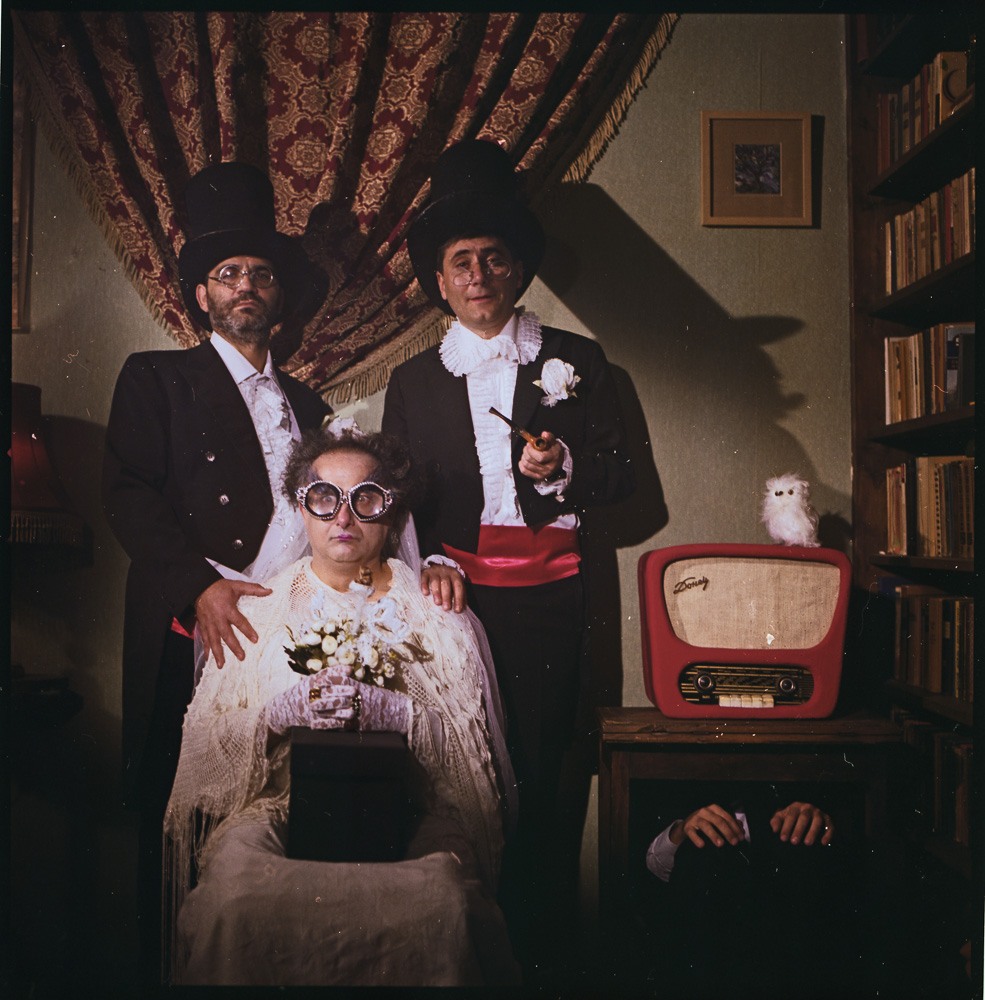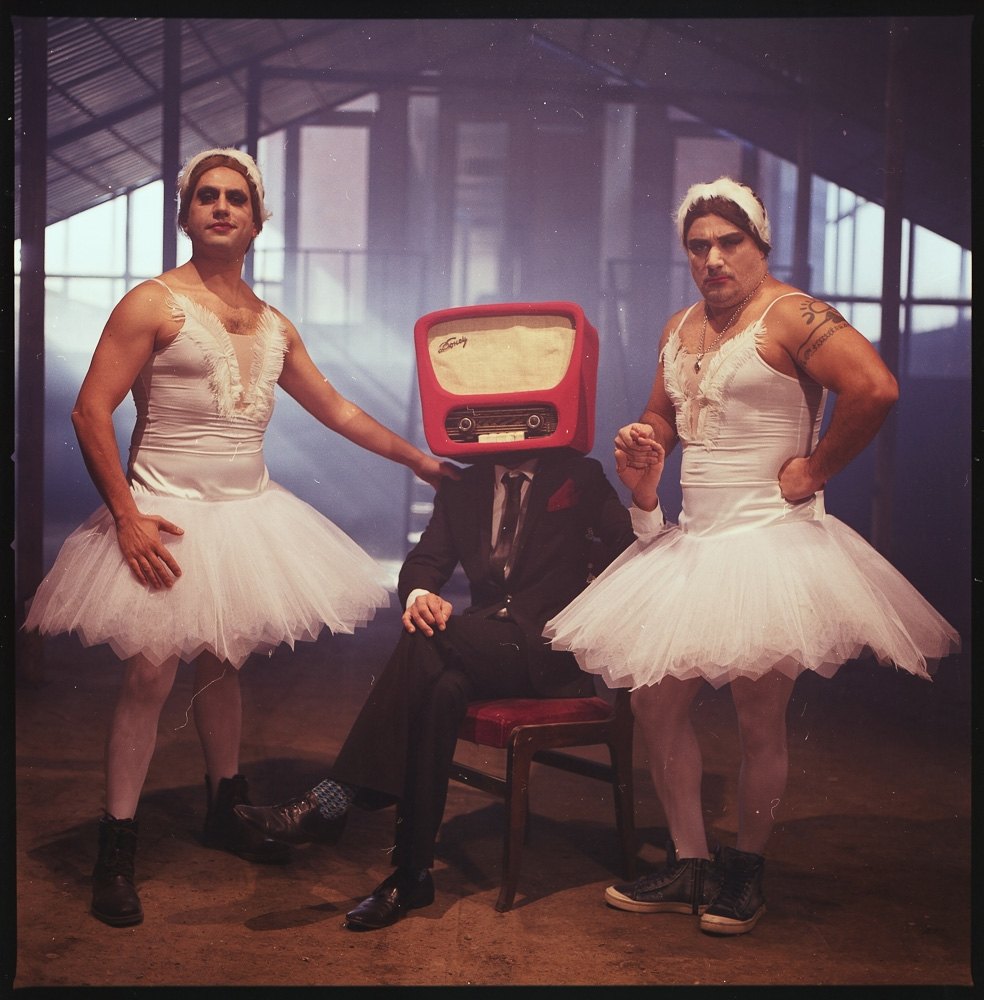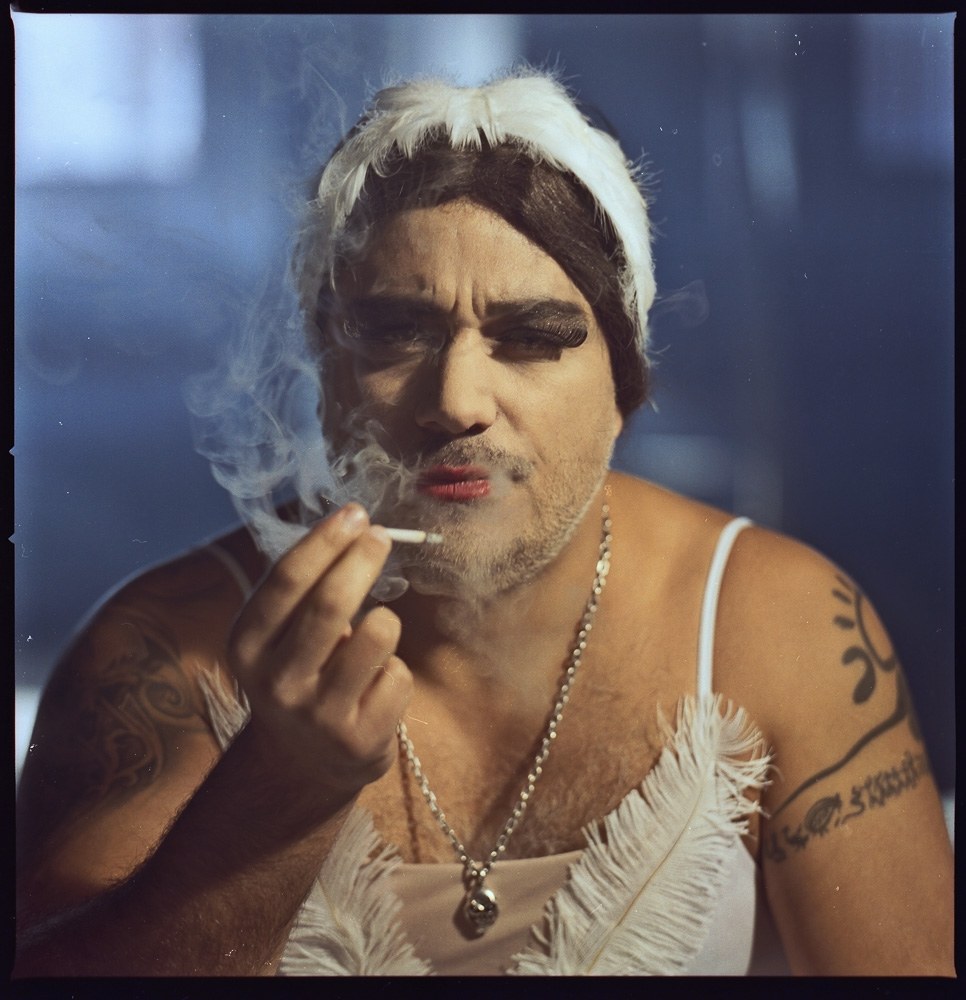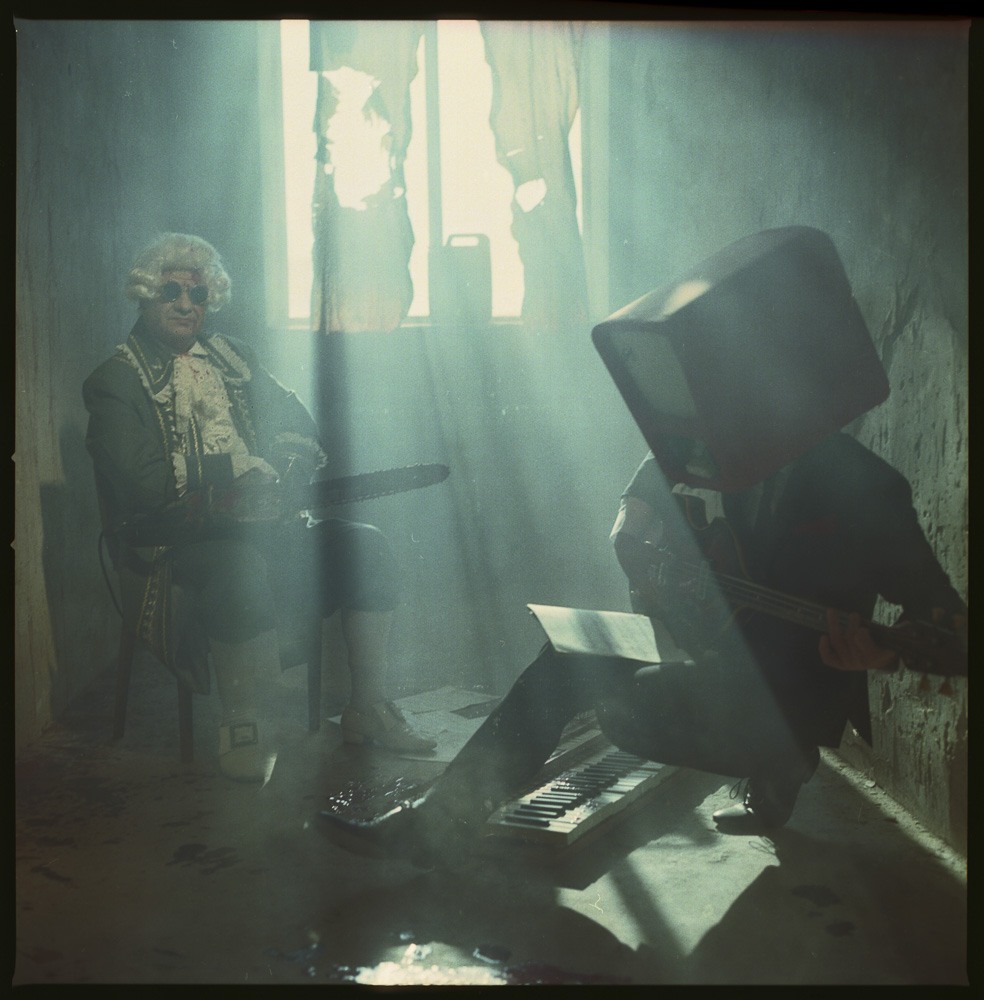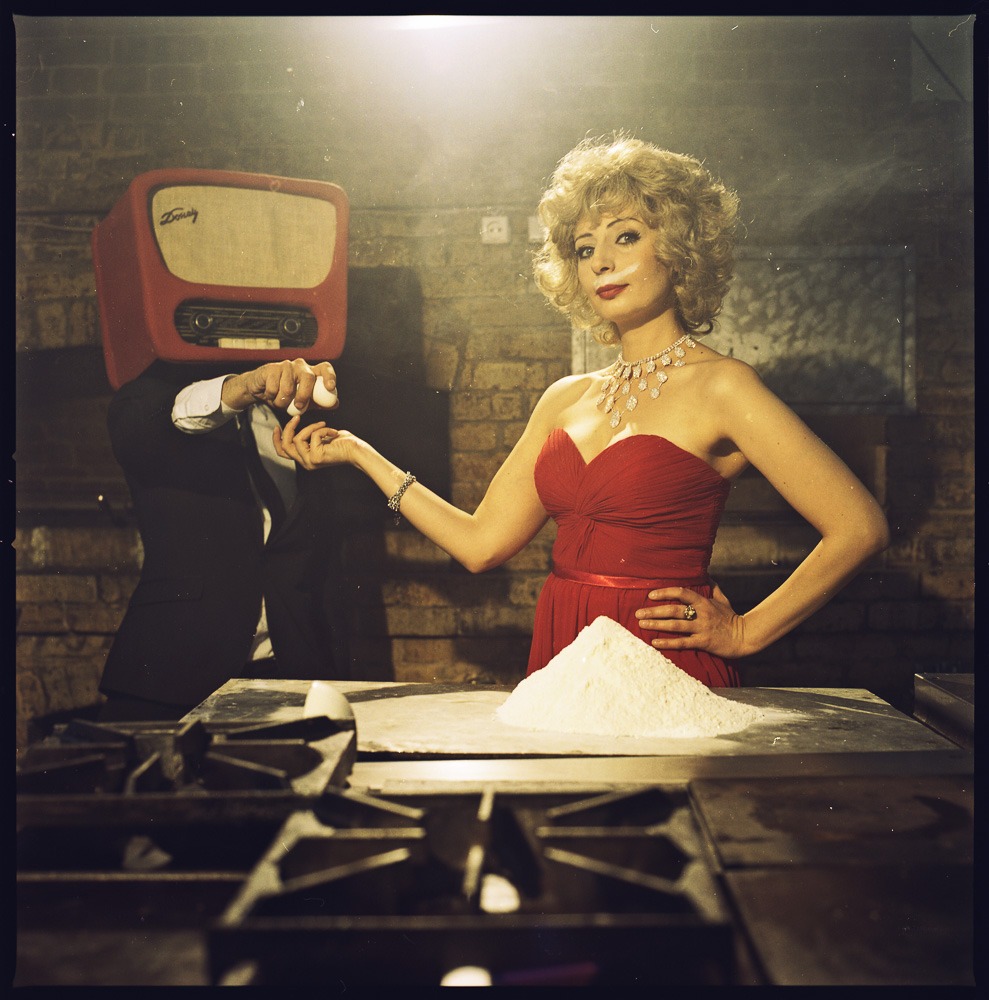 You can find Damian Hovhannisyan here: damianphoto.com, Facebook,
youpic.com, 500px, Instagram.