Sara Cesari: Steal a moment on film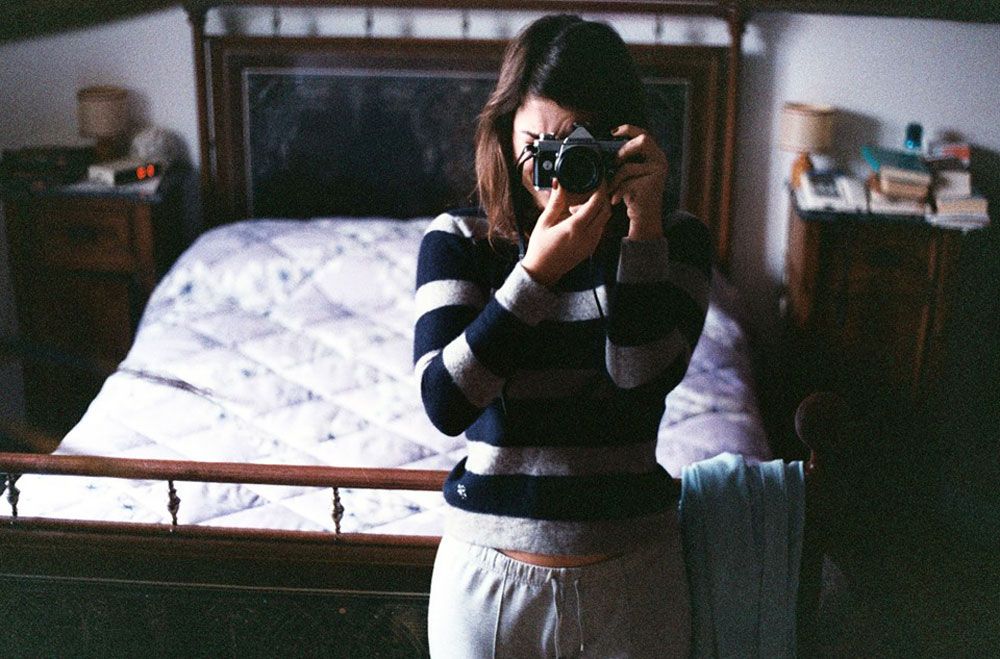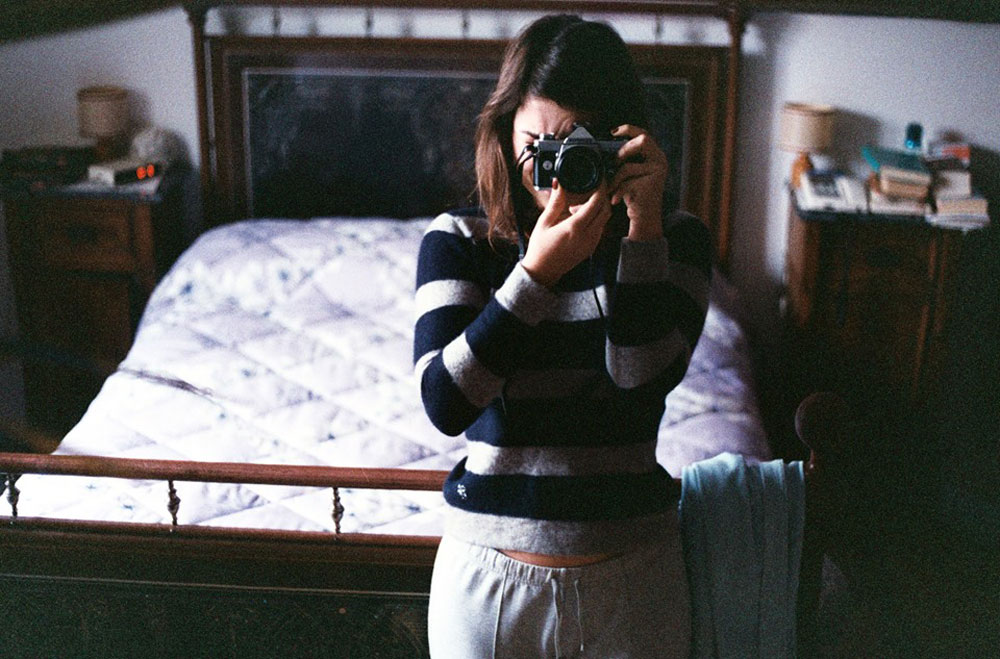 "You never know what will you see until you develop it, it's always a surprise."
---
Tell us about yourself.
I'm 28 years old. I was born in Bologna- Italy but I lived my whole life in Brazil where I studied and worked as a Graphic Designer. After some time I was bored and tired of working with design and I decided to go back to Italy to study what I really love: Photography. Now I'm finishing a Master Degree at Bologna's Fine Arts Academy.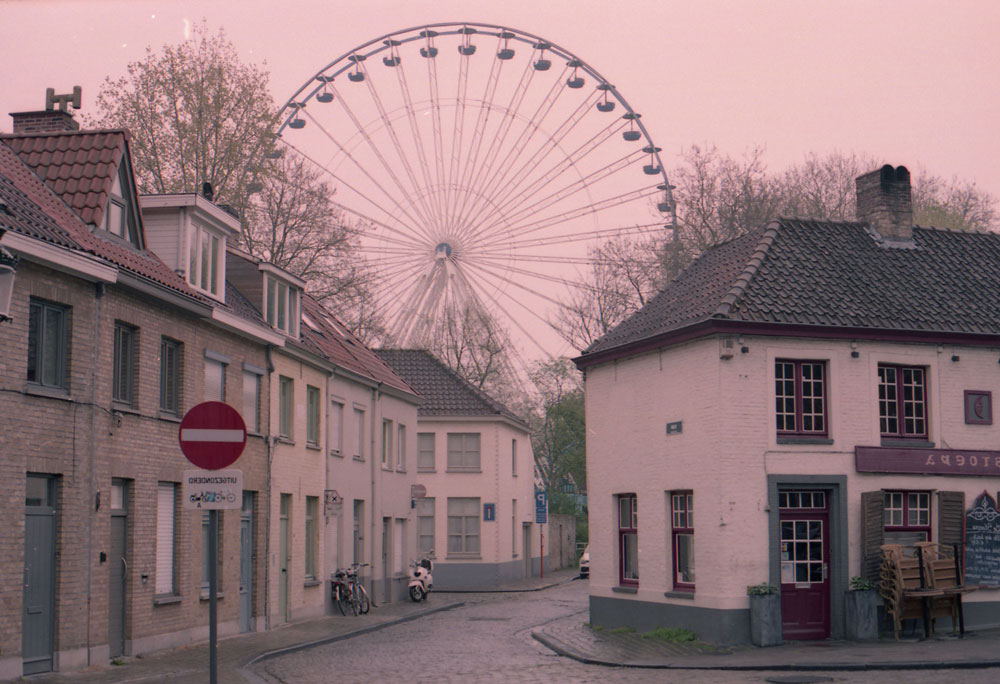 When and how did the film journey begin for you?
My first camera my father gave to me when I was sixteen years old. I remember well, it was his 35mm Minolta (witch was stolen after some years...) then I just followed my instincts. I started shooting photos of my friends and places I liked.
I always found interesting the approach of the camera on every level; to represent reality, to "steal" a moment, to show people what the eyes can't see or don't want to see.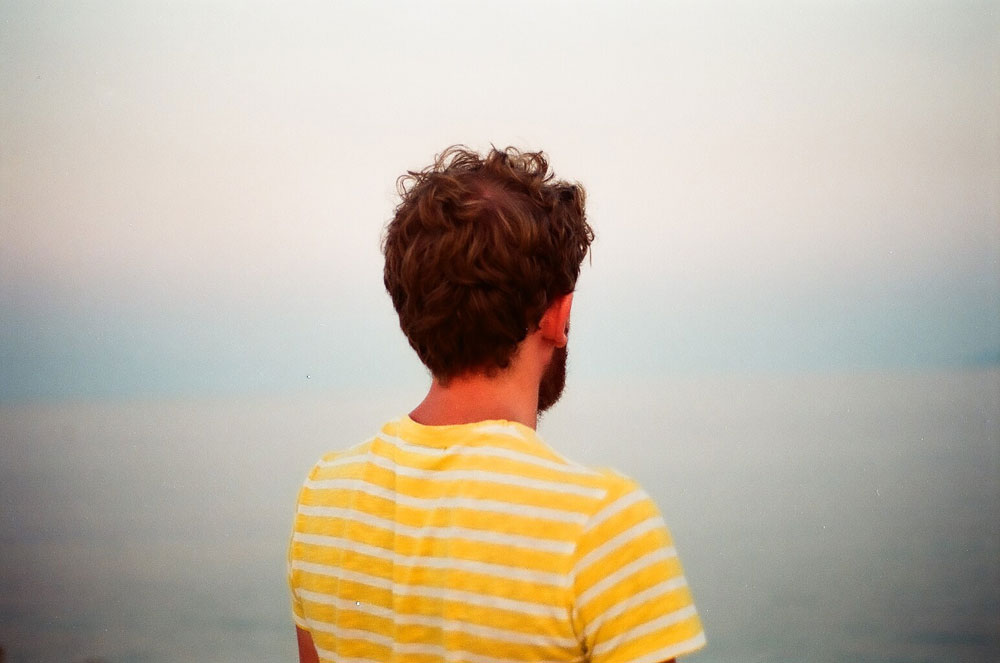 What Could we always find in your gear bag?
I always carry with me my 35mm cameras in my purse, I have a few, but my Olympus OM 2 is my favorite.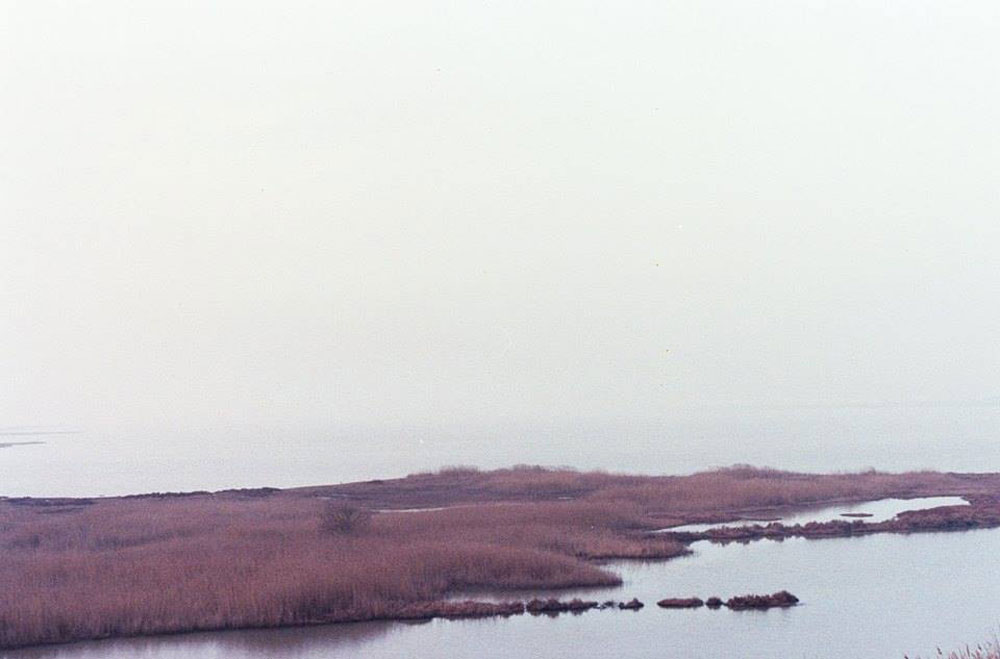 What camera makes you click?
To do 'serious' jobs I have a medium format (6X6) and I really like it. I never forget my cable release, films and the tripod, I use them a lot.
Who are your models? How do you interact with them before shooting?
It depends on what kind of work I'm doing. For example I like to take portraits of the ones I'm close to; my boyfriend, family and friends... But I do it for fun, to understand better the camera, to know how to use it when my ideas for projects come. So there is an abyss of what I photograph with my 35mm and what I do as an artist. Of course it's a long research and I'm still working on that, to understand why and what I want to show people with my work.
But I usually don't like to tell people how they have to pose, I prefer a natural approach.
What inspires you most?
I believe that going to art exhibitions, reading books, watching films inspire me most. Life itself brings you a lot of inputs for your artistic work, you just need to live to know that.
Do you think you will still be shooting film in 20 years?
I definitely will be shooting film just because film is more intriguing.... you never know what will you see until you develop it, it's always a surprise.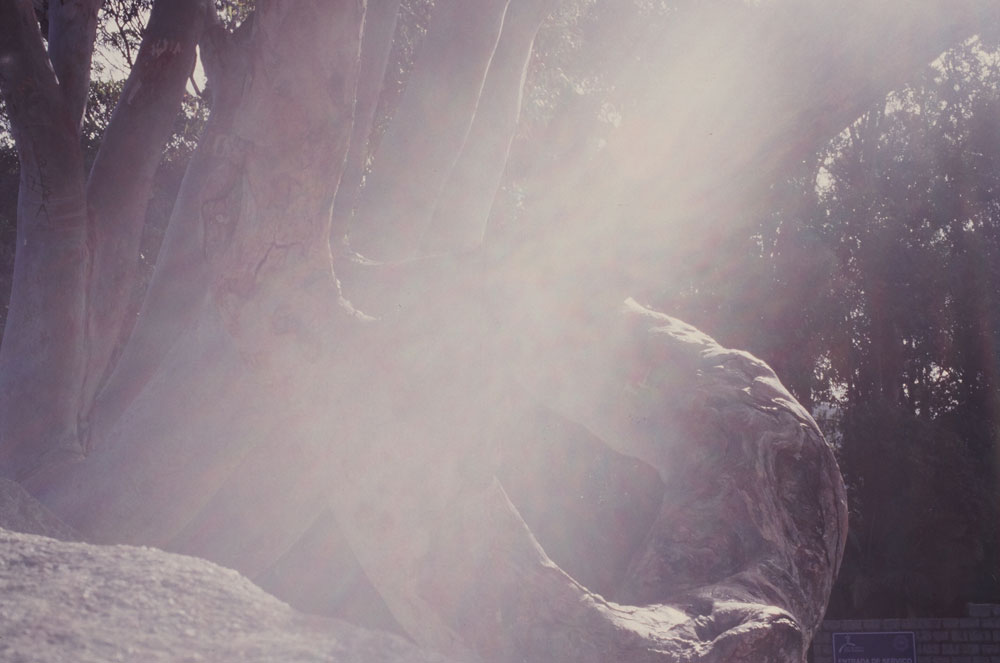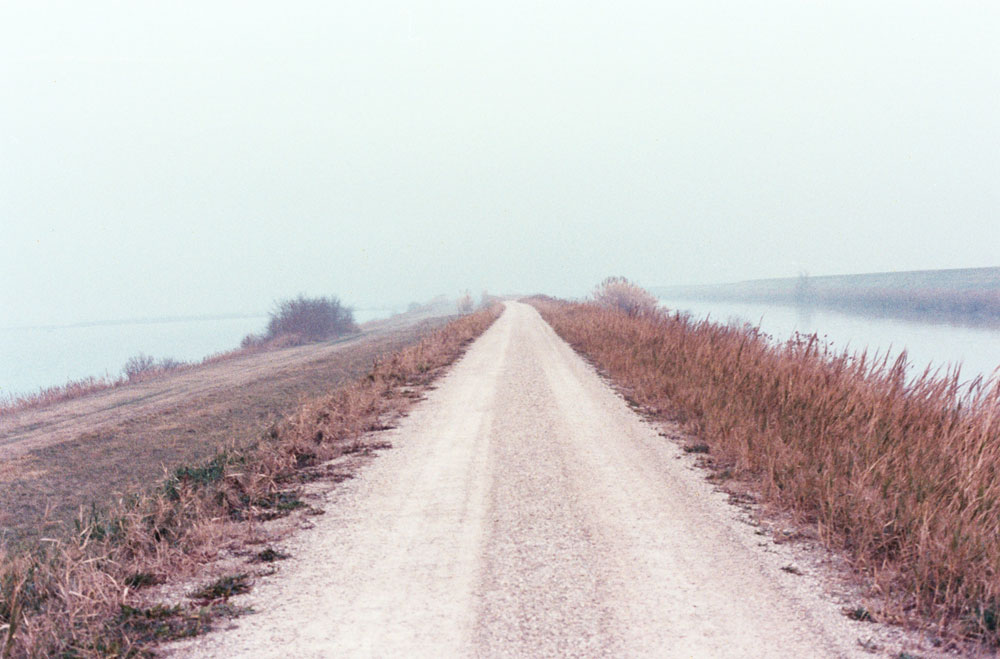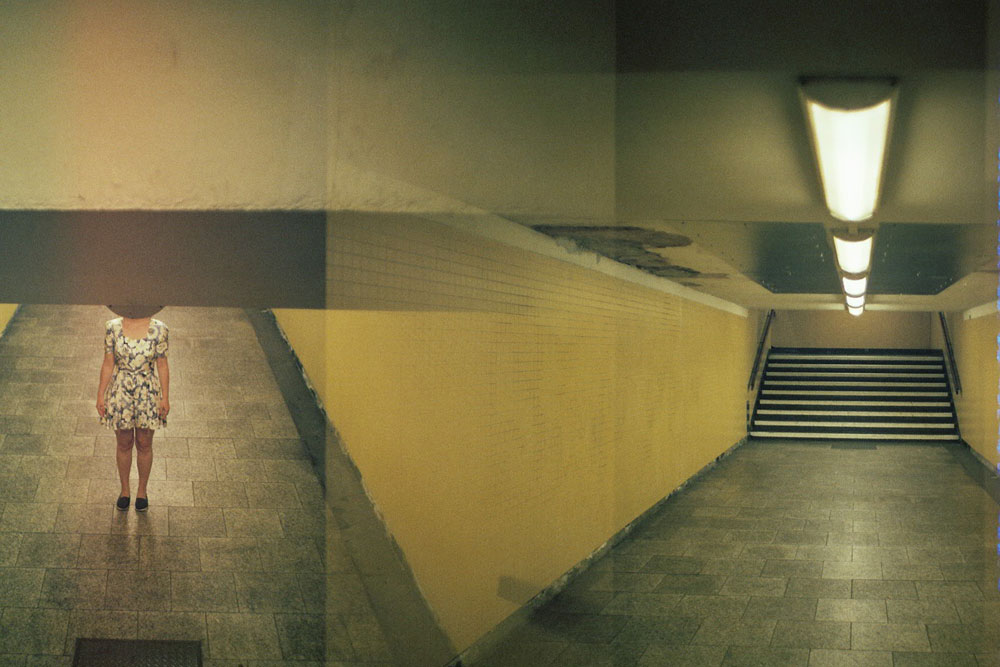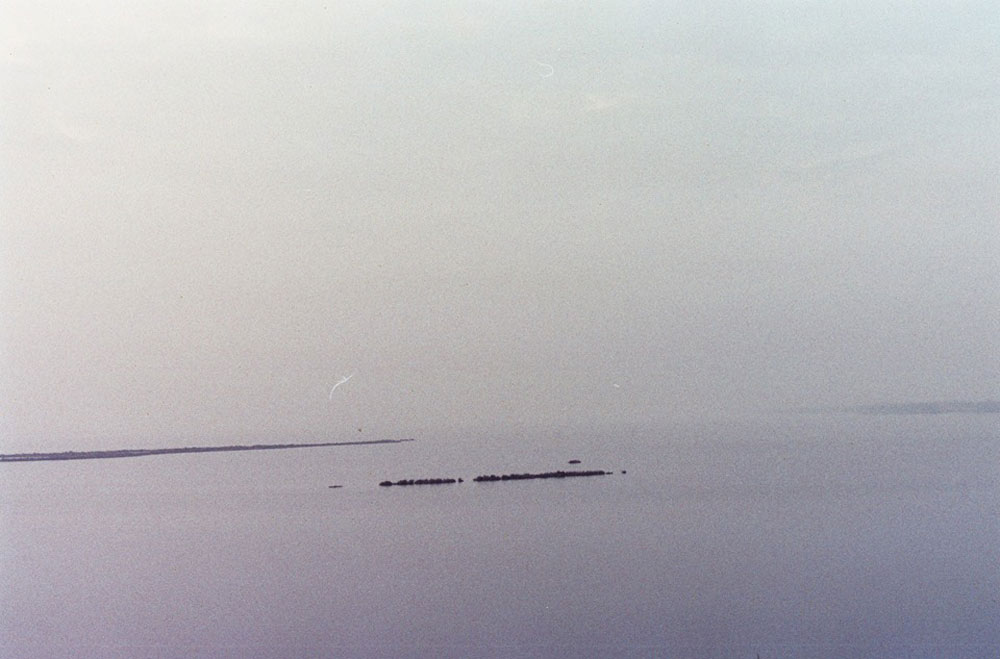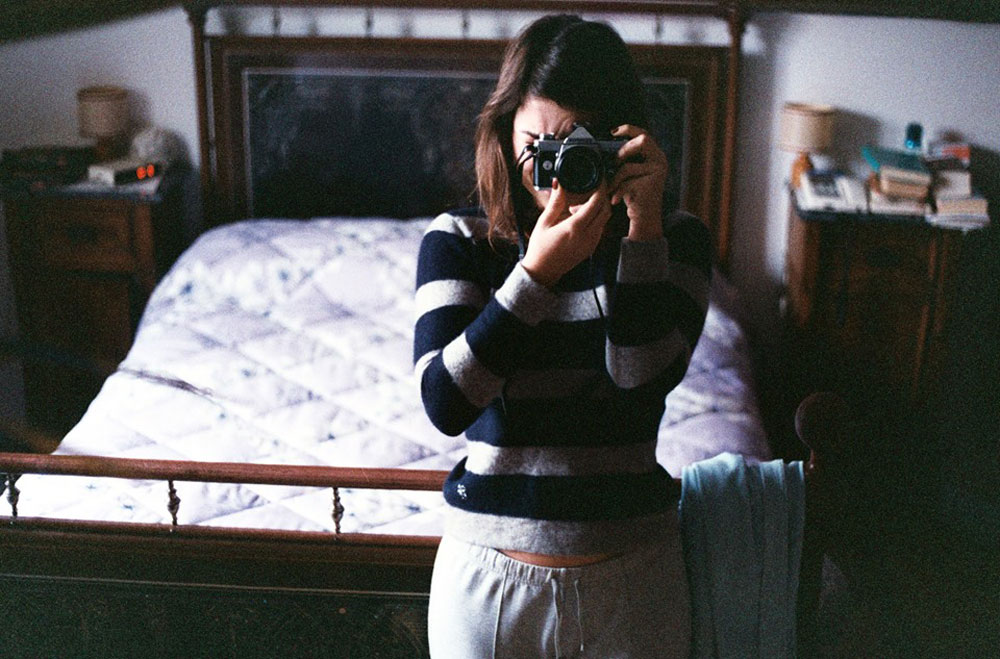 You can find Sara Cesari here:
saracesari.com
Tumblr
Flickr