Spring Giveaway is over!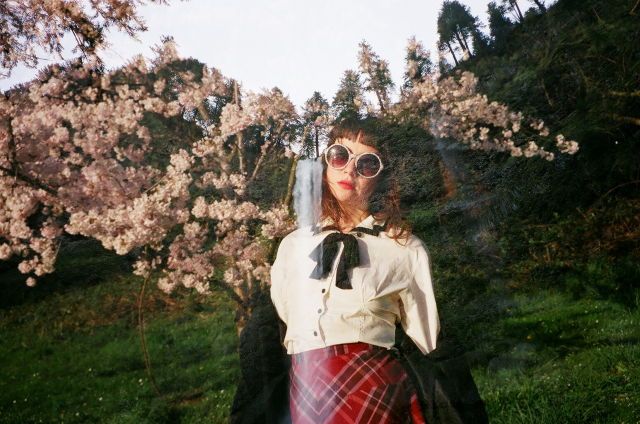 Let us start by thanking everyone who entered the giveaway! Choosing the winner wasn't one of the easiest things to do!

And now, the moment you've all been waiting for is here!
Spring Giveaway is over and we chose a winner and he's going to receive an amazing little camera!

A Revue 400C with a case!

![Revue 400C](/content/images/2016/05/1462802460206-img_0422.jpg)

The camera goes to Dustin Bennett!

Dustin is a freelance photographer. Born in Oklahoma City, OK. September 7th, 1994. Currently based in Portland, OR.

He uploaded a double exposed 35mm film photo of his girlfriend, Ashley, hanging out in Mt. Tabor park overlapped with a photo of a waterfall in the Columbia River gorge pouring over her shoulder.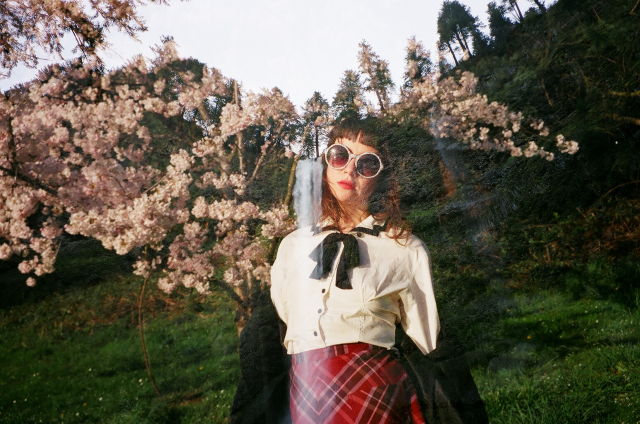 The photo was shot with a Yashica T4. Developed and scanned at citizens photo in Portland, OR.
If you want to see more of his work check wheresyourhero.com !
Til the next giveaway, keep taking memories on film!
---
onfilm.photo will provide shipping for the winner.
onfilm.photo will not take credit for any of the photographs uploaded and they will remain the property of the ones who submitted them.