The tale of Gadimir and his film camera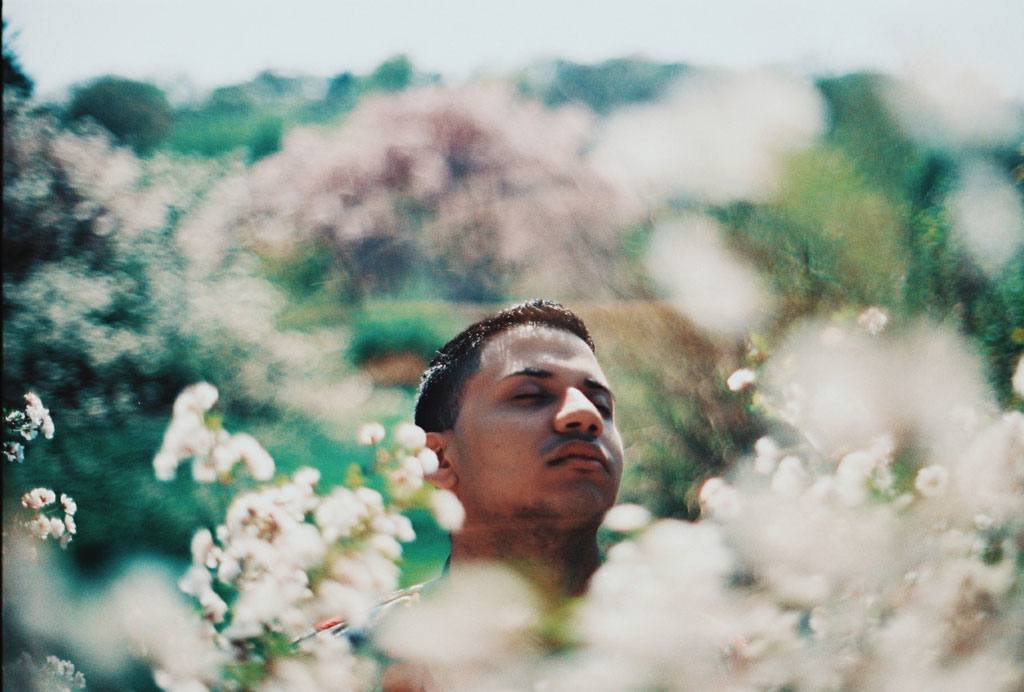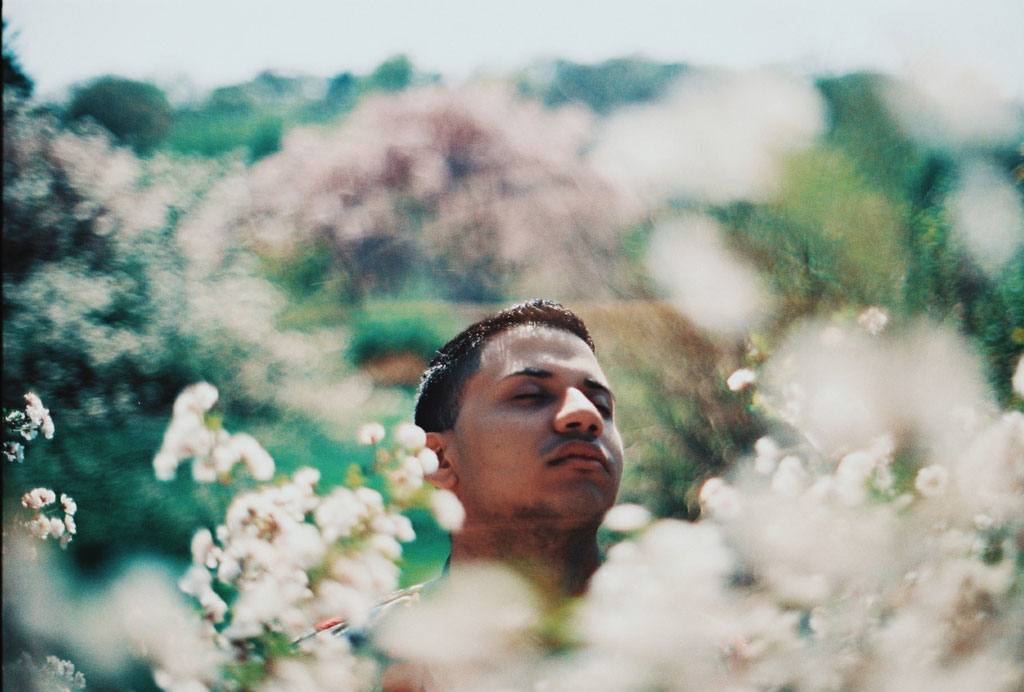 "film camera she found at a thrift store and that's what started it all"
---
Tell us about yourself.
Yo first off good vibes and blessings to ya. My name is Gladimir a 20 year old from Dorchester Massachusetts and currently I'm a college student in Boston.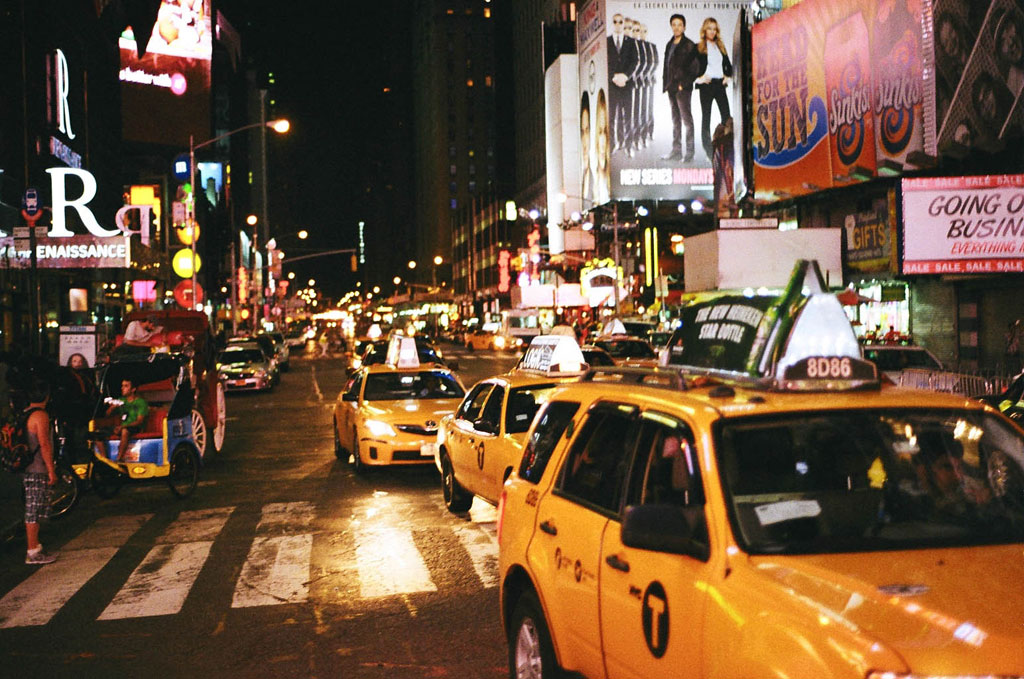 When and how did the film journey begin for you?
My interest in film photography started almost 4 years ago. I signed up for Flickr and Tumblr and at the time I didn't have a camera and the film work I saw on both websites blew me away, specifically the works of Khalik Allah, Andre D. Wagner, Emmanuel Rosario, and Rog and Bee Walker.
So after months of saving their photos to my computer I decided it was time to get my own camera but I was broke and didn't have a job to buy my own film camera so my friend gave me an old Ricoh One Take Dual point and shoot film camera she found at a thrift store and that's what started it all.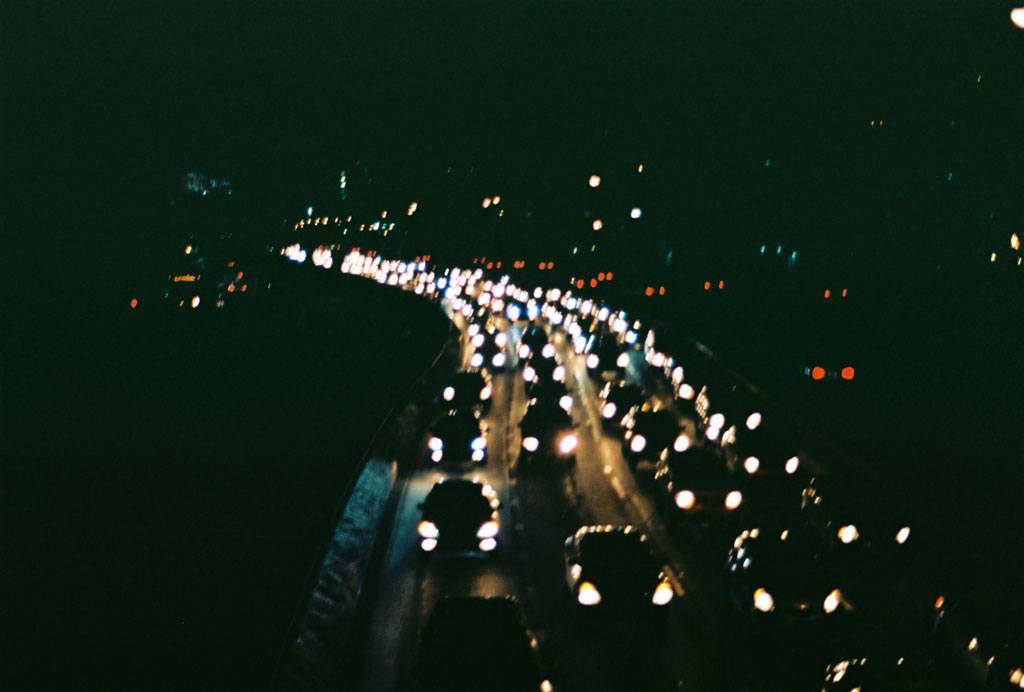 What type of film do you usually shoot and what made you choose it?
I mainly use whatever film I can get my hands on. I love trying out different types of film to see how the colors will come out but if I had to choose a roll of film, I would choose kodak portra 800 because I can still capture my portrait and have some amazing grain.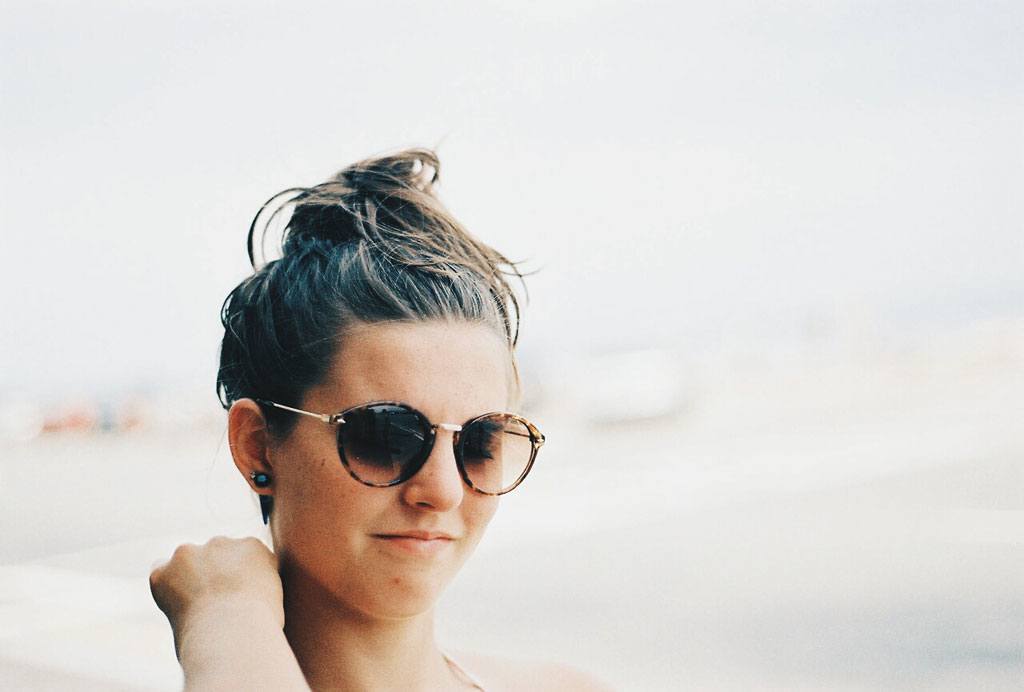 What camera makes you click?
My Olympus Om-2n by far is a favorite of mine. All of my latest shots have been on that camera and I've loved how my photos come out every time.
It took me awhile to get used to it after using a Nikon Fe for three years but after awhile I got comfortable with it. I can really vibe with any 35mm camera to be honest.
On the side sometimes I shoot with my Instax Mini 8 and currently I'm saving up for a Contax T2.
Between black and white and colour film which would you choose?
I dig them both but I prefer to shoot color. I love black and white but I'm still learning how to shoot with it.
What lenses do you use?
So far I only have 50mm lenses in my possession. I have a 50mm f1.8 for my Nikon and a 50mm F1.4 for my Olympus