Faces, by Denys Trofimchuk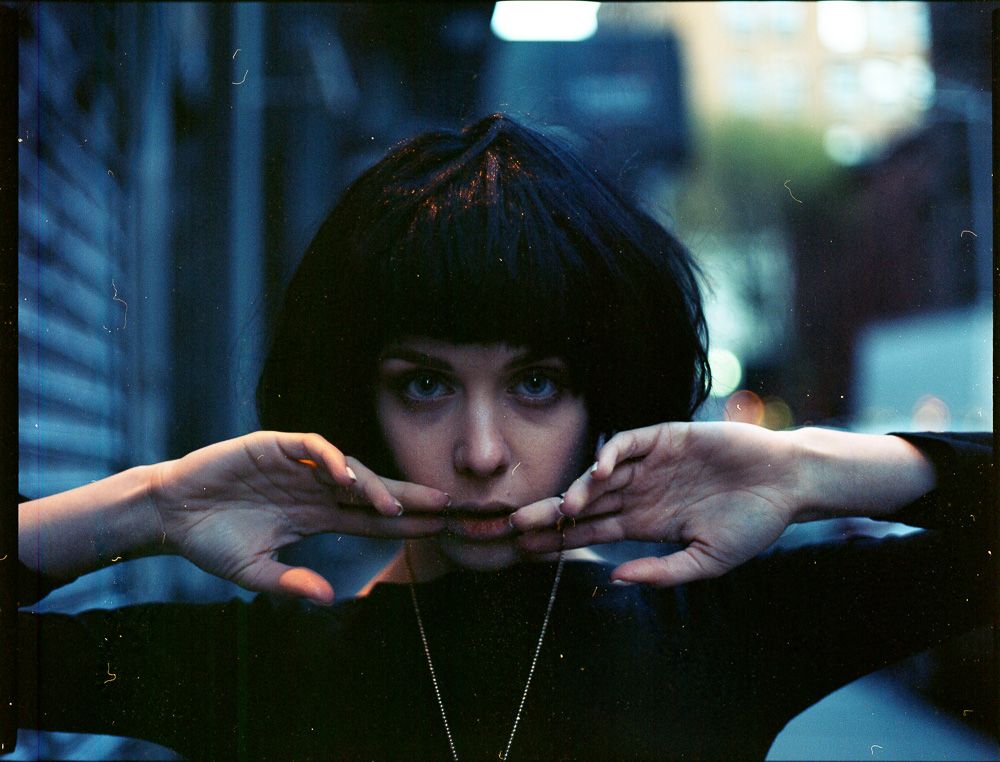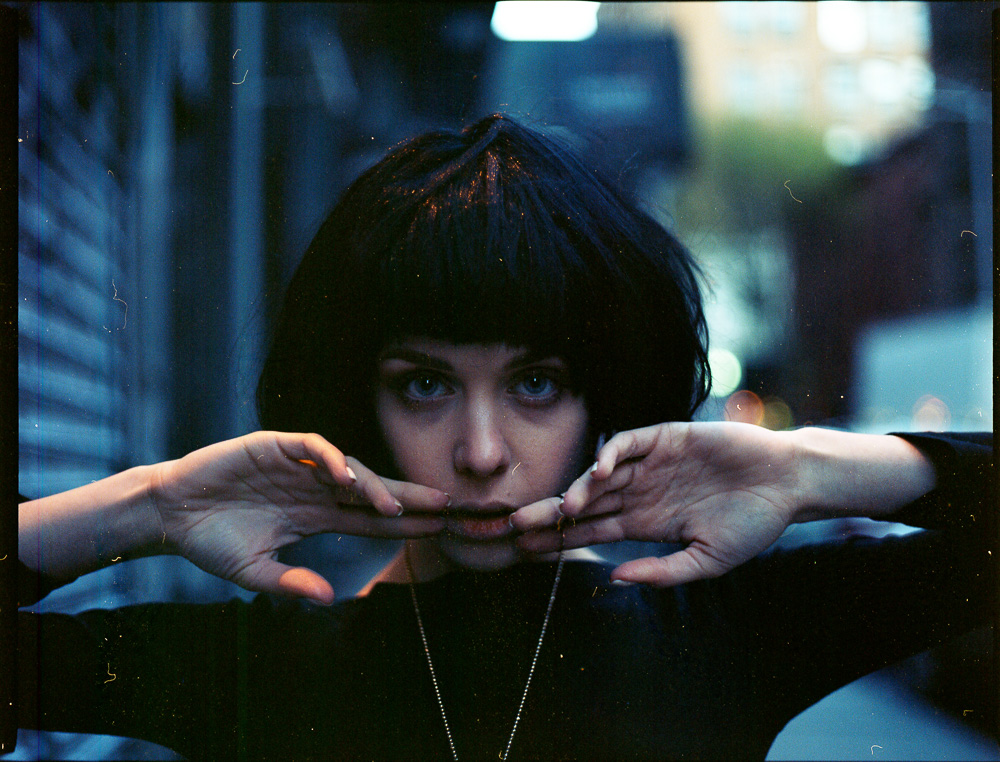 "The sometimes blurry, out of focus shots from Holga brought me more joy then hundreds of images from my Sony A7."
---
Tell us about yourself.
My name is Denys Trofimchuk. At the moment I am working a pretty much desk job- I am a product photographer for a jewelry company in Diamond District.
We published Denys's work on two occasions so far and it's time for the third one!
If you want to see the previous articles, go ahead and check them out!
Legs Unlimited by Denys Trofimchuk and Fur, by Denys Trofimchuck.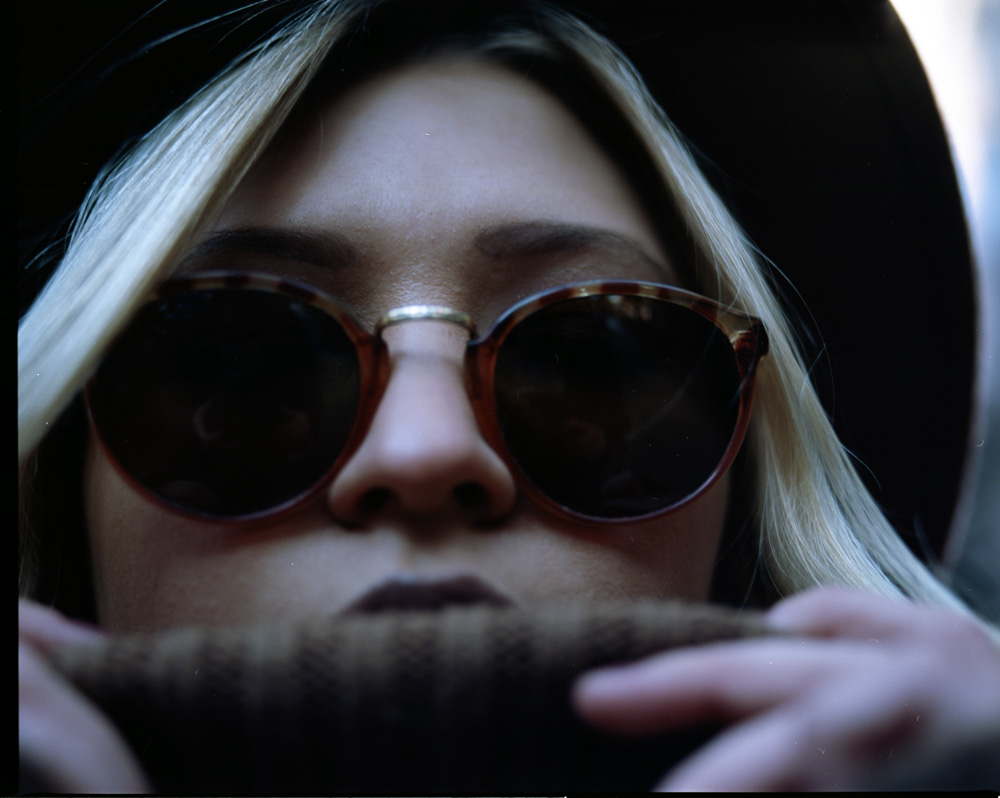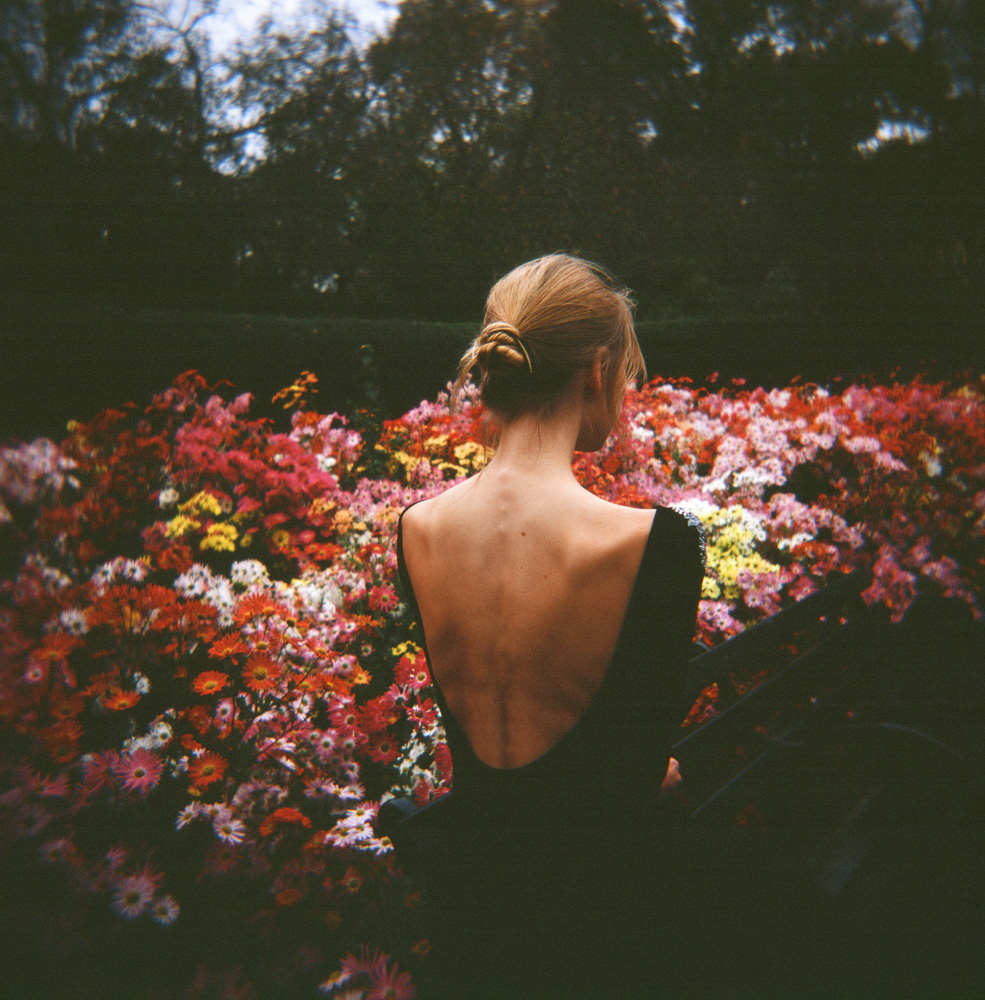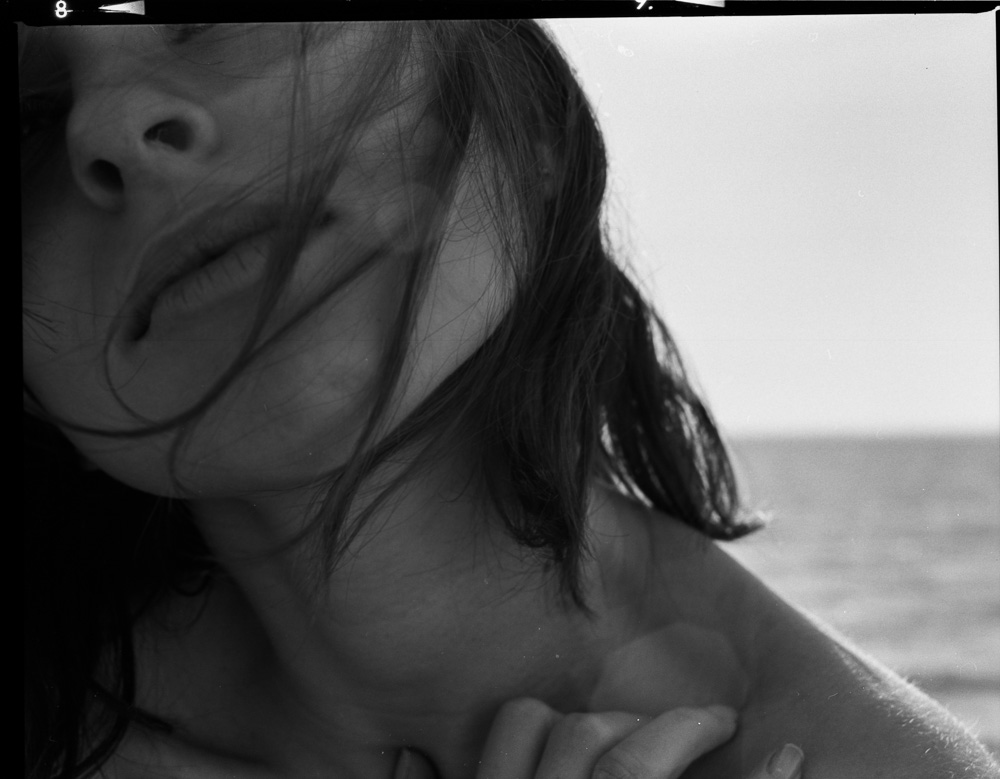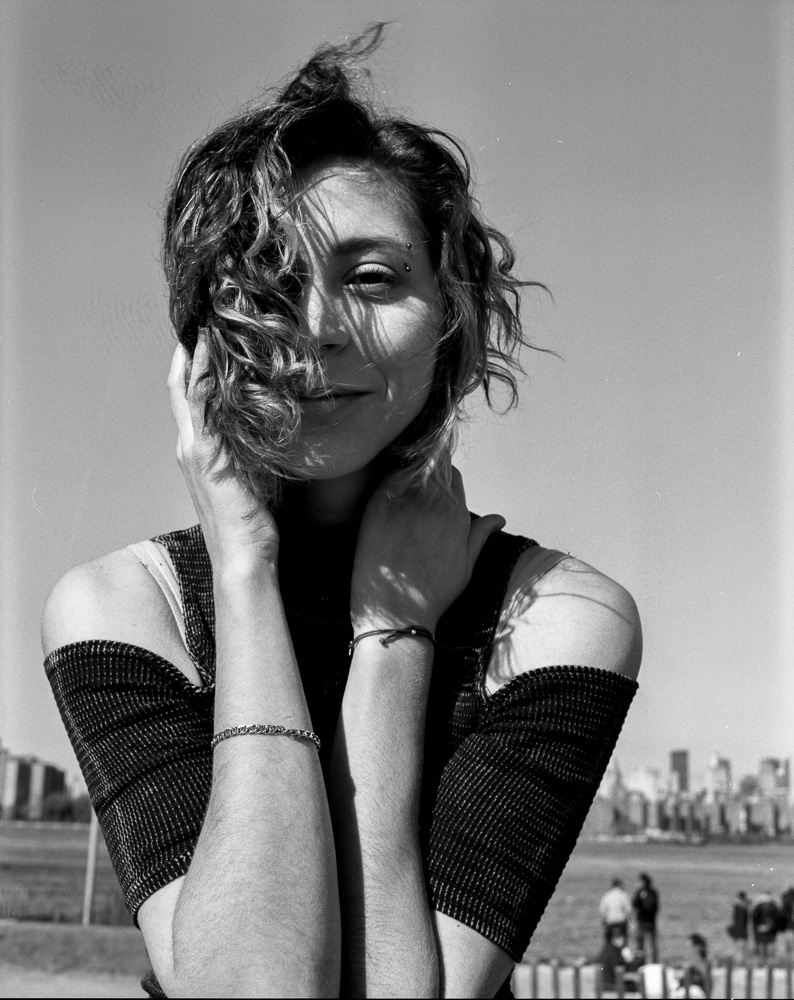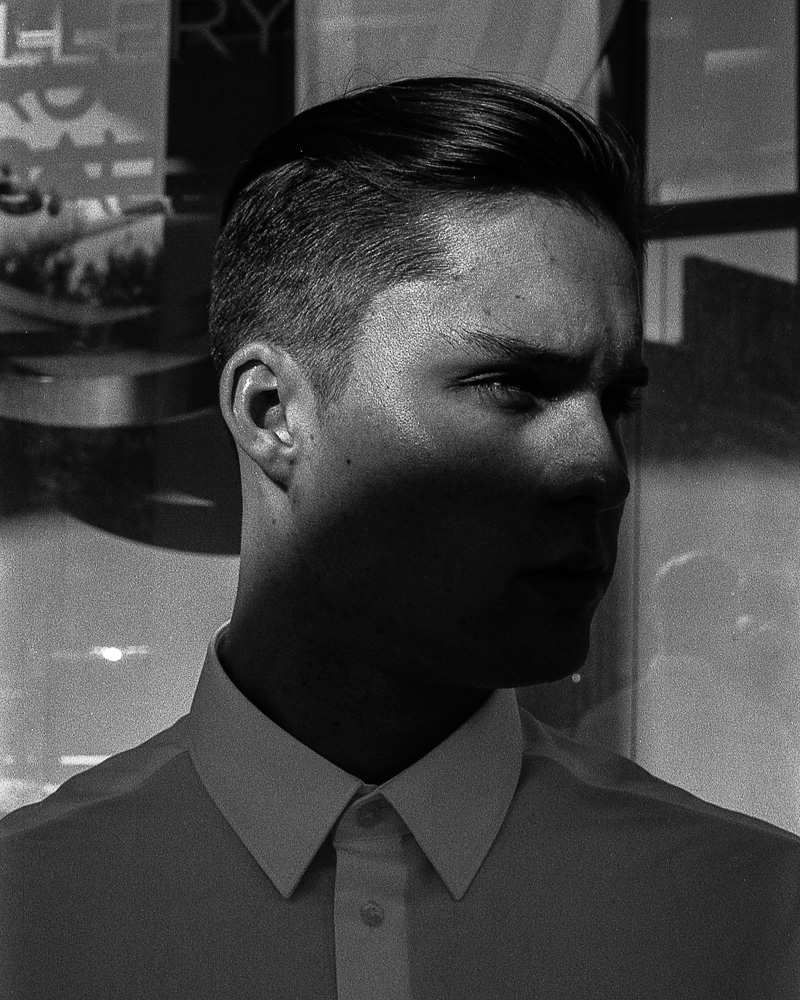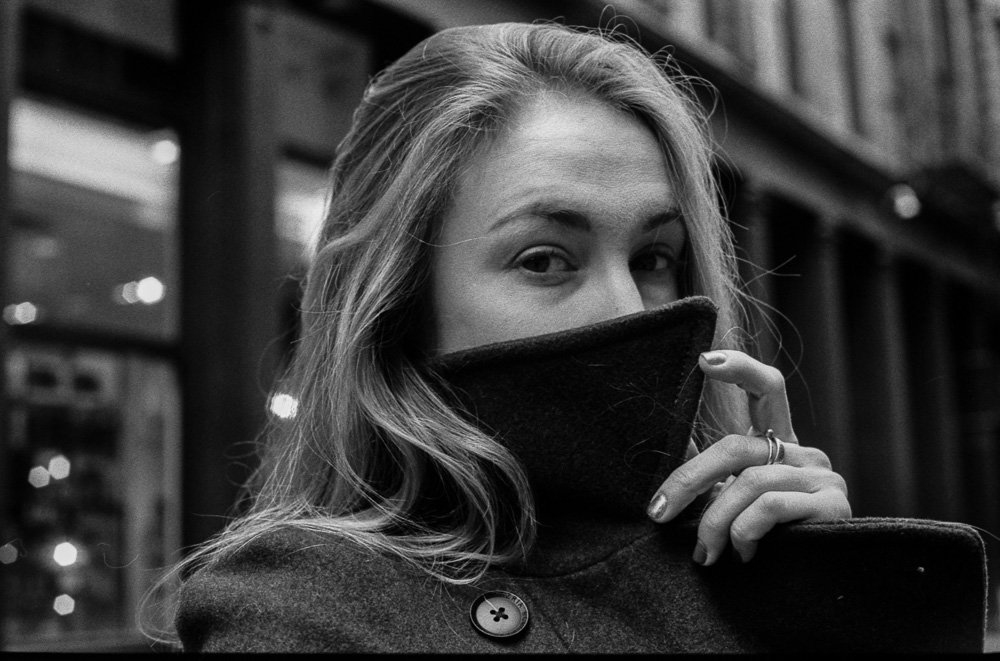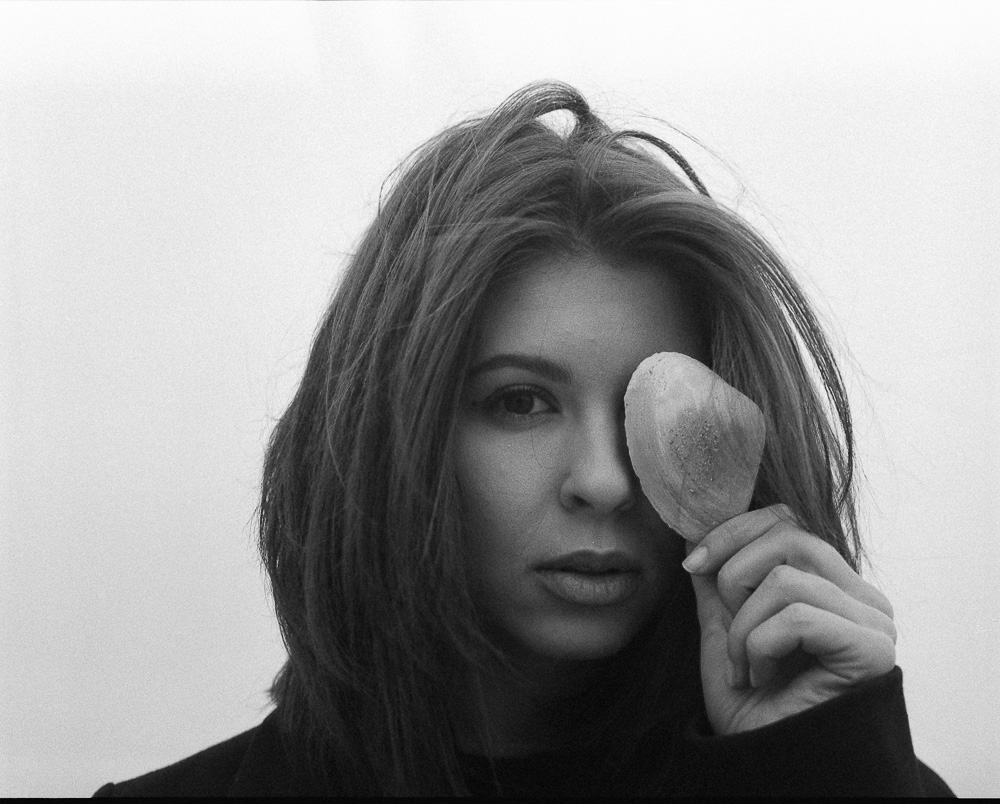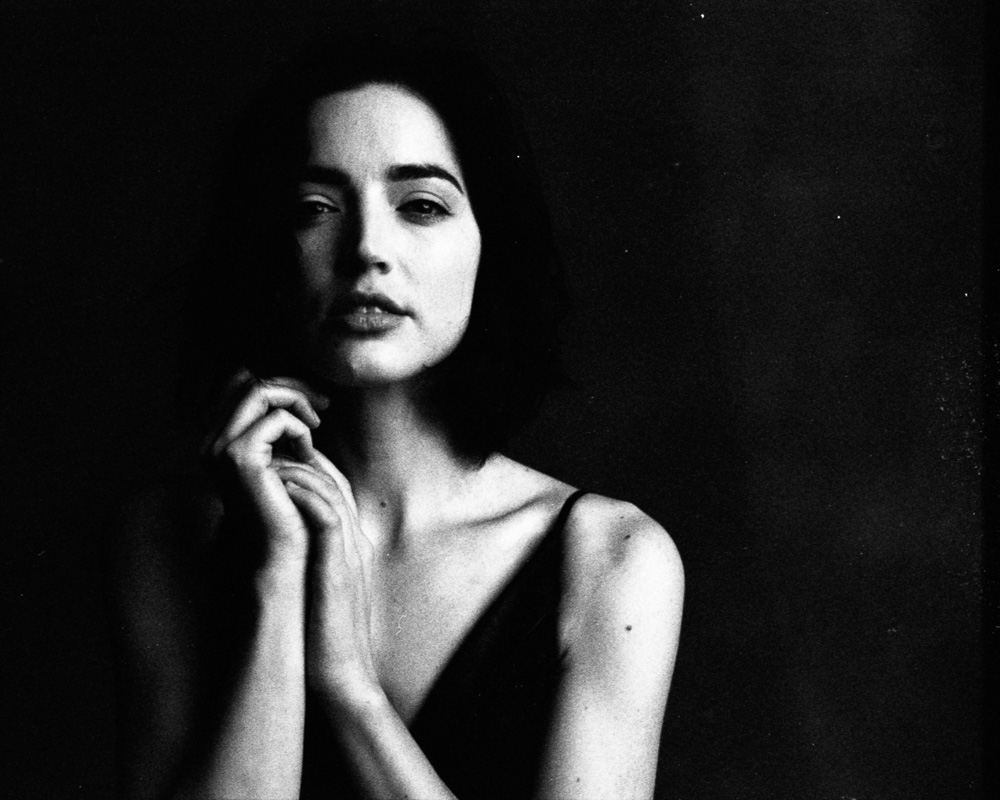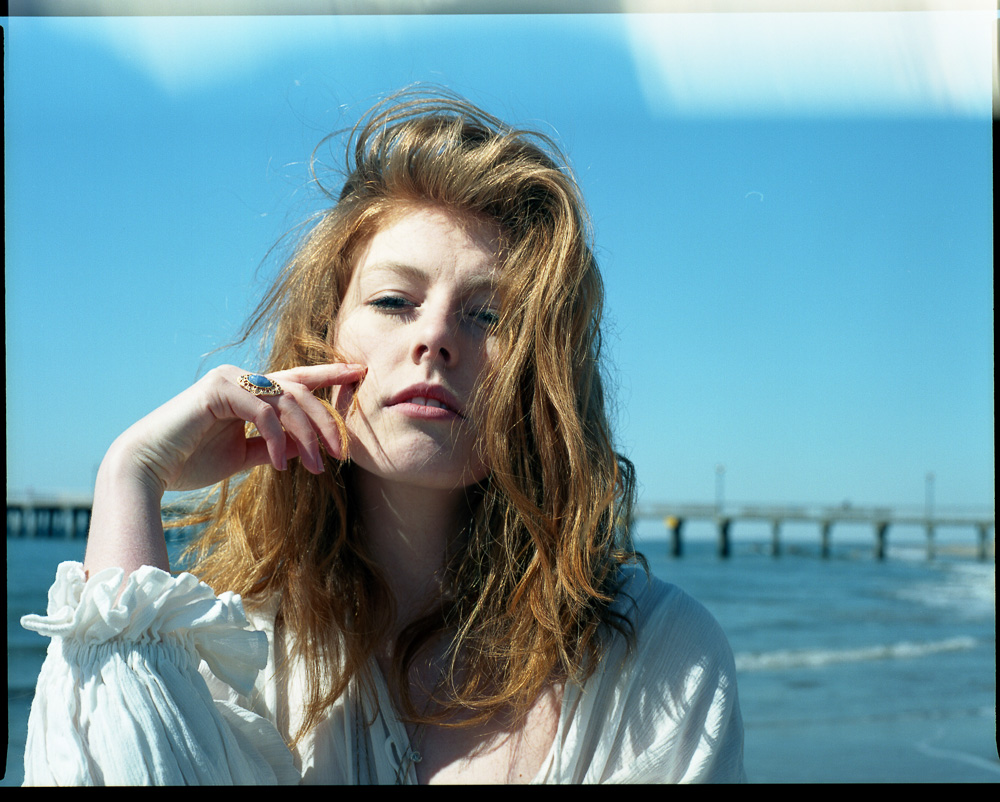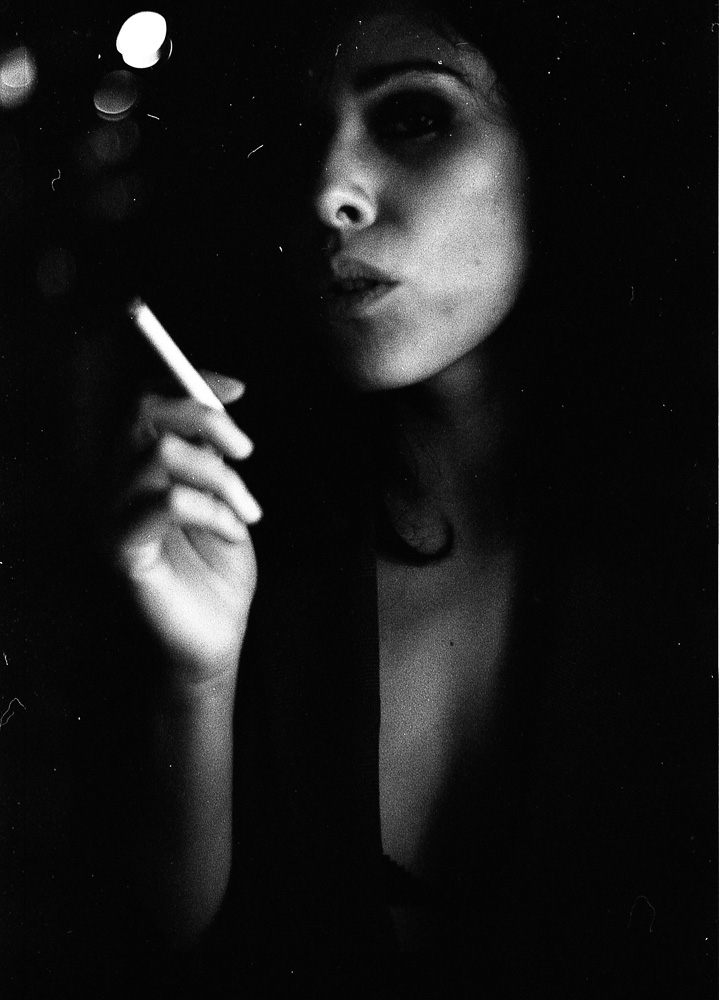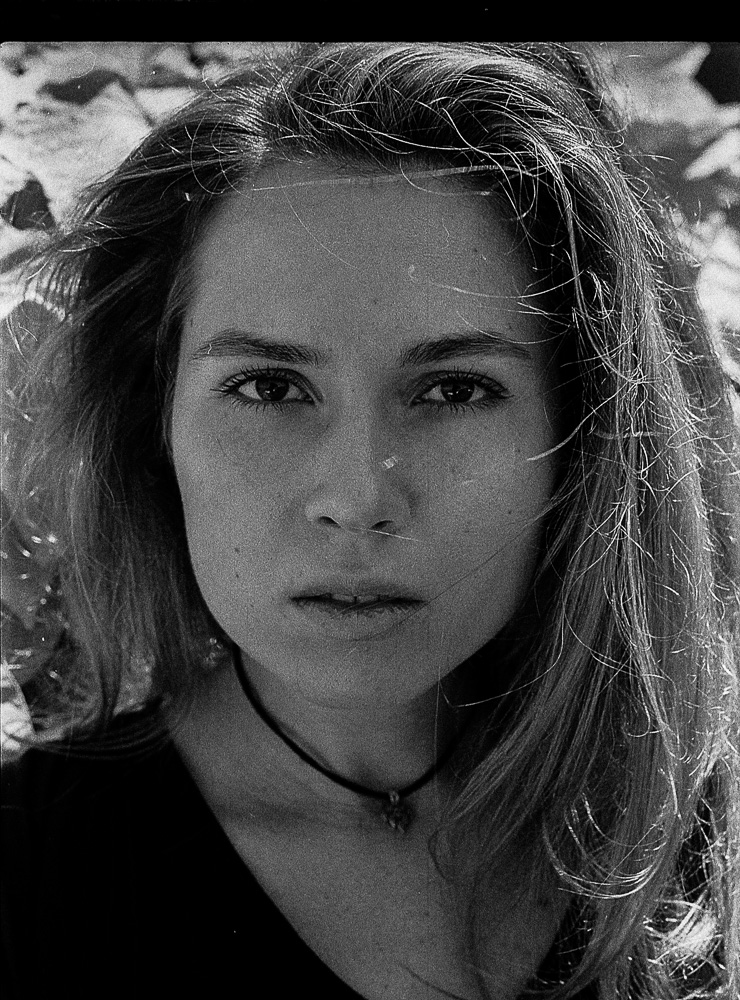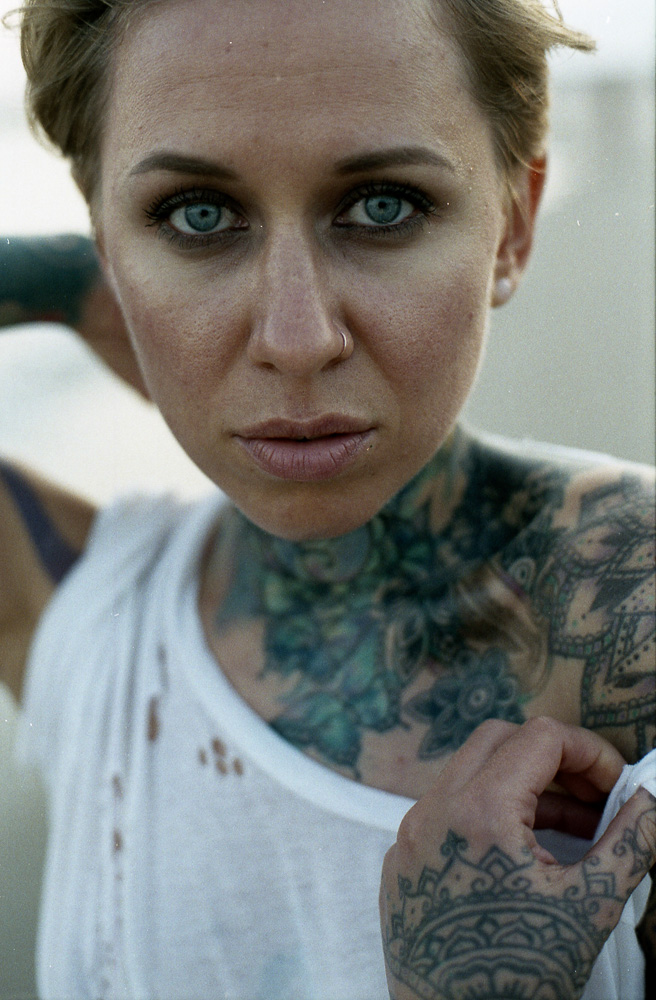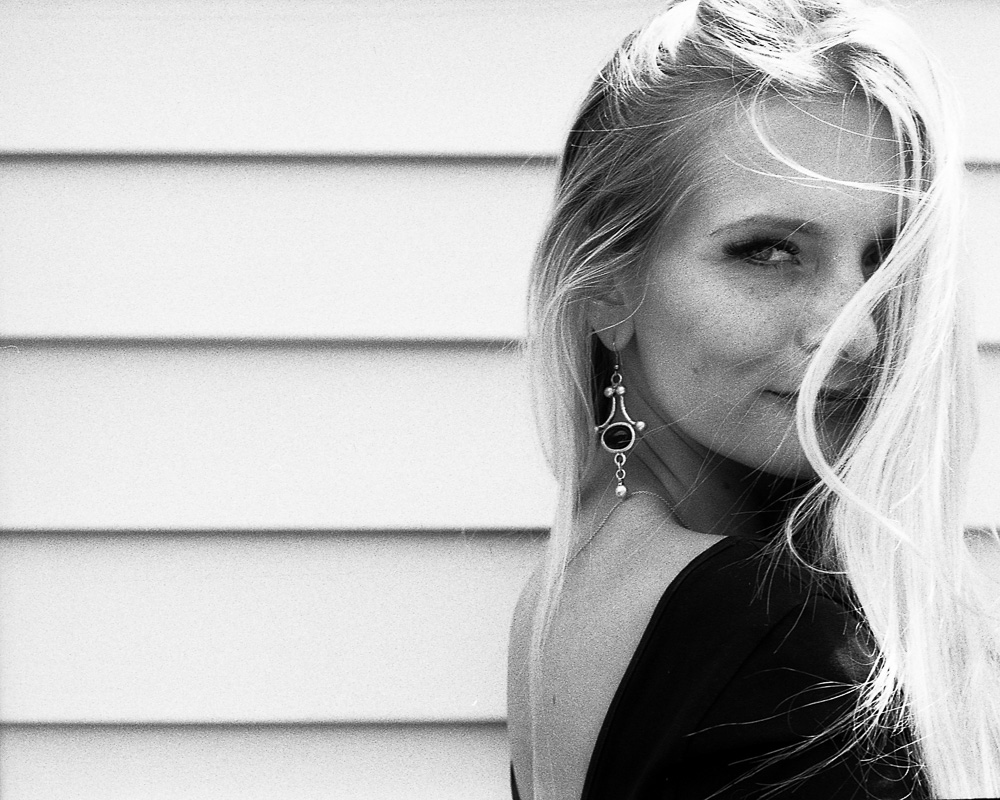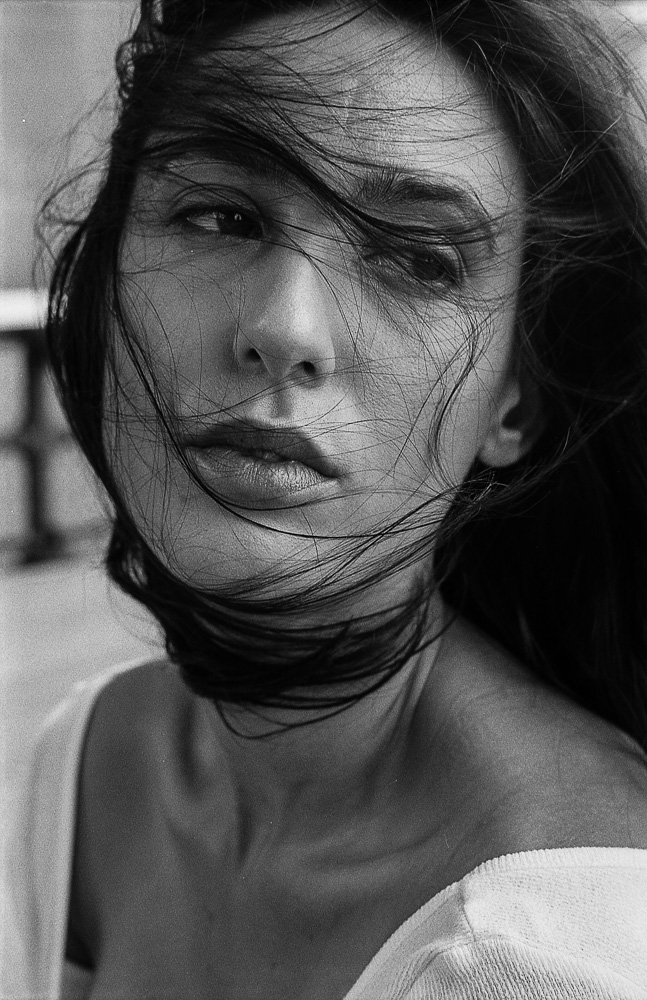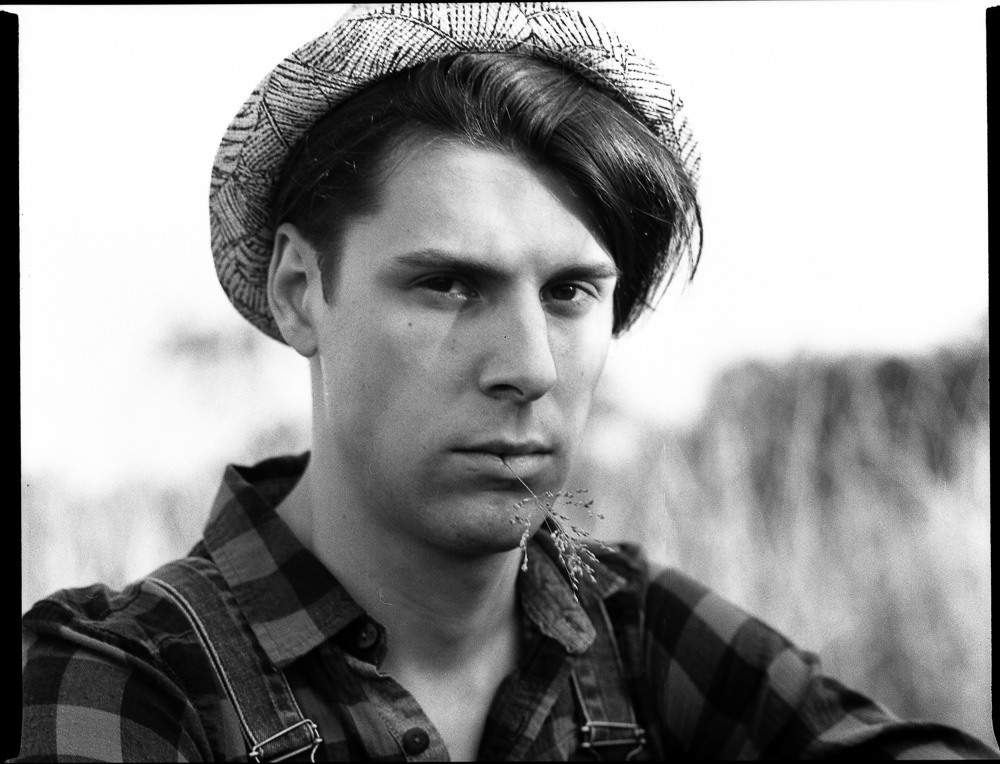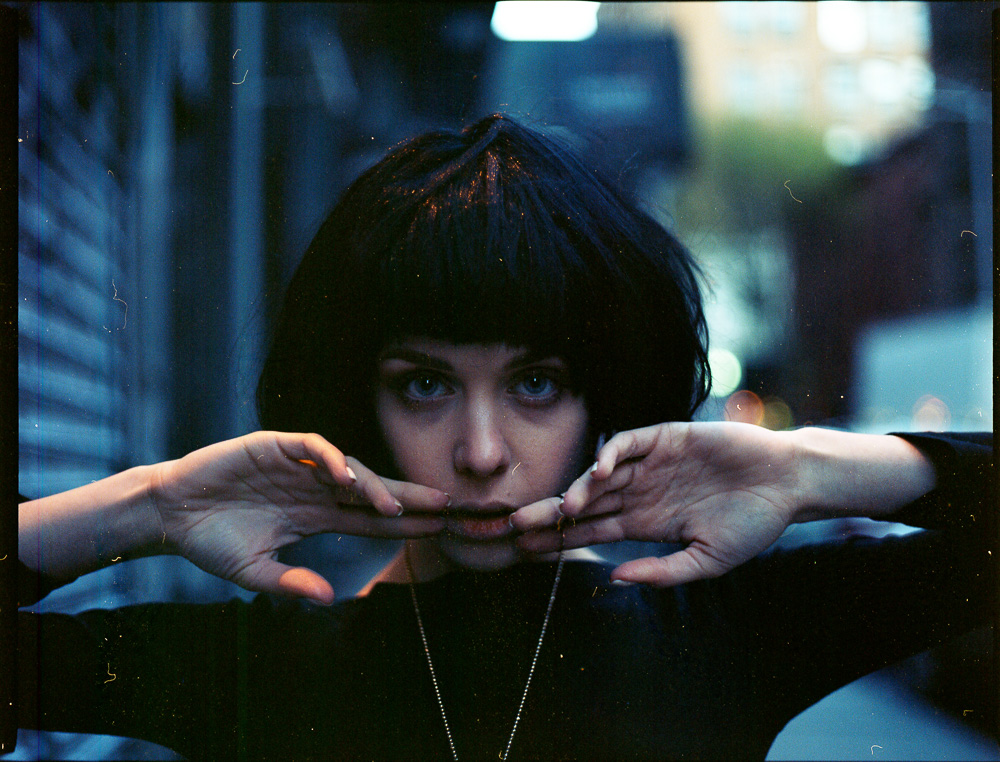 You can see more of his work here:
www.denysphoto.com, Facebook, Instagram.