"Waiting for a no-show", by Maximilian Heinrich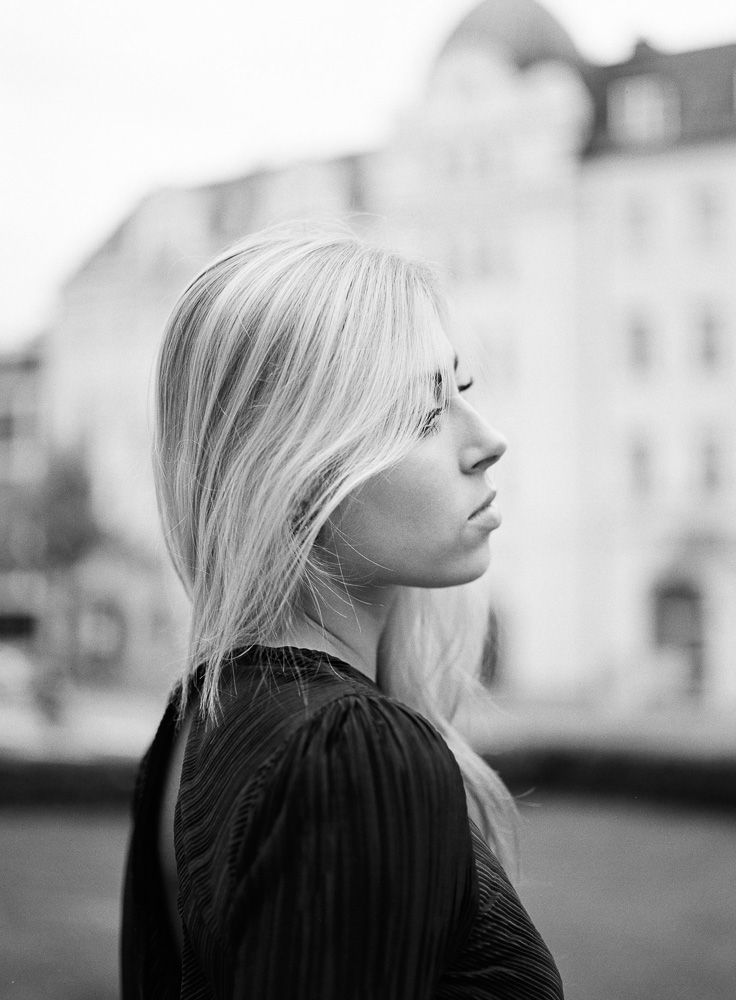 "A timeless scene of a young woman waiting for her partner at the theatre"
---
It's time for the third article from Max!
If you don't remember him, you can read more about his work from our first article, "Focus on your vision" or check out the second one, Going crazy.
The third one is about a project called "Waiting for a no-show".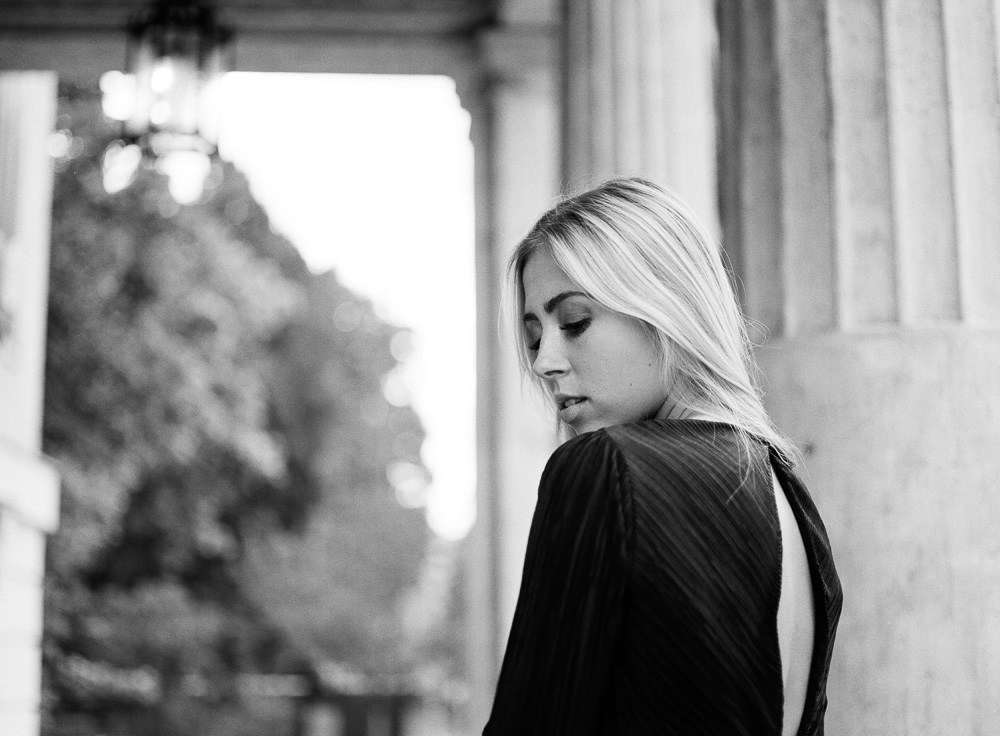 How did this idea of a project came to you?
I got inspired to do this photo set when my girlfriend and I took some street fashion portraits for her fashion blog in front of this theatre. When post-processing her (digital) images, I noticed the timeless quality of the black and white images and liked the contrast to her modern outfit.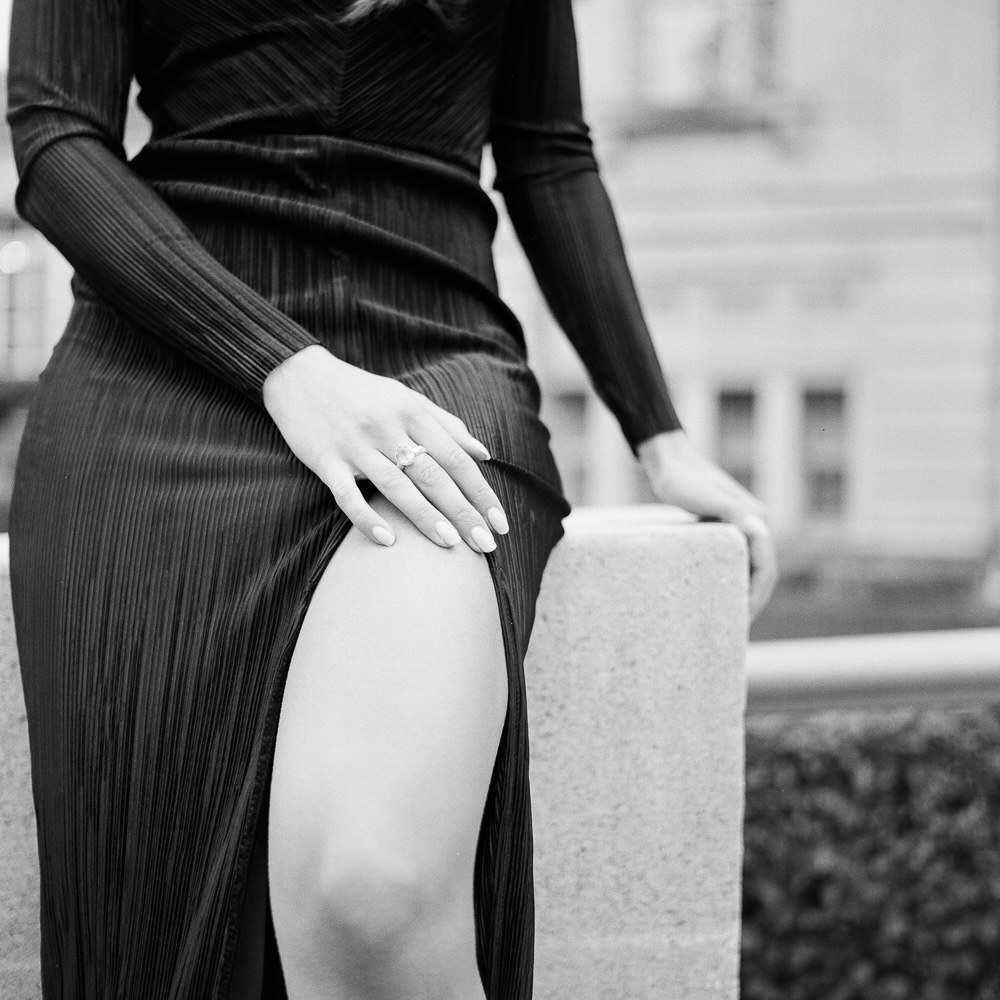 This sparked the simple idea to show a timeless scene of a young woman waiting
for her partner at a theatre but give it something very modern and up-to-date. I therefore deliberately chose a classic black and white film and rather modern-looking model with fitting outfit. When preparing for the shoot, I put some more thought into it and came up with the story about her waiting in vain, hence the title "Waiting for a no-show".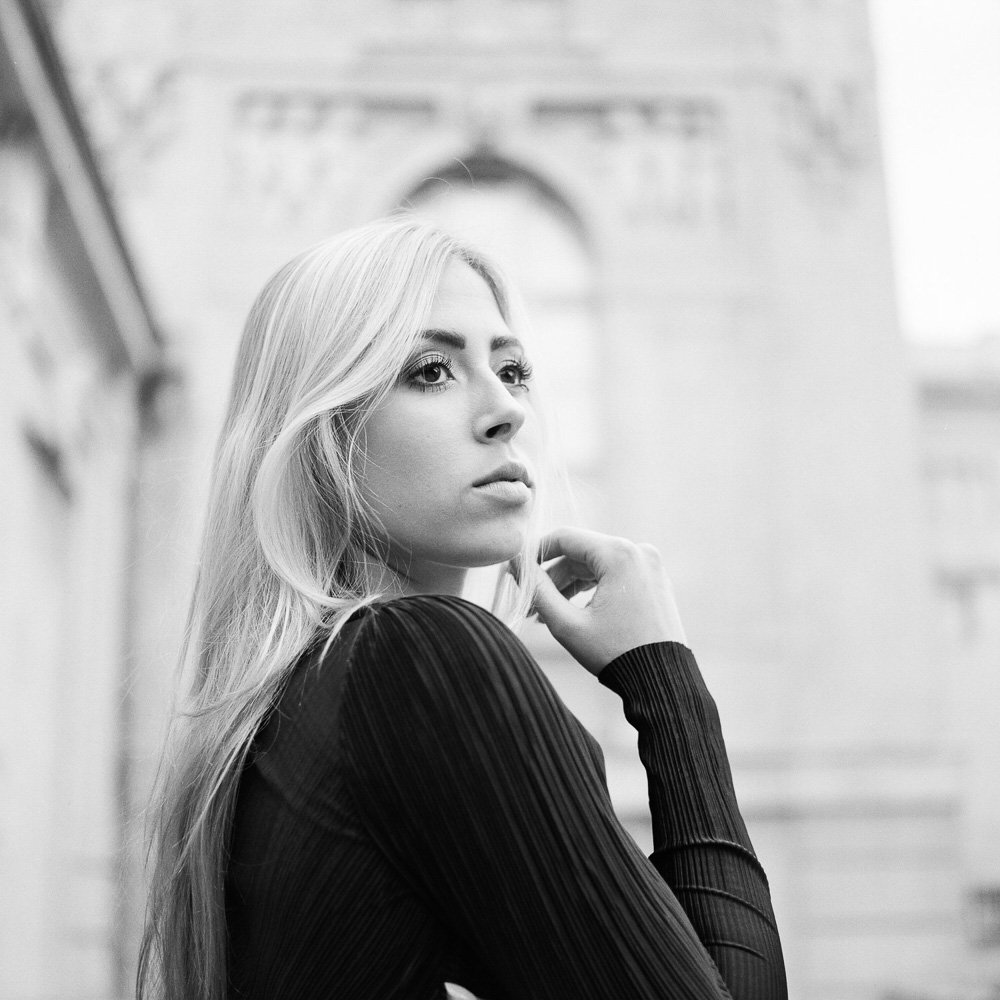 Who are your models?
So far, I rarely shoot with professional models. My models are usually good-looking friends or aspiring models that I find through TFP (time for print) Facebook groups. In this particular case, I got to know the model Zarah through a friend I had photographed a couple of times before. I basically noticed her on an image on Instagram and kindly asked our mutual friend whether it would be alright to approach Zarah. In my opinion, she was quite a good fit for this shoot.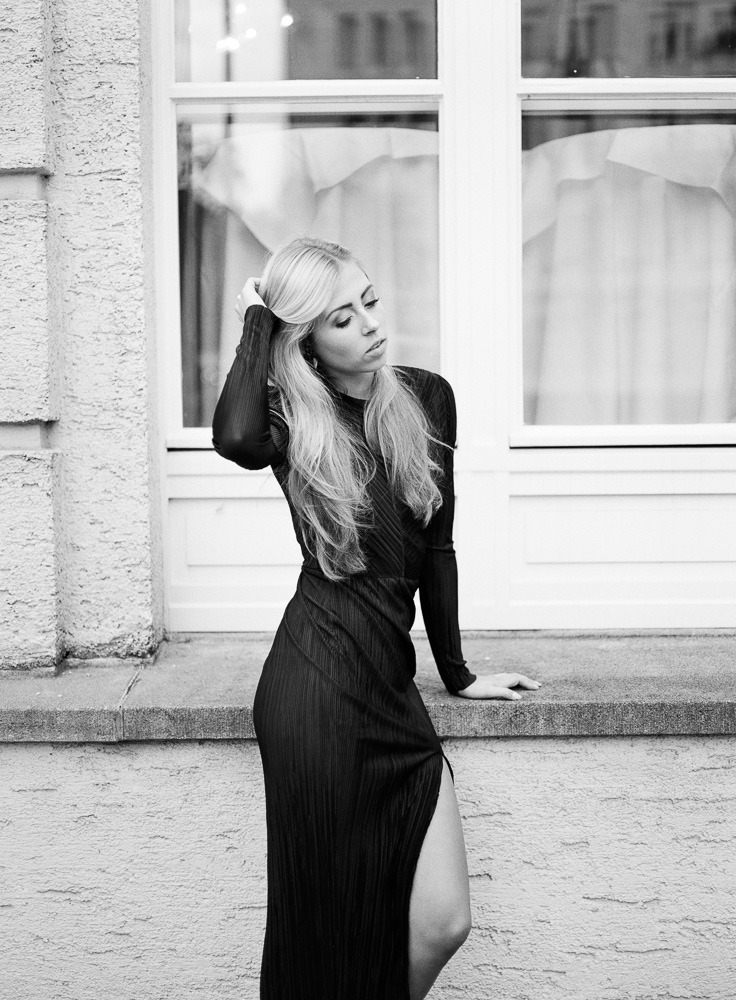 How did you choose the set?
As mentioned above, I already shot at this particular location before. Since it actually is a theatre built from 1900-1901, it was the perfect setting for this shoot.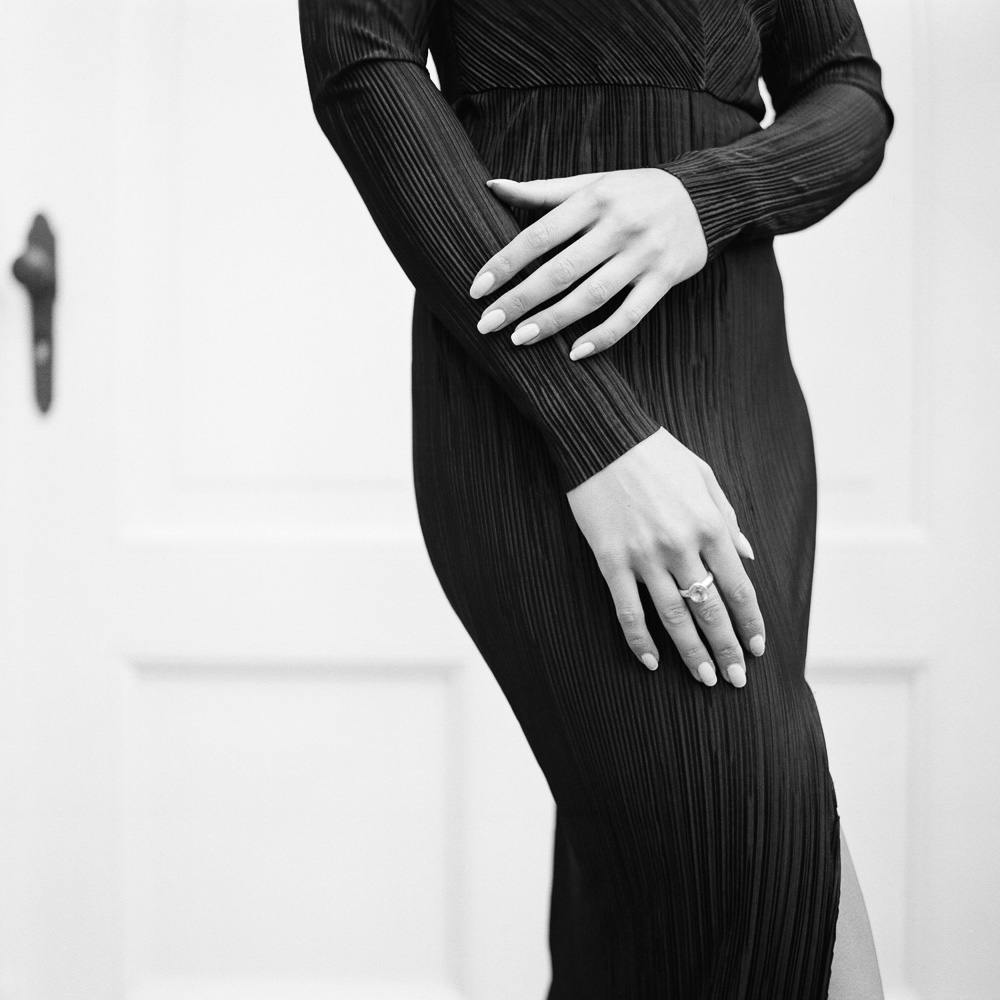 What camera/film did you choose?
The entire set was shot on Ilford HP5+ (120 film) rated at ISO 400. As I usually do, I exposed for the shadows. For cameras, I used the Mamiya 645 Pro TL with a 80mm f/2.8 lens and a 150mm f/3.5 which I only used for a couple of shots. In addition, I used my Yashica Mat 124G for the 6x6 images.
You can find the original photo set on my website: maxplusone.net/no-show.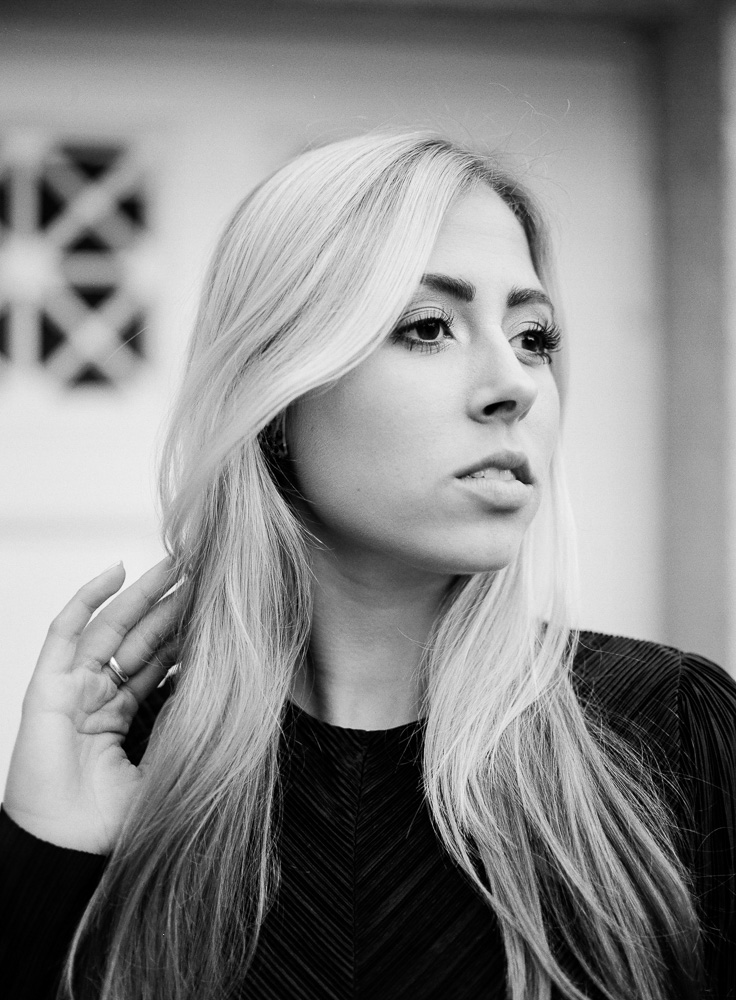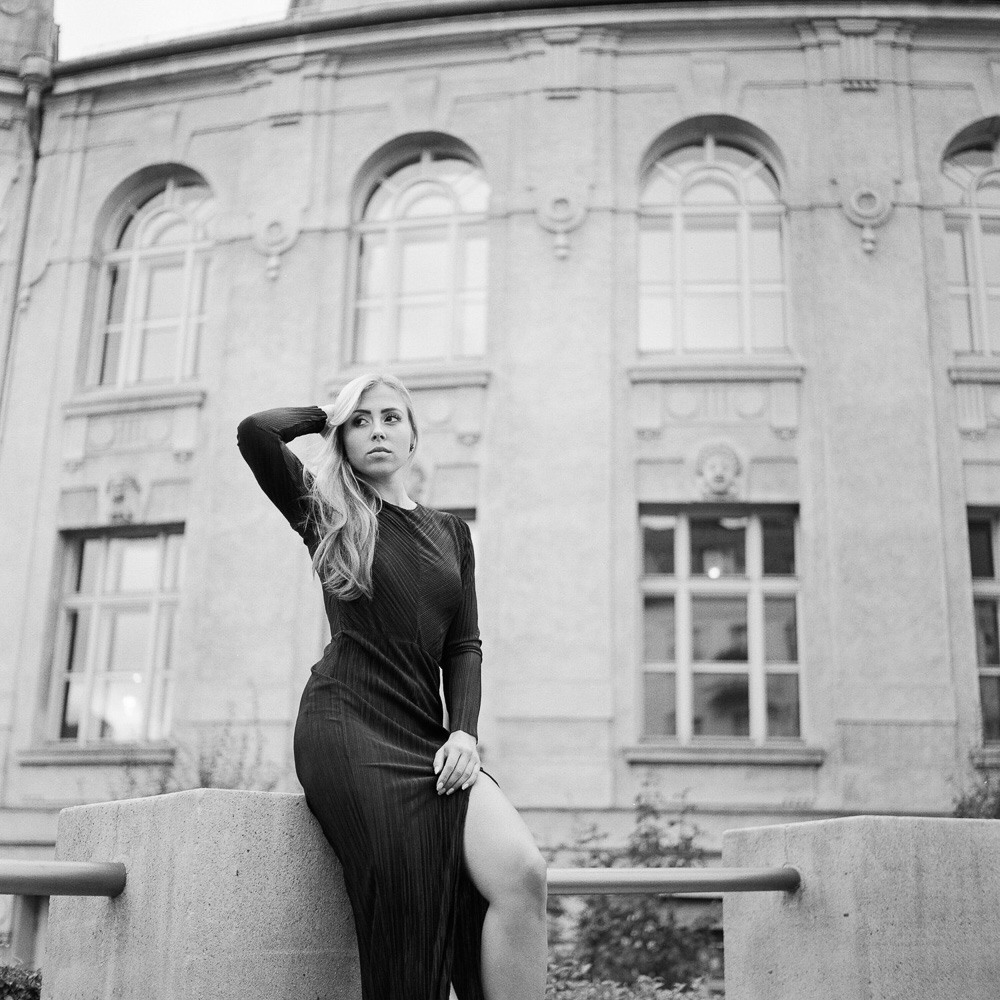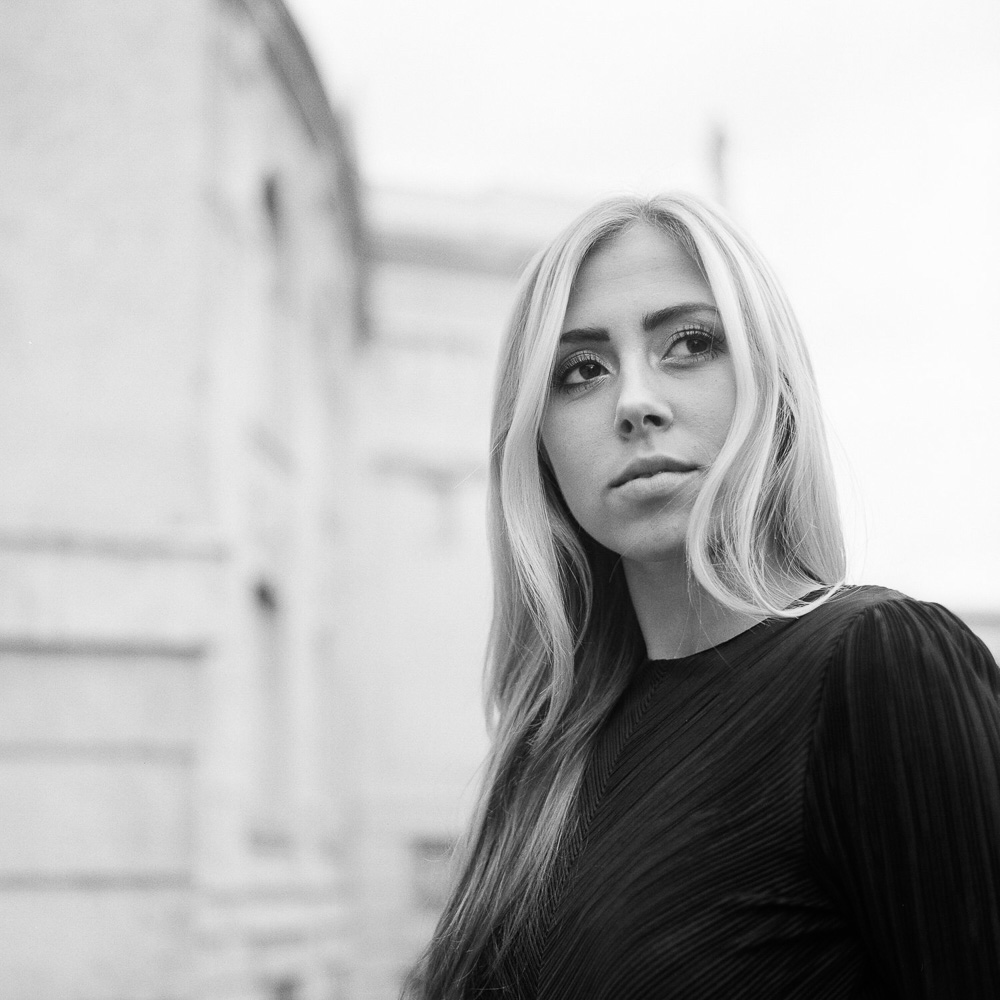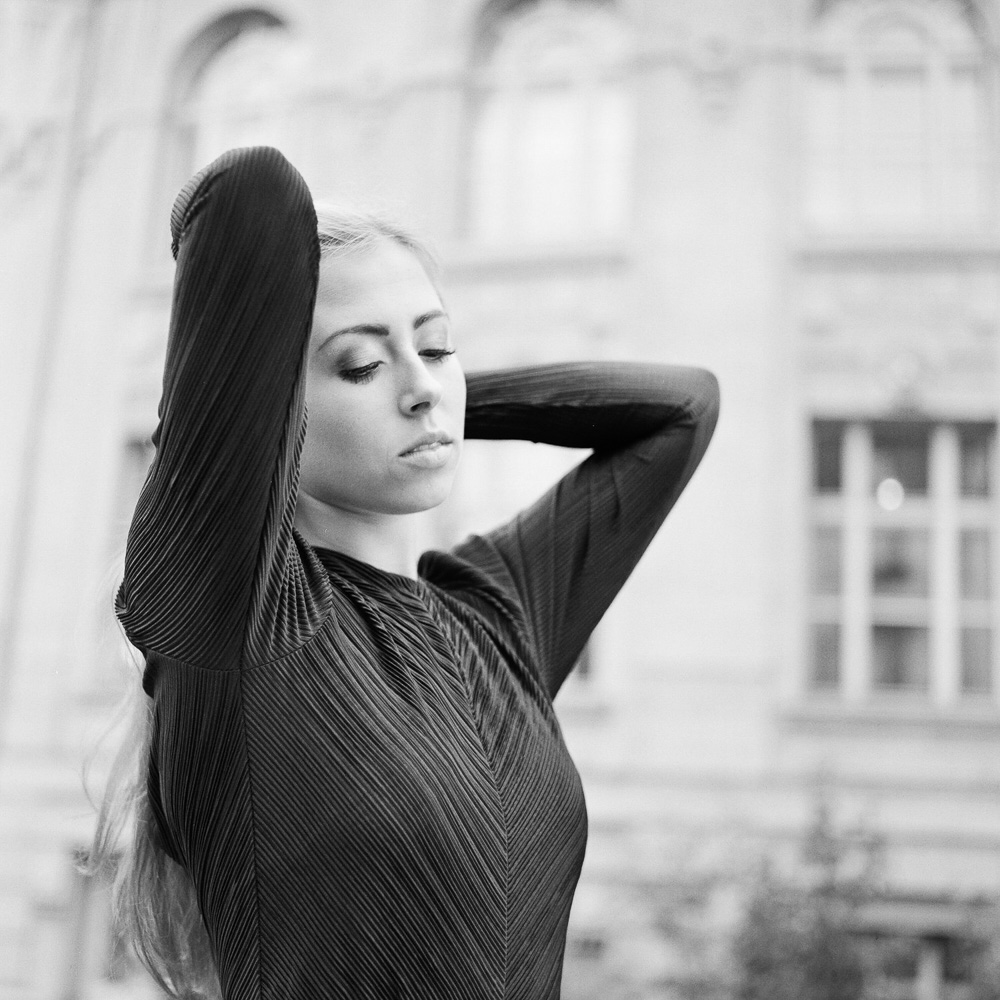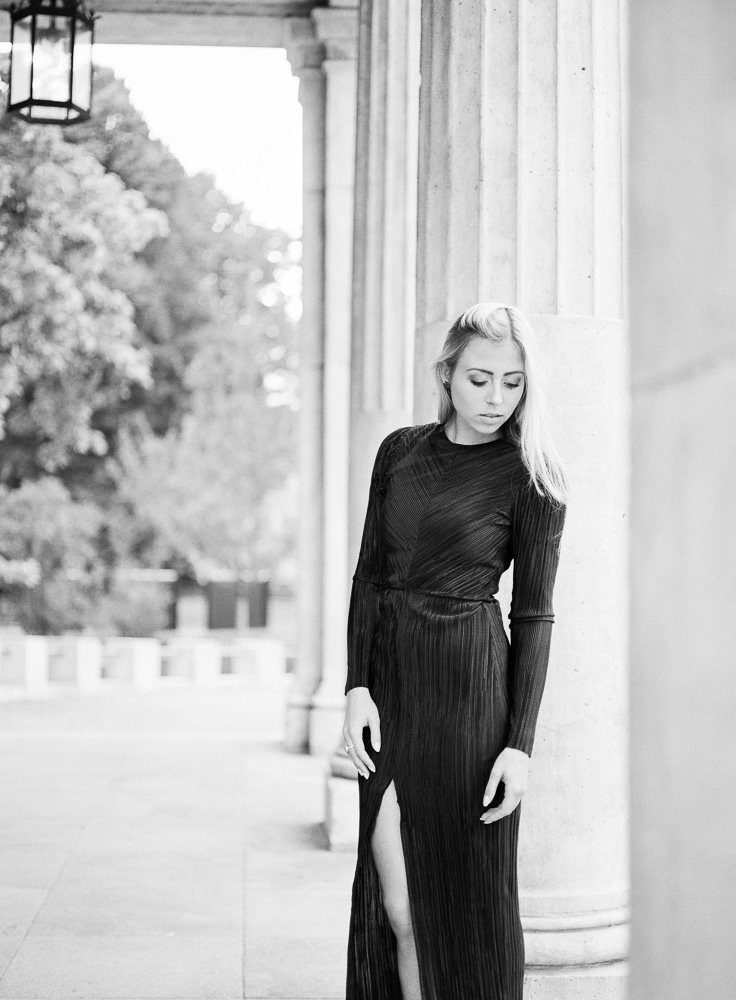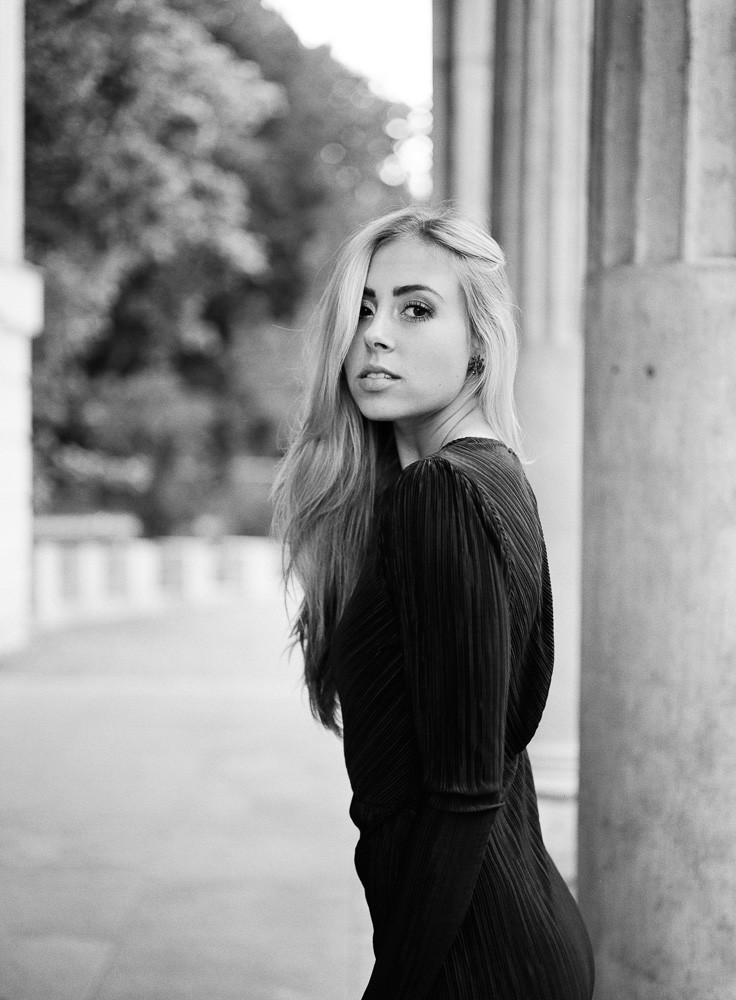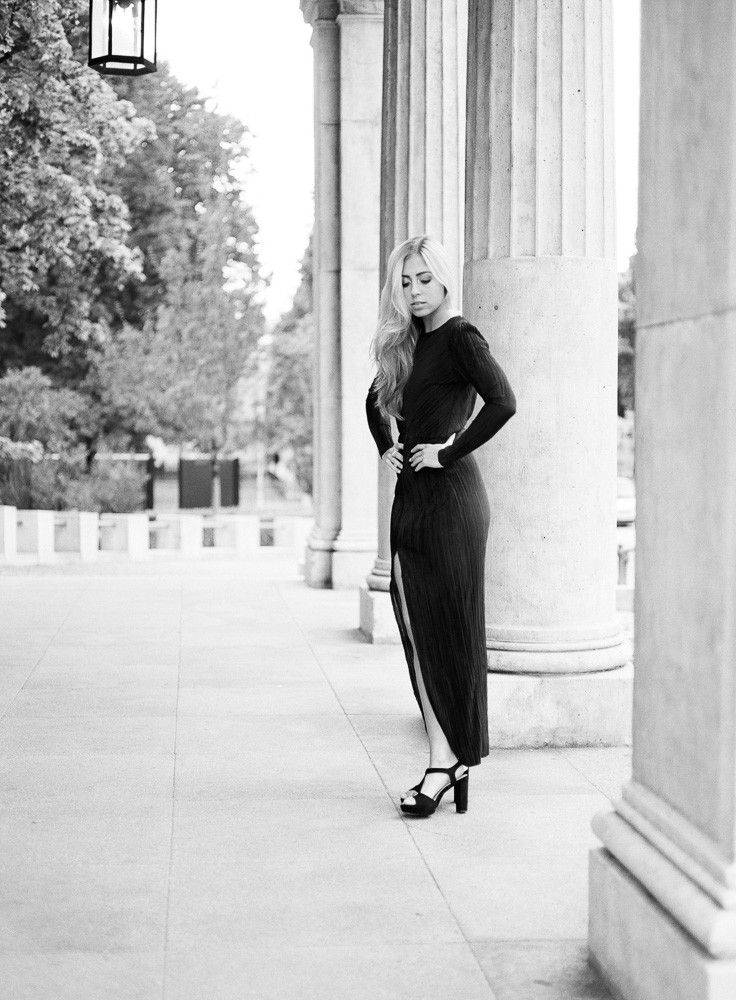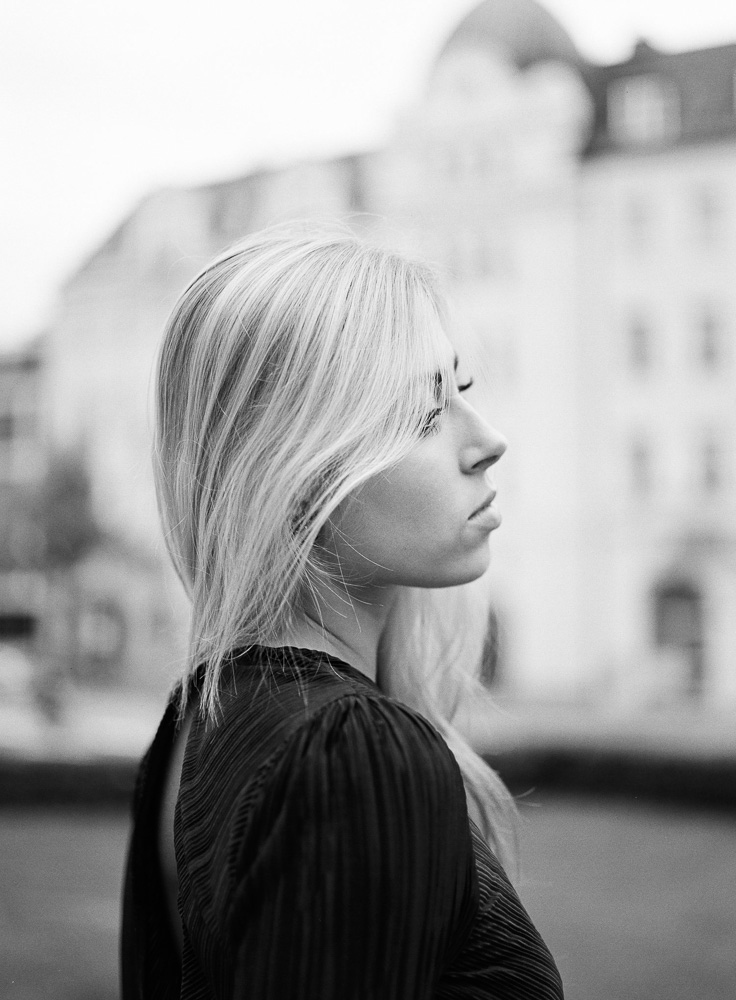 For more work from Max, check out these links: maxplusone.net, Youtube.