"Going Crazy", by Maximilian Heinrich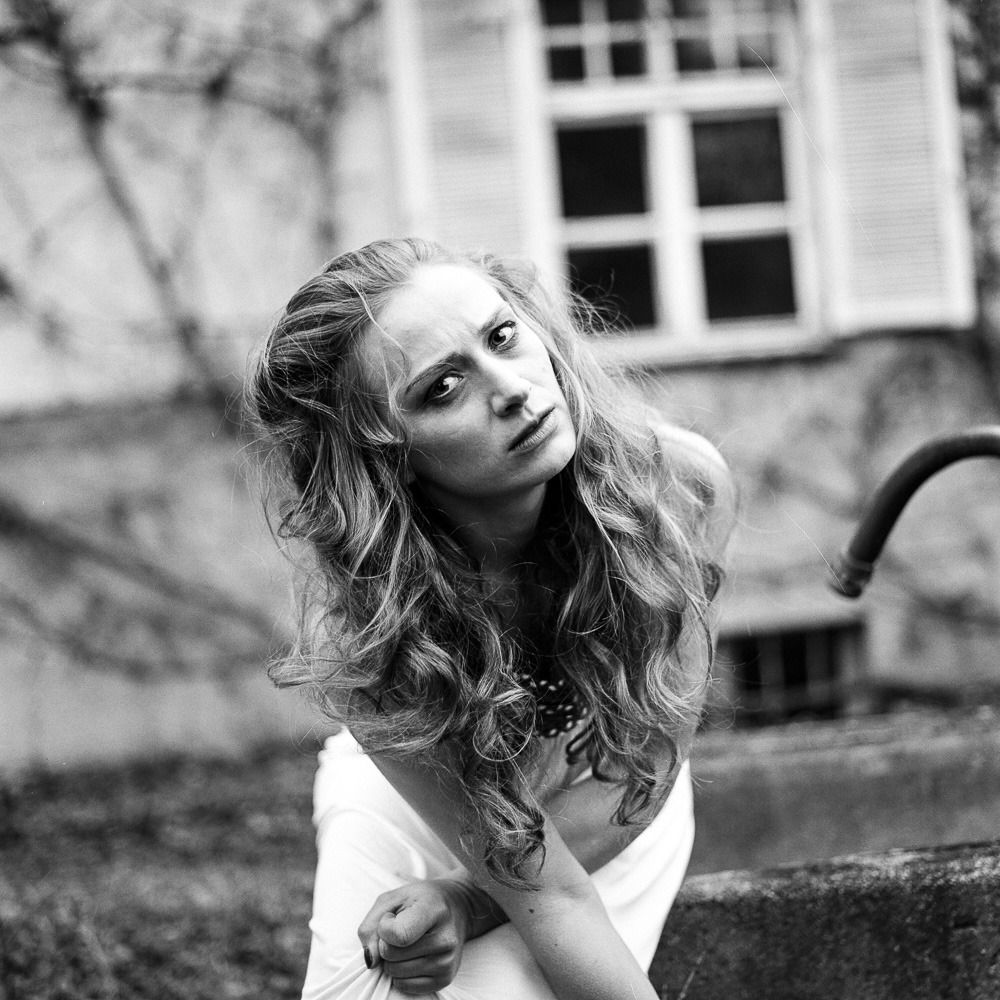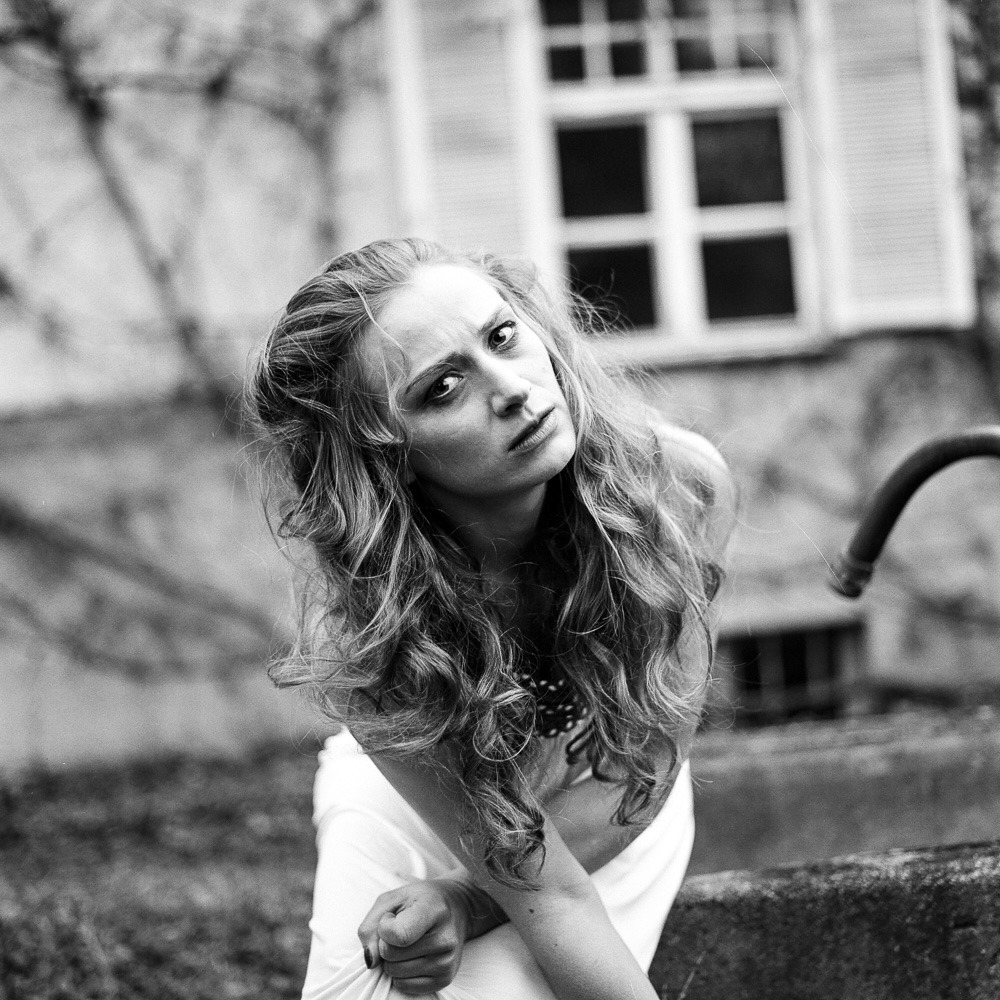 "Showing a person's transition from a normal state of mind to complete craziness."
---
Last year in December we published the first article featuring Maximilian Heinrich's work. The article is called "Focus on your vision" and if you haven't, you can read it here.
We plan on publishing more of his work and we're starting with the project called "Going Crazy".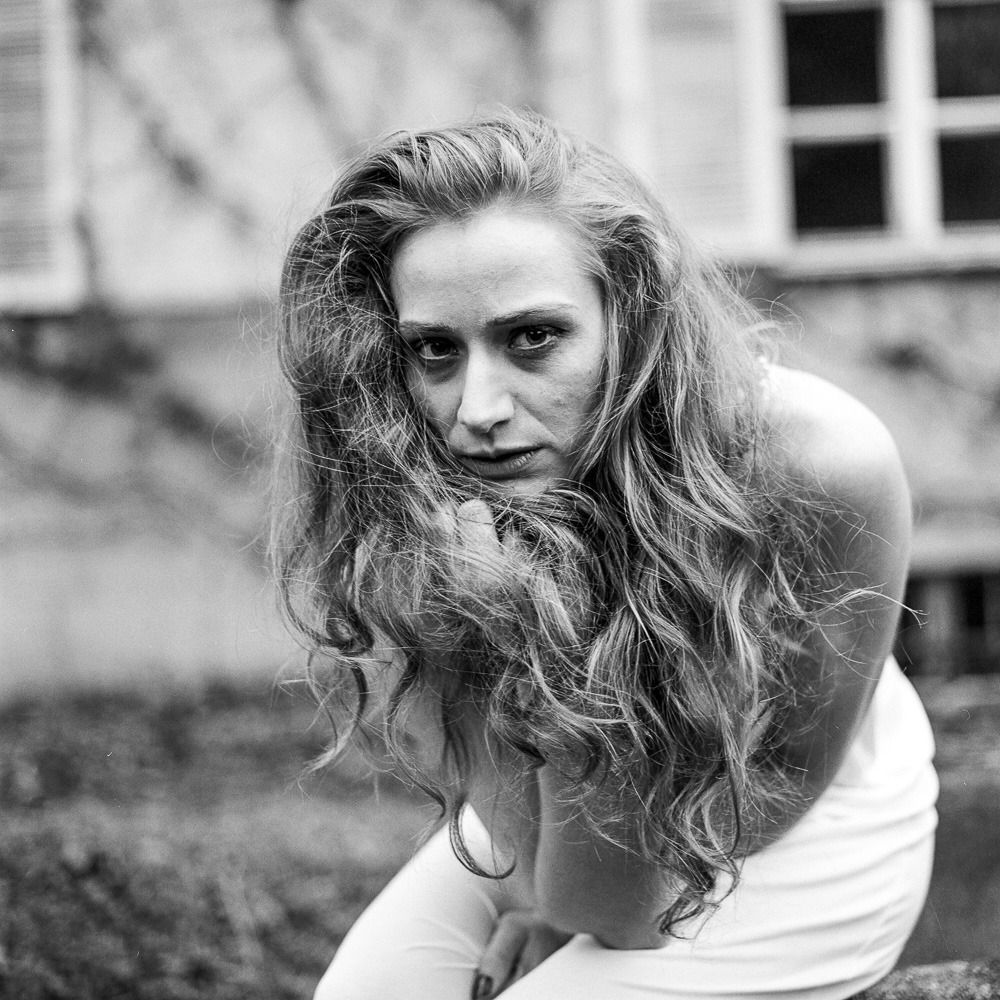 How did this idea of a project came to you?
The idea for this photo set was sparked by the choice of location, an abandoned psychiatric ward that is over 100 years old and not in operation anymore. The location offers a great variety of different backgrounds and atmospheres. I wanted to use several of these locations and thought of combining them by one simple common thread: Showing a person's transition from a normal state of mind to complete craziness. This transition is shown in three steps through different locations, outfits, makeup, and poses.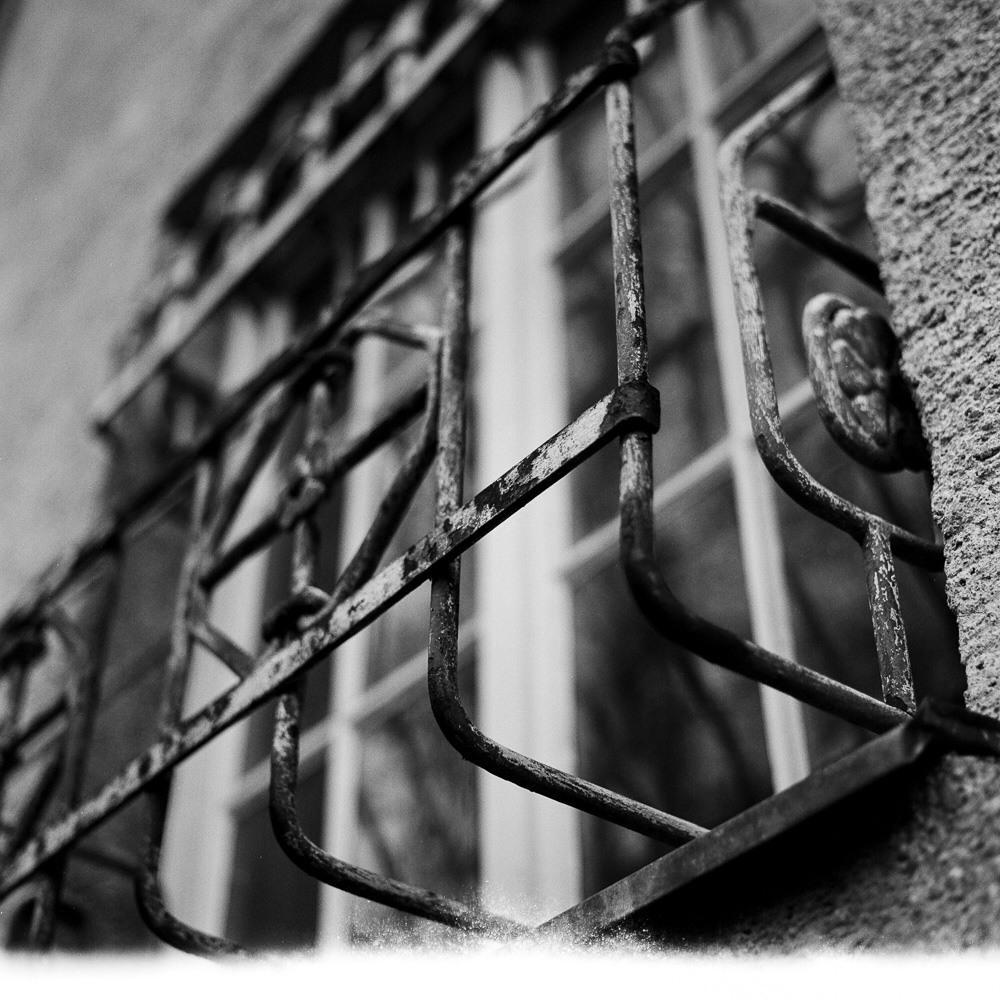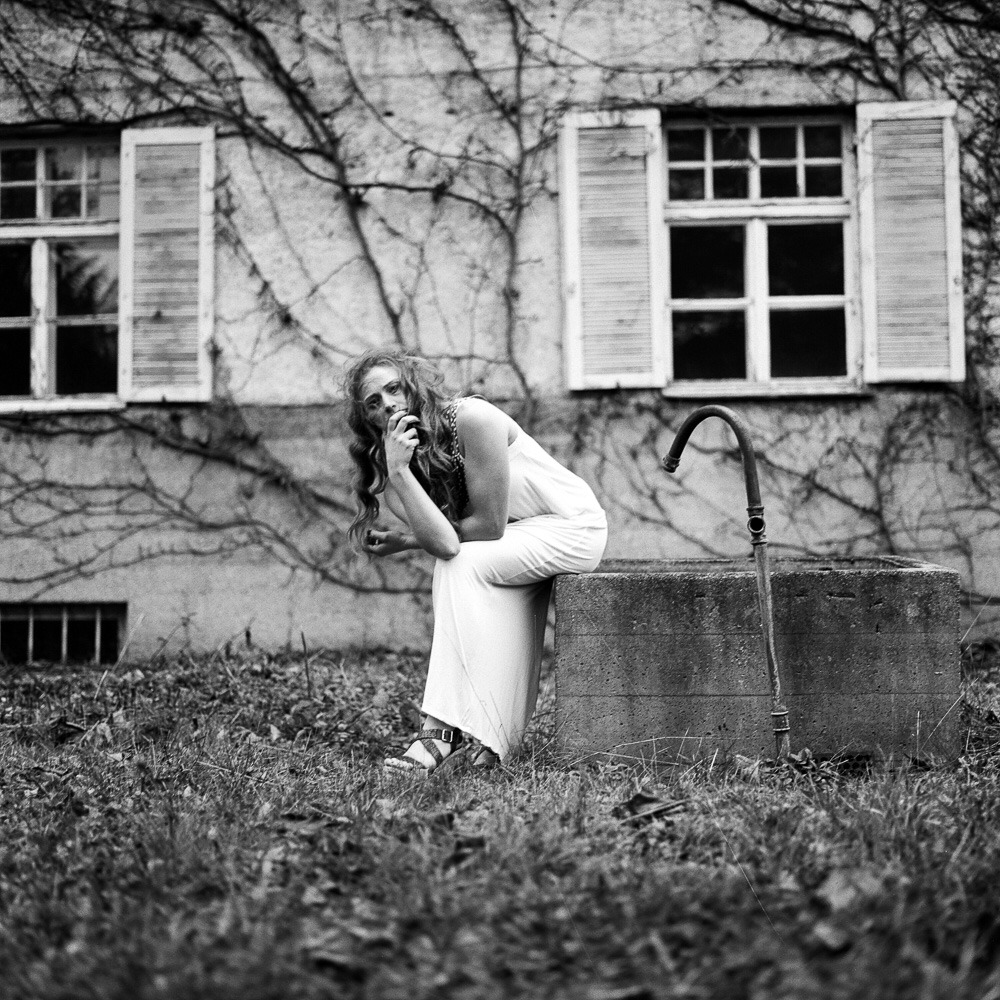 Who are your models?
In this case, I chose Carina Huttner as a model due to her acting skills and visual features. I wanted someone with red hair who is capable of convincingly convey a young woman who is completely in control, a sexy femme fatale, as well as a woman gone crazy - so quite a stretch. Thanks to the help of my trusted stylist Evgenia Stamler and Carina's acting skills, this does come across well in the final photo set in my opinion.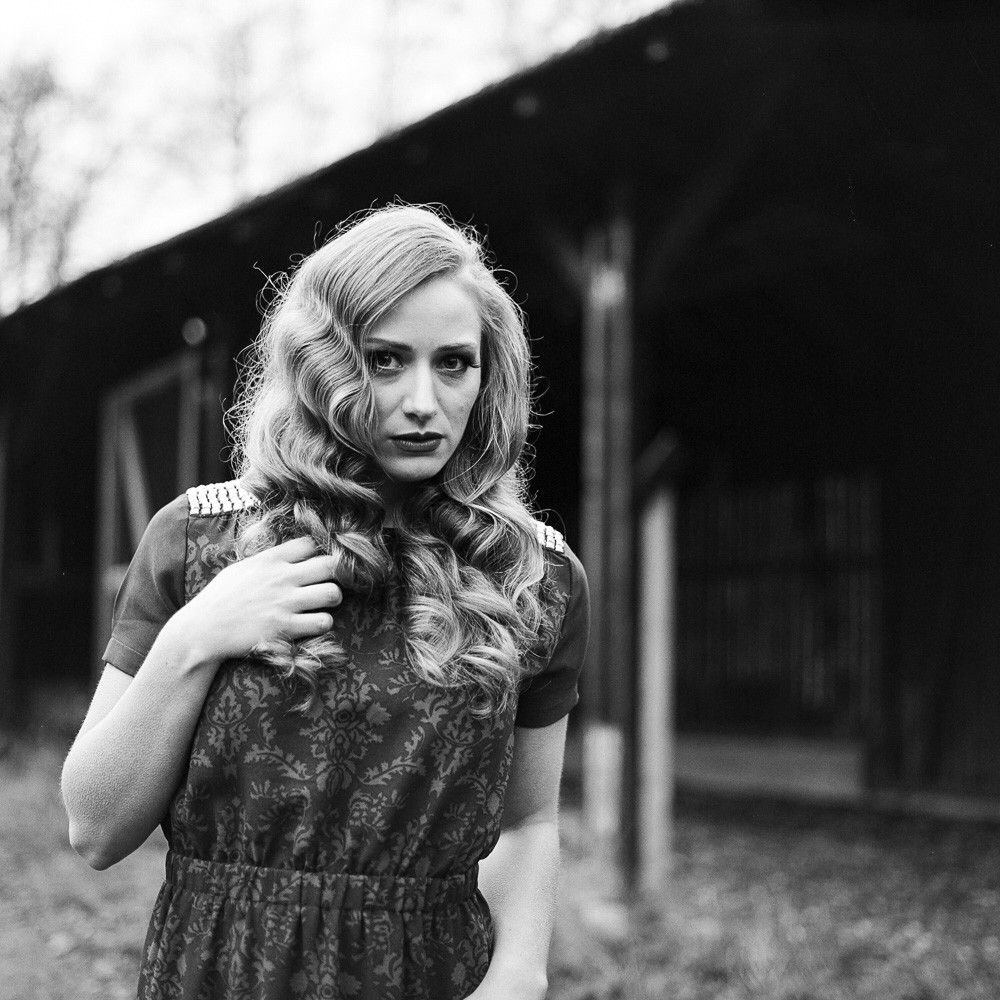 How did you choose the set?
As mentioned above, I got inspired by the location for this photo set. I chose the backgrounds for the three different parts based on whether they would add to what the part is supposed to convey.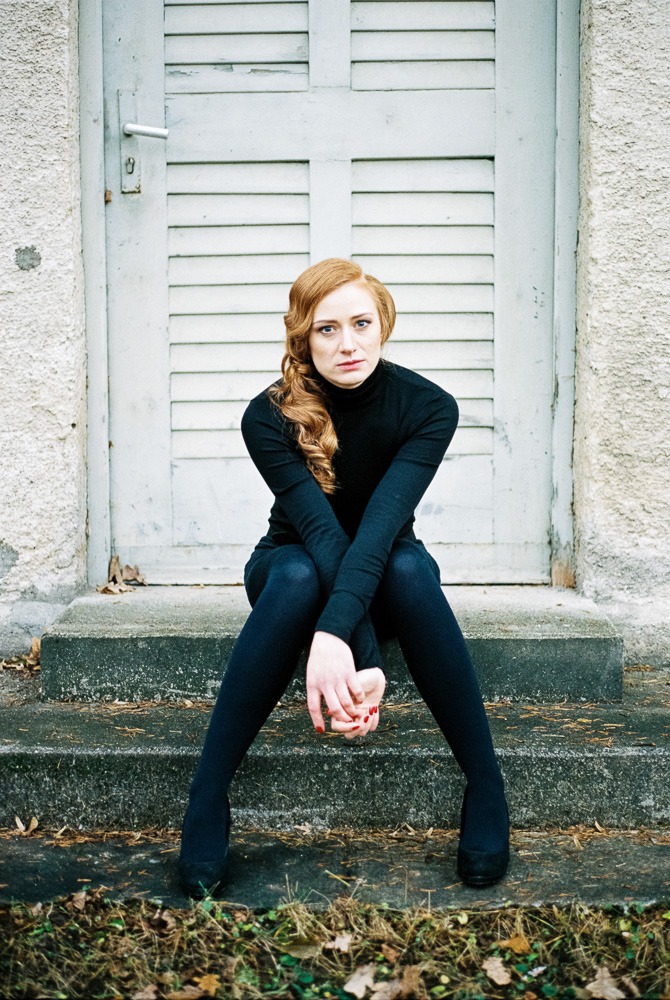 For instance, I chose backgrounds with clear lines and even composed the shots in a particular orderly fashion to add to the impression of a completely "in-control" woman.
In the second part, these strict lines are replaced by round shapes, arches or rows in the background.
In the third part, the model usually becomes much more part of the set. For example, I positioned Carina in a tree that grew in different directions and enveloped her to some extent. I also asked Carina to go inside the old shed in the garden of an abandoned nursery.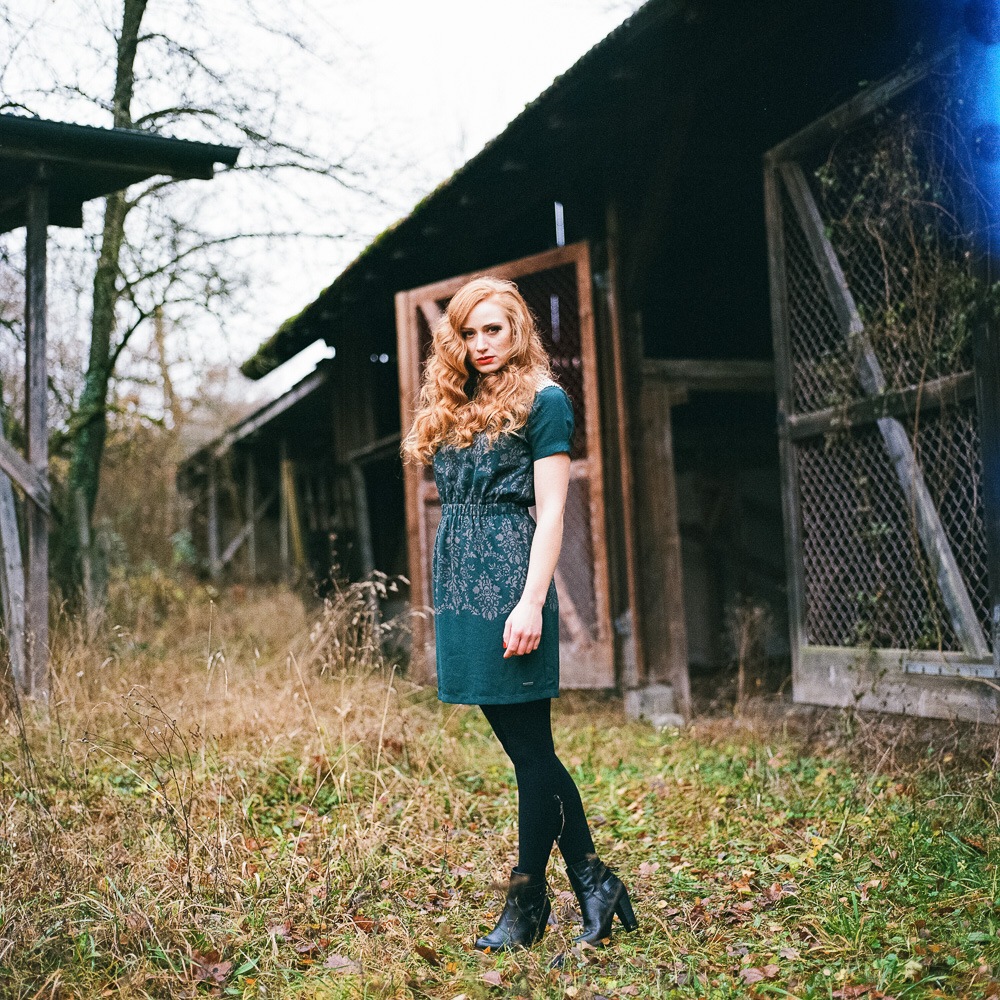 These photos turned out particularly powerful since it actually looks as if she were trapped inside, asking to be let out.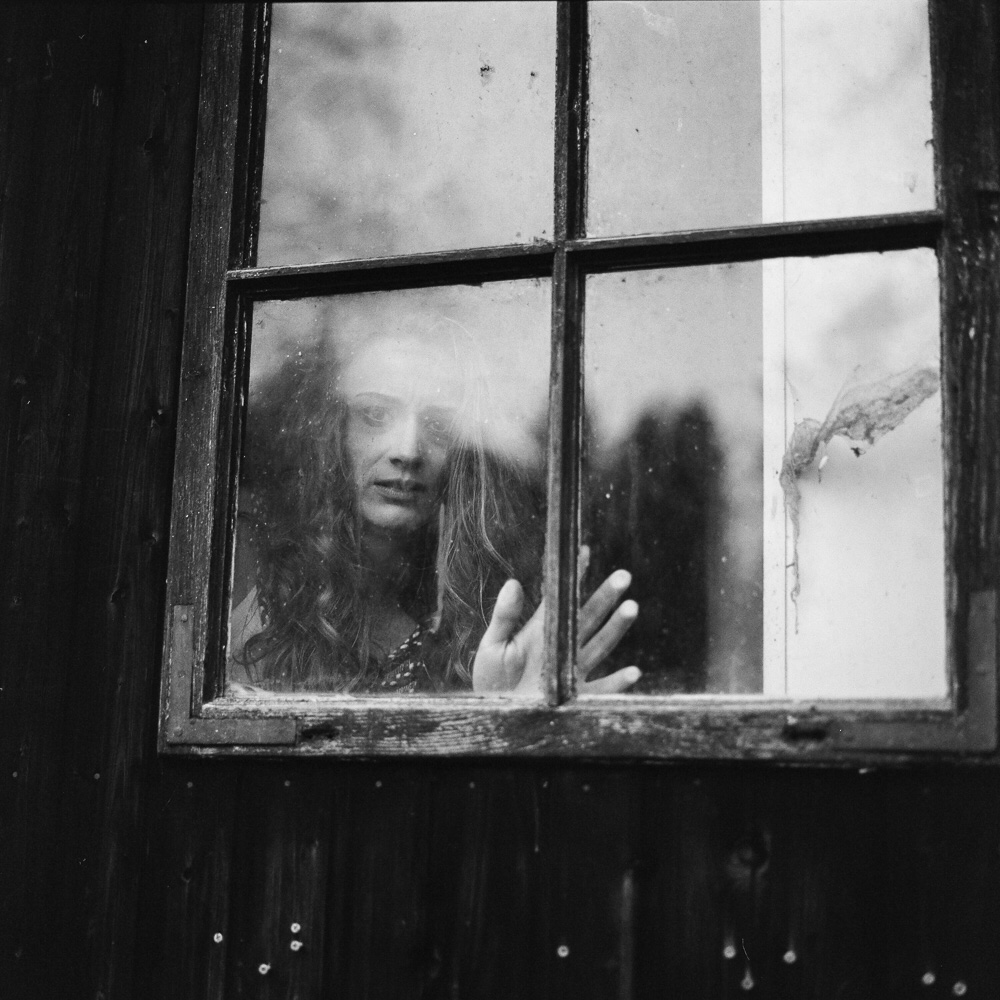 What cameras & films did you choose?
For this photo set, I decided to use mostly mechanical cameras. For medium format, I also wanted a 6x6 ratio since this opens up interesting compositions for me. Fortunately, my friend Jules let me borrow his Hasselblad 501 CM with a 80mm f/2.8 Planar T* CFE lens which was amazing to shoot with.
In addition, I brought my Leica M6 with a 50mm Summicron and my Gossen Starlite 2 as a light meter.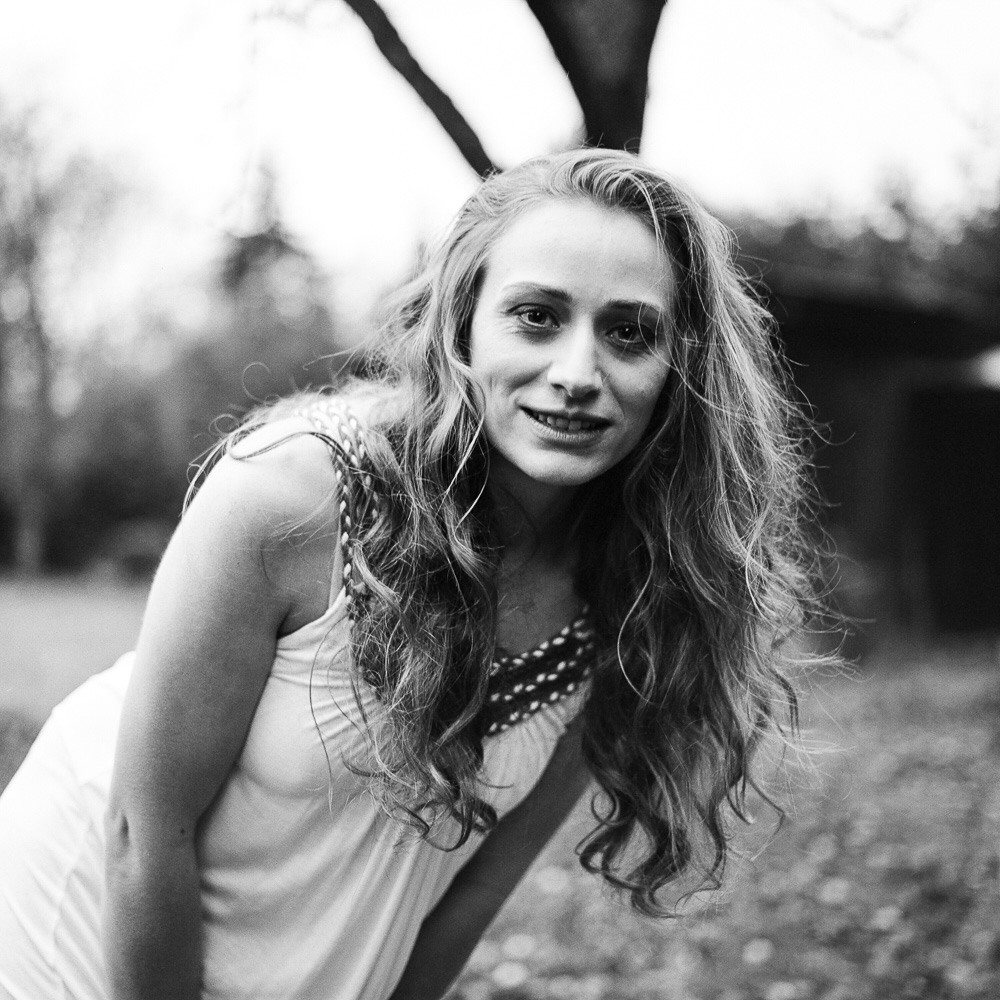 With the Hasselblad, I mostly shot Kodak Tri-X and - as I considered it fitting for this photo set - the Lomography Color Negative film (ISO 400). The Leica M6 was loaded with a roll of Kodak Portra 400. My intention was to have a consistent look to the color images across all sites in case the Lomography results would turn out funky. And indeed the results did surprise me here and there but in quite a positive fashion. So I ended up using hardly any 35mm shots in the final set.
You can find the original photo set on my website, here.
If you would like to learn more about the story behind this shoot, take a look at my YouTube video about it, here.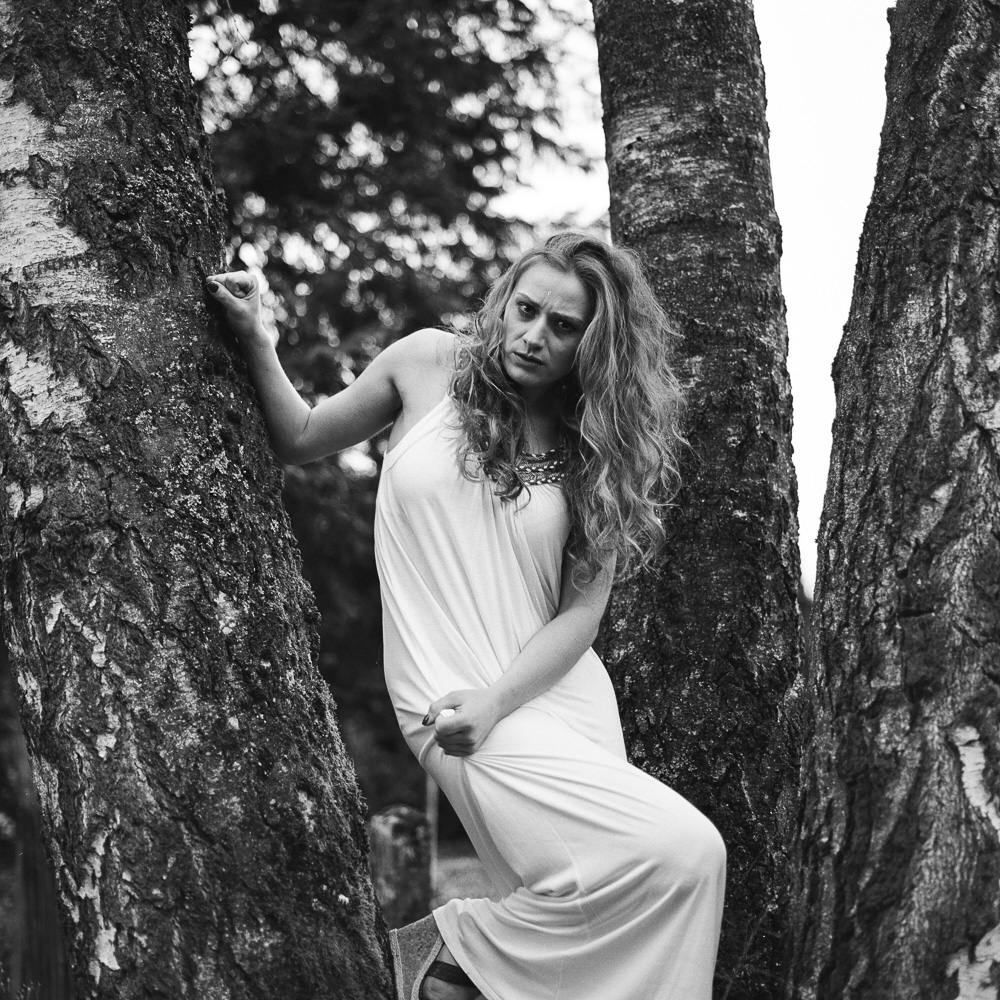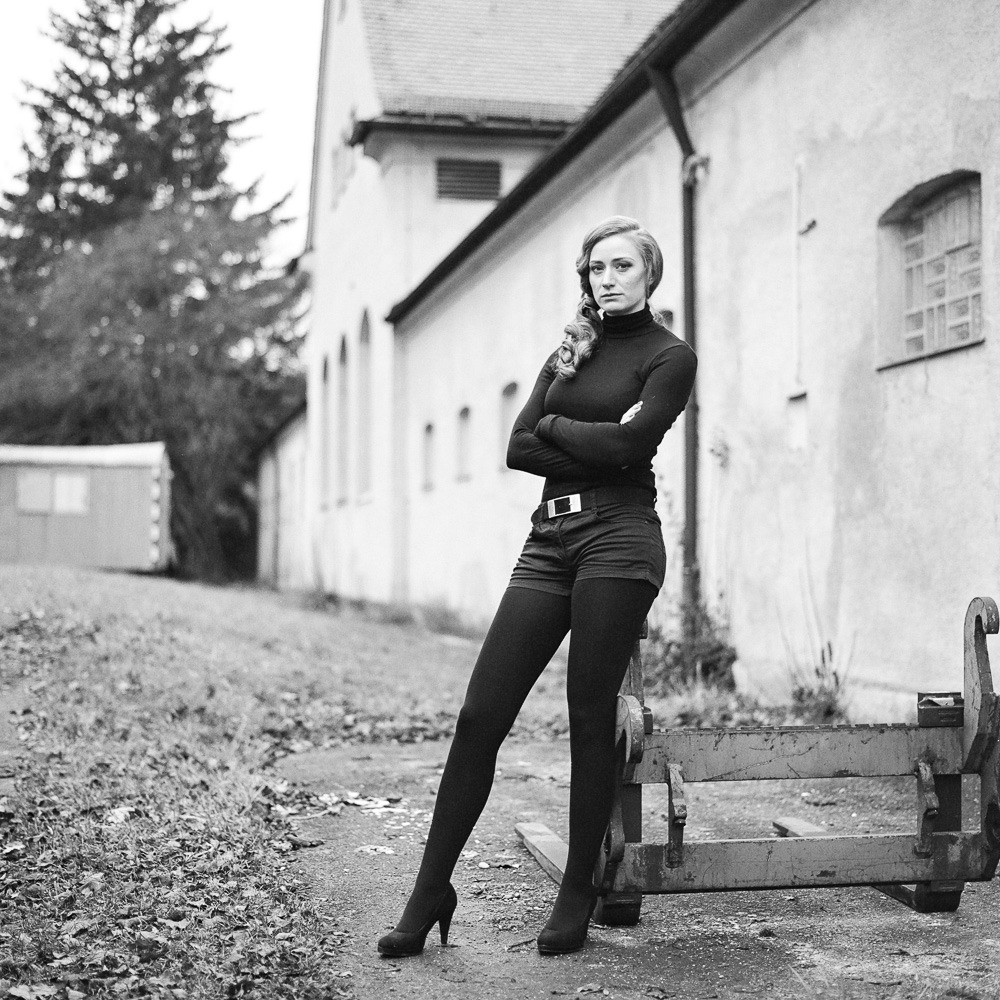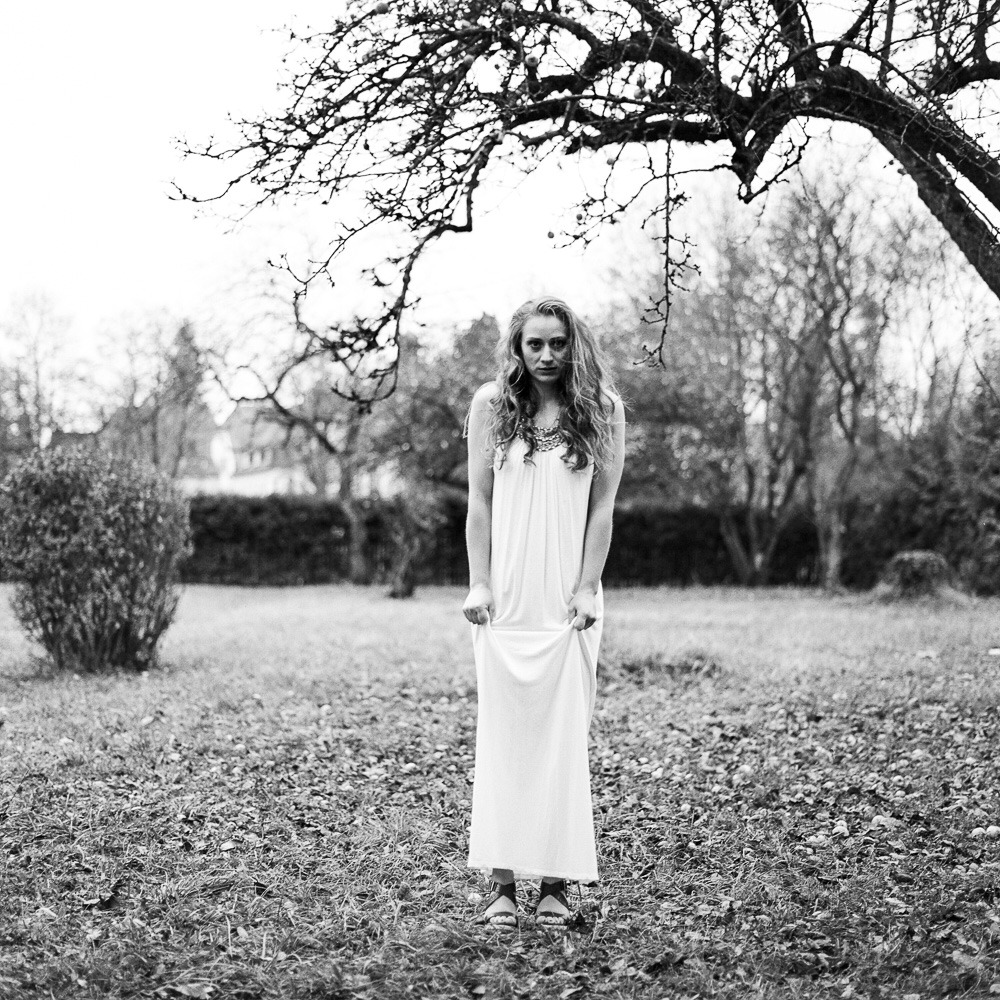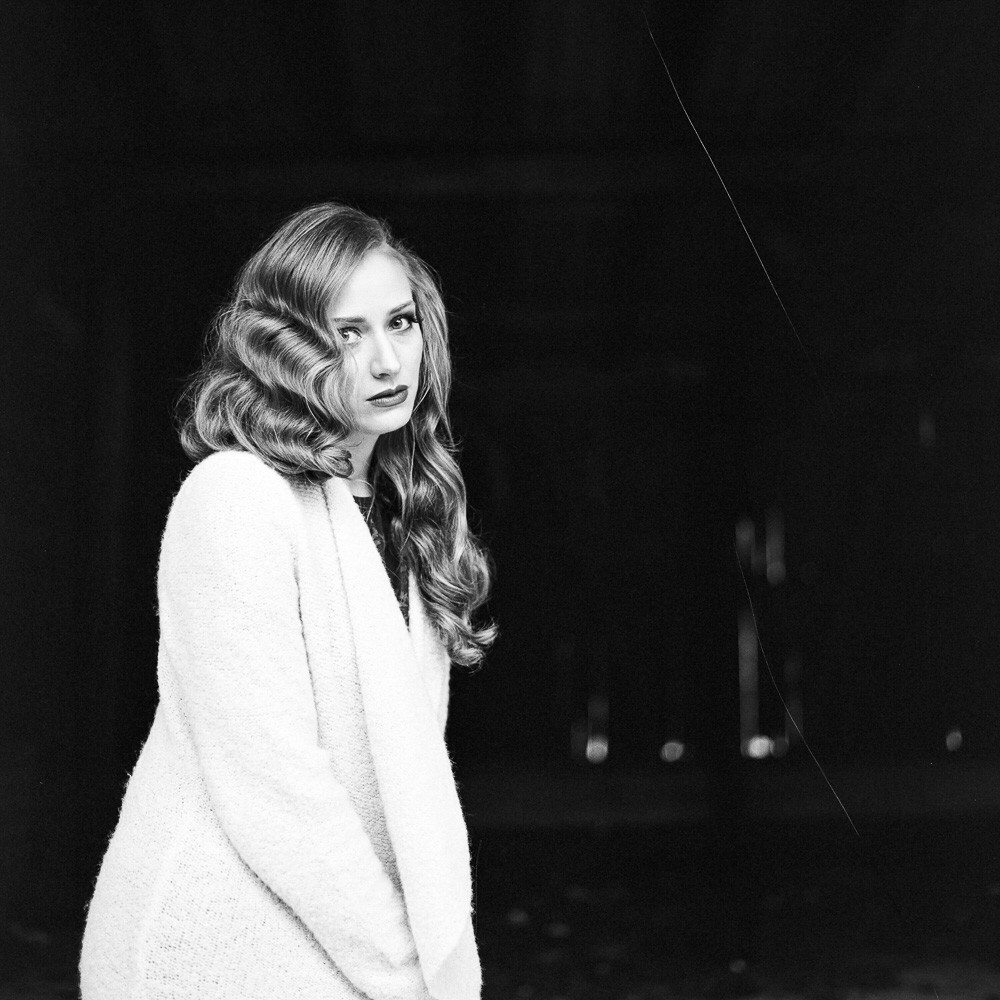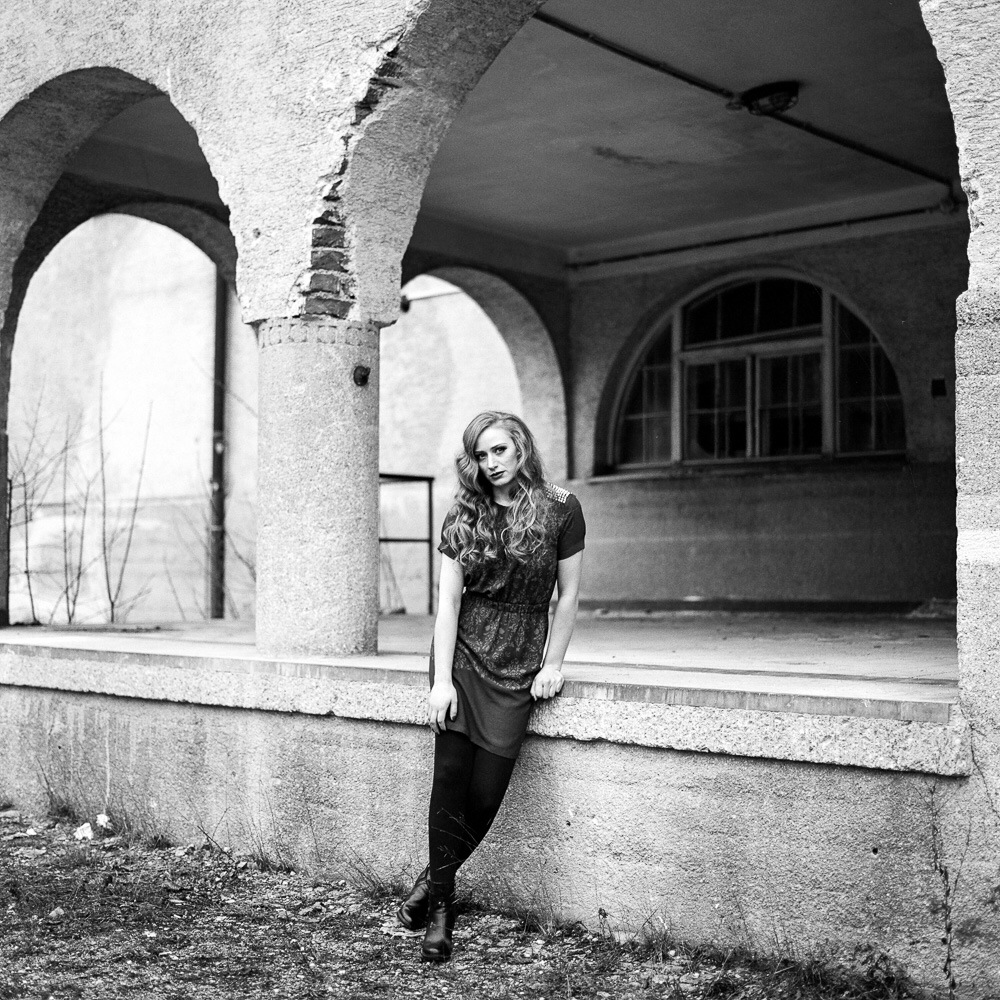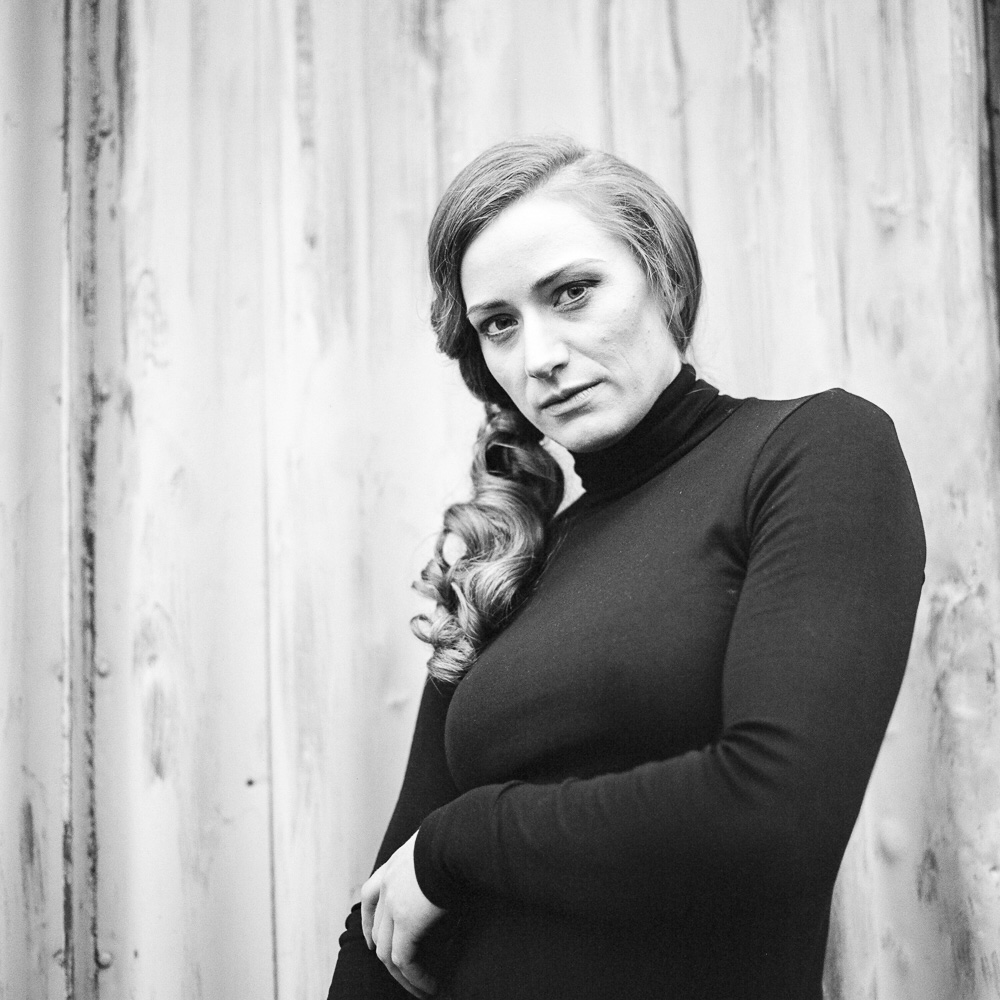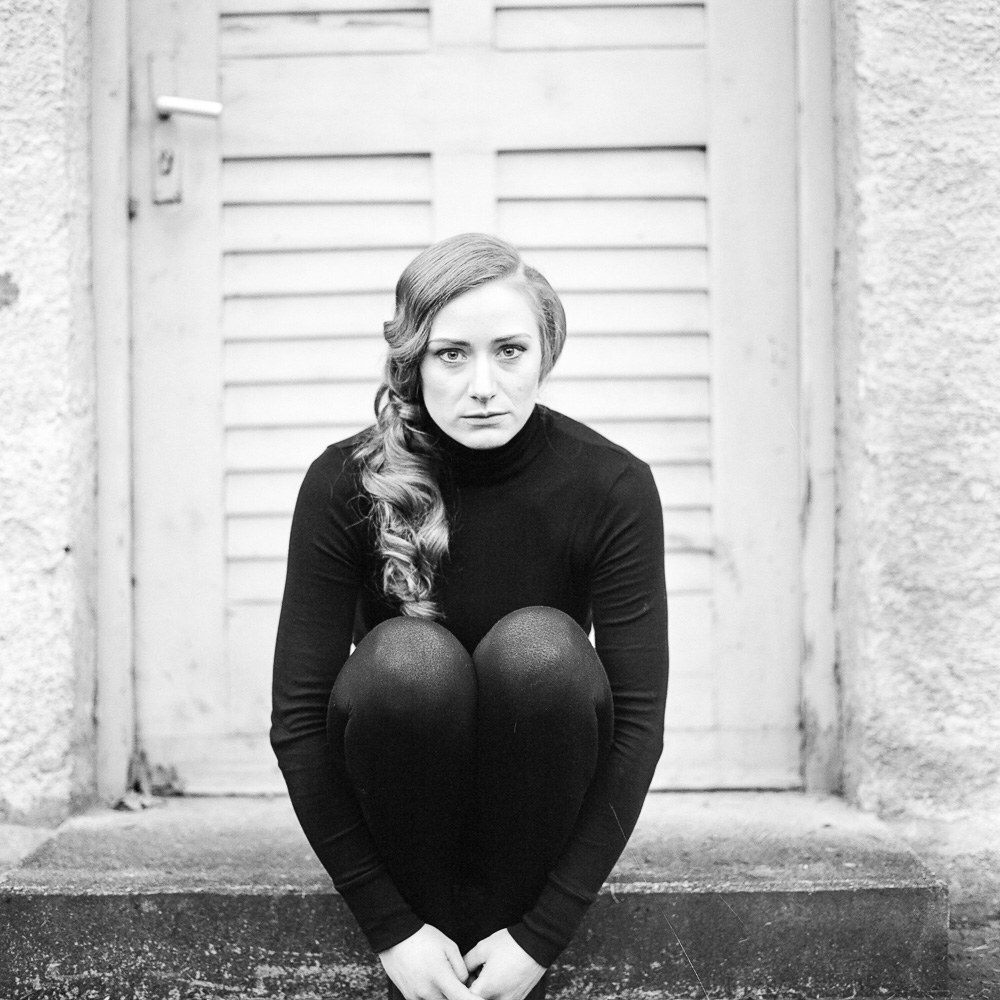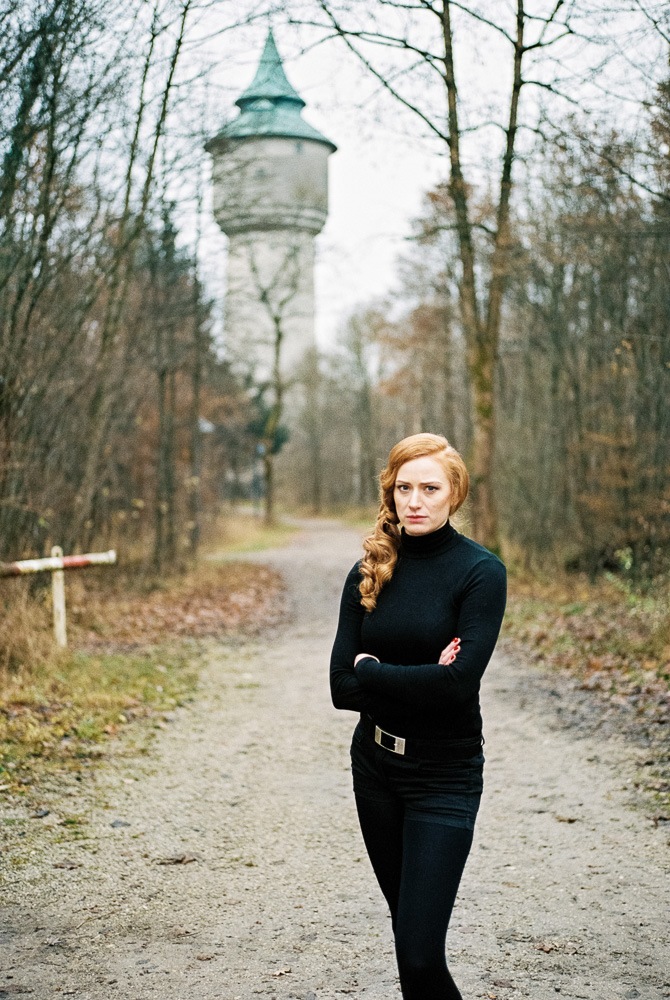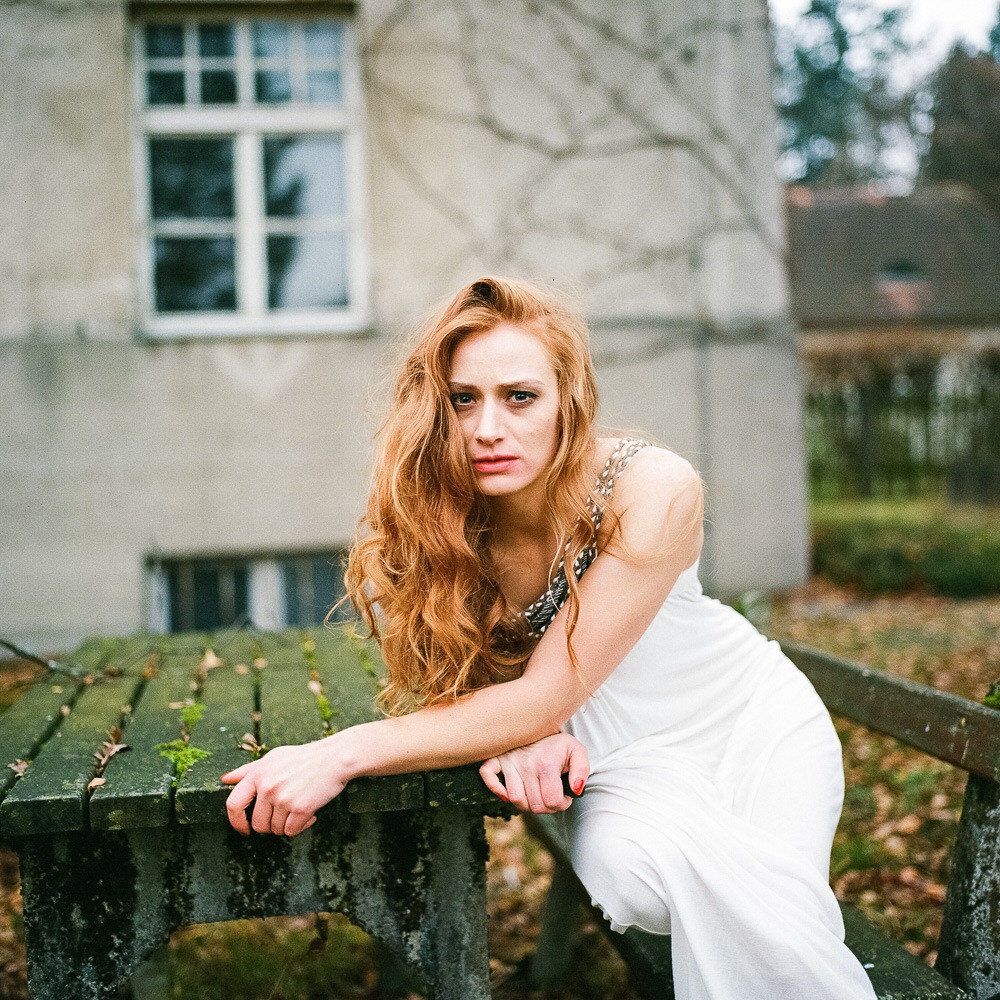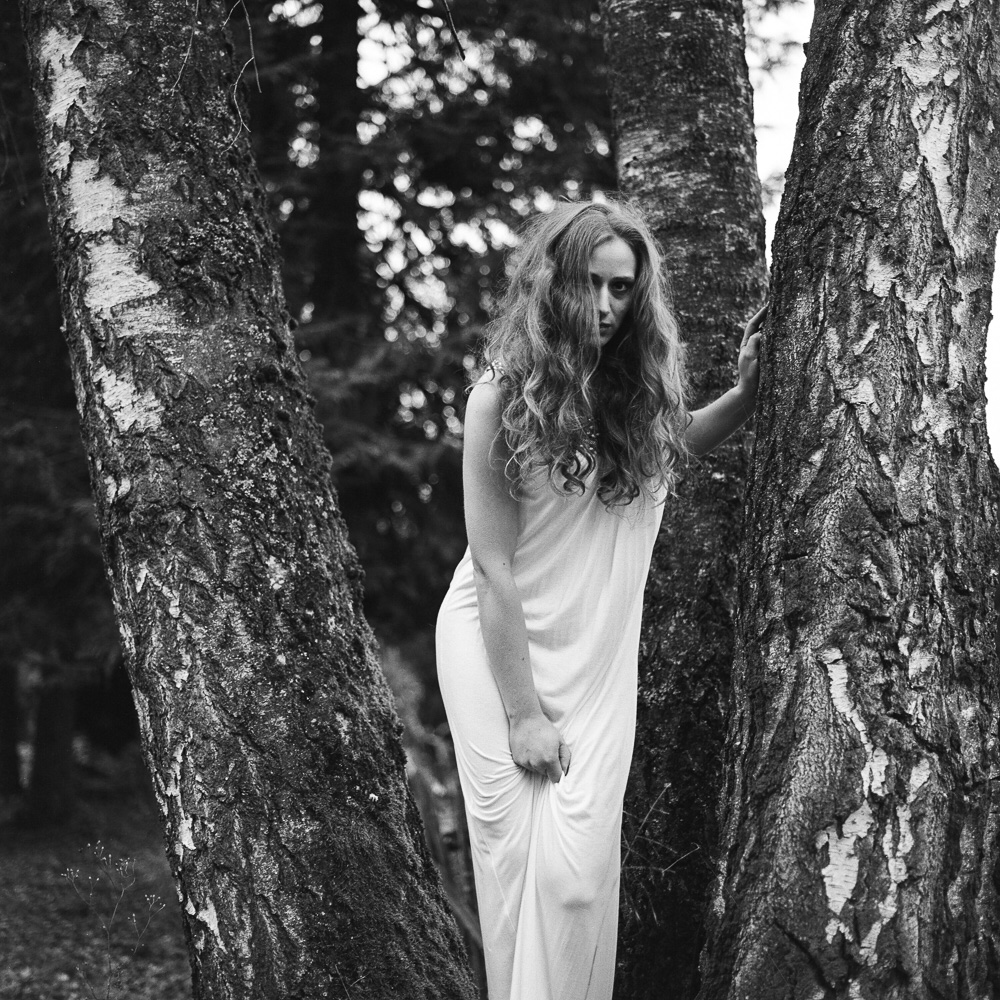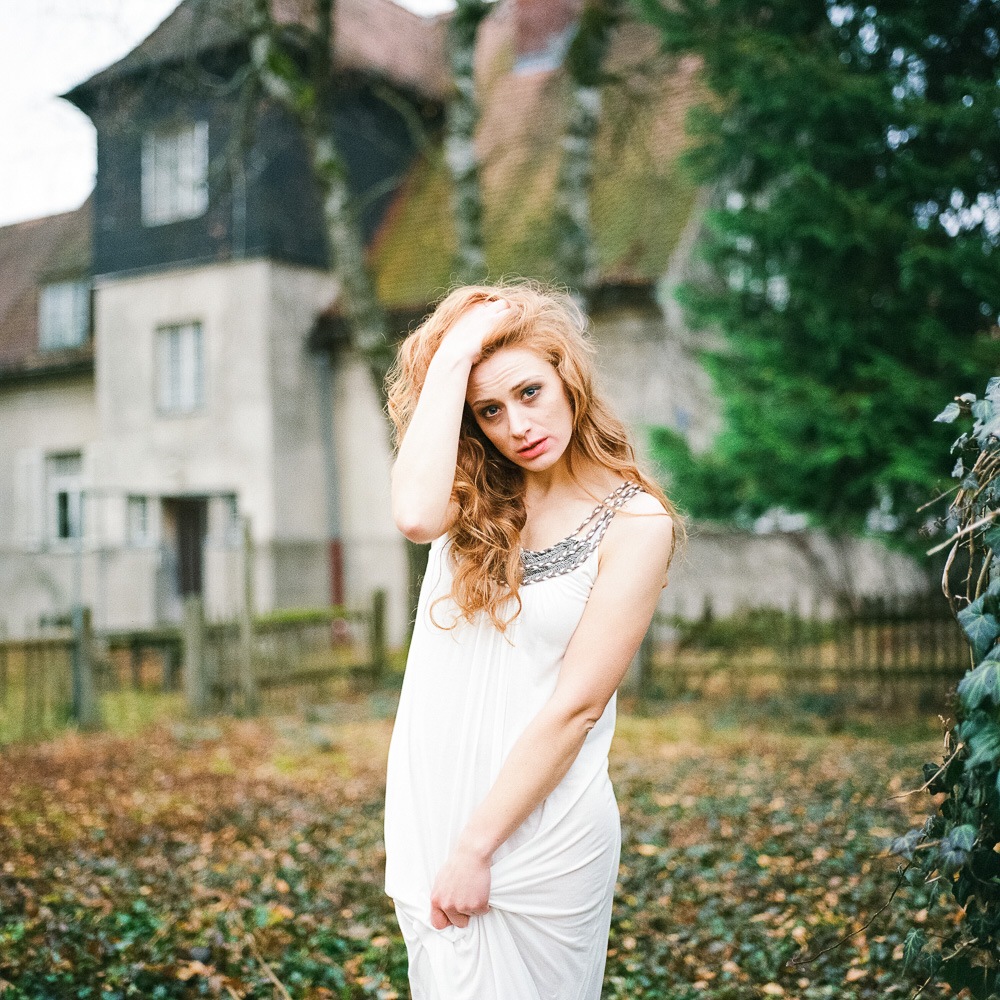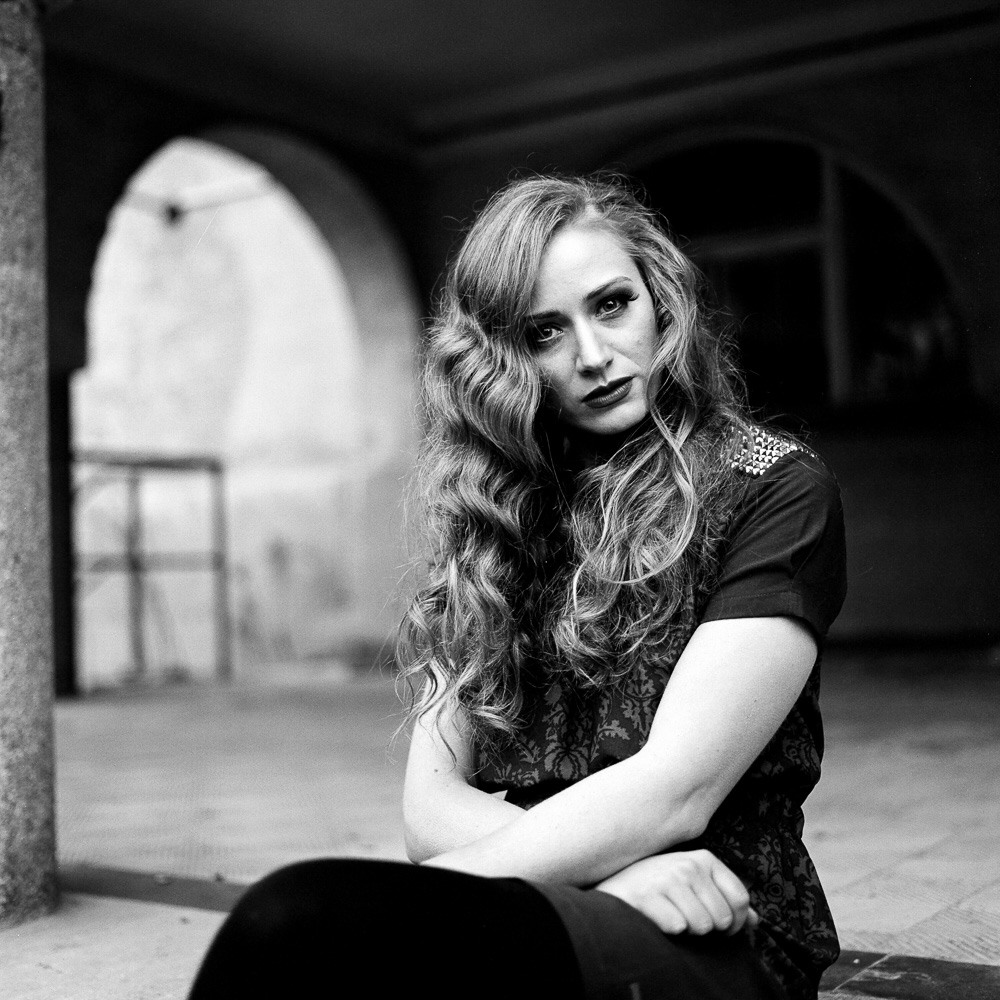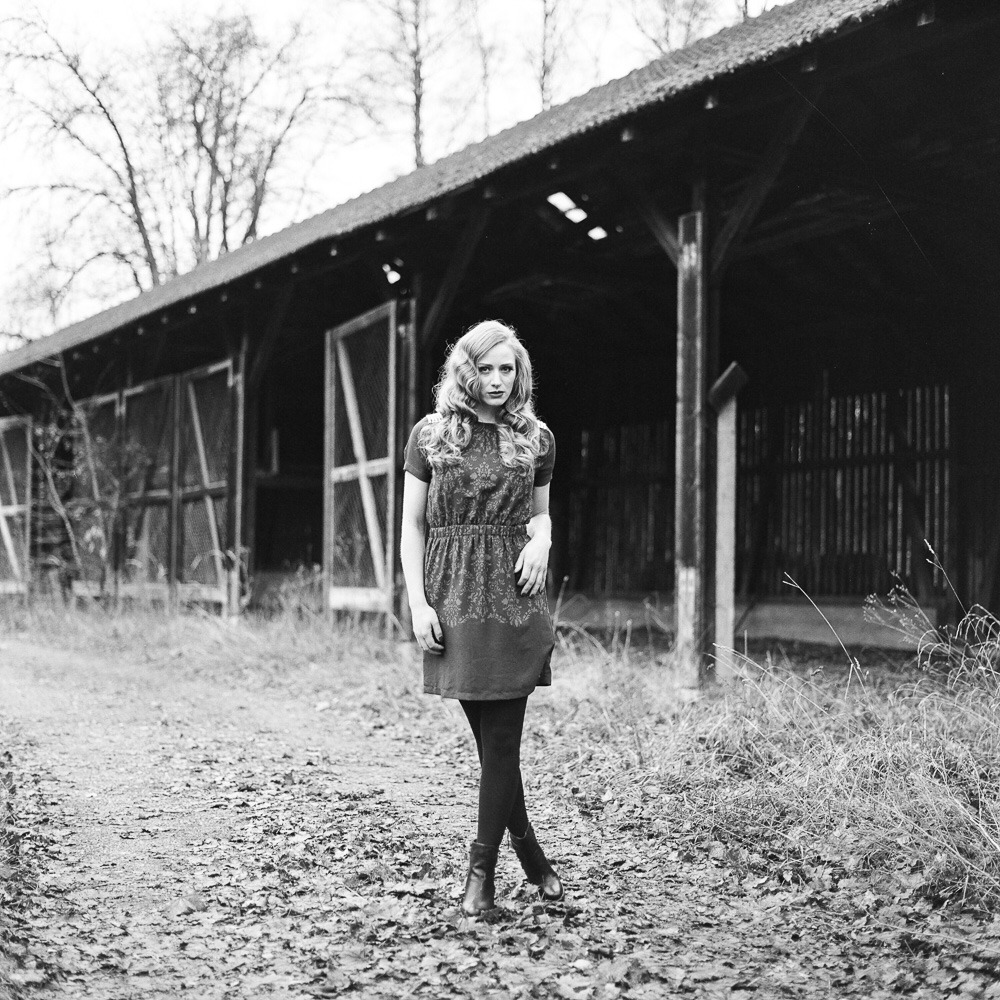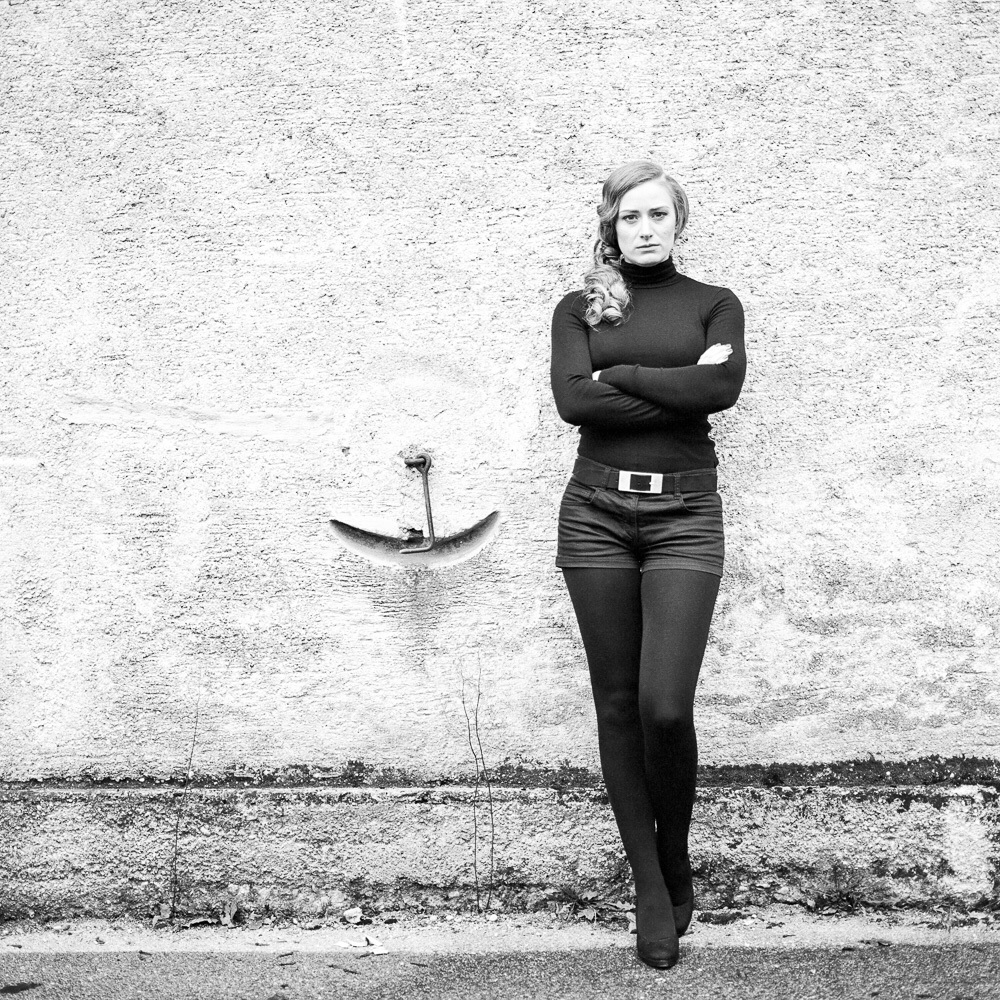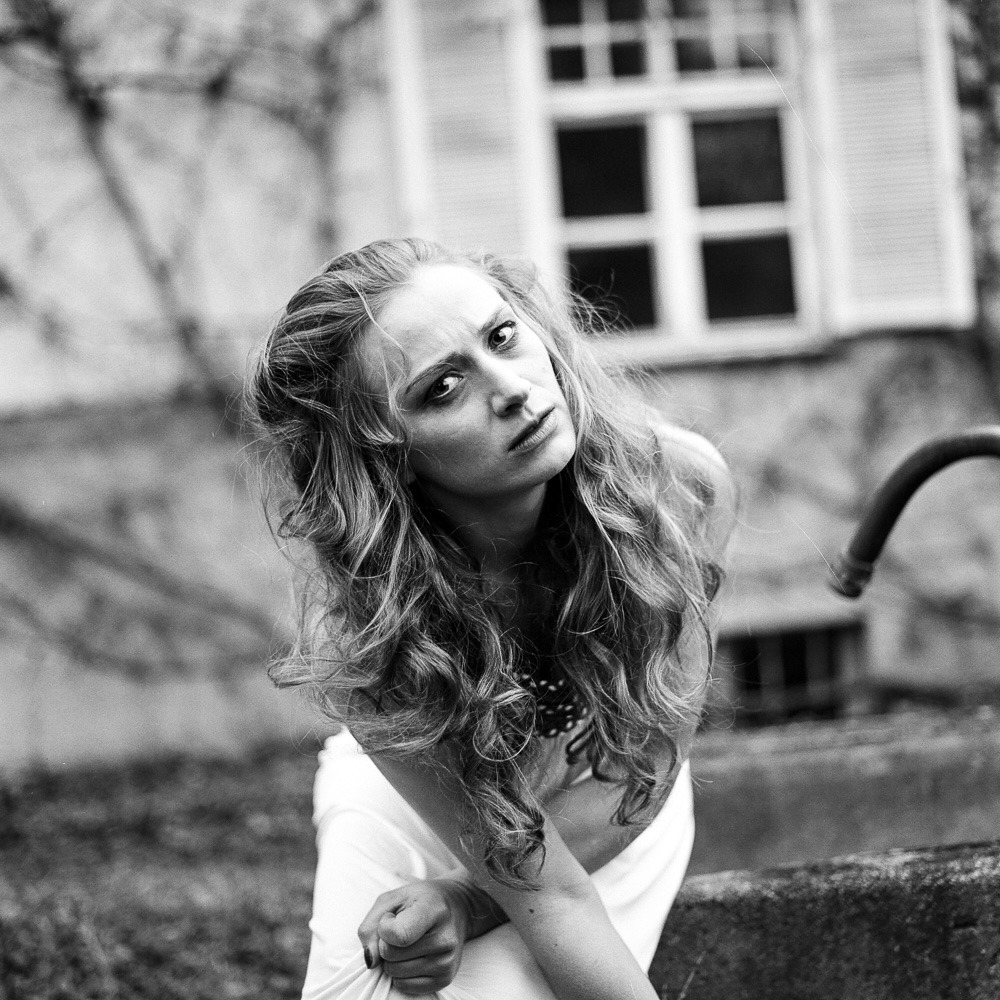 For more work from Max, check out these links: maxplusone.net, Youtube.